Libero's Clothing Is Designed for Canadians Here and Now
Gender-free clothing informed by family.
Upstart Toronto designer Adam Appugliesi's clothing brand, Libero, takes its name from the Italian word for "free," which also happens to be his grandfather's name. Fittingly, it is his Italian Canadian background that informs Libero's proletarian, masculine-leaning but gender-free designs. Founded in 2018 by Appugliesi and his best friend, who has since died, Libero was their way of making their mark in the fashion industry, with garments that bring European sensibilities to a North American audience. The Canadian-made designs have drawn inspiration from sources as diverse as soccer, 1970s movie stars, Italian home life, and menswear from decades passed.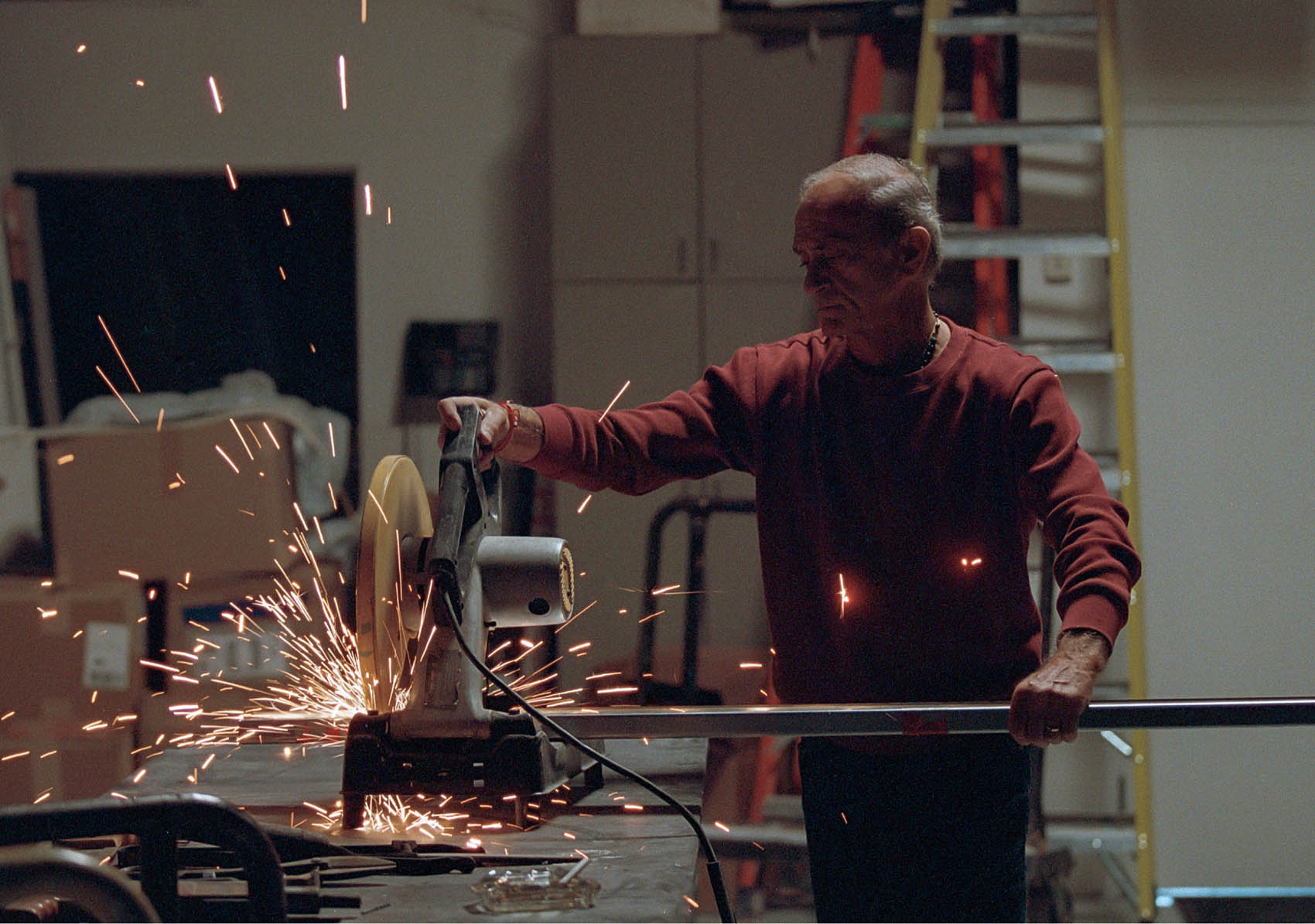 A recent collection, Steel Toes, honours Appugliesi's working-class heritage via sturdy thermal T-shirts, half-zip sweatshirts, chore coats with corduroy collars, and fleece sweatshirts. Modelled for the campaign by Appugliesi's father, Mario, Steel Toes pays respect to the 40-plus years Mario spent working in construction to support his family through reimaged workwear that blends style with function. Libero may have an Italian name, and the inspiration might come from far-off lands and bygone eras, but its clothing is designed for Canadians here and now.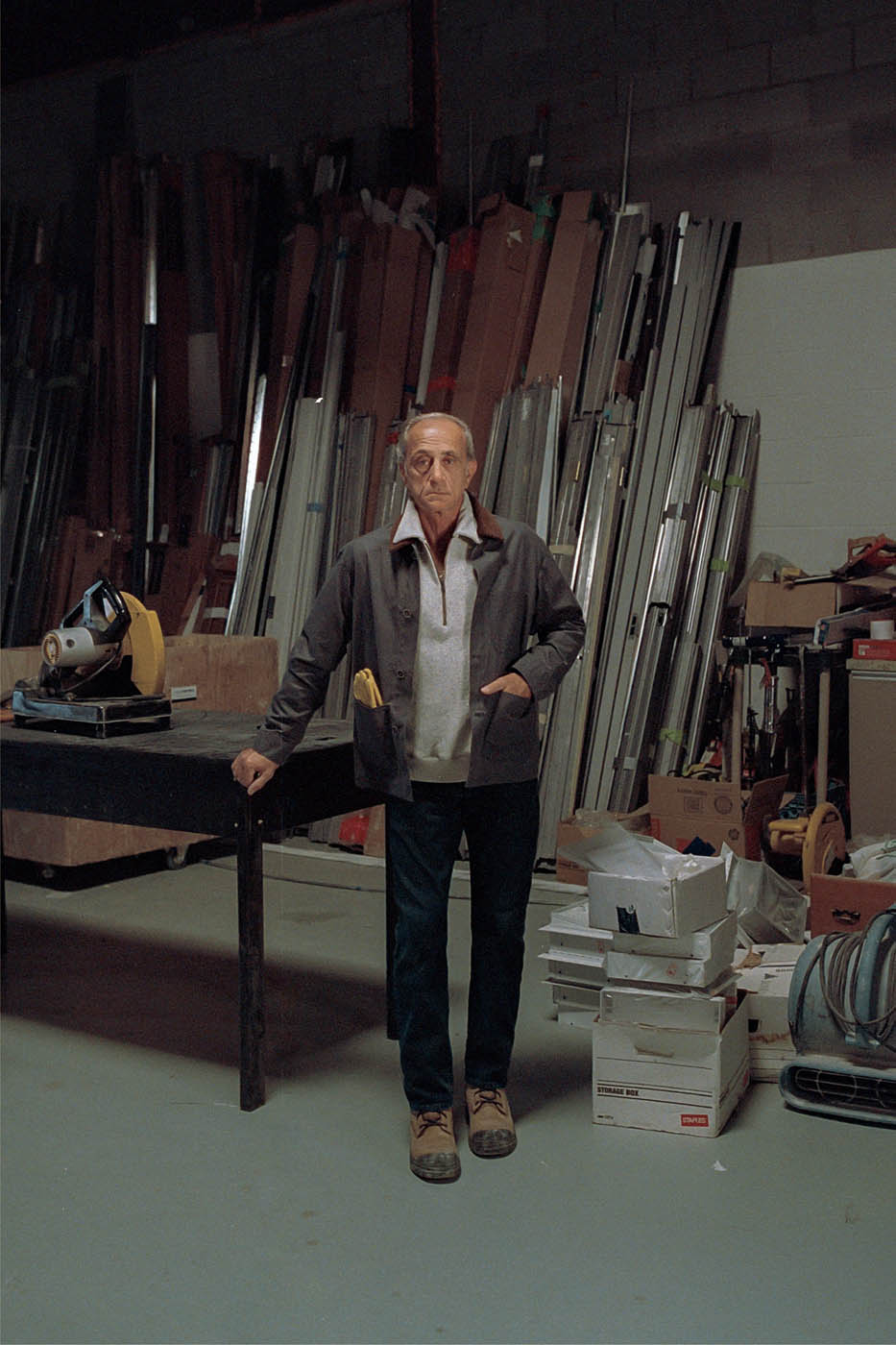 Photography by Patrick Ryder.