Danish Design Excellence at Broste Copenhagen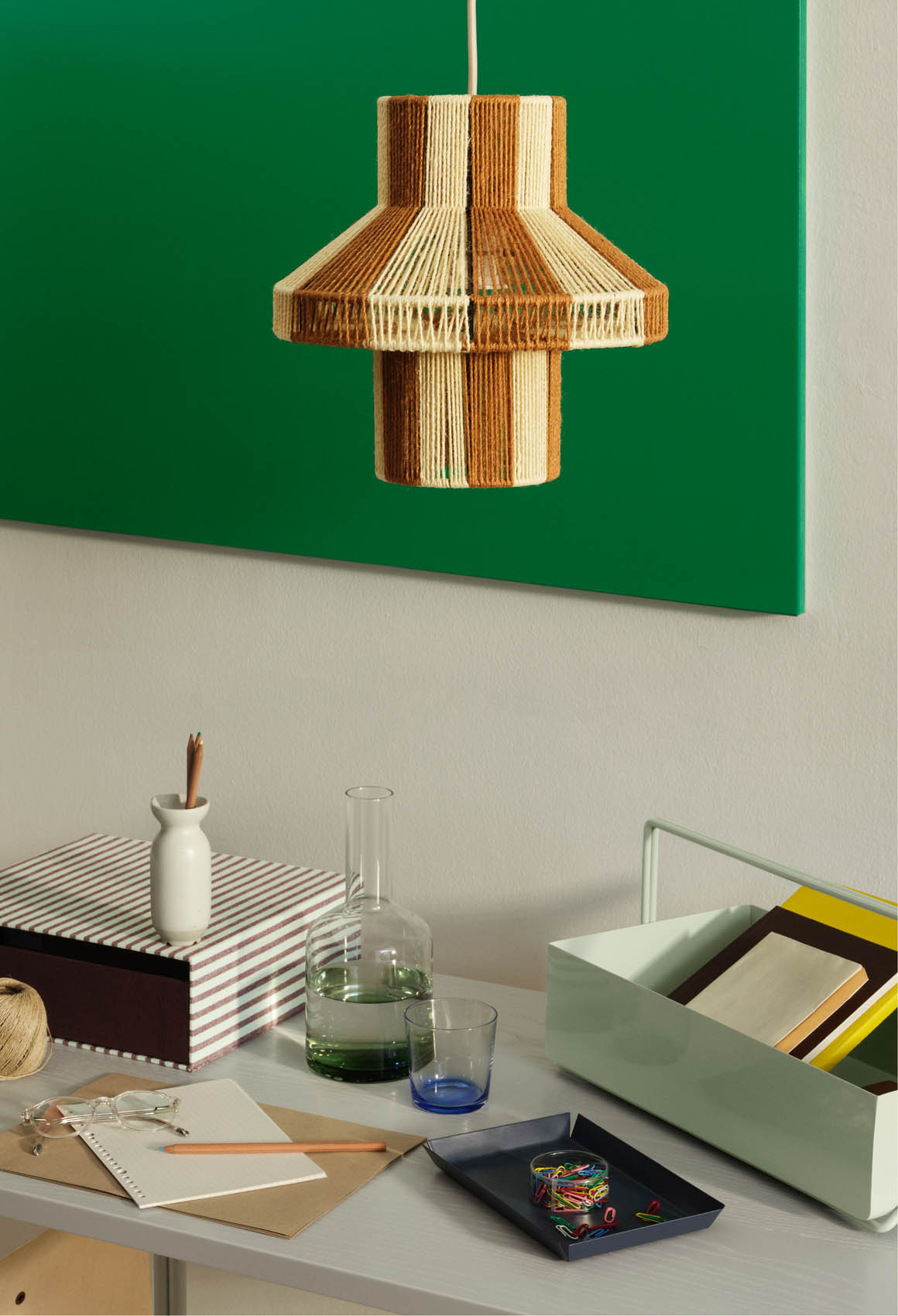 Scandinavian design has become synonymous with timeless, streamlined furnishings made with exemplary craftsmanship. Diligently and stylishly executing on this is Broste Copenhagen, a Danish homeware shop with offerings that range from furniture to stationery. Founded in 1955 in Copenhagen, Broste began as a collection of goods, trinkets, and gifts gathered by Ulf Brøste, the son of a salt merchant, during his travels. Brøste noticed an interest in Danish design but an inability to manufacture and distribute products to meet the growing demand. He began to assemble a group of craftspeople to make exceptional Nordic goods under the Broste brand.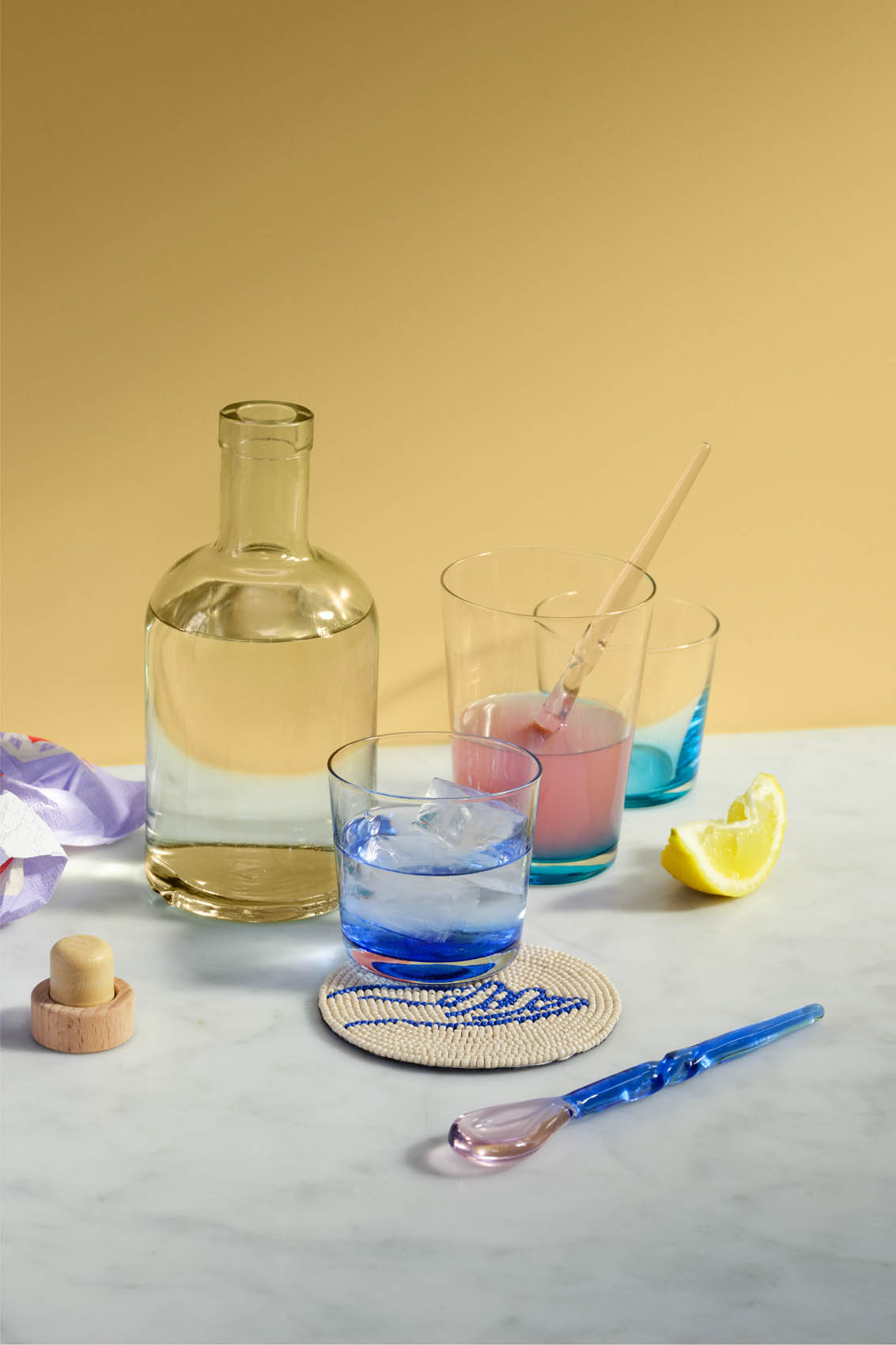 Now, nearly all its products are designed in-house and the brand has come to be known for the versatility of its items, which have expanded to include tableware, kitchen accessories, lighting, textiles, and more. There are two Broste Copenhagen collections each year: spring/summer 2023 features colourful candles shaped like fish and seashells, modular sofas, and macaron-inspired poufs. Broste Copenhagen's goods are still influenced by travels across the globe, reimagined through a Nordic lens. It's Danish design at its finest.