Brixton is Reinventing Workwear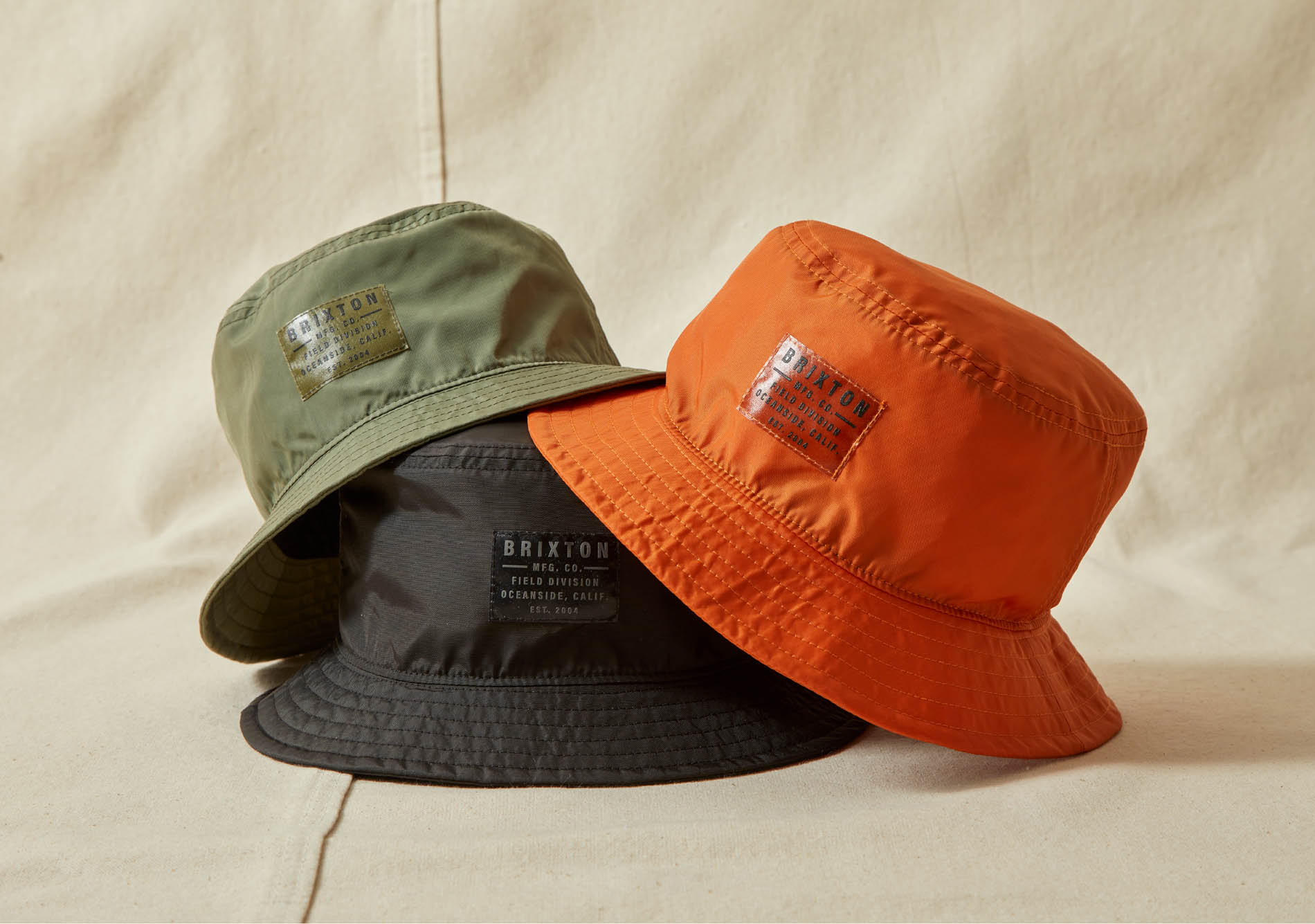 Fashion brand Brixton began with a vintage-inspired newsie cap called The Hooligan. When Brixton was started in a Southern California garage by a group of friends in 2004, the goal was to create garments that would appeal to those who seek out adventure and creativity and prioritize timelessness over trendiness.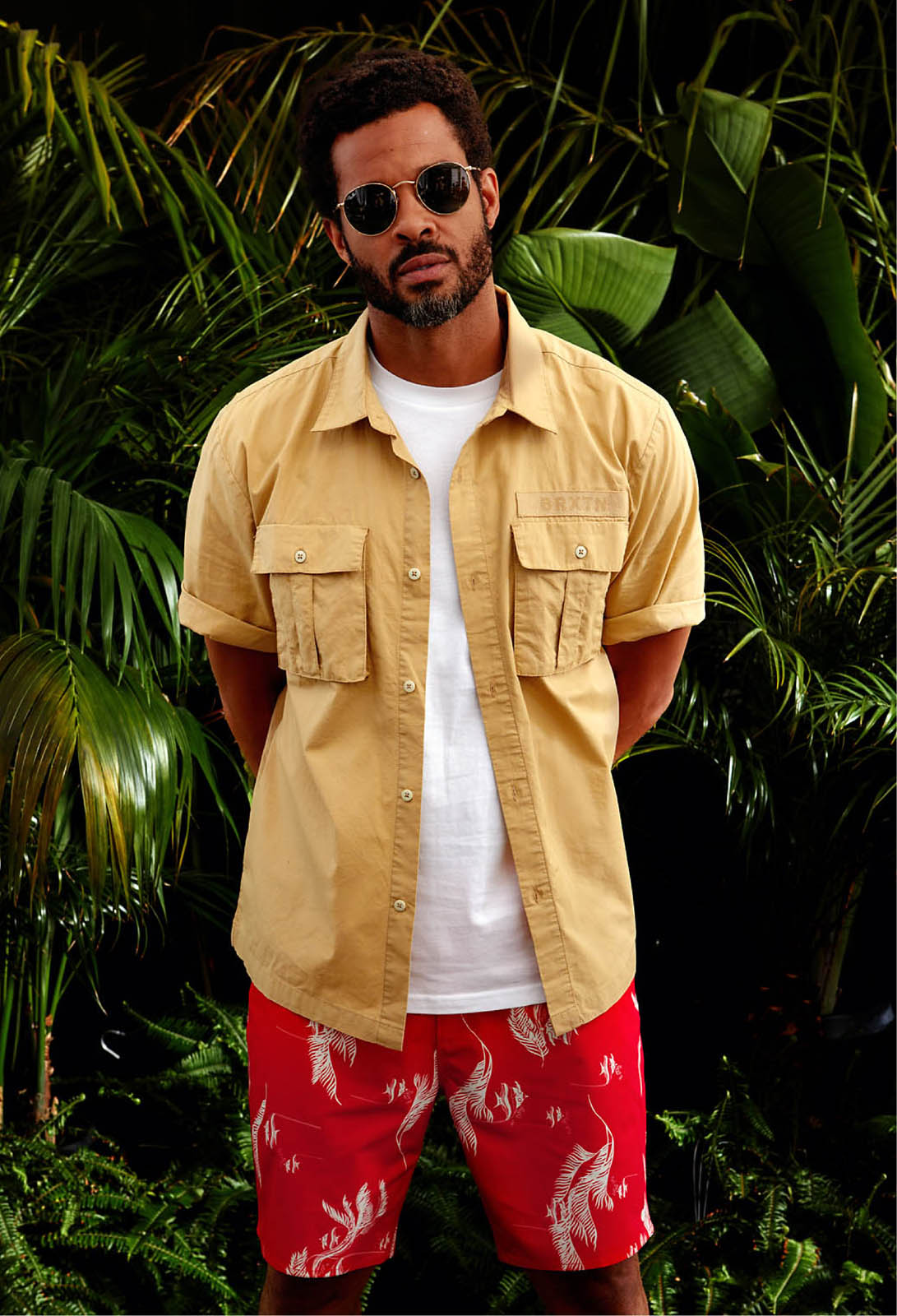 The brand has since expanded its offerings, with headwear ranging from beanies to fedoras and every brim in between, as well as men's and women's clothing lines. Classic silhouettes reinvented for modern aesthetics and convenience, Brixton finds its design inspiration in workwear across generations, taking cues from cowboys, mariners, labourers, and others. By disregarding short-lived fashion trends to focus on quality, the brand reduces what ends up in a landfill. Brixton uses sustainable materials for its garments: cruelty-free wool for the hats, caps made from recycled fishing nets, and vegan cotton fibres for the flannel.
Despite its reverence for history, Brixton is anything but outdated. Inspired by music since its founding, in November it launched its second collaboration with Fender in honour of the guitar brand's 60th anniversary. The spring/summer collection promises more musical references and collaborations. With a tip of its hat, Brixton is SoCal cool through and through.