Elisa C-Rossow Designs for Timelessness, not Trends
Classic designs, minimal shapes.
For Montreal-based designer Elisa C-Rossow, fashion should be an exercise in long-term commitments. Her namesake luxury brand does not concern itself with the mercurial nature of seasons; instead, it focuses on producing timeless womenswear pieces that eschew transient trends. Classic designs, minimal shapes, and an intentional lack of colour inform C-Rossow's aesthetic—the French-born designer is famous for wearing all-black outfits herself.
"Trends give me anxiety. They come and go so fast, and finally always come back a few decades later," she says, "I don't see the point in following them. It's one of the reasons I never work with colours in my collections. My goal has always been to offer pieces that stay timeless and seasonless. And to be transparent, I do feel that nothing is more elegant than a black long coat or a black dress."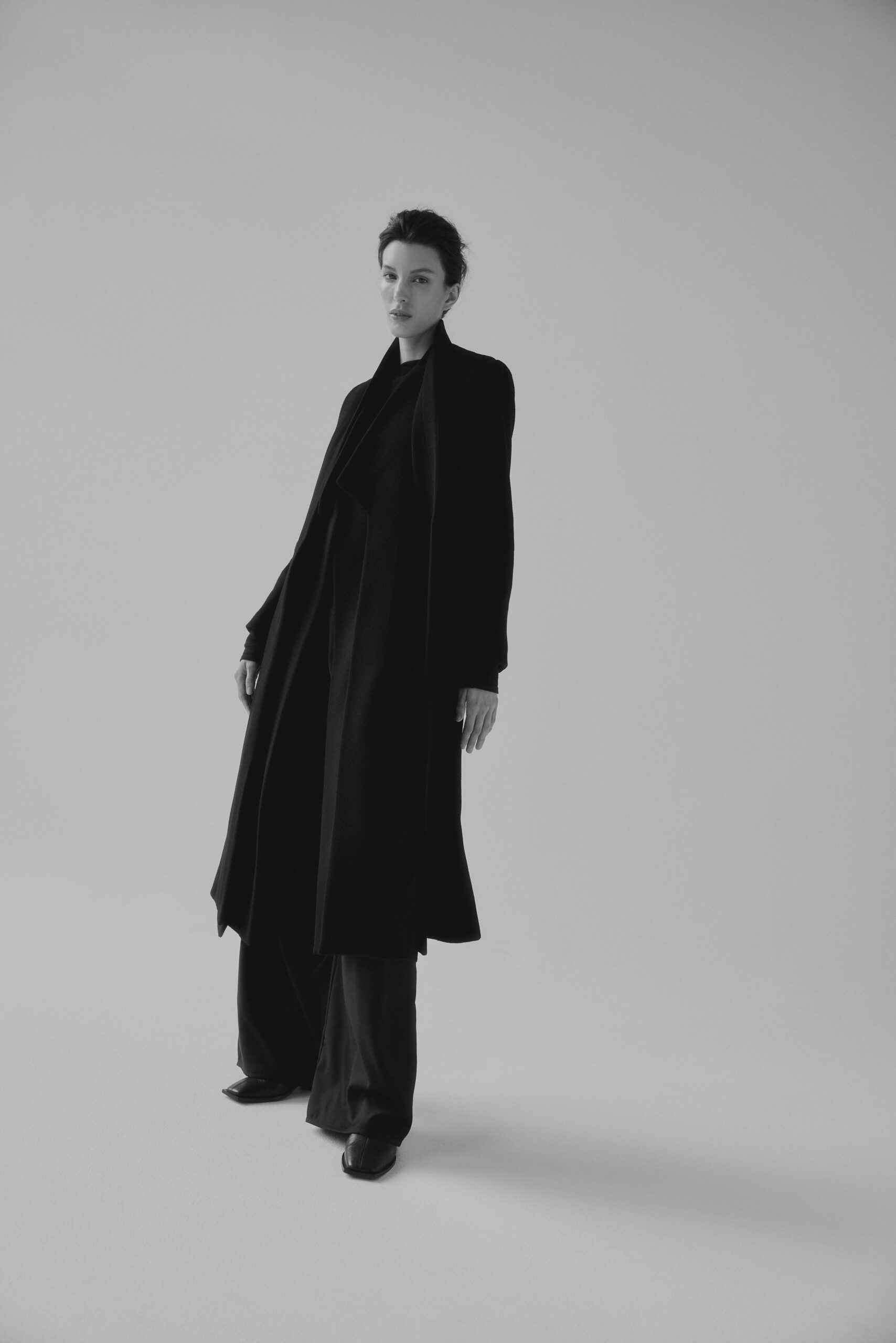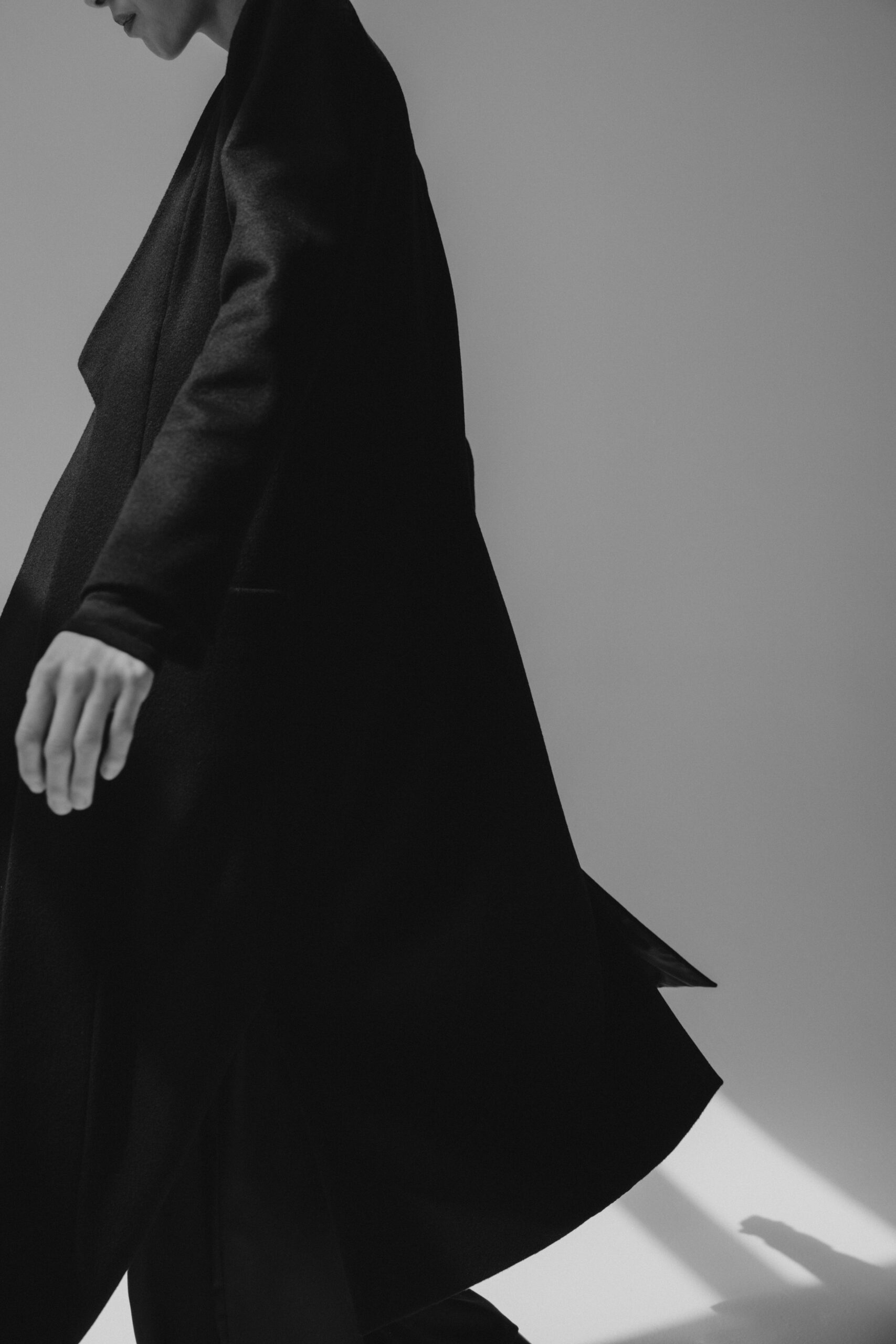 It's an ethos she has held close since founding her brand in 2008 and carried through to its latest fall/winter collection which features sleek all-black or cream monochromatic looks, including her first handbag, made from apple leather, a material originating in Bolzano, Italy, made using the leftover pomace and peel from apple juice.