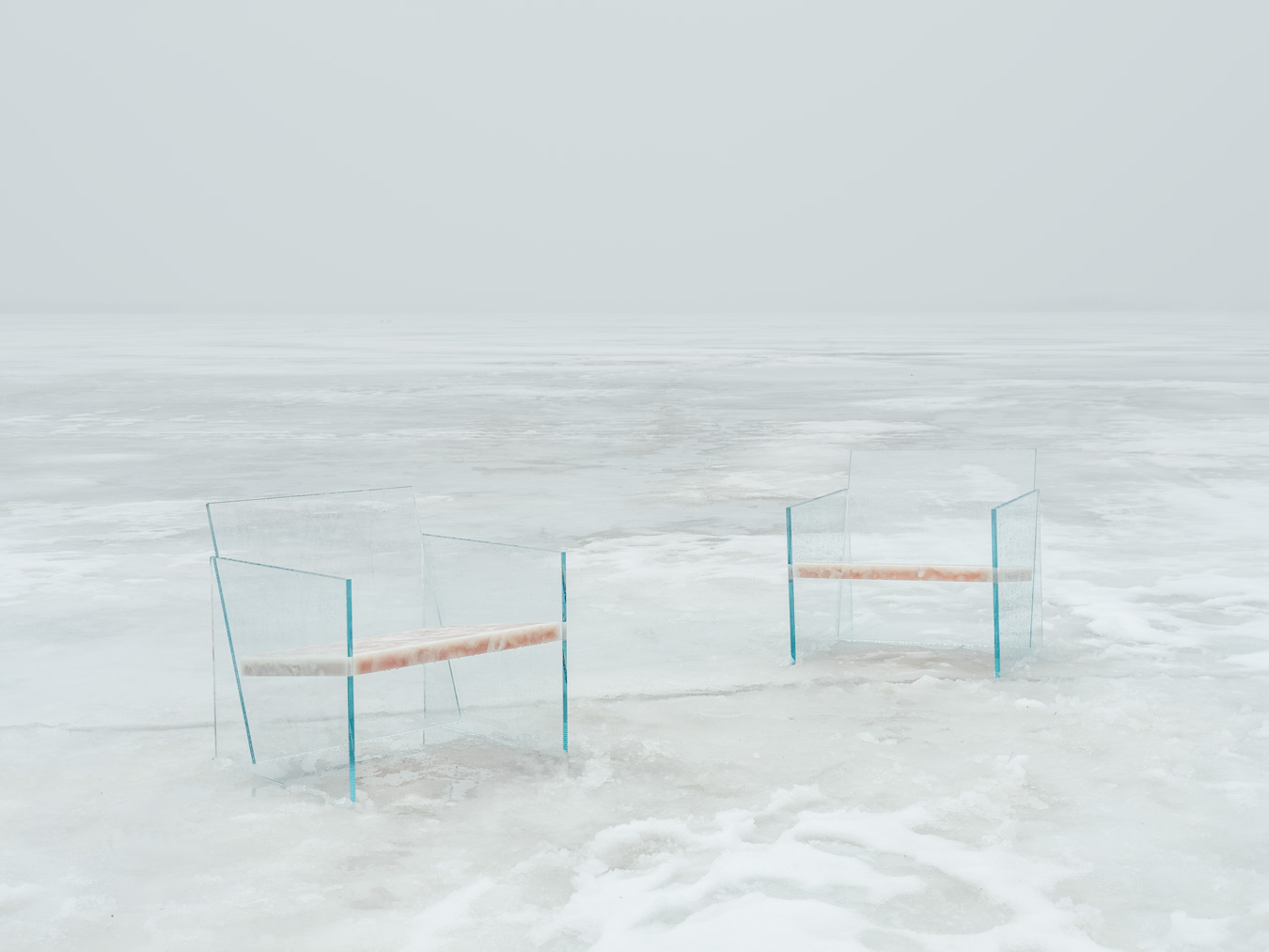 This May, the poetic first furniture collection by Montreal design studio Claste floated the weight and solidity of onyx in transparent and fragile glass. "Each piece embraces tension in order to enhance our experience of the commonplace," says co-founder and artistic director Quinlan Osborne.
The bench Where We First Met seems to suspend stone in glass by placing tempered glass between heavy planes of onyx and using invisible joins. The Two Sides of Solitude coffee table and Heart of Gold table lamp ask what is comfortable, cantilevering stone slabs to make objects appear precariously balanced from one angle, but solid and immovable from another. Of course, the tension created by melding airy with earthy and uncertainty with security is where the collection got its name, Tension.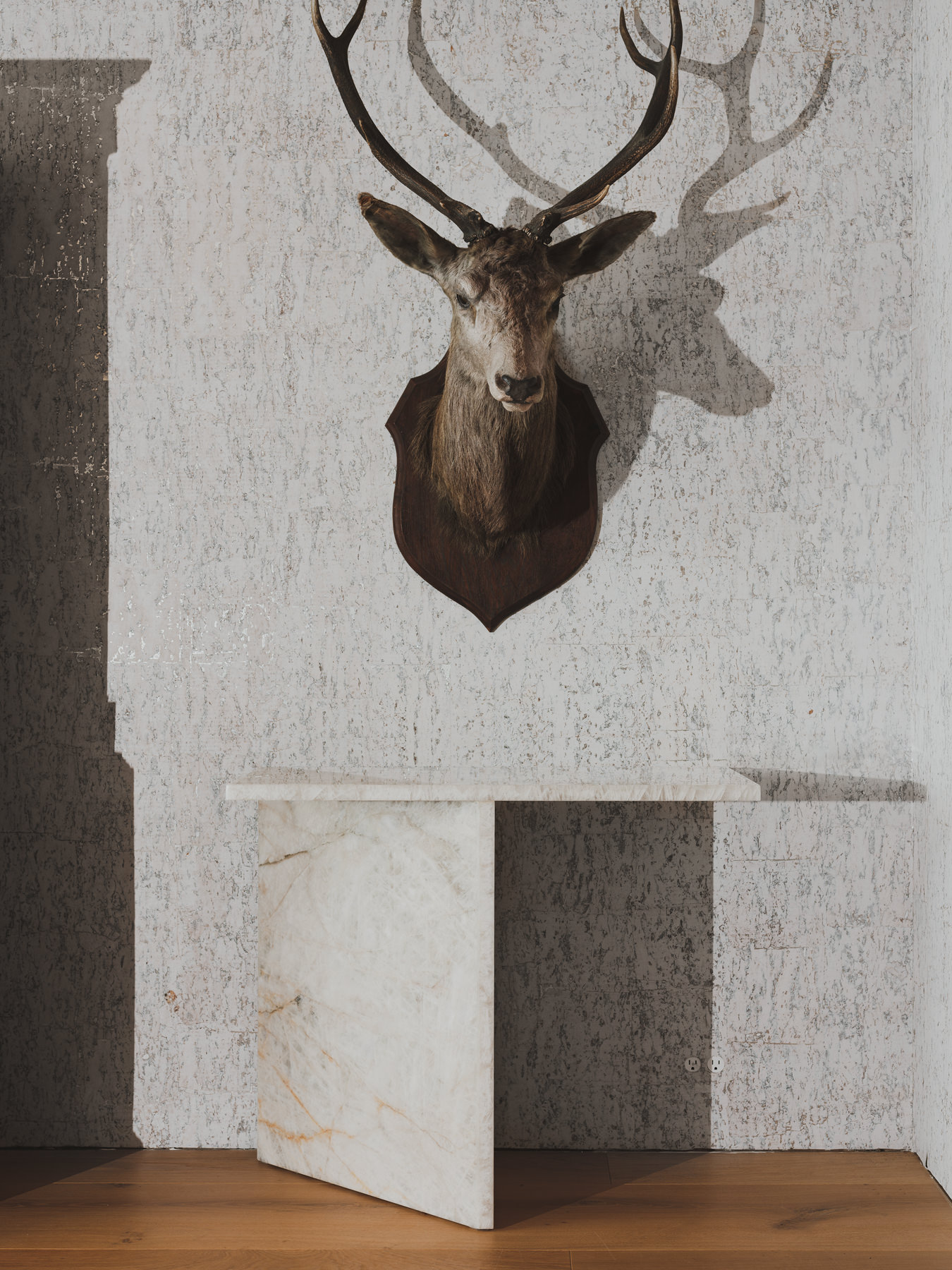 Never miss a story, sign up for NUVO's weekly newsletter, here.