Portraits: Photographs 1913-2008.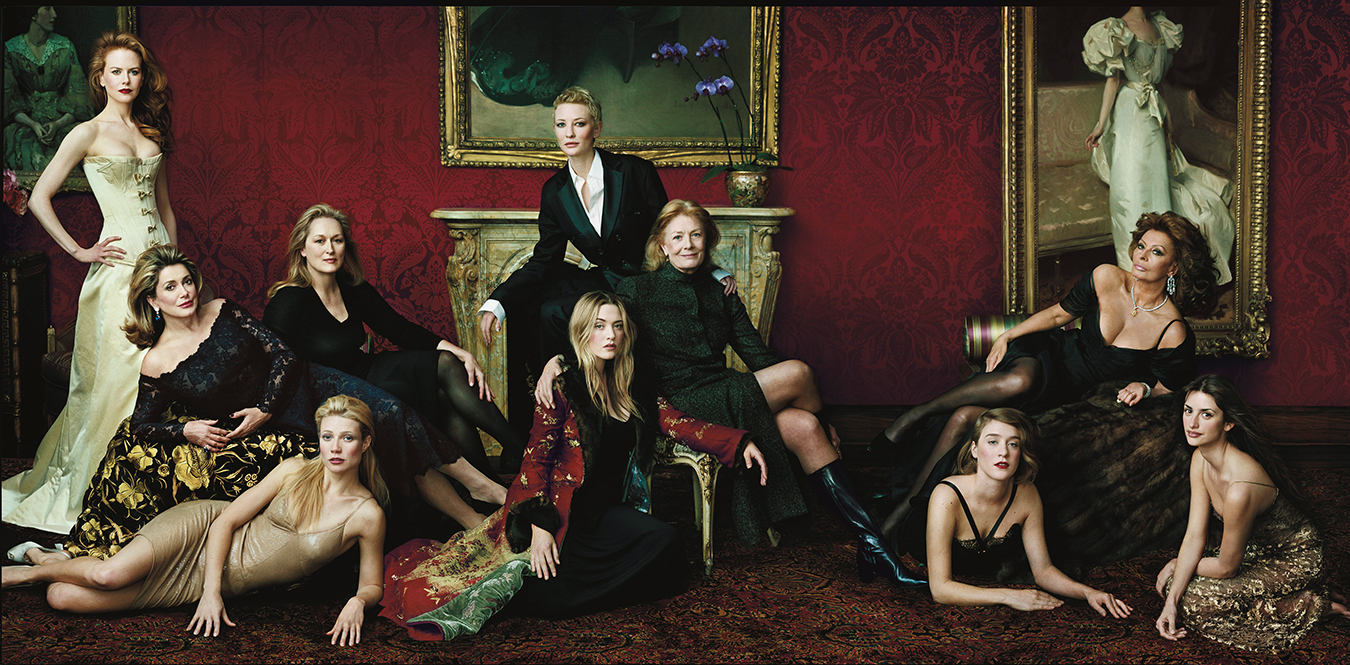 The pages of Vanity Fair have long been at the forefront of iconic imagery, with photography by such notables as Bruce Weber, Mario Testino, and Annie Leibovitz. Soon the walls of the Royal Ontario Museum will be home to "Vanity Fair Portraits: Photographs 1913–2008" from September 26, 2009, to January 3, 2010. Curated by Terence Pepper of London's National Portrait Gallery, the exhibit will display a mixture of personalities, from Hollywood celebrities to figures of art, politics, sport, and business, all immortalized by some of the most talented photographers of the past century.
Portrait by Annie Leibovitz.