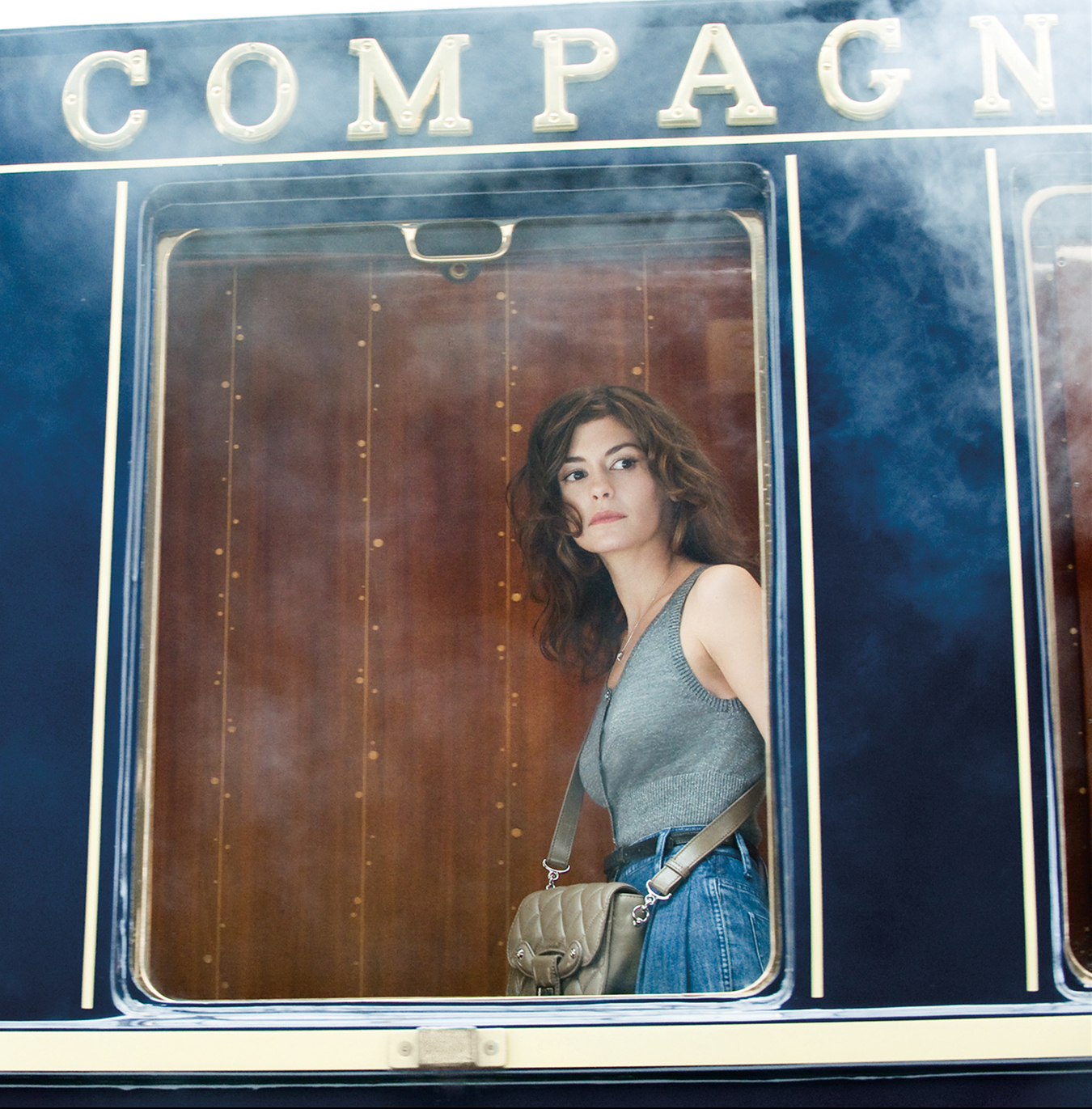 Gabrielle Chanel launched Chanel No. 5 in 1921; its success was immediate, and since its creation the fragrance has been the world's best-selling perfume. In fact, one product from the Chanel No. 5 portfolio is sold every six seconds.
Yet its success can be measured in more than just numbers sold: it has become a (pop) cultural icon. In 1959 Chanel No. 5 joined the permanent collection at the Museum of Modern Art in New York, and in 1964 Andy Warhol made the fragrance the subject of nine screen prints.
This year French film star Audrey Tautou made her debut as the newest face of Chanel No. 5. Espousing the spirit of fashion and seduction for which Mademoiselle Chanel was esteemed, Tautou is a natural choice for the role. The actor has immersed herself in the world of Chanel, starring in the short film Train de Nuit as well as the biopic film Coco Avant Chanel.
It's said that the eyes are windows to the soul, and for Jean-Pierre Jeunet, director of Train de Nuit, "Just her eyes, which I know so well, made her perfect for Chanel." Of that, there is no question.