1255 Project by Omar Gandhi Architect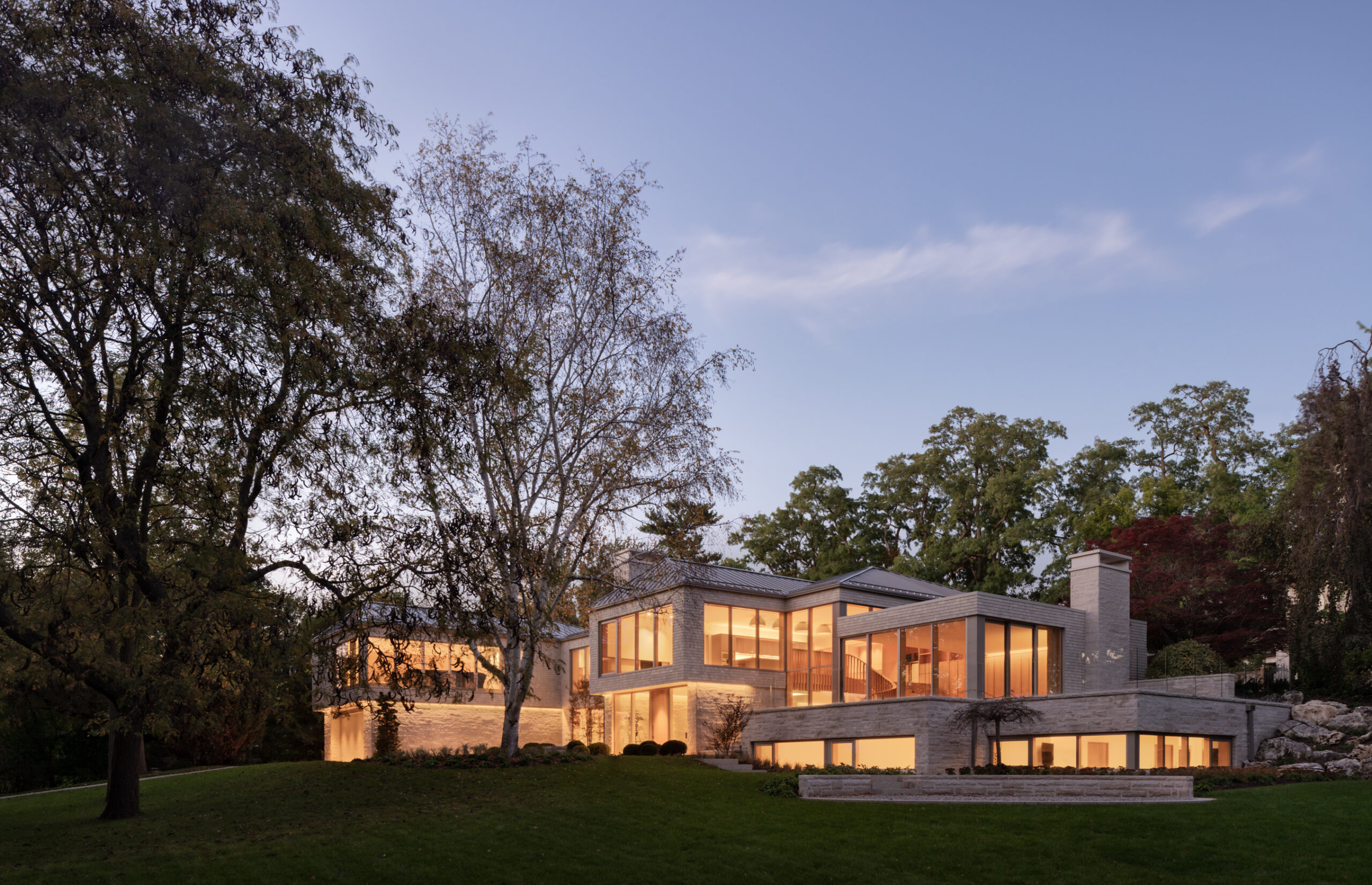 1255 project by Omar Gandhi Architect, which was completed in fall of 2021, reimagines the concept of the traditional family home. Situated on property just north of Lake Ontario in the Greater Toronto Area, the home uses the surrounding topography to create a stronger connection to nature—something the clients were keen to integrate into their home. The environment in which this home resides feels far removed from suburbia; instead, it is reminiscent of a cottage retreat. A narrow creek runs through the yard and a maple grove shades a small pond. A woodlot provides a space for an abundance of wildlife, further amplifying the cottage-in-the-city feel.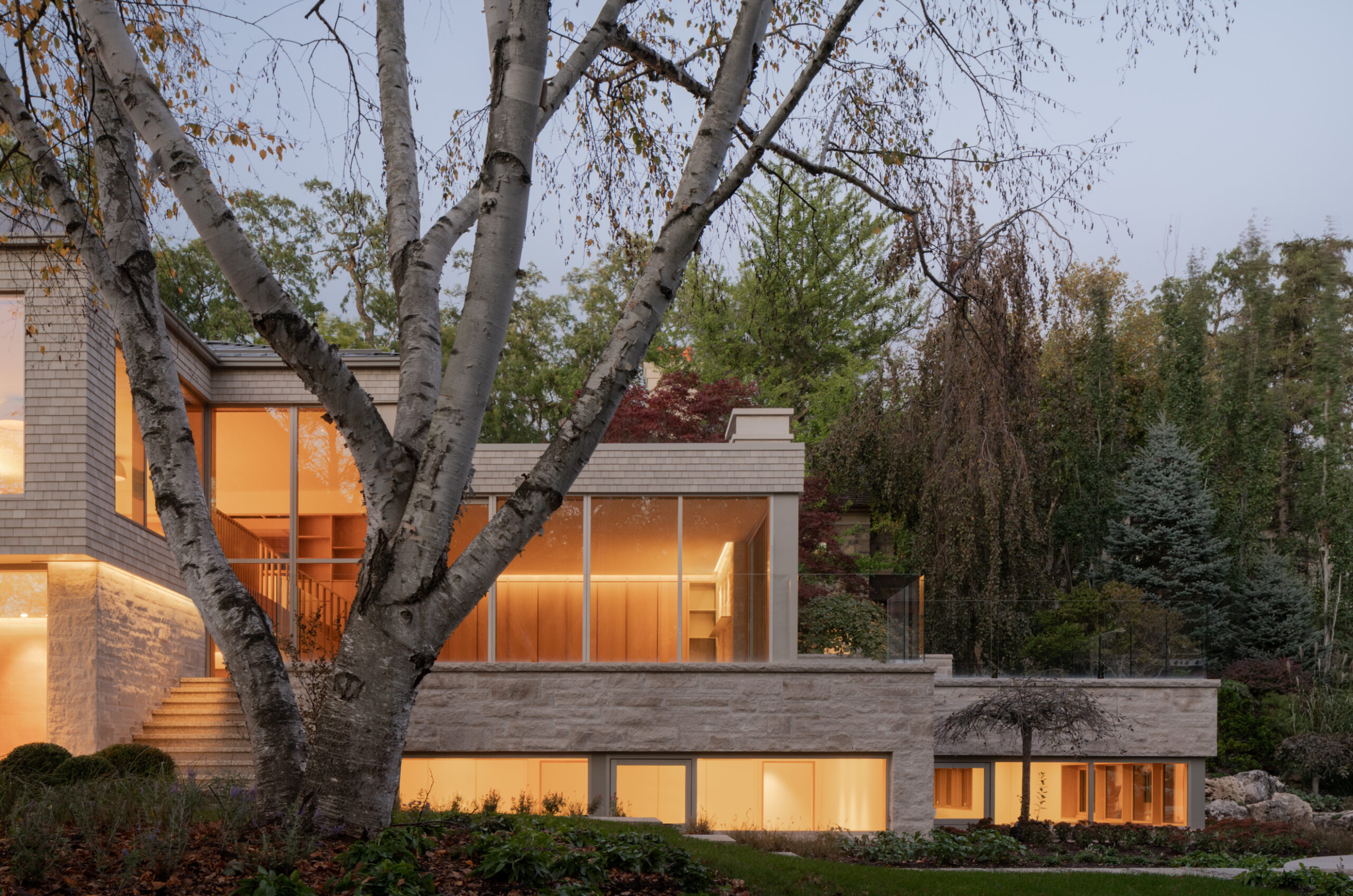 The home features four half-levels that terrace into the hillside. The large windows throughout the home provide expansive views of the landscape, while the clerestory bands showcase the sky and surrounding tree canopies. This inspiration for this home's design derives from connecting with nature, and this ethos of connection is carried throughout the layout of the space. As guests walk through the home they are introduced to a series of open, communal spaces, which gradually descend into a garden—marrying human connection with the natural environment.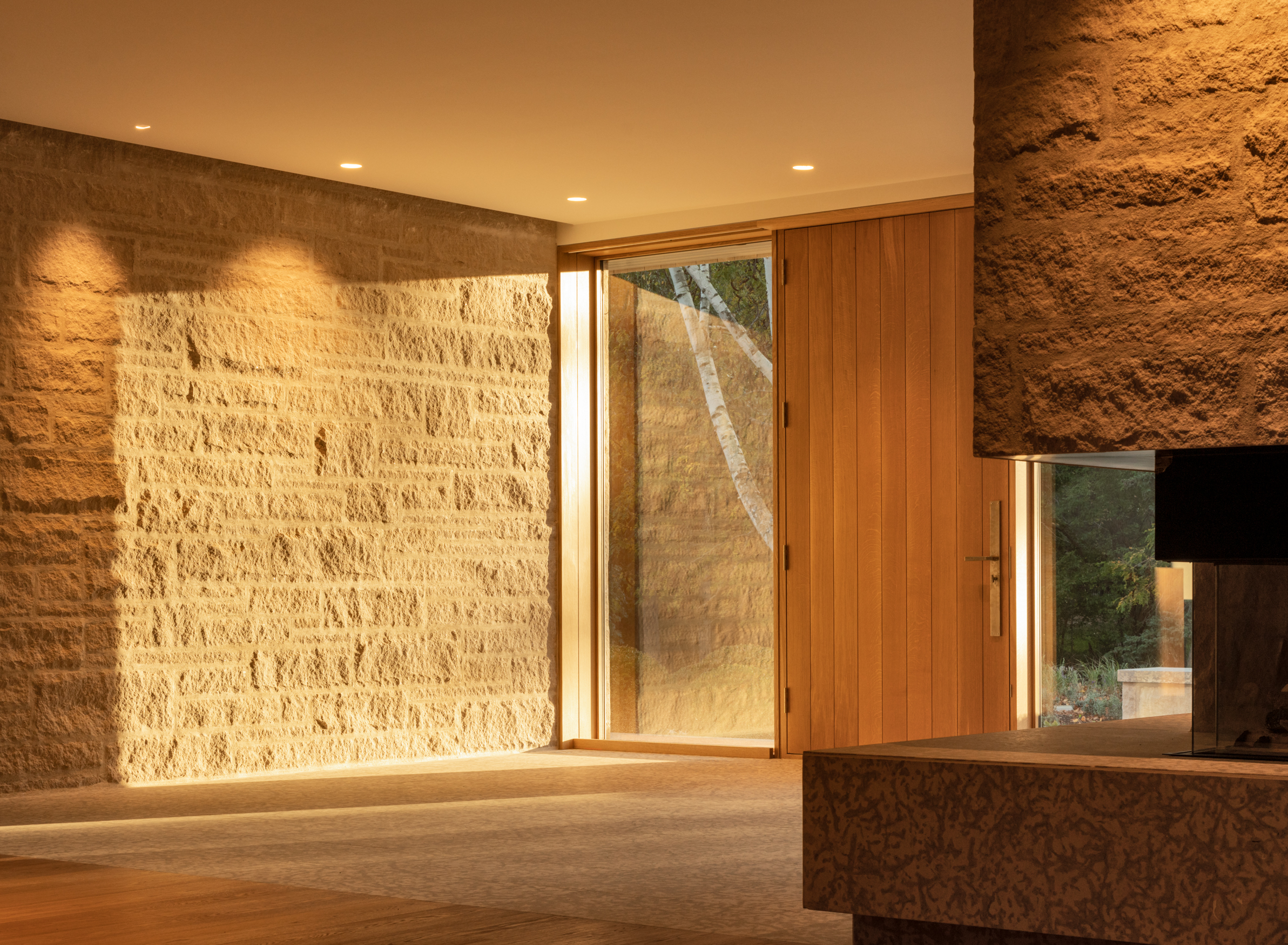 Off of the main living space, a large stone deck overlooks the property in all its glory, providing direct access to the yard. As guests make their way to lowest point, they will find themselves surrounded by a picturesque floral mezzanine—an eye-level garden bed.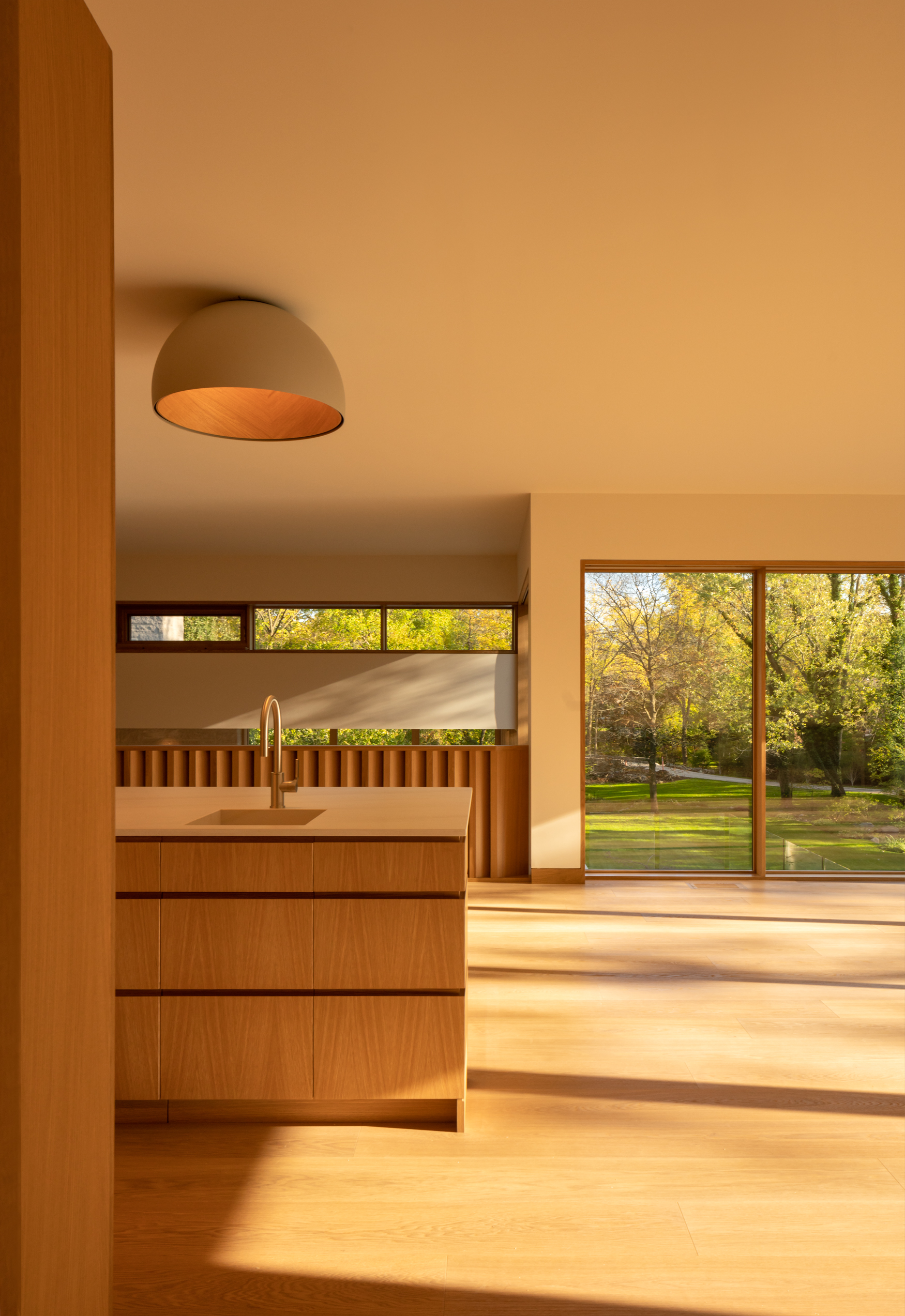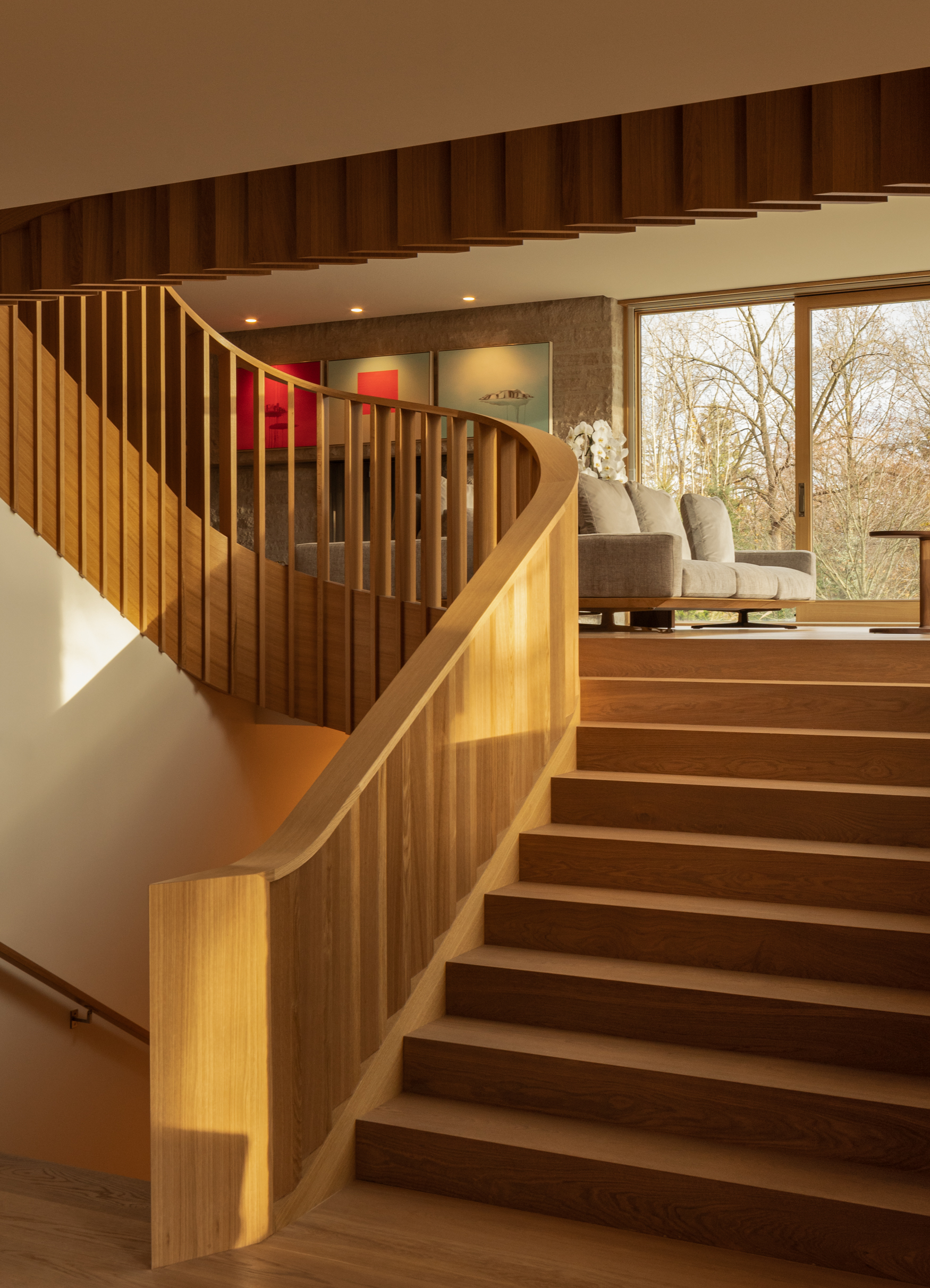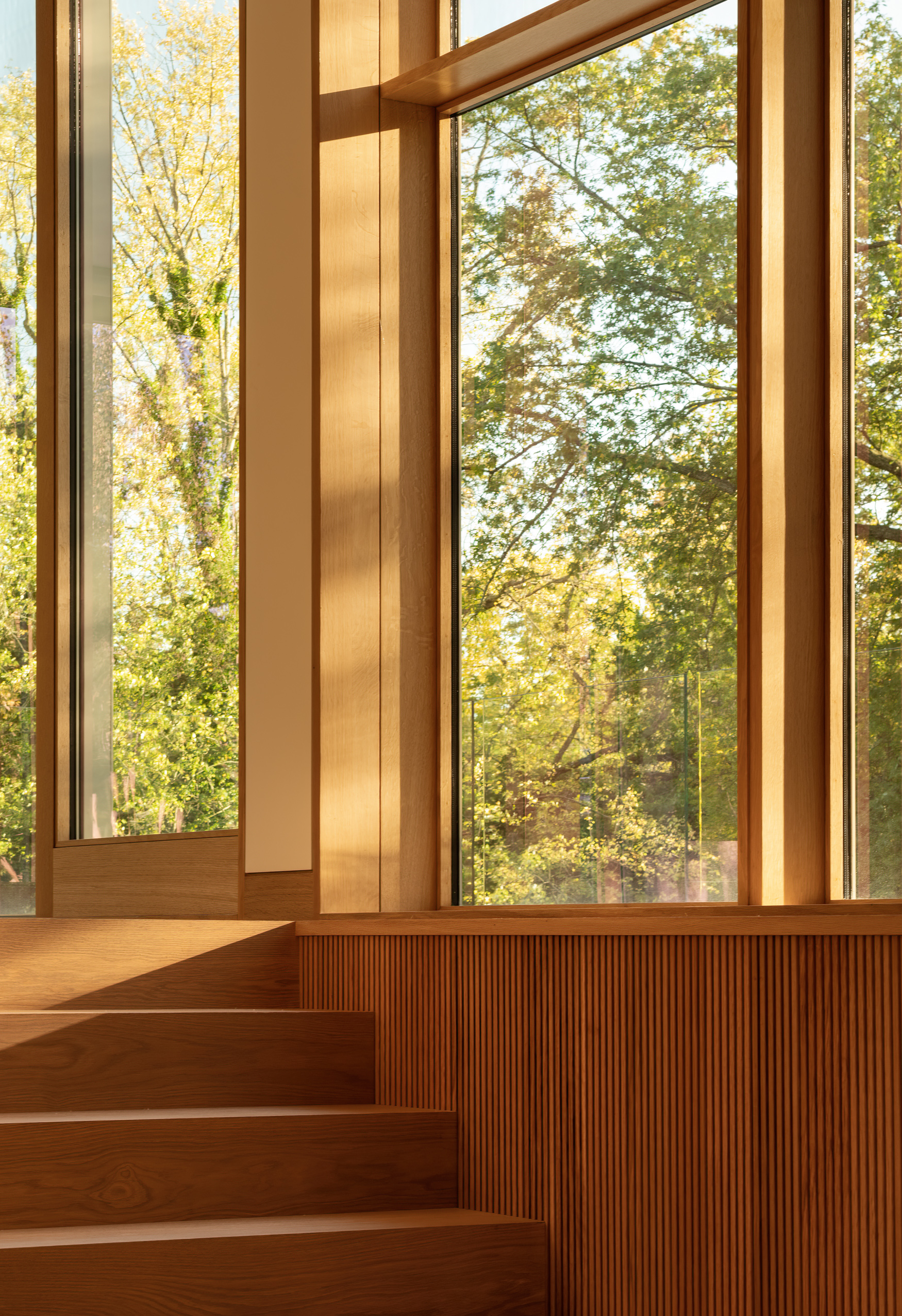 The design plays with natural light in a way that is indicative of Omar Gandhi's style. The curved staircase connects each level of the home, curling its way through the larger shared spaces. The construction influences the visual connections between each half-level and encourages further social connectivity by inviting guests to circulate the space. Each oak slat in the staircase is angled, allowing natural light to seep in during the day.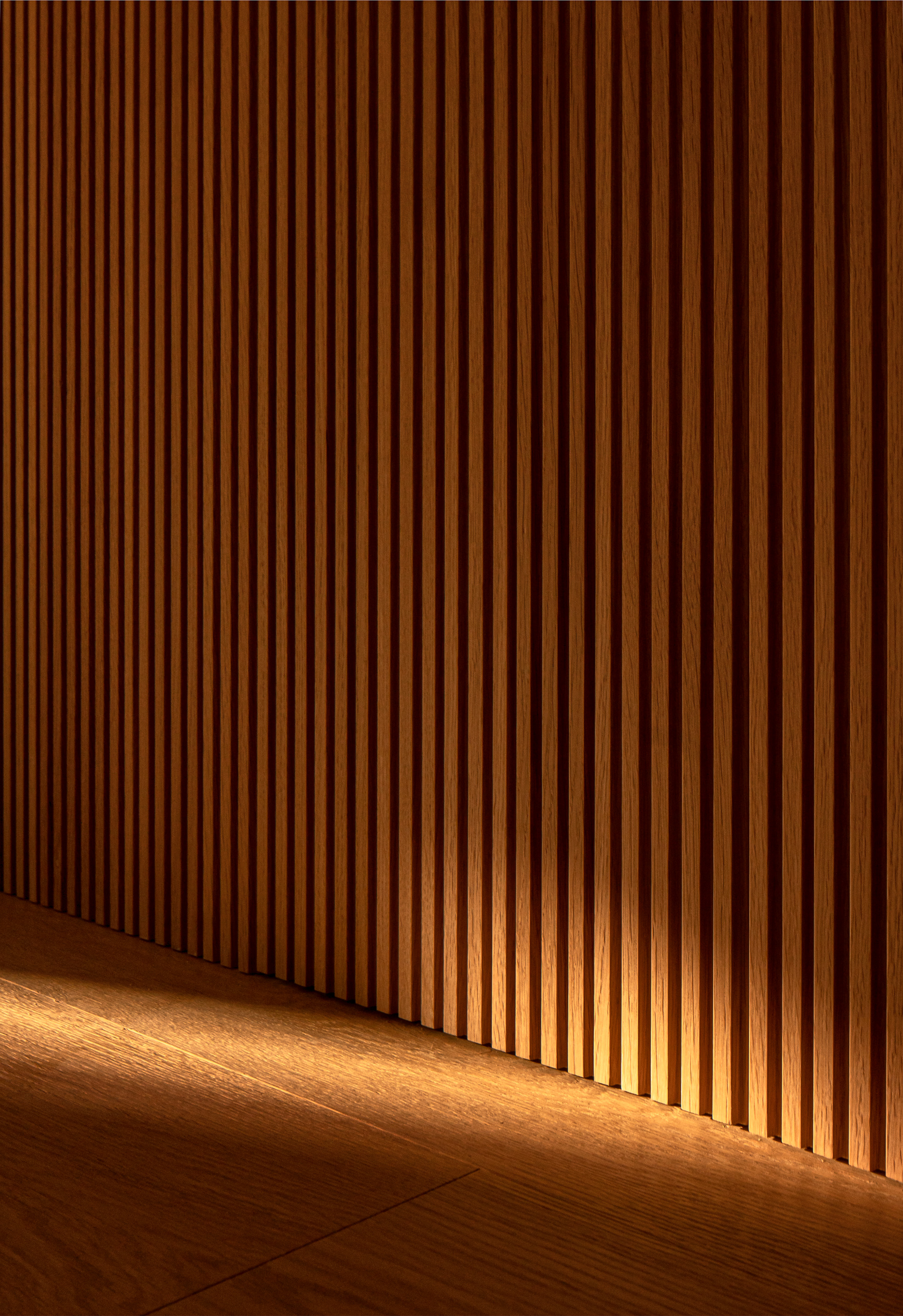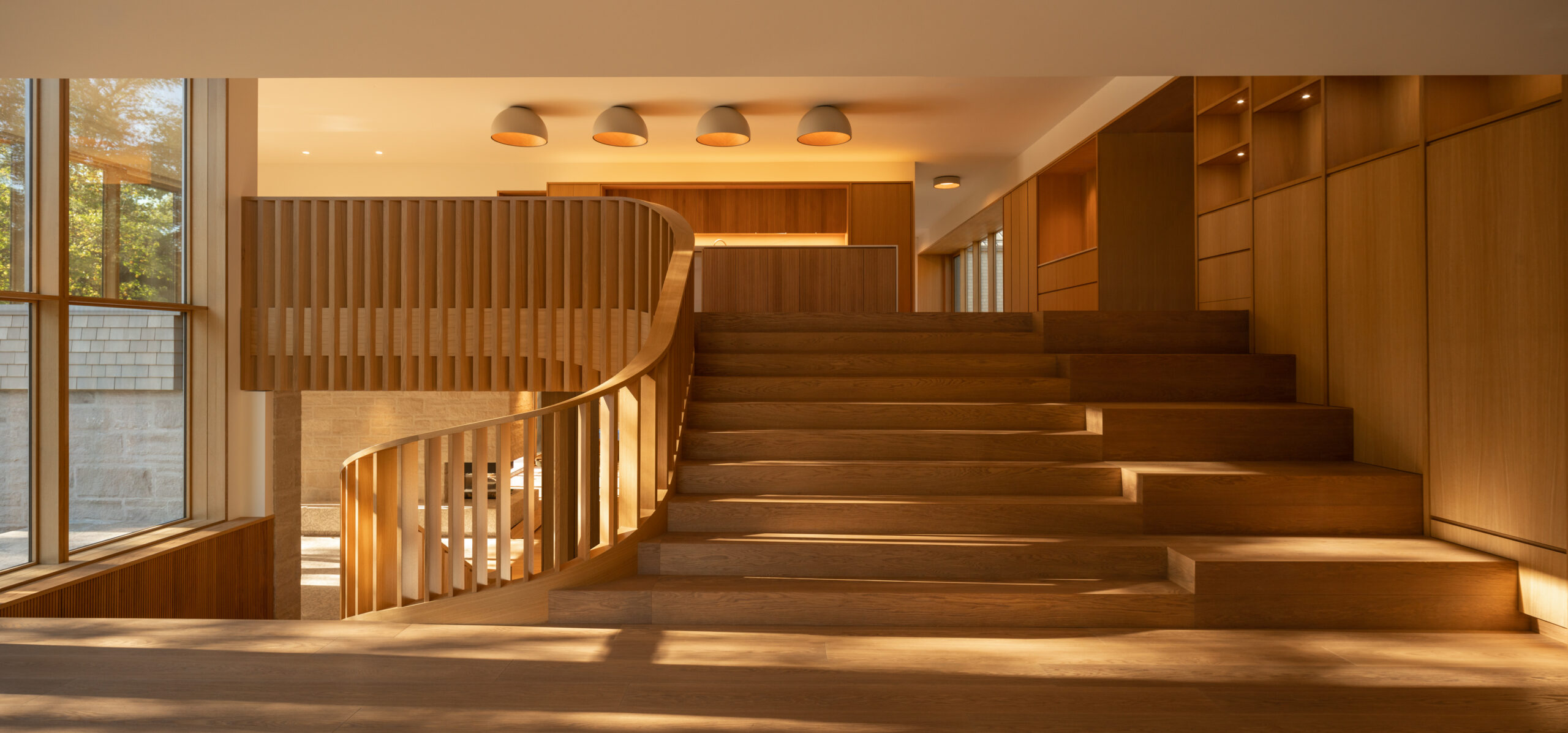 There is a distinct softness and refinement in the material palate used for the home's construction. Cedar shingles line the upper level, while long bands of warm-toned, oak millwork compliment the interiors. Limestone walls anchor the space, while tyndal stone flooring blends effortlessly from the interior to the exterior space. The interiors, in collaboration with Studio H Design, keep consistent with the thematic use of warm, neutral hues, working in synchrony with the natural environment.
Photography by Adrian Ozimek