87-135 Brompton Road
Knightsbridge, London, England
United Kingdom SW1X 7XL
+44 20 7730 1234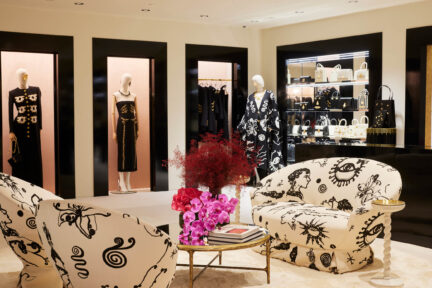 On the first floor of Harrods, the women's superbrands department has welcomed Schiaparelli, the label's first permanent U.K. boutique.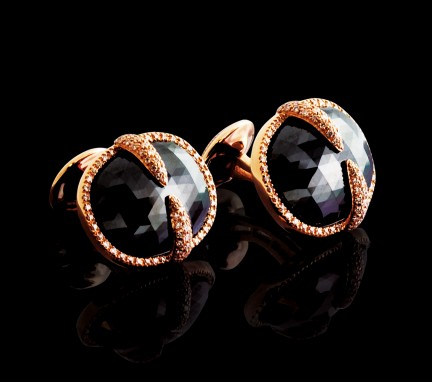 FROM THE ARCHIVE: When it comes to accessories, men have few options; basically, the tie, the watch, the briefcase. But there's an old favourite in the dresser drawer worth reconsidering: the cufflink.