19 Rue Beaubourg
75004 Paris
France
+33 1 44 78 47 99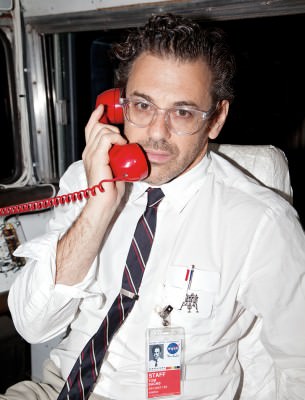 When Tom Sachs was eight years old, his father wanted a camera. Since the camera was too expensive to buy, the young Sachs made him one of clay instead. Since the boy went on to become a famous sculptor, one might dare to guess that the clay version was way cooler than the original.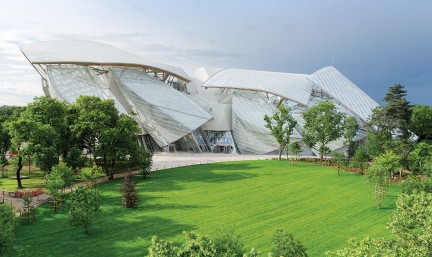 An architectural luminary and a fashion-house great will come together in Paris this fall with the opening of the Fondation Louis Vuitton in a new Frank Gehry–designed building.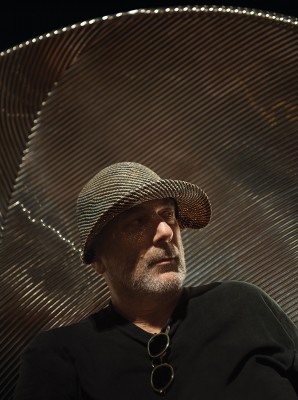 From abandoned car seats to Swarovski crystal, from junkyards to the Museum of Modern Art, Israeli-born, London-based designer and architect Ron Arad makes creations unexpected, unique, and all his own. The strongly opinionated and occasionally cryptic industrial designer discusses his work, his upbringing, and his design philosophy.