Via del Salviatino, 21 50137
Fiesole Province of Florence
Italy
+39 055 904 1111
[email protected]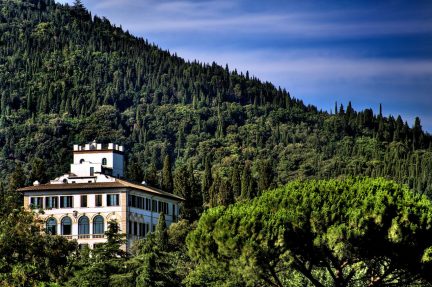 Set off through Il Salviatino's grounds to connect with one the region's most celebrated culinary treats: truffles.
It has become standard for staff at hotels to address guests by name. And at Hotel Il Salviatino, a 45-room masterpiece of Old World style perched in the hills of Fiesole, it is the dignified manner in which the hotel ambassadors voice your name, coupled with their discreet yet detailed attention, that leaves you feeling like master of the house.