Various dealerships.
1-888-869-6828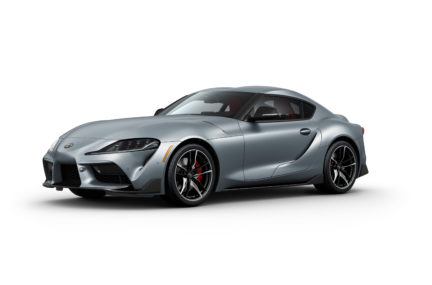 Earlier this week, after what feels like several years of hints and teasers, Toyota officially launched their new Supra sports car at the Detroit Autoshow.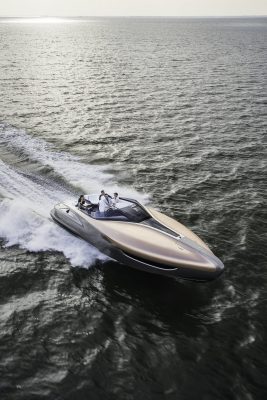 Lexus's gilded, rose-coloured craft is a showstopper.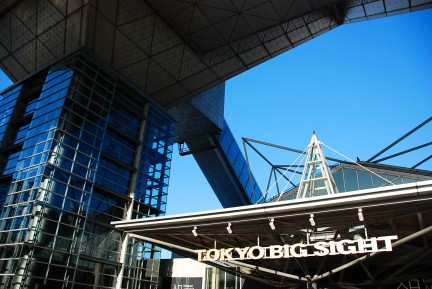 A whirlwind visit to the 2013 Tokyo Motor Show proved that Japanese car manufacturers take a back seat to none when it comes to sheer ingenuity.