Design Space: La Florida by Studio Barbeau Desrosiers and Jean-Benoit Trudelle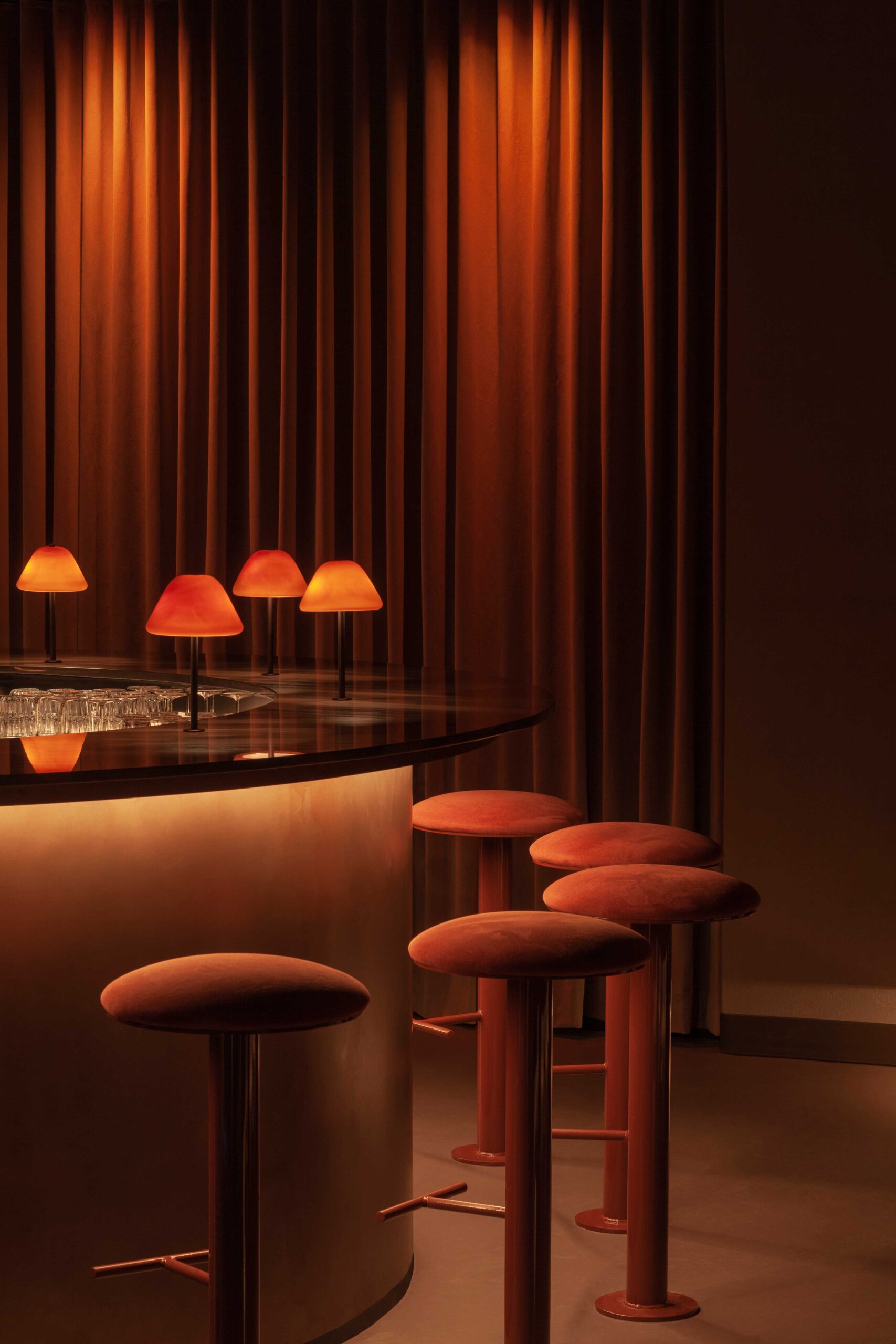 Oregon bar à vin, a popular spot for wine and bites in Laval's Sainte-Rose neighbourhood, now has a moody little sister. The latest addition to the restaurant is La Florida, a chic dimly lit buvette for cocktails and small plates. Featuring diffused lighting, an intimate atmosphere, and a dramatic bar, the speakeasy was designed by Studio Barbeau Desrosiers and architect Jean-Benoit Trudelle. The effortlessly cool space showcases the interior design chops of Barbeau Desrosiers, which is primarily known for its modern objects and furniture. To learn more about La Florida's design, NUVO caught up with Studio Barbeau Desrosiers co-founder Leila Desrosiers.
What was the inspiration behind La Florida's design?
The design of La Florida takes inspiration from the ambiance of twilight to provide a bubble from the outside world, enabling visitors to immerse themselves in the present moment. The space captures the almost mystical quality of the transition between day and night, with an atmosphere that alternates between excitement and calmness. The flowing velvet curtains enveloping the bar suggest a dreamy, otherworldly atmosphere, producing an inviting space dedicated to cocktails and intimate conversations.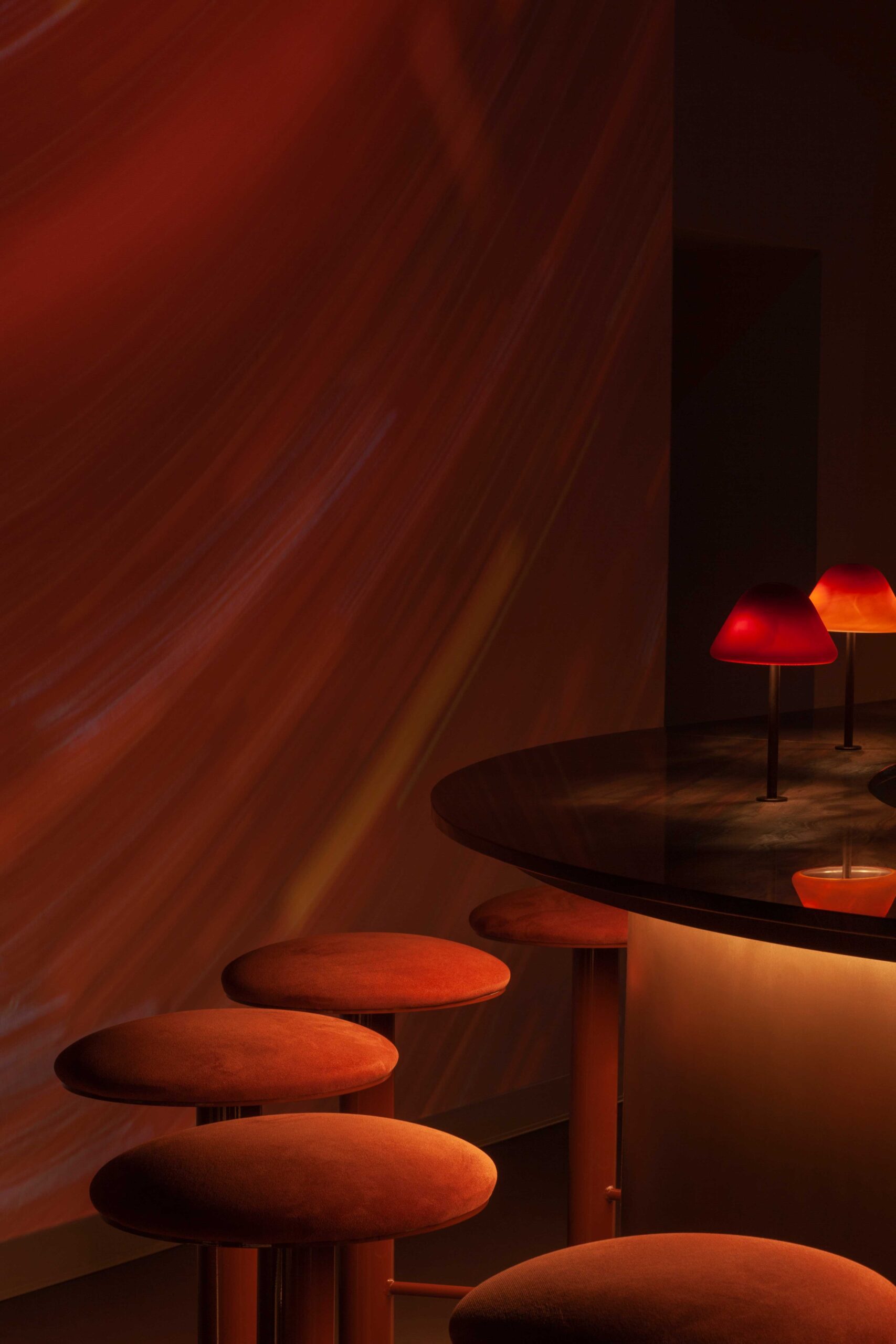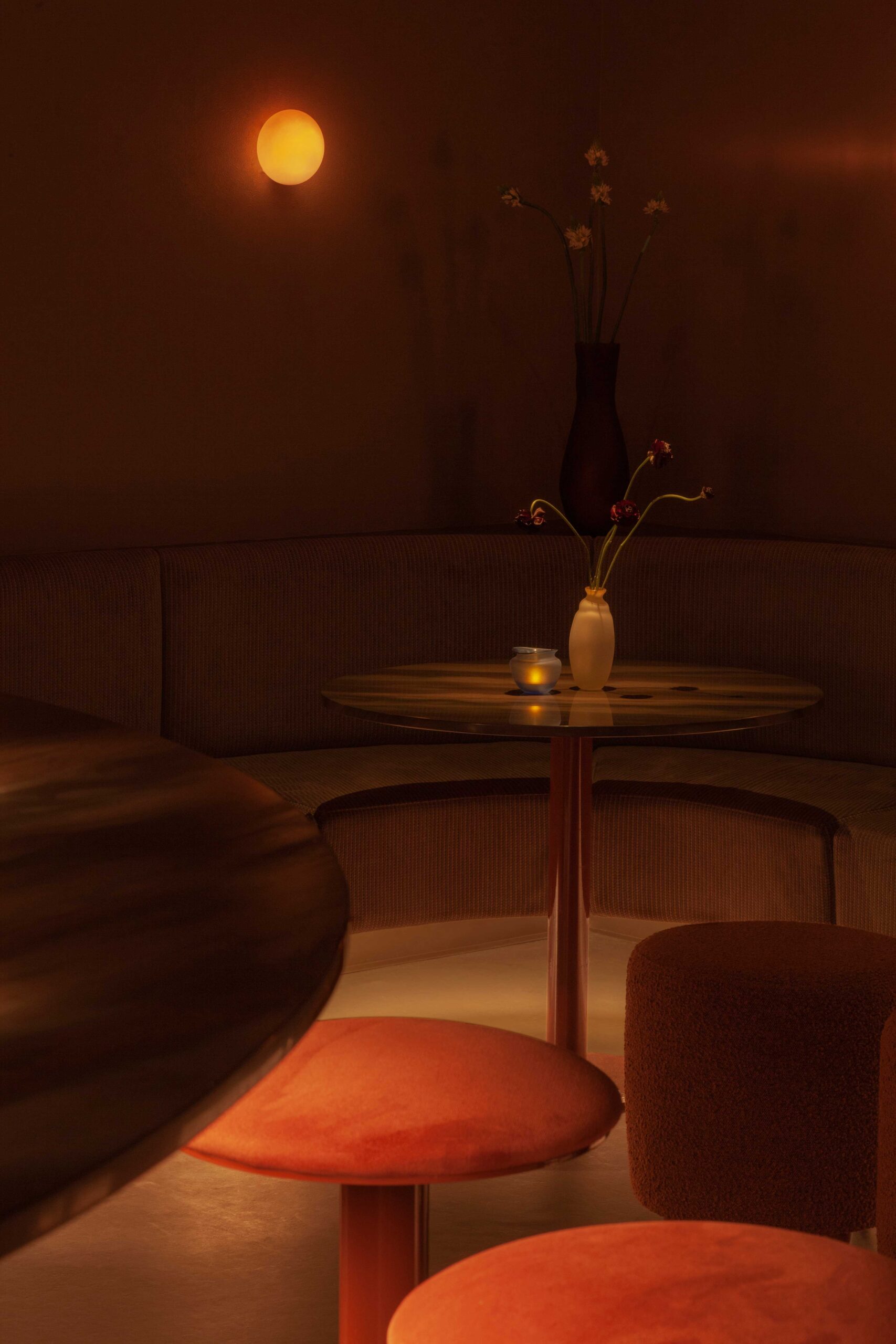 What was the client looking for?
The owners of Oregon bar à vin, already a successful establishment for its seasonal menu and natural wine list, saw an opportunity to expand their offerings by creating a new buvette adjacent to the restaurant with a more late-night vibe. They gave us carte blanche for the design and simply said that they wanted an intimate place that would stand out from similar venues in the neighbourhood and that they wanted to name it La Florida as a nod to the name of their first restaurant.


Walk me through the design of the restaurant.
Guests are welcomed by a long, narrow, dimly lit corridor transitioning from the outside world to an intimate space that exudes a sense of intrigue and secrecy. La Florida's design characterizes a simple aesthetic that uses materials as a backdrop for a subdued orange-red glow cast by Verre d'Onge's hand-blown glass lampshades. Velvet curtains envelop the bar area, creating a dramatic scene where the art of drink-making takes centre stage. Slowly moving and abstract shapes are projected on the other side of the room, echoing the tactile and flowing texture of the stone tables and bar countertop. Red stools with velvet cushions that match the lighting fixtures' tones and hand-patinated metal covering the bar add to the overall aesthetic. The banquette section is a cozy nook from which one can view the entire room, featuring curved shapes and textured velvet fabrics.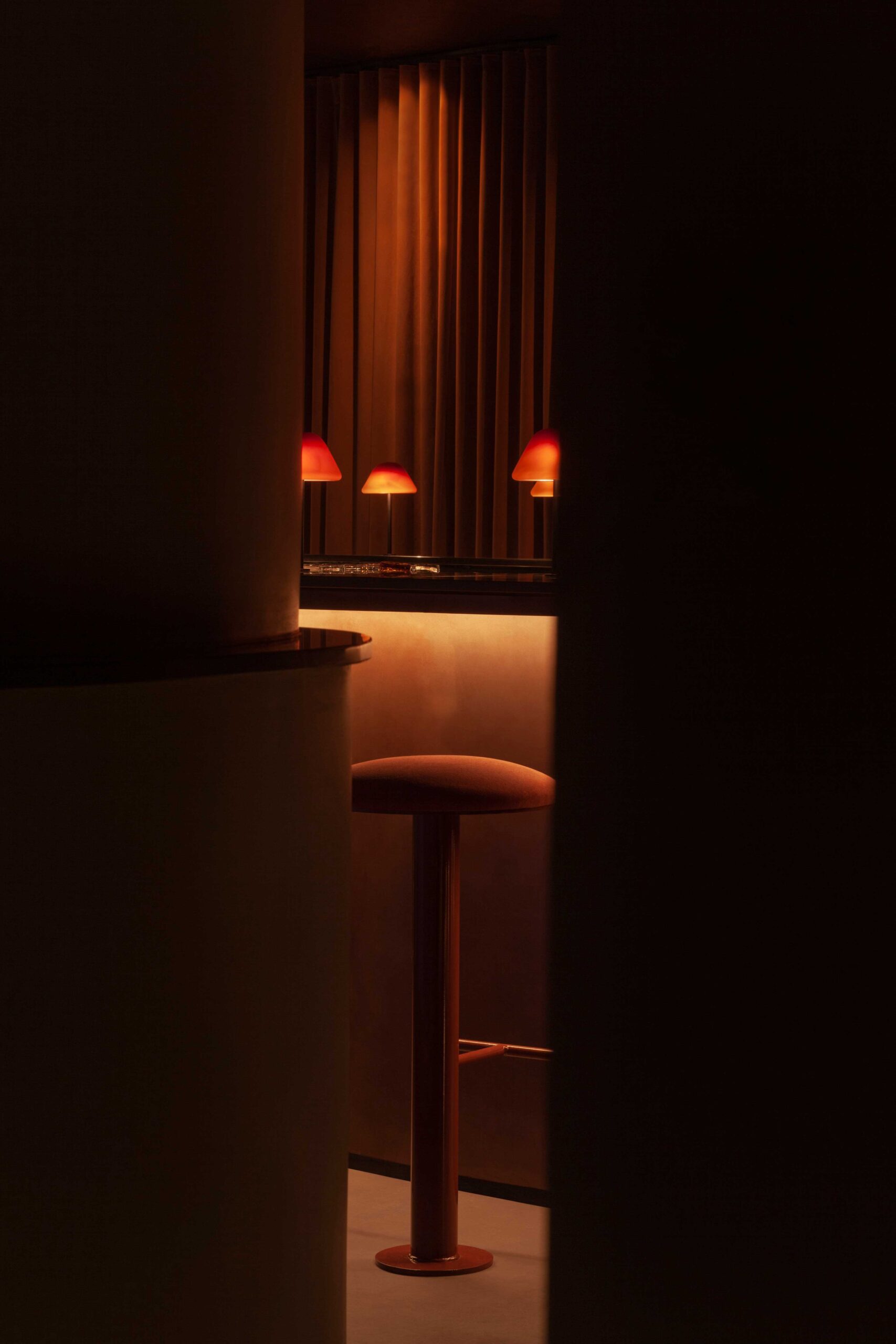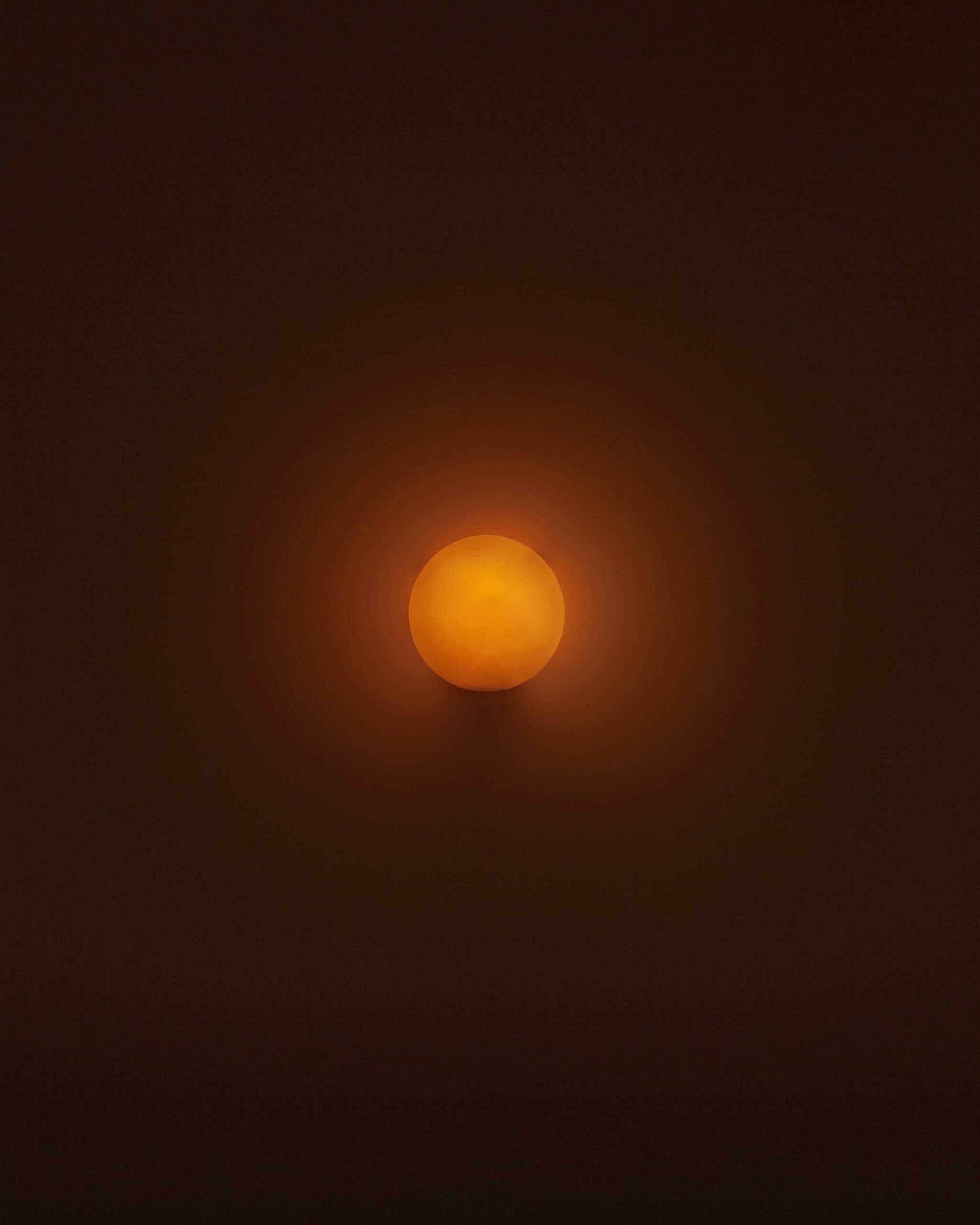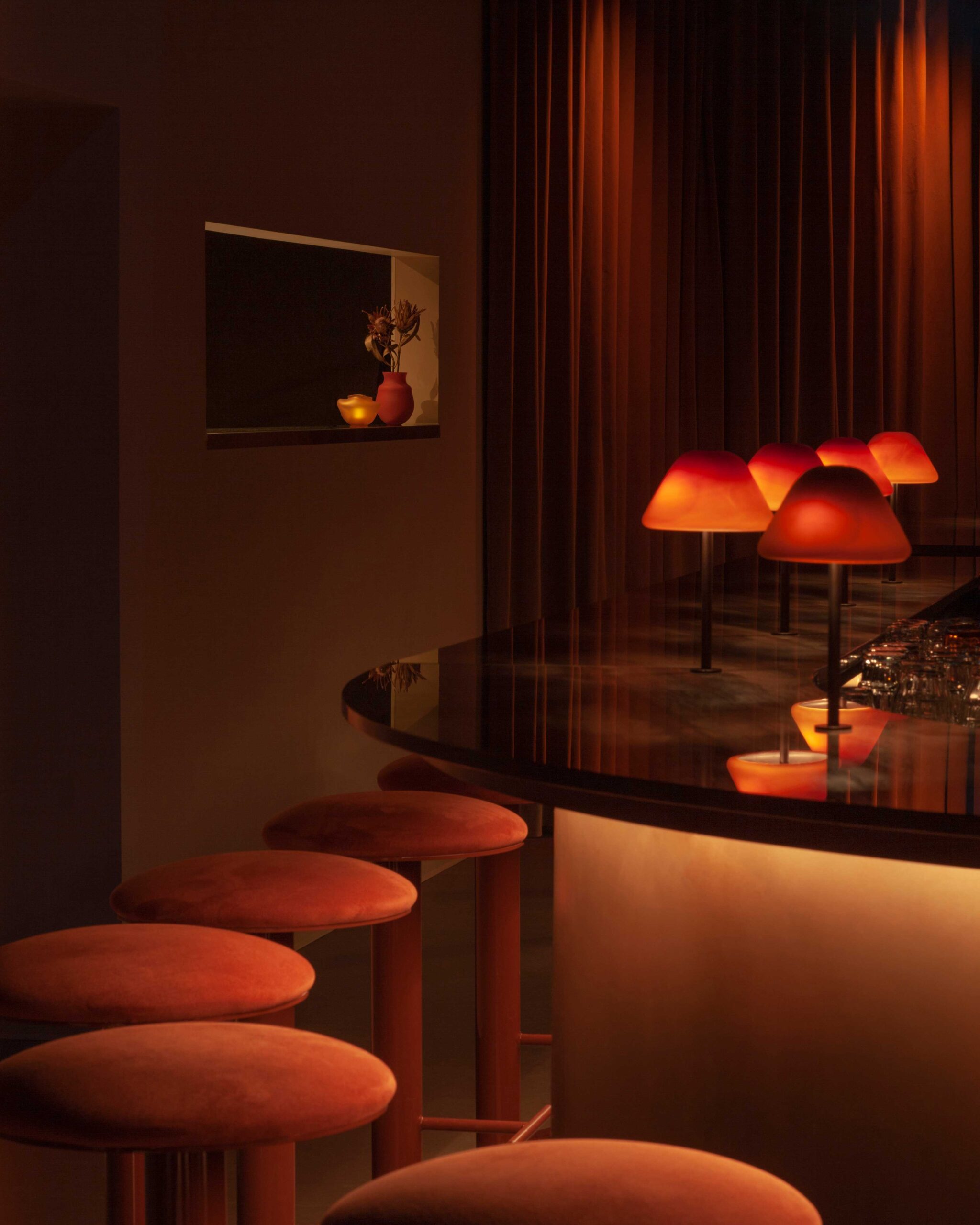 What was challenging about this project?
The main challenge was to create a minimalist space that offered a unique ambiance through a subtle combination of nuances and details. We aimed to transport customers into a mood-setting environment and provide them with a distinct experience without relying on unnecessary or excessive elements. We focused on light, tones, and subtle details to establish this atmosphere. We meticulously researched and selected each colour and material to ensure that every detail contributed to the overall harmony of the space.
Photography by Fred Tougas.