Malbork Castle: A Gothic Architectural Wonder
The world's largest castle.
At first glance from across the Nogat River, Malbork Castle appears to tower over the surrounding town. The world's largest castle, dating back to the 13th century, it is also a UNESCO world heritage site.
The classic medieval castle was constructed after the conquest of Old Prussia by the Teutonic Knights, a German Catholic religious order. Building it is said to have taken over 100 years, and it became the largest fortified Gothic building in Europe.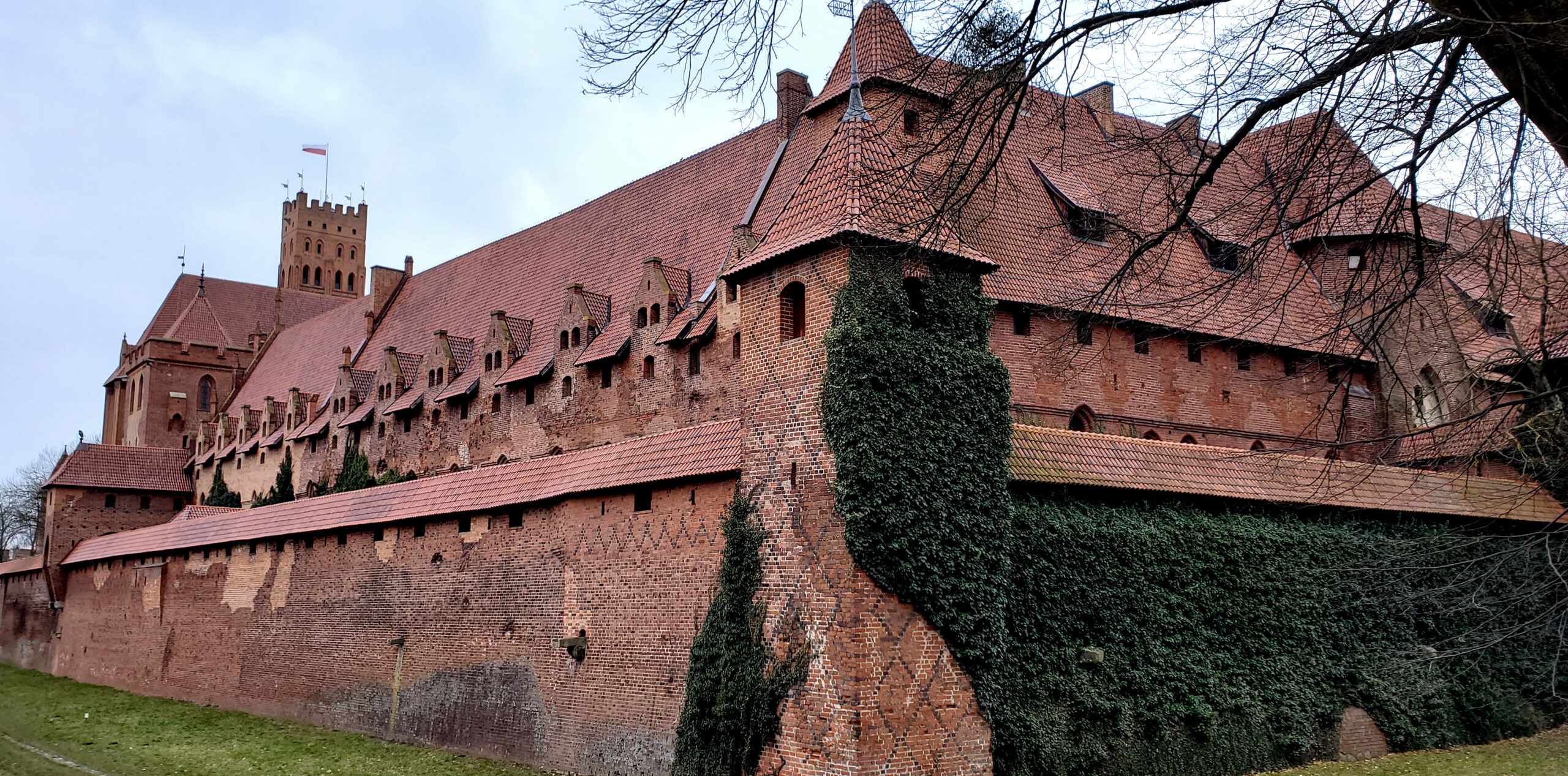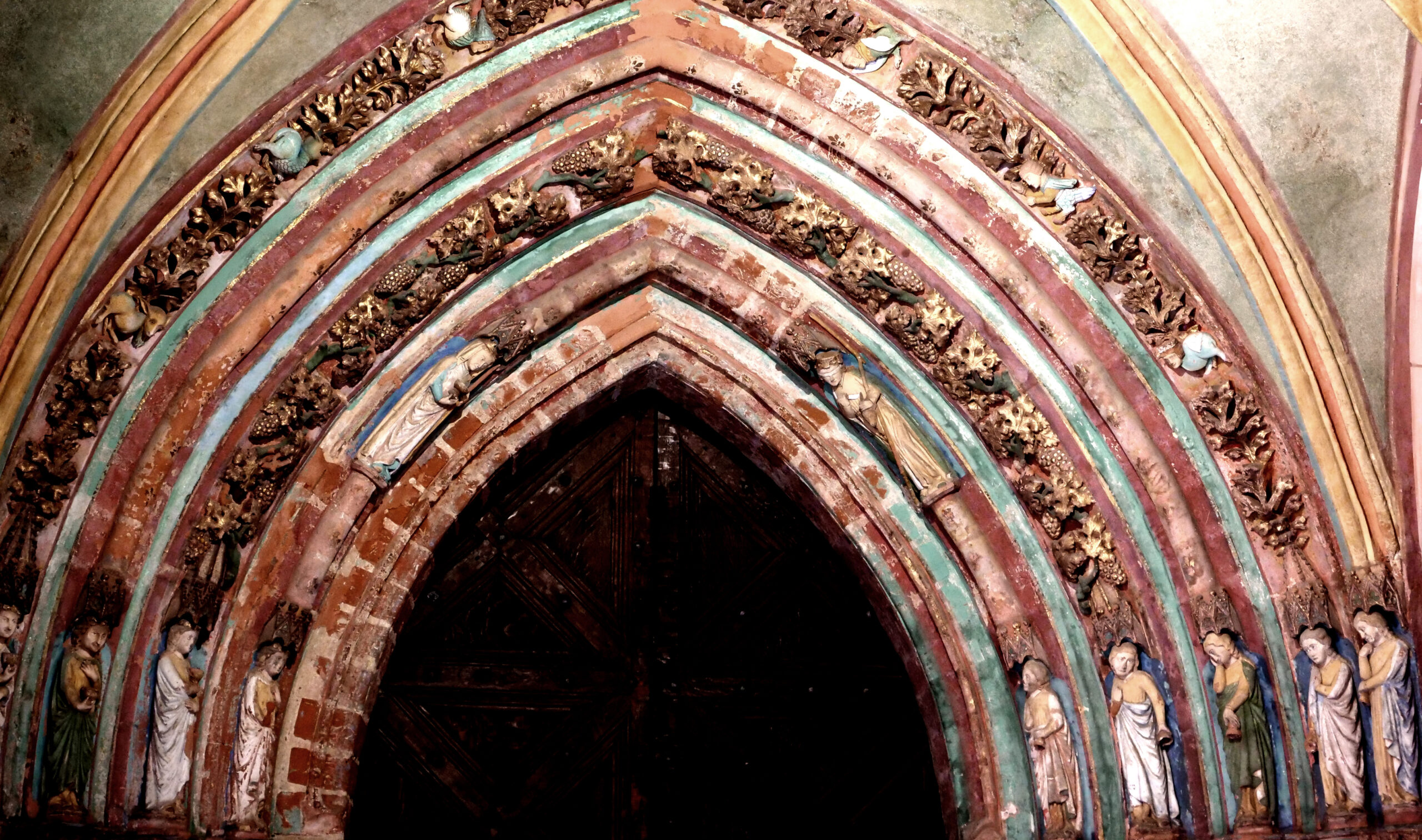 Malbork Castle has experienced many incarnations. In 1457 after King Casimir IV took possession, it served as the Polish royal residences. Eventually it came under Prussian and German rule for almost two centuries until it was returned to Poland after the Second World War.
As the world's largest castle, Malbork Castle takes almost four hours to explore and learn about its history. An audio guide is included in the entrance fee. It comprised three castles—a high, middle, and lower castle—separated by towers and dry moats. From the middle castle, a drawbridge leads under a portcullis into the smaller courtyard of the high castle, the oldest part of the fortress. A rather steep climb to the top of the castle tower offers sweeping views of the historic grounds and the town of Malbork below.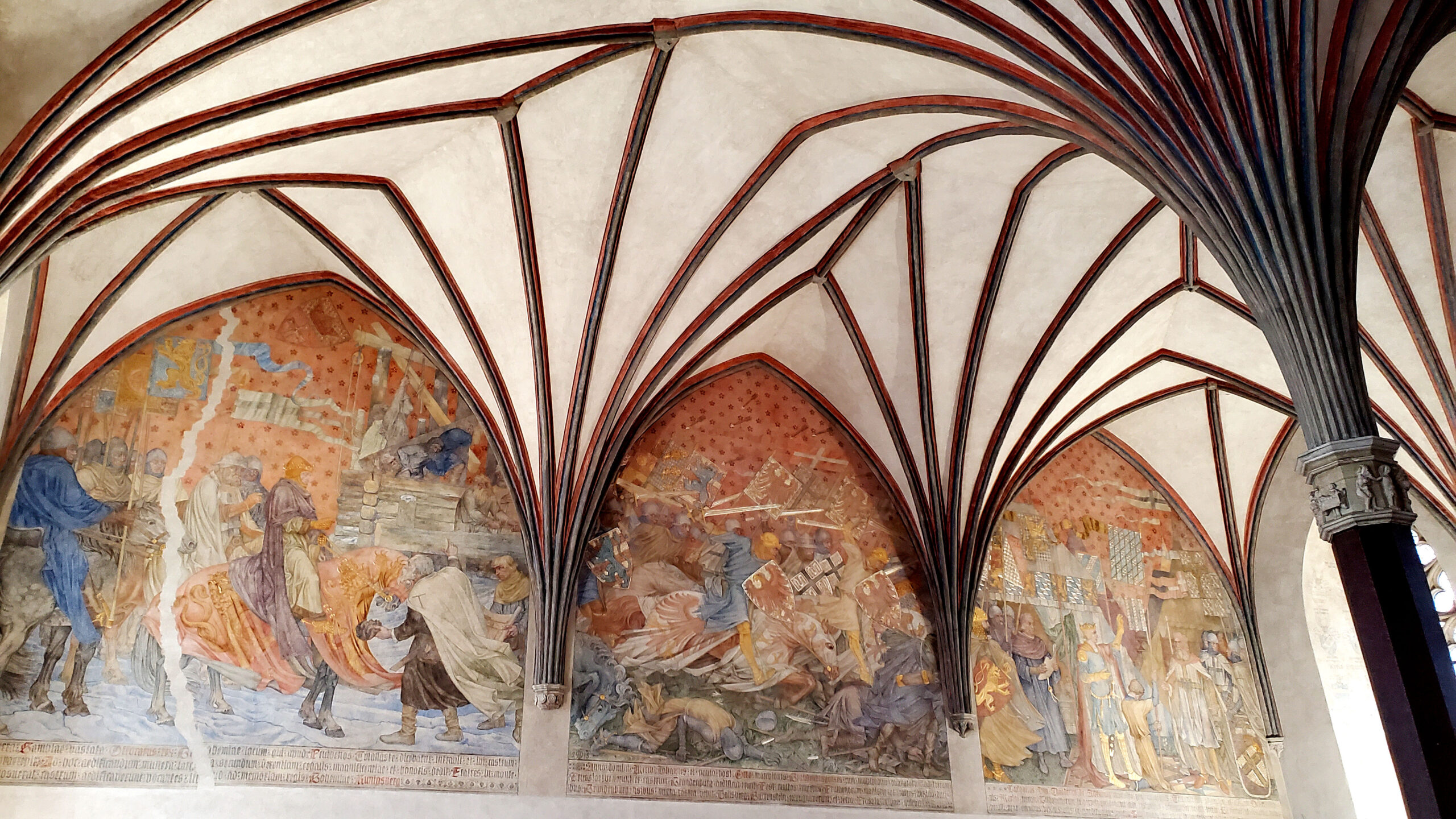 Exhibits throughout the castle grounds range from military artifacts to intricate tapestries. Beyond the heavy iron doors, some of the rooms and chambers have traced vaulted ceilings, stained glass, and heraldic figural and floral motifs. There is even a wonderfully curated amber museum and an underground restaurant with a wonderful candlelit ambiance and local fare.