Cire Trudon Melchior Candle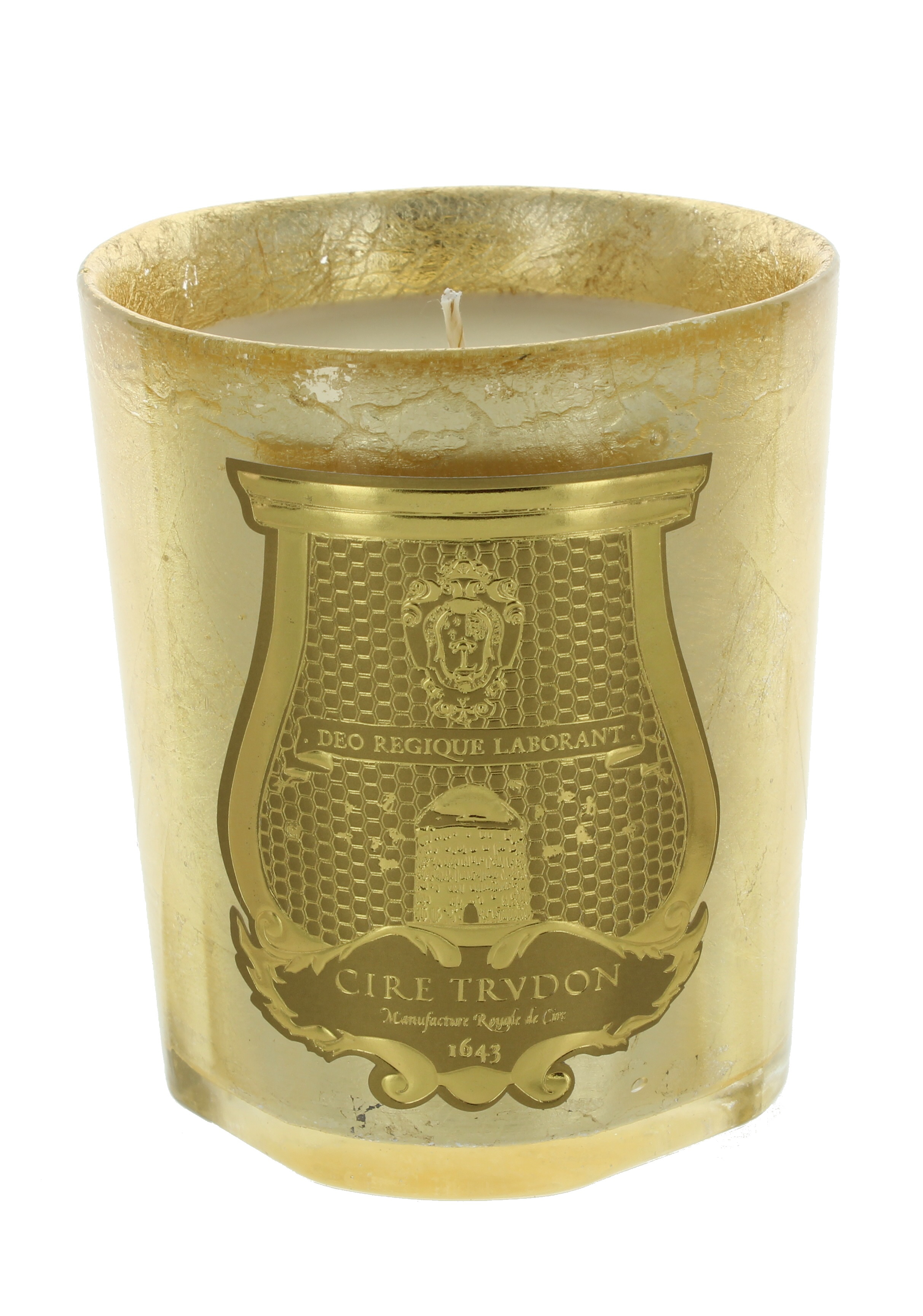 As the oldest wax manufacturer in the world, Cire Trudon knows how to tie history to scent. From serving kings and queens at Versailles to continuing as Napoleon's wax producer during the reign of his empire, and later surviving the birth of electricity, the company continued to hone its craft as the years passed, this year being no exception. In a nod to the story of Christmas comes the Melchior perfumed candle, named for one of the Three Wise Men who brought gold to Bethlehem. Scents of Myrrh and Benzoin are encased in a mouth-blown glass vessel decorated with gold leaf, and with only 500 produced, the limited-edition candle is a gift fit for royalty.
See more from NUVO's Holiday Wish List.