Wildlight Kitchen + Bar Sets the Campus Dining Standard
The restaurant cooking up flavour at the University of British Columbia.
The diet of the average Canadian university student leaves much to be desired. Between the ramen, Kraft Dinner, and beer, there is little of nutritional value, let alone gustatory, and Student Union fast food and generic coffee shops hardly enhance the palates of budding young minds. However, if a dearth of dining options is part of the issue, then things are looking up at the University of British Columbia, where Wildlight Kitchen + Bar, an elegant new restaurant with a proudly West Coast menu, is upping the ante.
At the foot of a glittering condominium complex near Pacific Spirit Park—a 90-hectare tract of pristine coastal forest that surrounds the university—Wildlight basks in the soft light of its Pacific Northwest surroundings. The room is awash with light woods and leathers, stunning fanned-shaped light fixtures, and lush plants, bringing a bit of the great outdoors in. Its unfussy but refined design and layout allow the food to shine.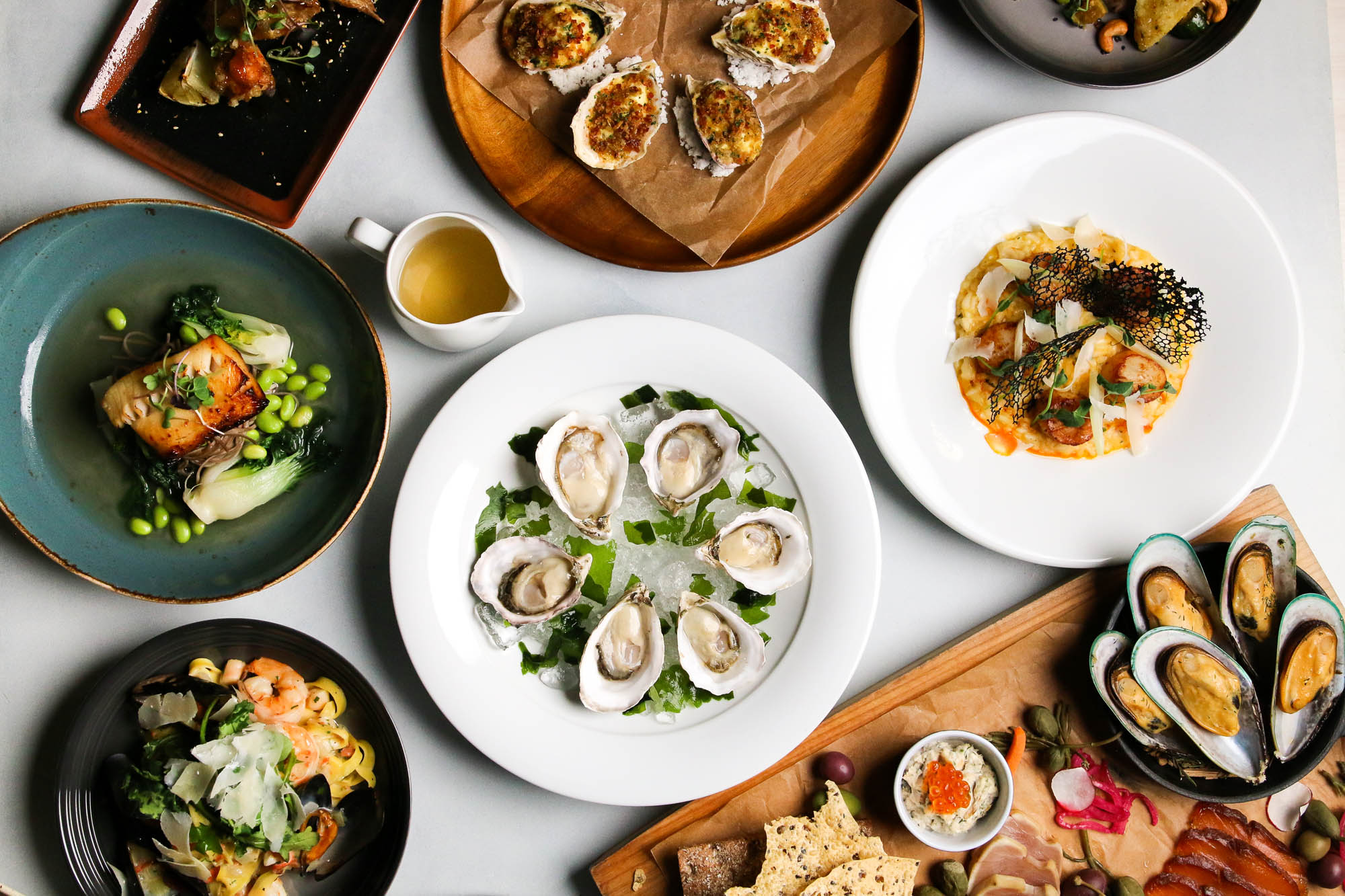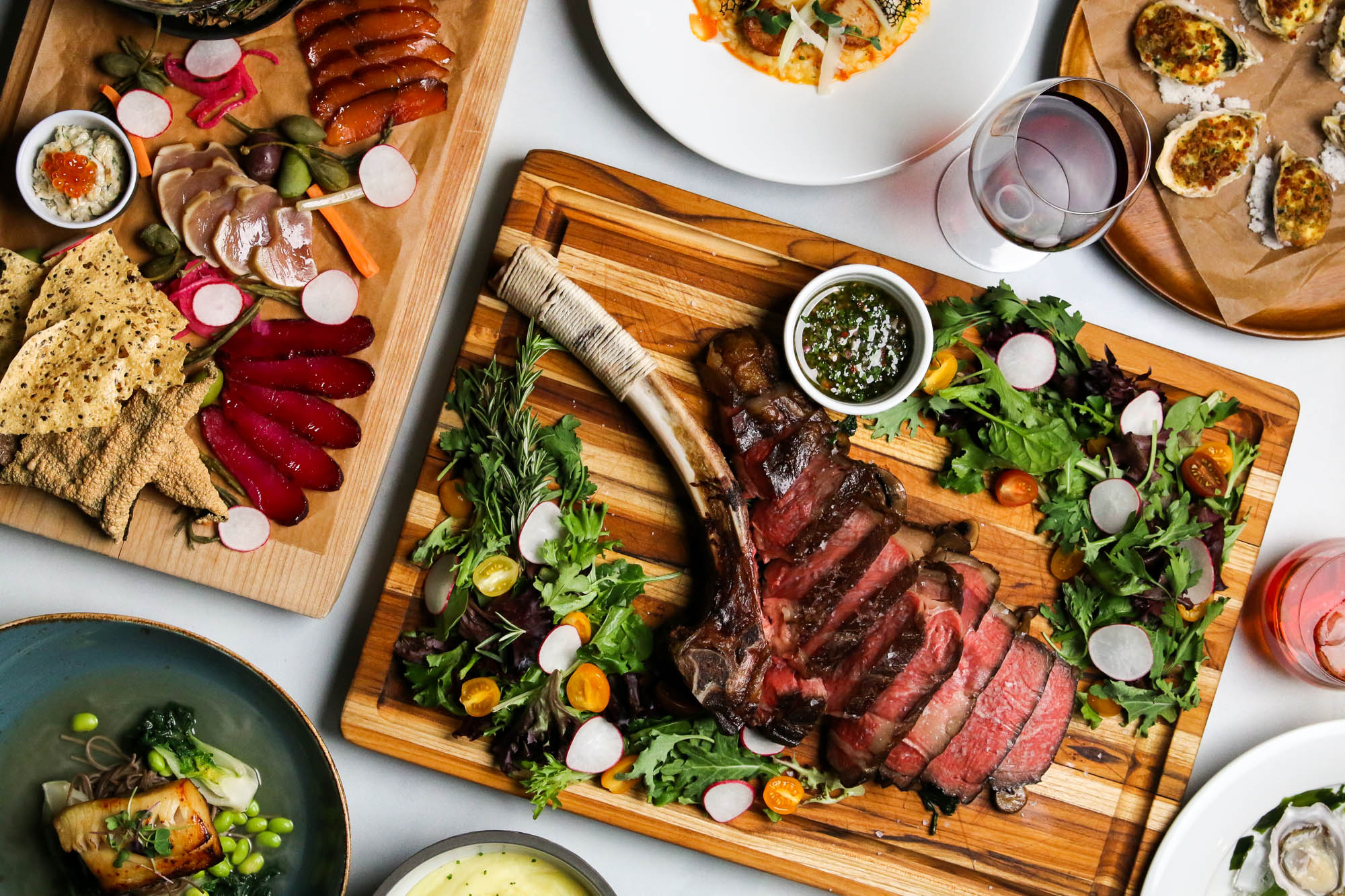 Developed by veteran B.C. chef Warren Chow, Wildlight's menu takes advantage of the region's bounty, featuring fresh, local seafood and vegetables, as well as select cuts of meat. The standout starter is the pescatarian charcuterie board, a take on the classic that replaces traditional cured meats with salmon pastrami, beet cured ling cod, and marinated Saltspring Island mussels. Adding to the dish's unconventionality, traditional crackers and bread are replaced with crackly poppadom and savoury nori crackers. As for the entrees, the B.C. duck is likely to be a fan favourite. Preparing Fraser Valley duck two ways—roasting the breast and making the leg into a croquette by confiting it—Chow plays with the now-ubiquitous fine-dining roast duck breast dish and adds some personal flair, serving the meat alongside marmalade-glazed vegetables and a delightful Dijon spaetzle.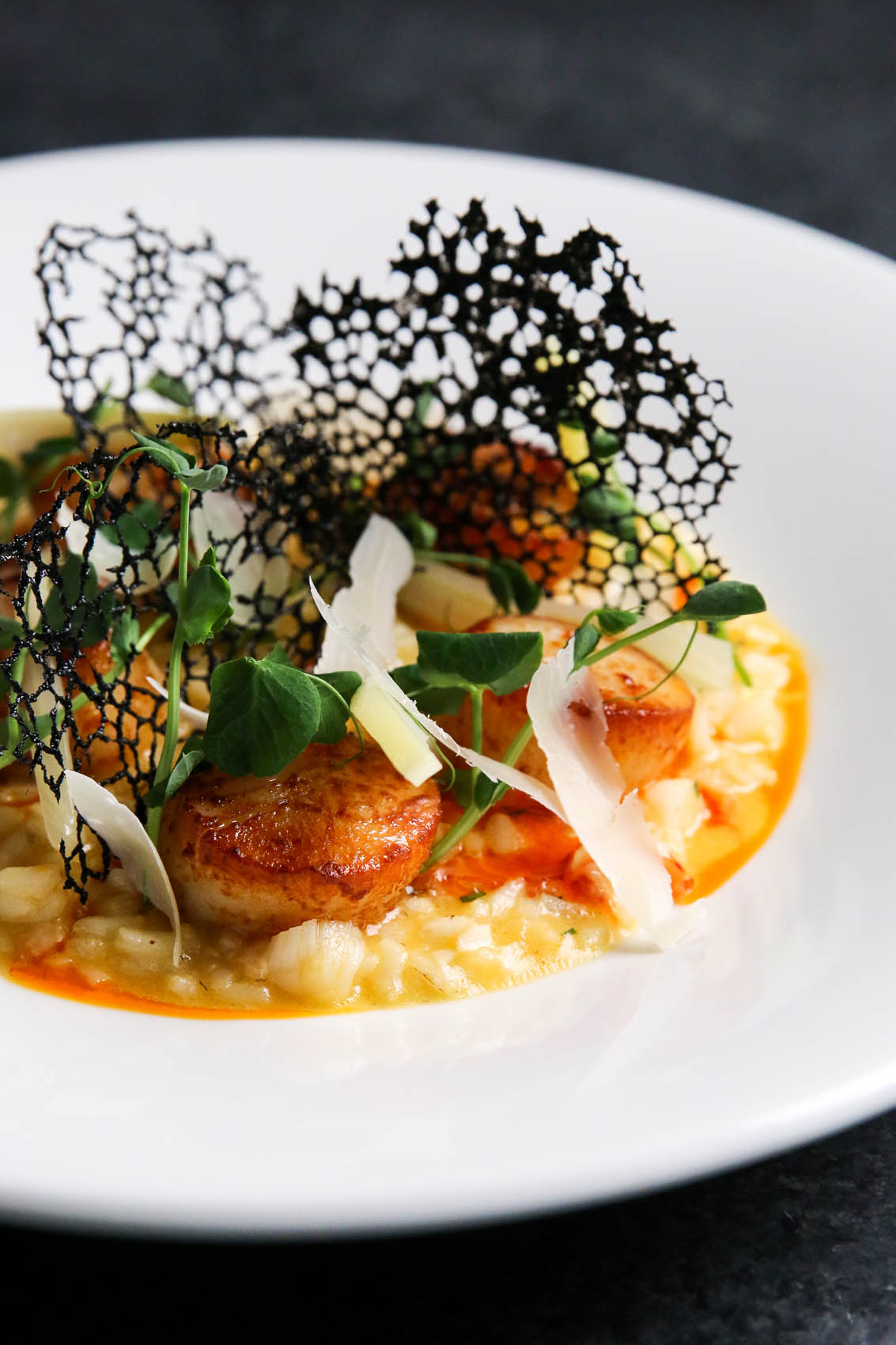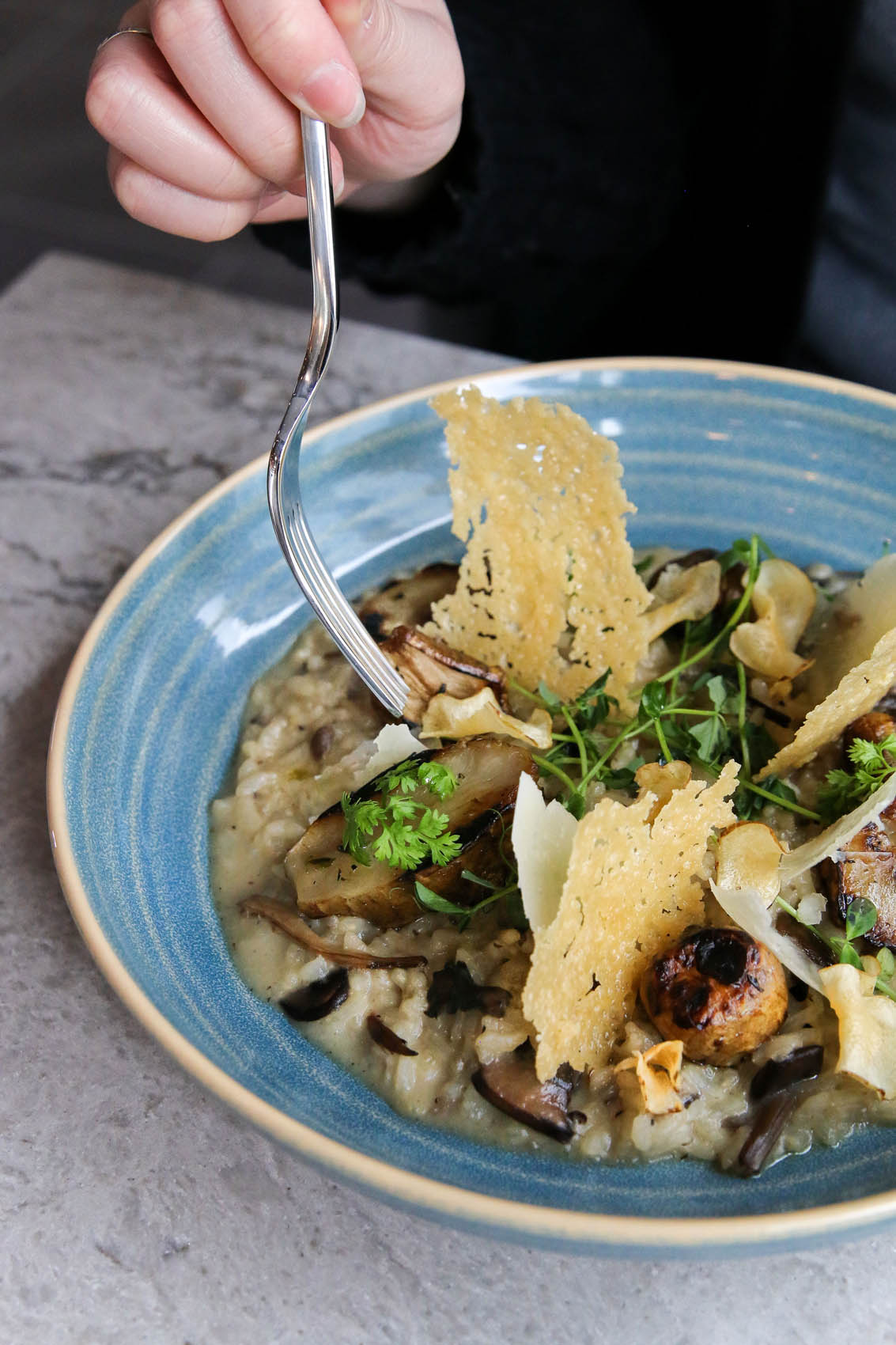 As for drinks—macrolagers and insipid seltzers make way for well-curated wine and cocktail lists. The wine list is entirely from British Columbia, from producers big and small. Wines from the Okanagan's heavy hitters, such as Mission Hill and Le Vieux Pin, are poured alongside equally stunning bottles from British Columbia's less well-known wine regions, including Cowichan Valley's Averill Creek and the Similkameen Valley's Clos du Soleil. The cocktail list by bar manager Aman Nijjar features distinctly B.C. twists on classic drinks, often featuring spirits from esteemed local distilleries. The Wreck Beach, for example, plays on the classic daiquiri recipe by using Odd Society Spirits crème de cassis and cinnamon agave syrup in place of simple syrup.
Since opening, Wildlight has quickly expanded its service, offering brunch on weekends and a daily happy hour sure to keep aspiring gastronauts fed. And for those not yet willing to let go of their collegian diet completely, well, there are a few fantastic local beers on tap to enjoy with Wildlight's mouth-watering menu.