Why Wynona Is Niall Horan's Favourite New Menswear Brand
Where classic meets contemporary.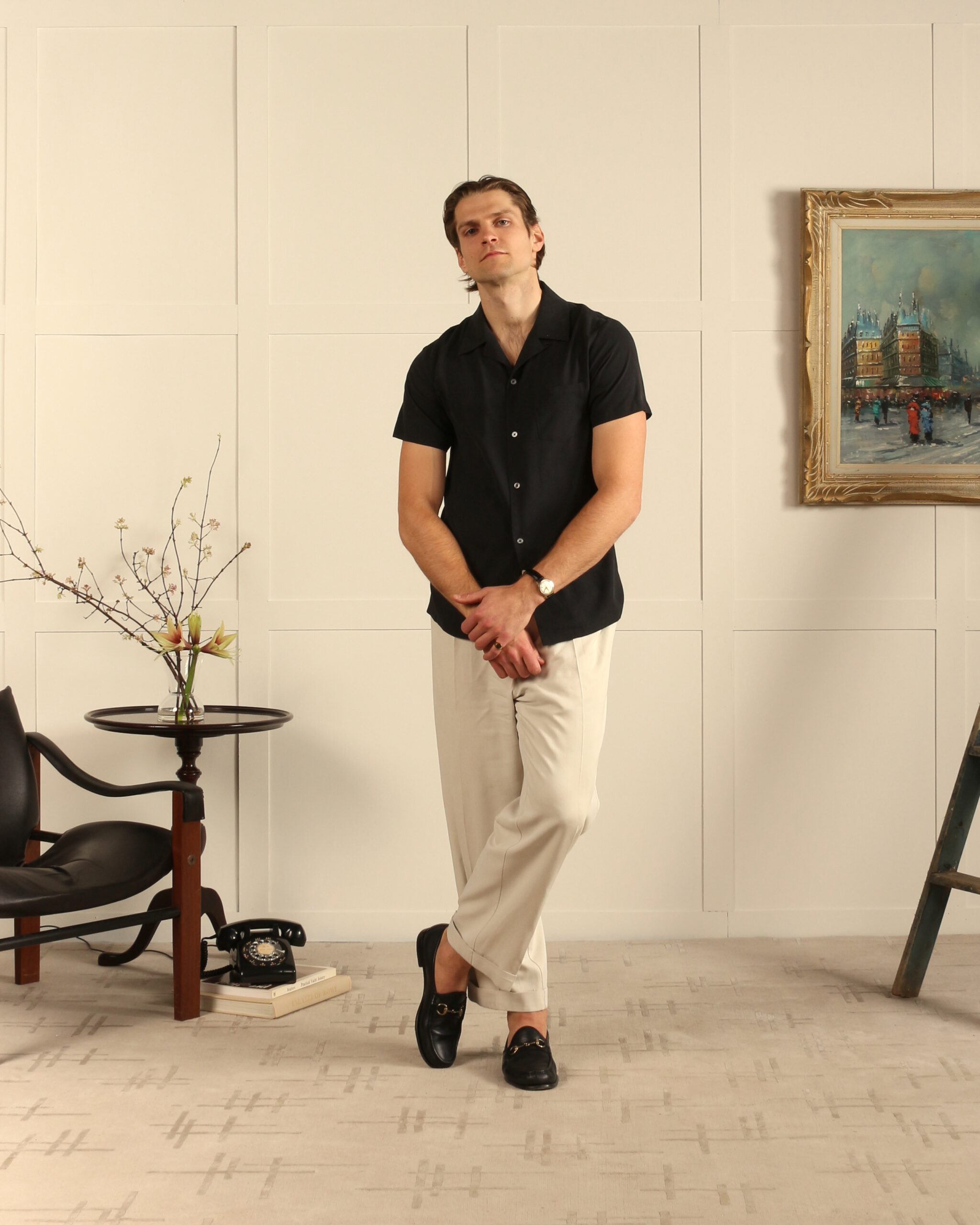 For designer Robbie Yarish, who recently founded the menswear brand Wynona, the secret to making great men's clothes is studying women's fashion. "I always look at women's for inspiration," he says, because he admires the ease of lightweight silks and poplins. "They just have all the fun, right?"
Yarish's love of clothes runs deep. His mother sewed her own, and when he was little, she brought Yarish along to the fabric store. "That's where my love of fabric really started." Even in middle school, he'd be assessing other people's outfits for fit and drape, and "thinking about what I was wearing, thinking about what other people were wearing, what worked, and what didn't." In university, he interned at the influential menswear shop Nomad before working his way up to shop director at Kit and Ace. But the pandemic gave him time to consider his future in fashion. He knew that if he wanted to launch his own brand, "now's probably the time or I'll never do it." As for the name, his wife, a naturopathic doctor, came up with it: "It encapsulated the brand. Relaxed elegance."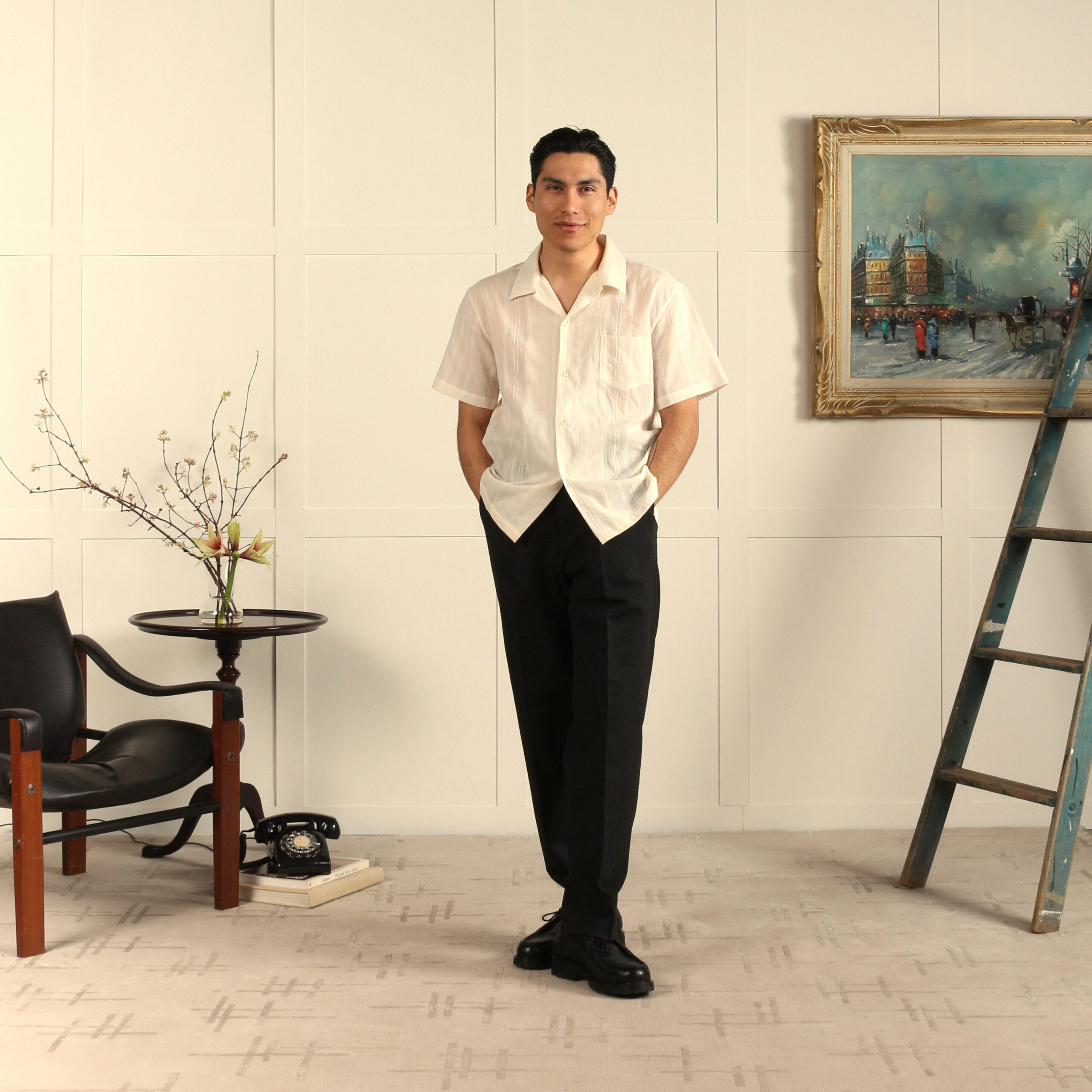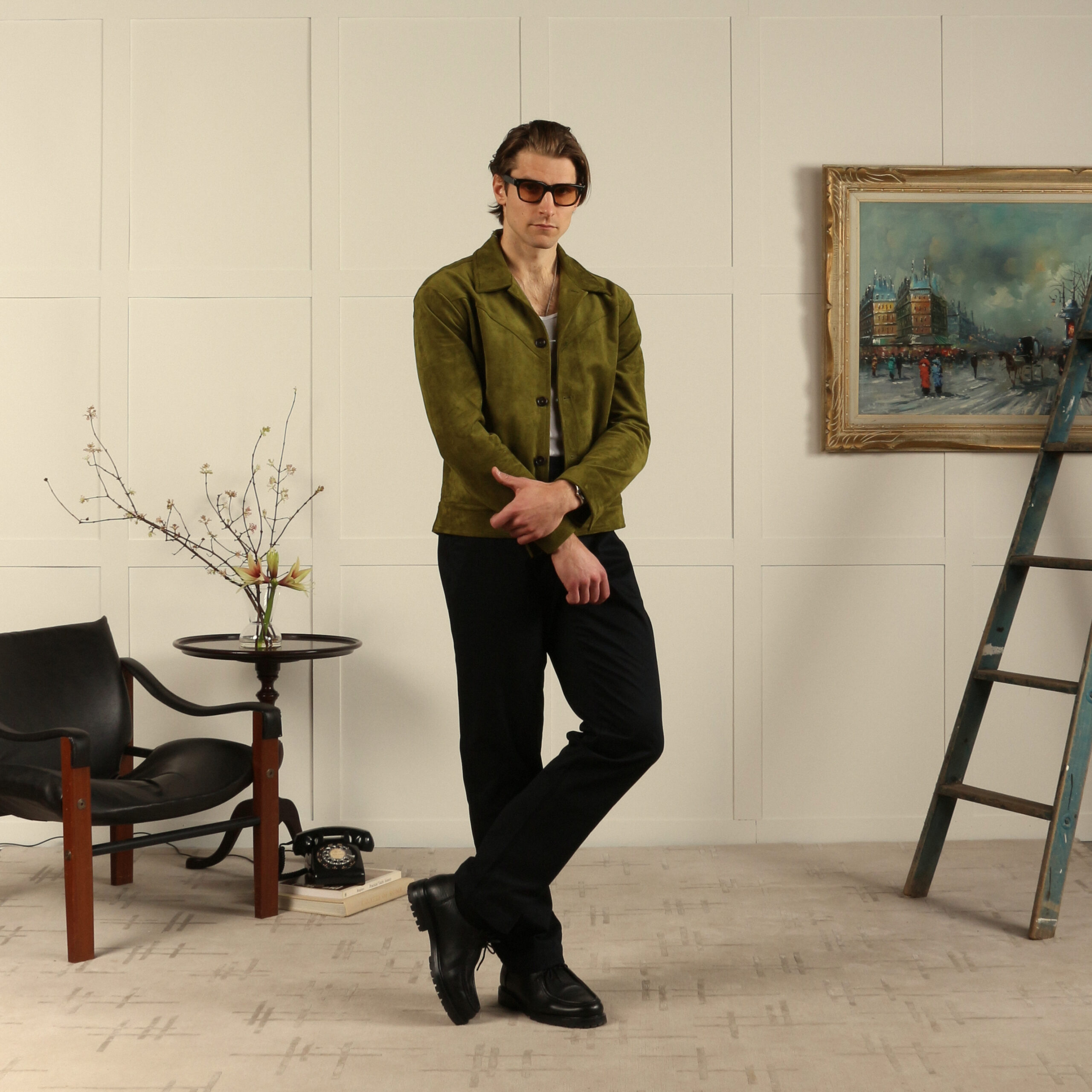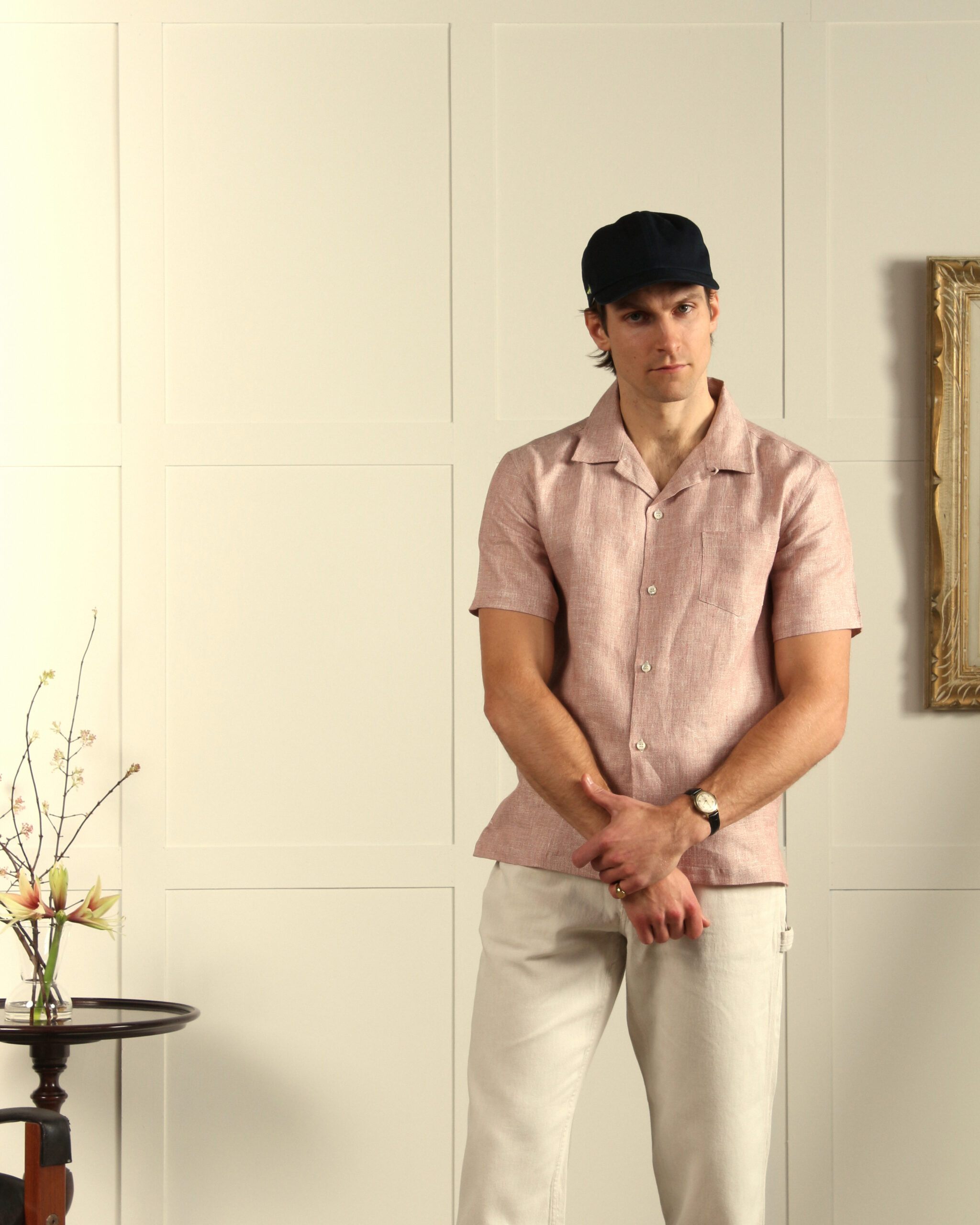 Growing up, Yarish restored motorcycles and rebuilt bikes. And touring Wynona's 2,000-square-foot studio in an industrial stretch of Toronto's Dovercourt Village, it's clear he loves working with his hands. As he walks me through samples for current and future seasons, a cream suit with a three-two-roll jacket catches my eye. (The actual name of the colour is "string.") The Type 01, Yarish tells me, is handmade in Portugal from wool faille. "It's something that you almost never see," he says of the slightly lustrous fabric, sourced from his supplier in Biella, a town in northern Italy. Turns out, I'm not the only drawn to the suit's George Clooney-in-Lake Como vibes. Soon after launching, Niall Horan's stylist, Cameron Quittner, reached out to Yarish on Instagram to inquire about the suit—and bought the entire collection. "Super organic," Yarish says of the relationship with Horan and Quittner. The singer recently wore the suit when he was a coach on The Voice, and Yarish is scheduling fittings with him for fall '23.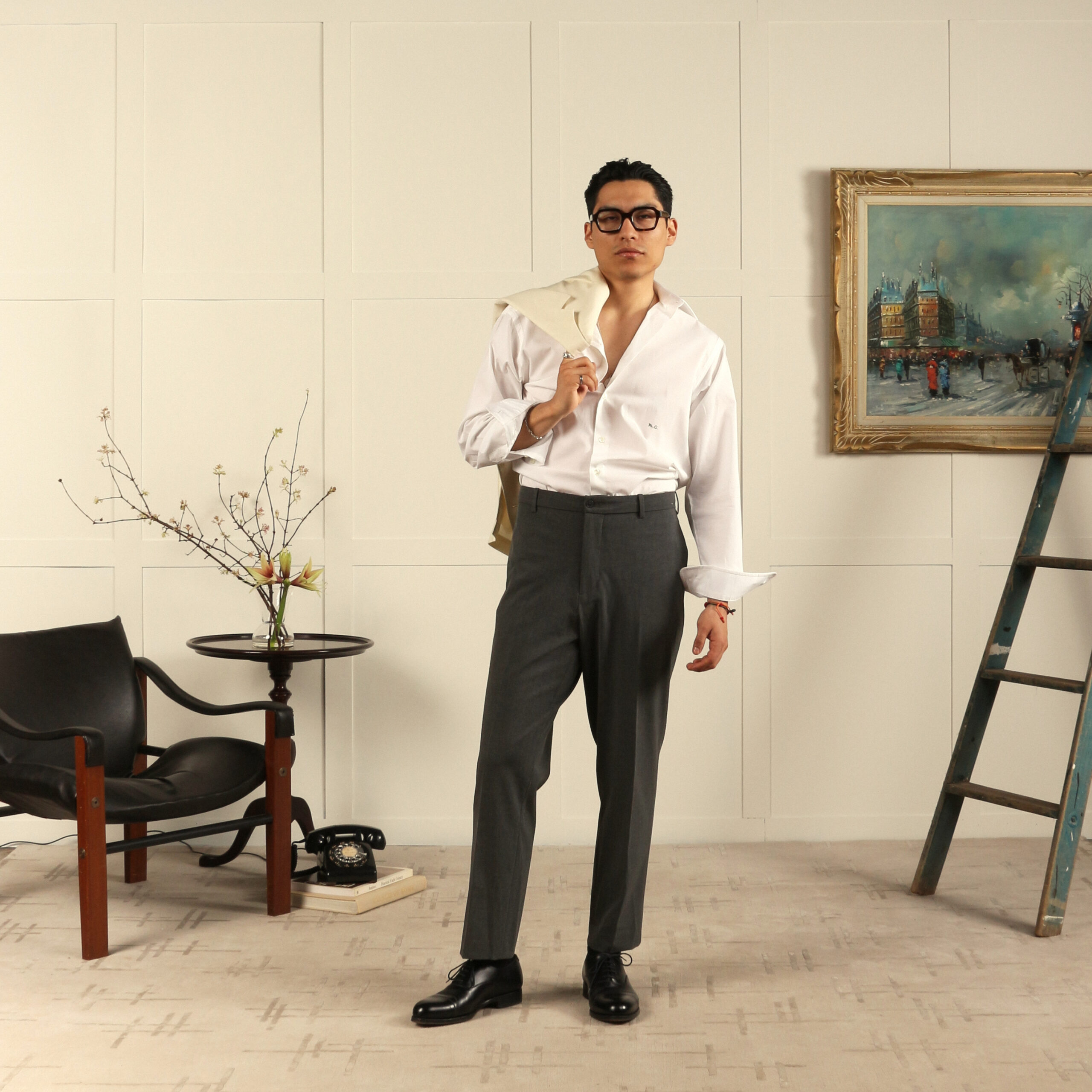 Yarish's skill is modernizing the sort of timeless gems you hope to score rummaging through your dad's closet: cleverly constructed vintage staples designed for any occasion and body. Take the Suedette Blouson, a Western-inspired jacket cut cropped and boxy, with horn buttons and triple stitching, in a mossy suede alternative. Or the Greenleaf shirt, a crisp poplin button-up with a point collar in a comfortable fit that looks as polished untucked with trousers as with a blazer. "When I put on a beautiful sweater or a beautiful jacket, I just feel like a better person," Yarish says. "I feel more confident. I feel more myself. I feel almost in a better mood sometimes. And I just wanted people to feel that at a more affordable price."