Why the Mini-Bag Is Bigger Than Ever
Good things, small packages.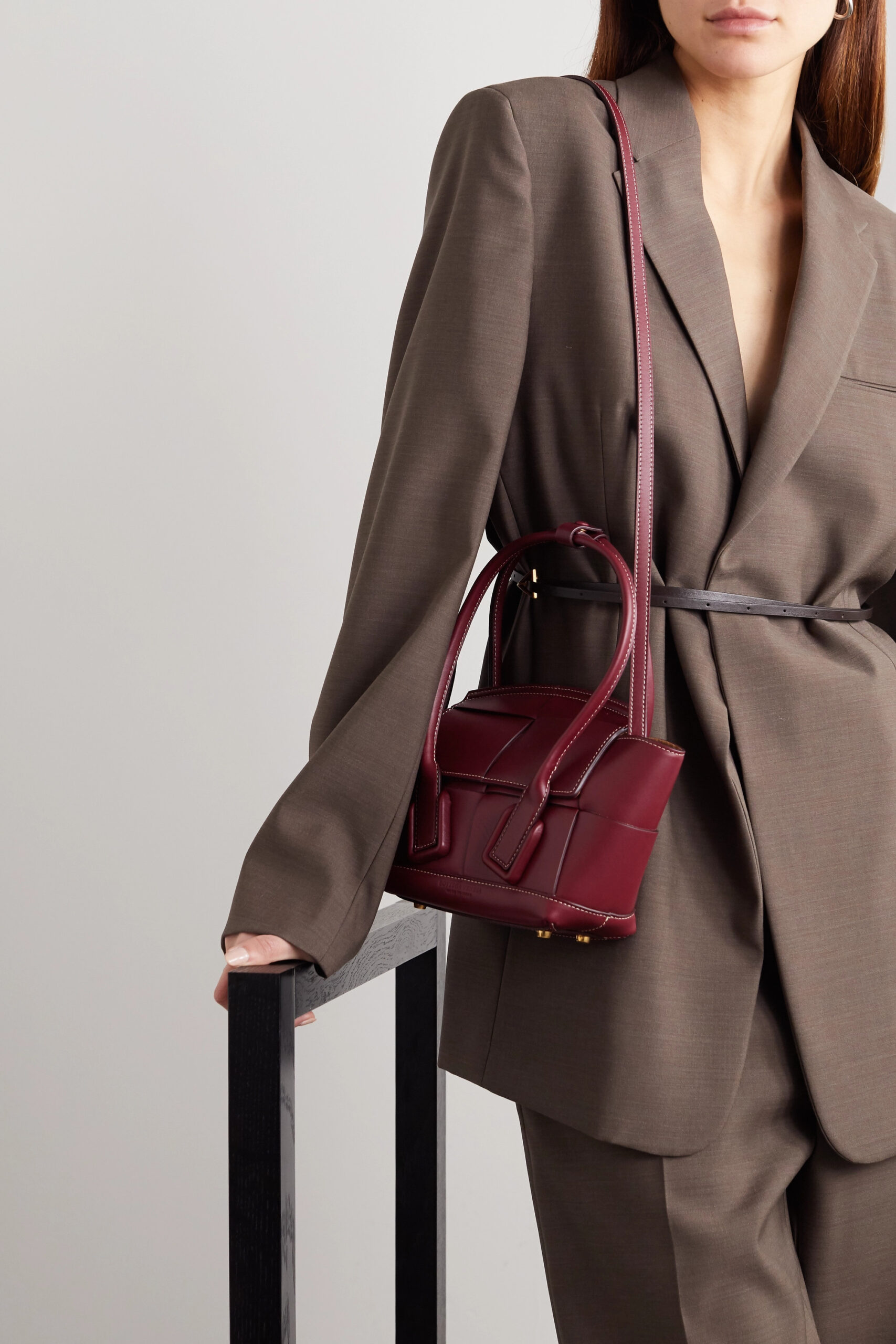 We might have Simon Porte Jacquemus to thank for the current ubiquity of miniature-sized handbags. The French designer introduced his mini Le Chiquito bag on the runway at Paris Fashion Week for spring/summer 2018; the adorable, exquisitely crafted calf leather purse became a street style and commercial hit, inspiring countless other fashion labels to introduce pint-sized versions of their most successful handbag designs, too. (Jacquemus subsequently introduced petit and grand versions of the now iconic bag).
Of course, before Le Chiquito, mini-bags also trended in the mid-'90s to early 2000s, worn by cool teenagers and fresh-faced starlets. Back then, there were mini-backpacks (famously donned by Cher Horowitz in Clueless), the Pochette shoulder bag by Louis Vuitton, and monogram wristlets from brands like Kate Spade and Coach to covet.
The difference this time is that the new crop of miniature designer handbags are decidedly more structured, finely handcrafted with no detail spared, and are—more often than not—close replicas of established, popular designs.
While the idea of a teeny, tiny handbag might seem silly or frivolous, mini-bags have actually become widely popular thanks to their versatility and slightly more accessible price points. Most can be styled multiple ways, due to their small size and lightweight: as a clutch, top-handle, shoulder bag, or crossbody bag.
Expect the mini-purse trend to stick around for a while, and not only because brands like Prada, Longchamp, and Fendi included them in their upcoming collections for fall/winter 2020. After all, how many of us still need to carry oversized totes for city commutes or elegant handbags for business meetings, right now? These strange times might just be ideal for leaving the house with little more than whatever can fit inside your joyfully miniature bag.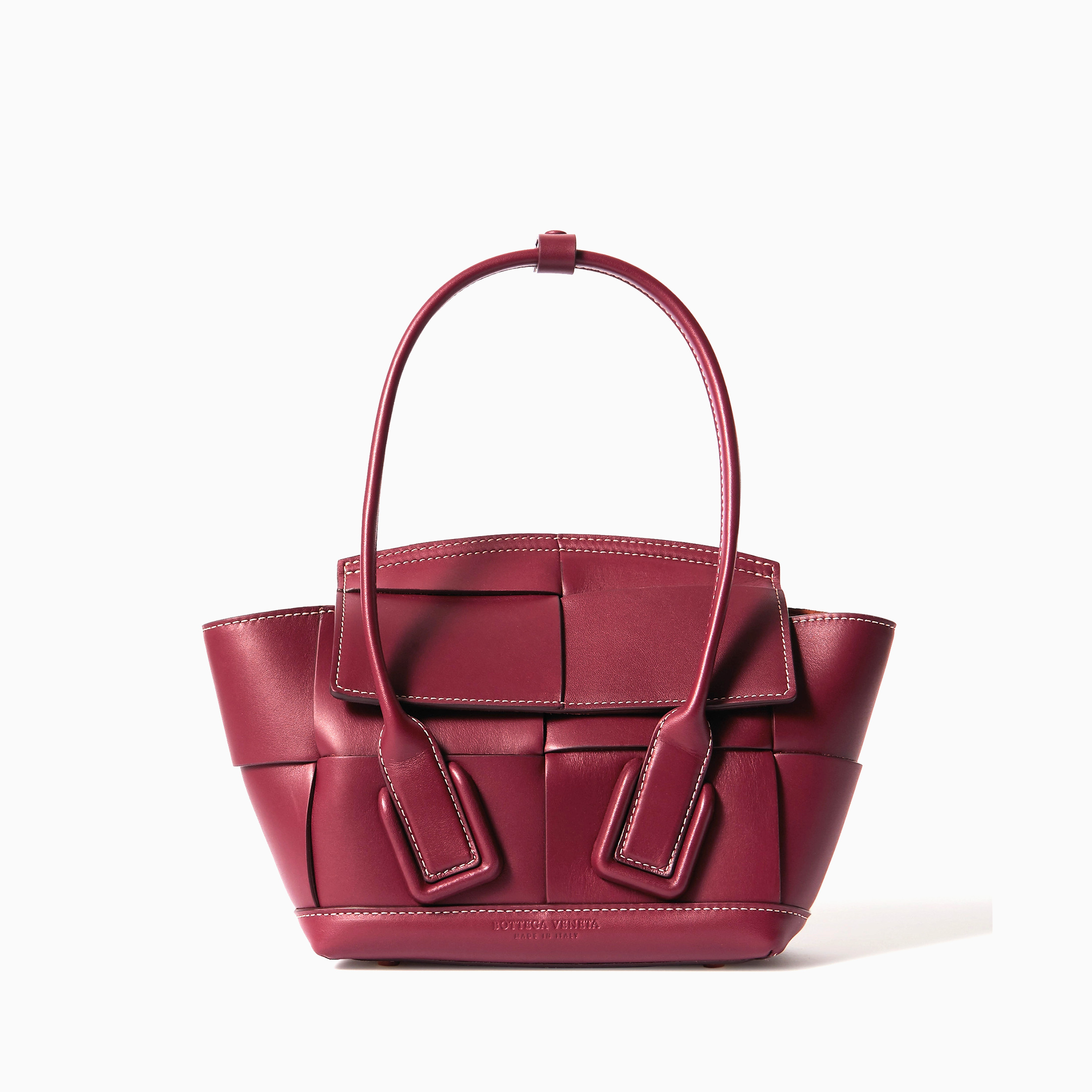 Bottega Veneta Arco Mini
Givenchy Mini Antigona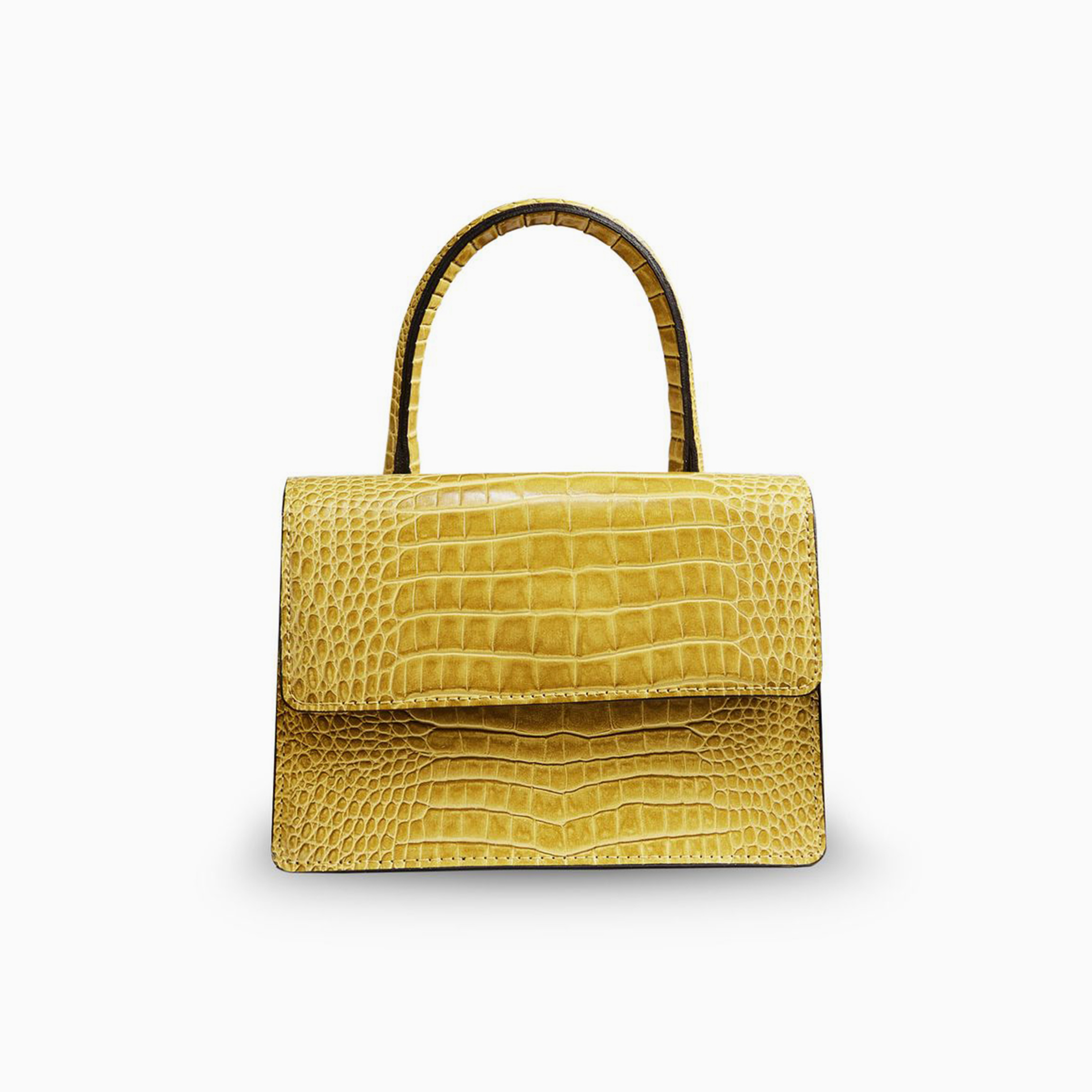 ai Toronto Seoul Mini Croc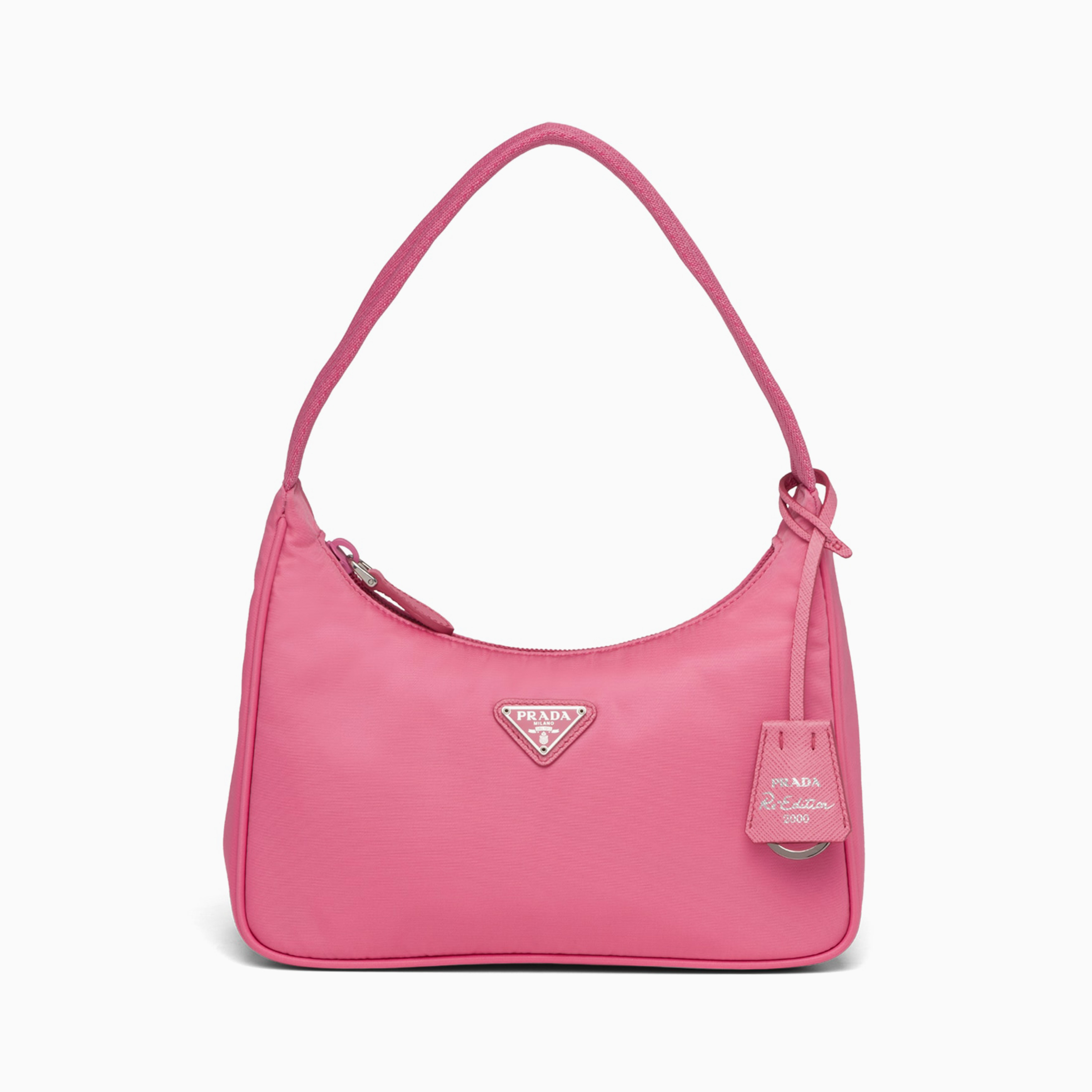 Prada Re-Edition 2000 Nylon Mini-Bag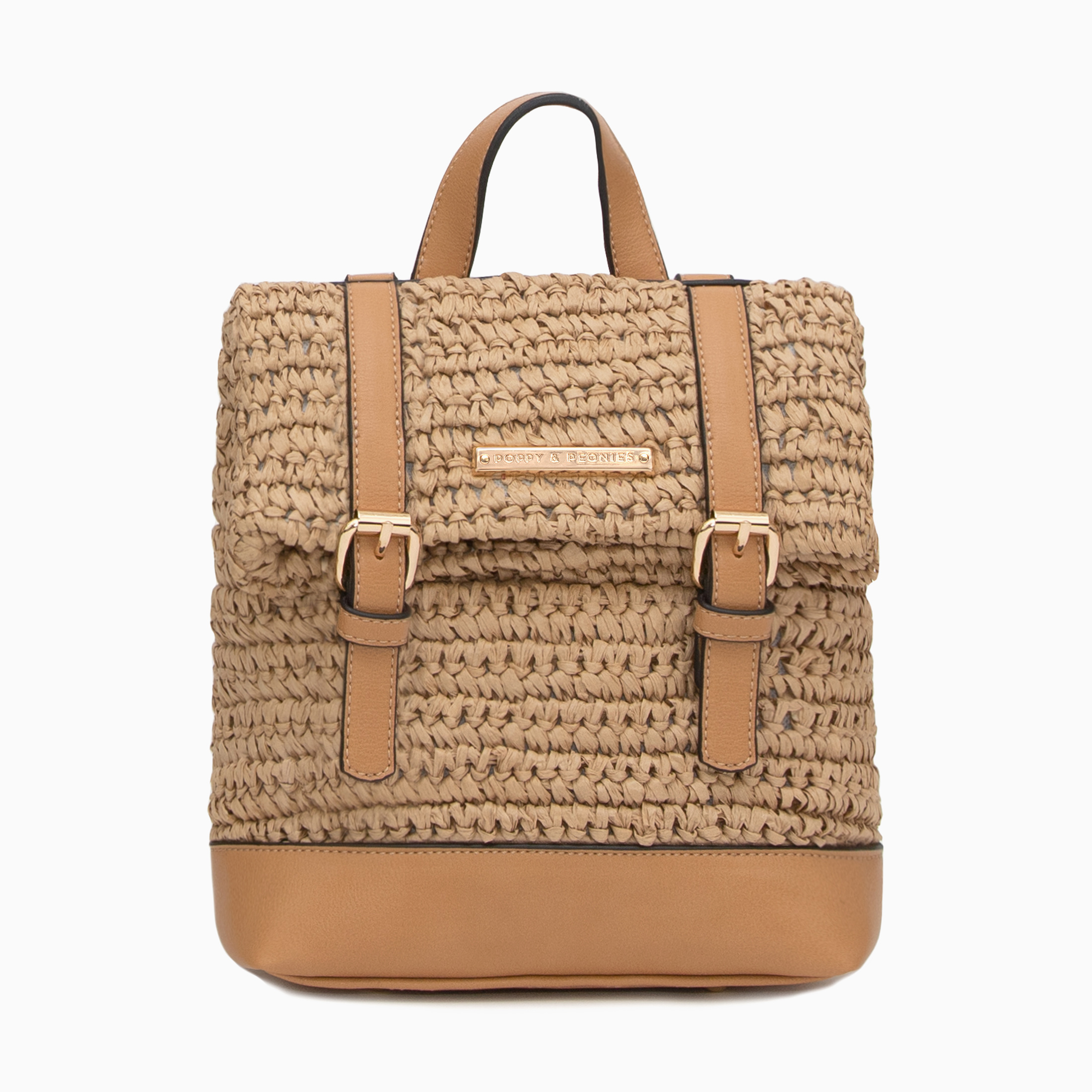 Poppy & Peonies The Beachcomber Backpack Mini
________
Never miss a story. Sign up for NUVO's weekly newsletter here.