Bar Cart: Highland Park Cask Strength Release No. 3
A delightfully singular flavour profile.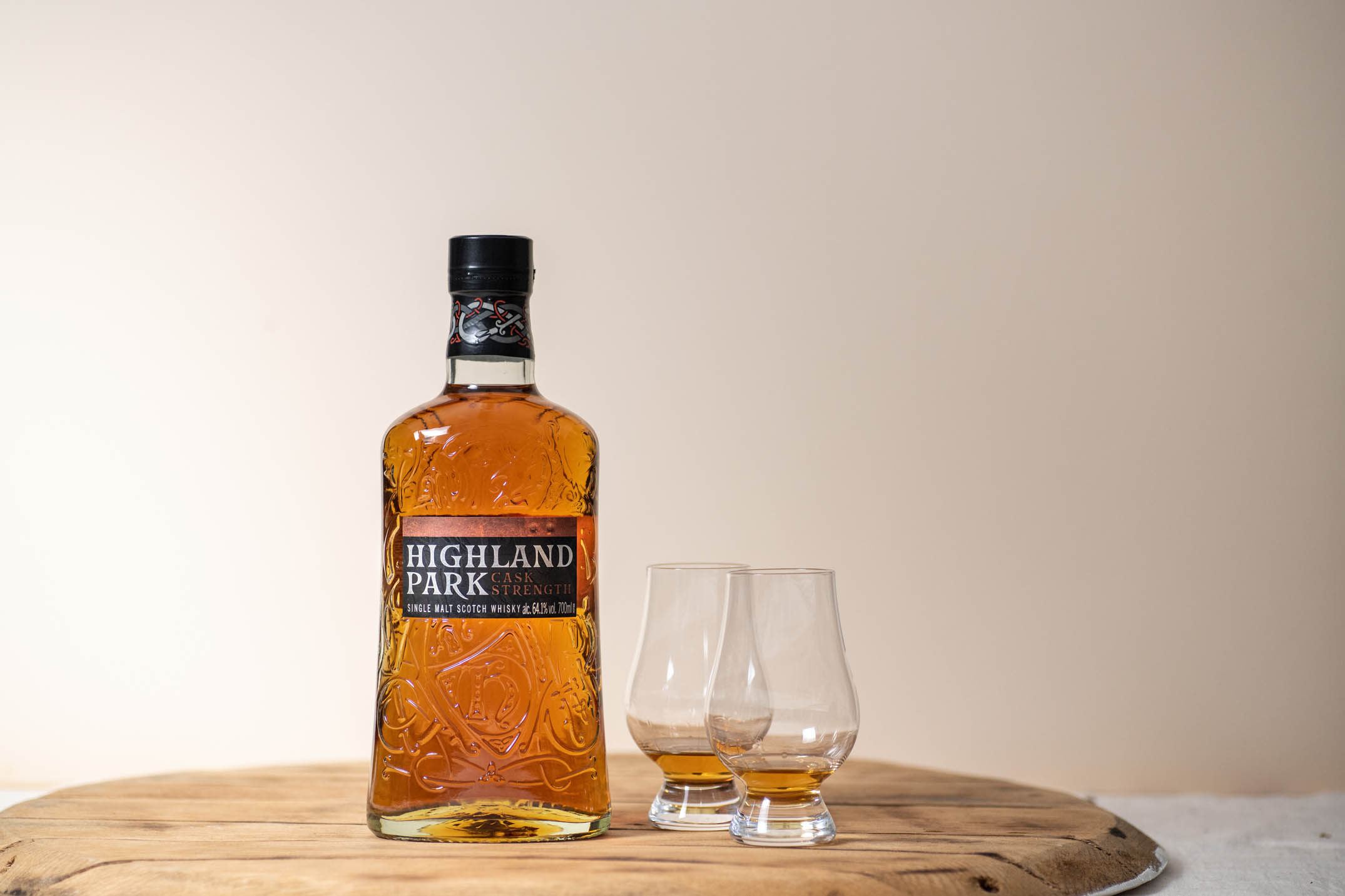 Scotch drinkers, myself included, tend to take a lot for granted. Presumptions about regions and styles demarcate the category, leaving little room for discovery. Whiskies from Islay are always peaty, while those from the Highlands are fruity and rich. Lower proof offerings are insipid but approachable, and those at higher proofs are brutish but flavourful. But there is no one truth about any Scotch region or style, and a recent release from one idiosyncratic distillery proves just that.
Based in Kirkwall on the Orkney Islands, Highland Park is one of Scotland's most northerly distilleries, and one whose geographic remoteness is matched only by its stylistic distinctness. While it is technically a Highland distillery, Highland Park—whose name refers to its location on its home island's high land, rather than the larger region—can hardly be mentioned alongside the region's other distilleries, most of which are on the Scottish mainland. In order to express its distinct flavour profile, Highland Park has started a Cask Strength series, the third release of which is entering markets across Canada presently.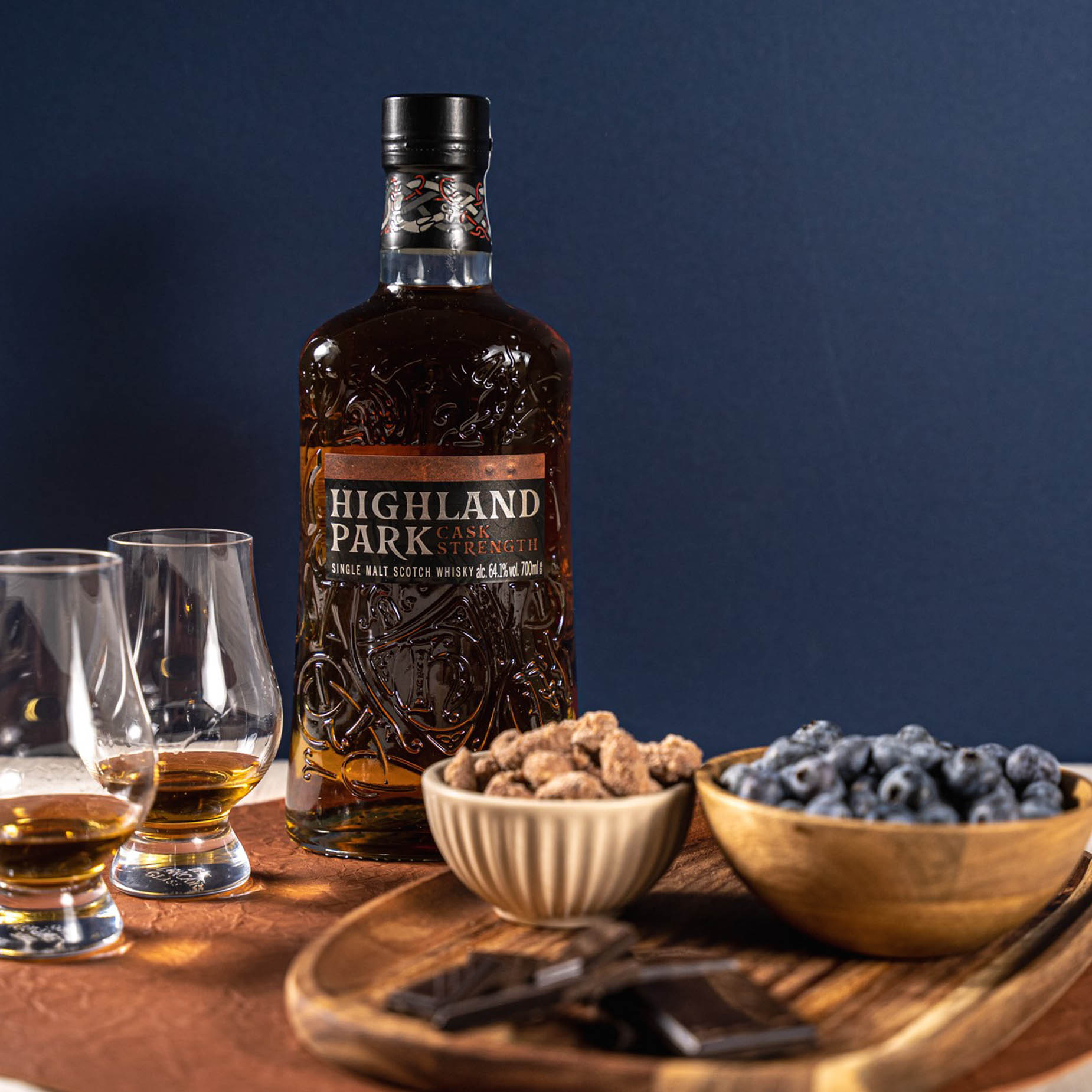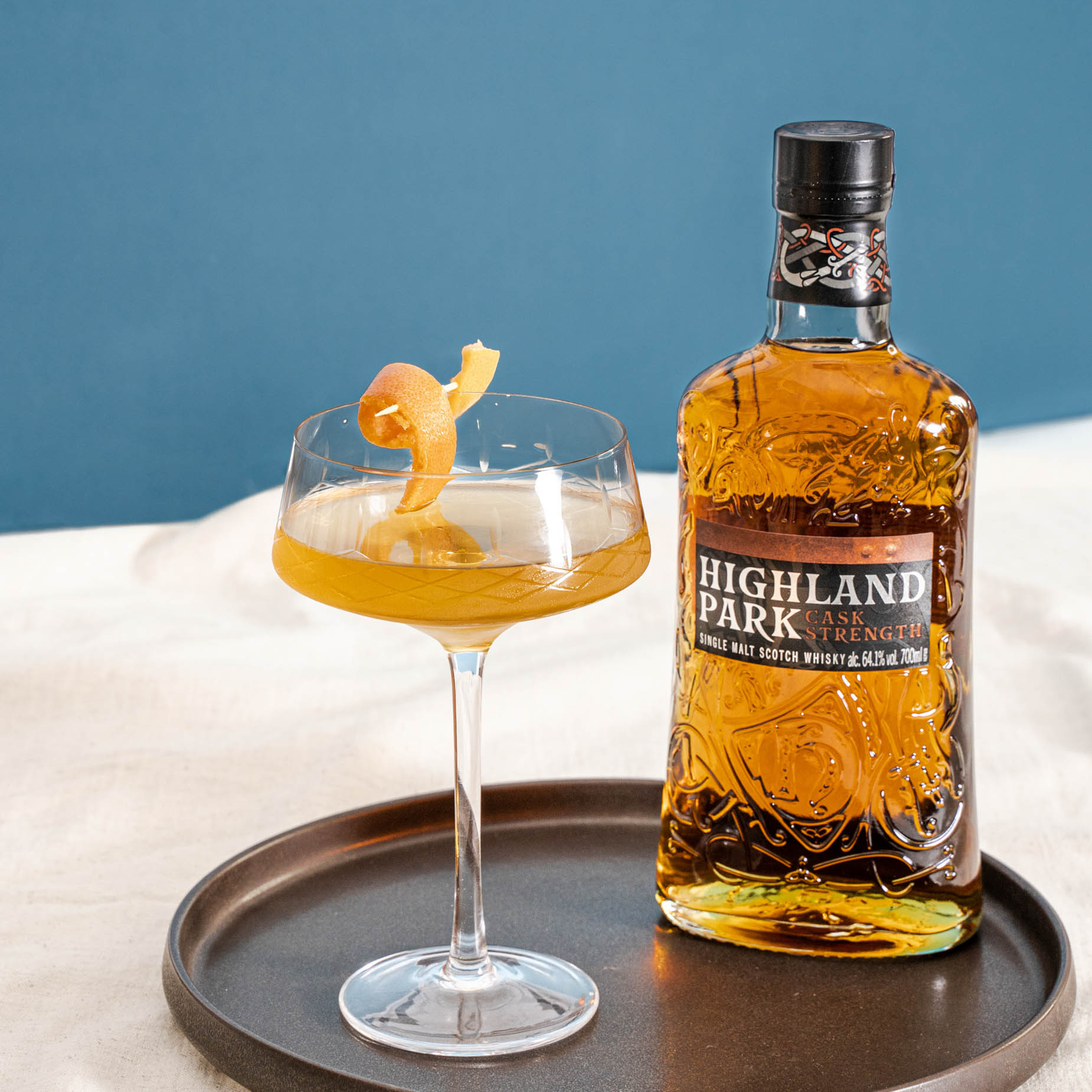 Coming in at a whopping 64.1 per cent alcohol, Highland Park Cask Strength Release No. 3 is a little intimidating at first. But upon first nosing, drinkers will be relieved to find that the exceptionally high proof whisky is confoundingly gentle. Floral and honeycomb notes give way to a subtle peatiness that becomes more prominent on the palate. According to Highland Park, its third cask strength release uses an increased amount of Orkney peated malt, and while it is prominent, it never distracts from the whisky's array of complex flavours. Tropical fruits and candy apples comingle with bright saline and lavender notes here, culminating in a delightfully singular flavour profile that shouldn't be taken for granted.