Tuscany Is About More than Chianti
Sangiovese-based vino nobile di Montepulciano.
Tuscany is undoubtedly Italy's best-known wine region. Of course, there are Piedmont, Veneto, Umbria, Puglia, Sicily, and all the others, but Tuscany produces Chianti wines—still Italy's most recognizable brand, even though the abandonment of the straw-covered onion-shaped bottles makes them less visually distinctive.
But Chianti is not Tuscany, and Tuscany is not Chianti. Chianti co-exists with other Tuscan wine regions that sometimes struggle to escape the shadow of their better-known sibling. This is especially so since, like Chianti, their wines rely principally on the sangiovese grape. Brunello di Montalcino wines, sourced from vineyards around the town of Montalcino, south of Chianti, distinguish themselves by using the local name—brunello—for sangiovese.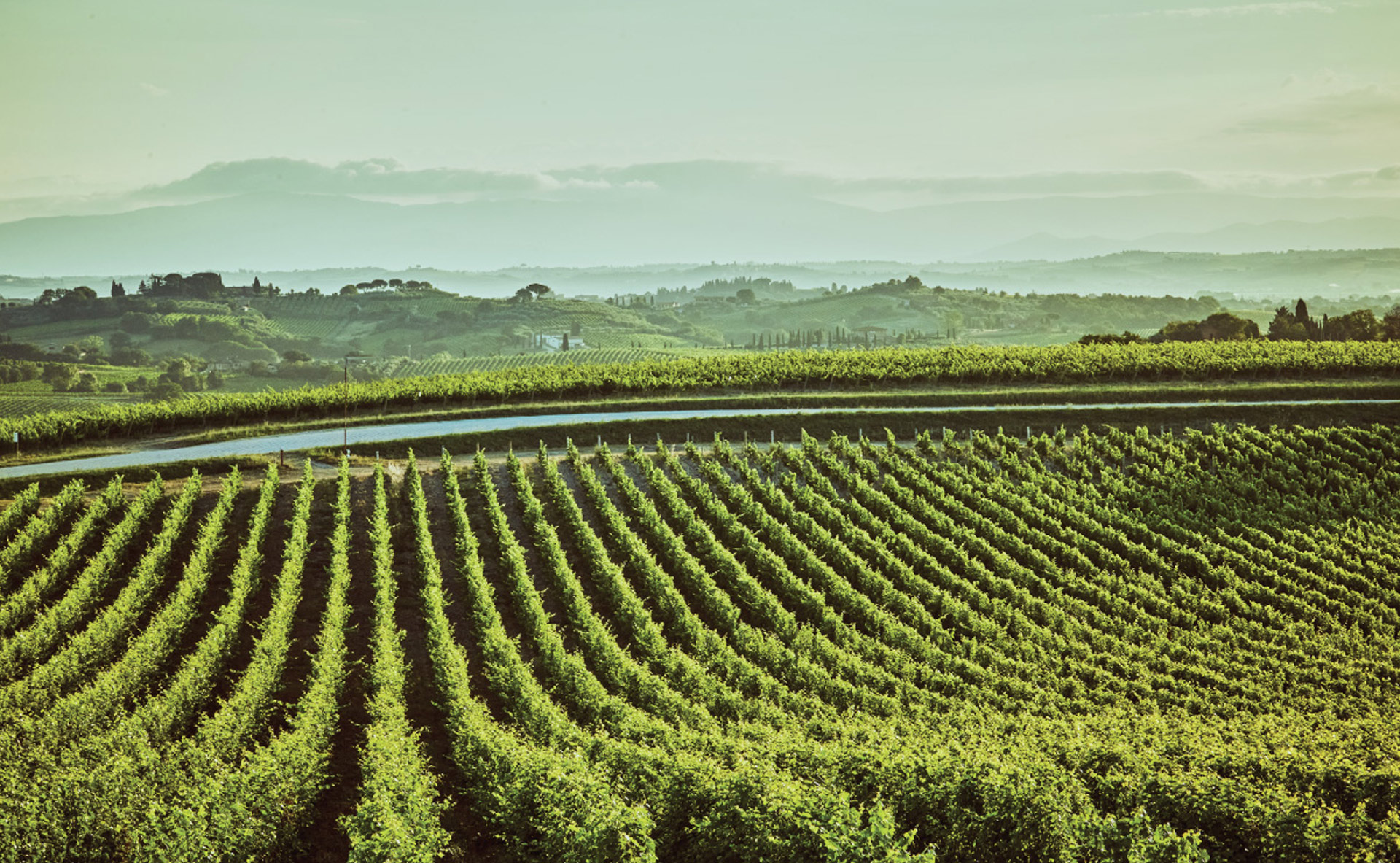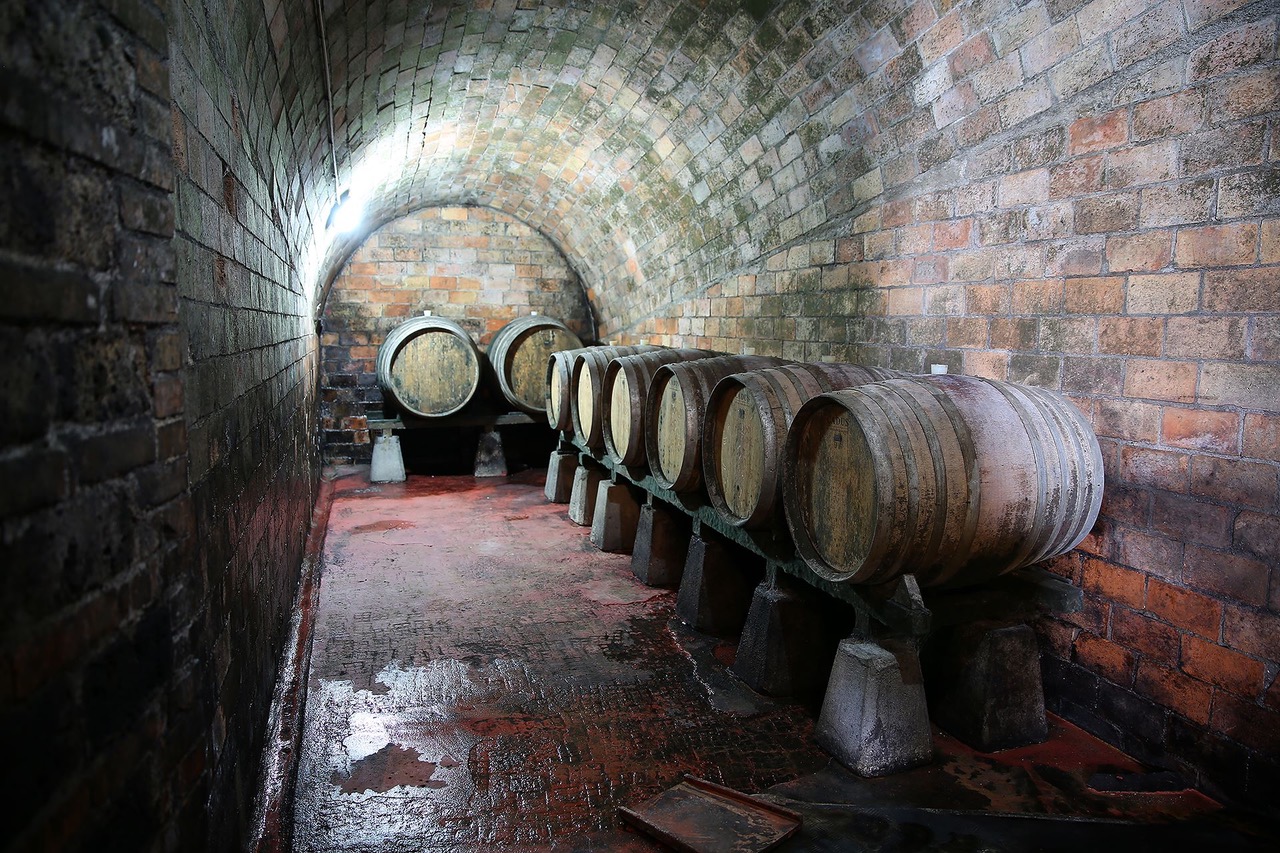 Another sangiovese-based Tuscan wine also bears a distinctive name: vino nobile di Montepulciano. Produced in the area around the town of Montepulciano in southeast Tuscany, this wine is strengthening its status as a high-quality wine, and it recently reinforced its Tuscan identity by adding the word "Toscana" to labels. Some producers use only sangiovese, known in the area as prugnolo gentile. But blends are permitted in vino nobile di Montepulciano as long as sangiovese accounts for at least 70 per cent of the wine's makeup. The rest of the blend can comprise several approved varieties that include indigenous Italian and international ones such as merlot and cabernet sauvignon.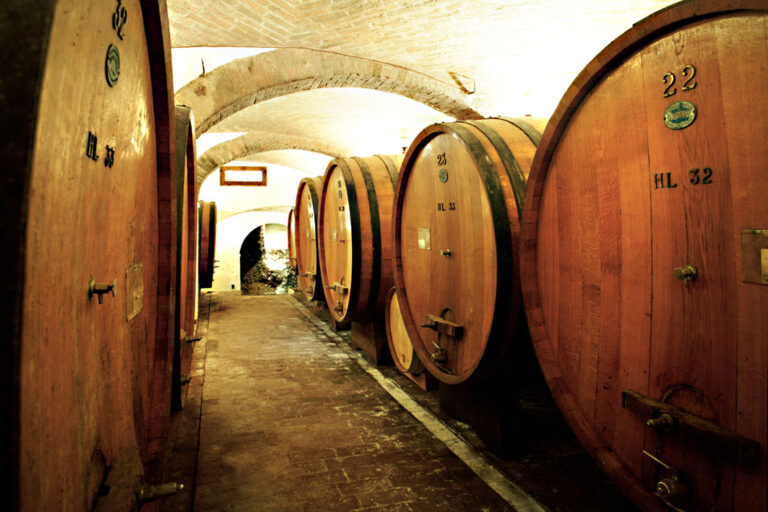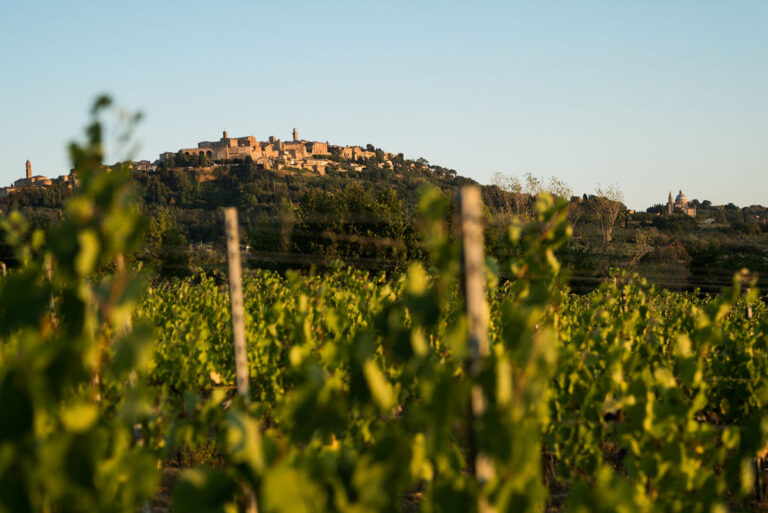 Emphasizing the key role of sangiovese in vino nobile di Montepulciano is important because there is an Italian grape variety called Montepulciano. As confusing as it is, the Montepulciano grape has no part in the making of vino nobile di Montepulciano.
Among the wines listed below, those from Trerose and Salcheto are 100 per cent sangiovese, while the others are blends. All include indigenous Italian varieties with sangiovese, except La Braccesca, which is a blend of sangiovese and merlot.
Nobile di Montepulciano wines must be aged a minimum 24 months before being released for sale, with at least 12 of those months in wood barrels. To qualify for riserva level, the minimum aging time is lengthened to 36 months, at least six of them in bottle.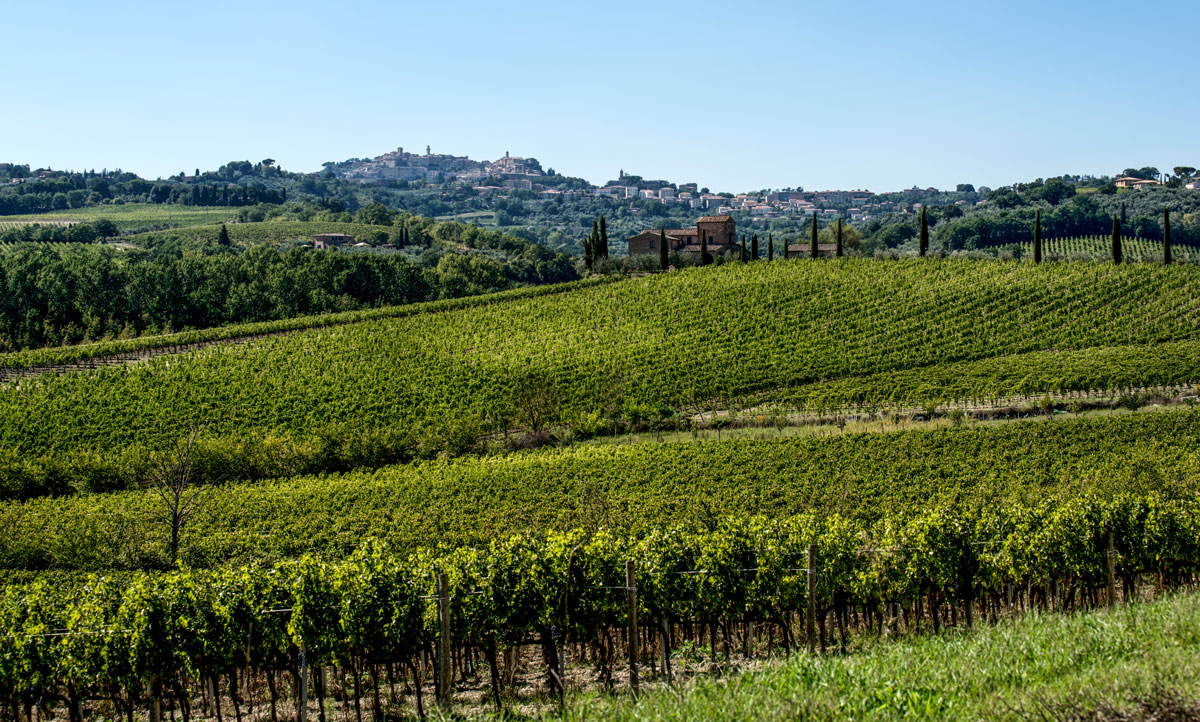 The range of blends and winemaking styles inevitably leads to a variety of flavour profiles and textural styles, making it difficult to pin down a consistent style among nobile di Montepulciano wines. Boscarelli's shows high acidity with bright fruit flavours, while Salcheto's delivers solid, layered fruit, and Valdipiatta's offers well-defined fruit, balanced acidity, and quite firm tannins.
There's enough stylistic range within the vino nobile di Montepulciano category to satisfy almost any palate. While these wines are not as common as Chianti, they are not too difficult to find—and they are well worth looking for.
Boscarelli Vino Nobile di Montepulciano 2018
Carpineto Vino Nobile di Montepulciano Riserva 2017
Dei Vino Nobile di Montepulciano 2018
Fattoria del Cerro Vino Nobile di Montepulciano 2018
La Braccesca Vino Nobile di Montepulciano 2018
Salcheto Nobile di Montepulciano 2018
Tenuta Trerose Santa Caterina Vino Nobile di Montepulciano 2018
Tenuta Valdipiatta Vino Nobile di Montepulciano 2018