Tinted Moisturizer and Alphabet Creams: What They Are and How to Know the Difference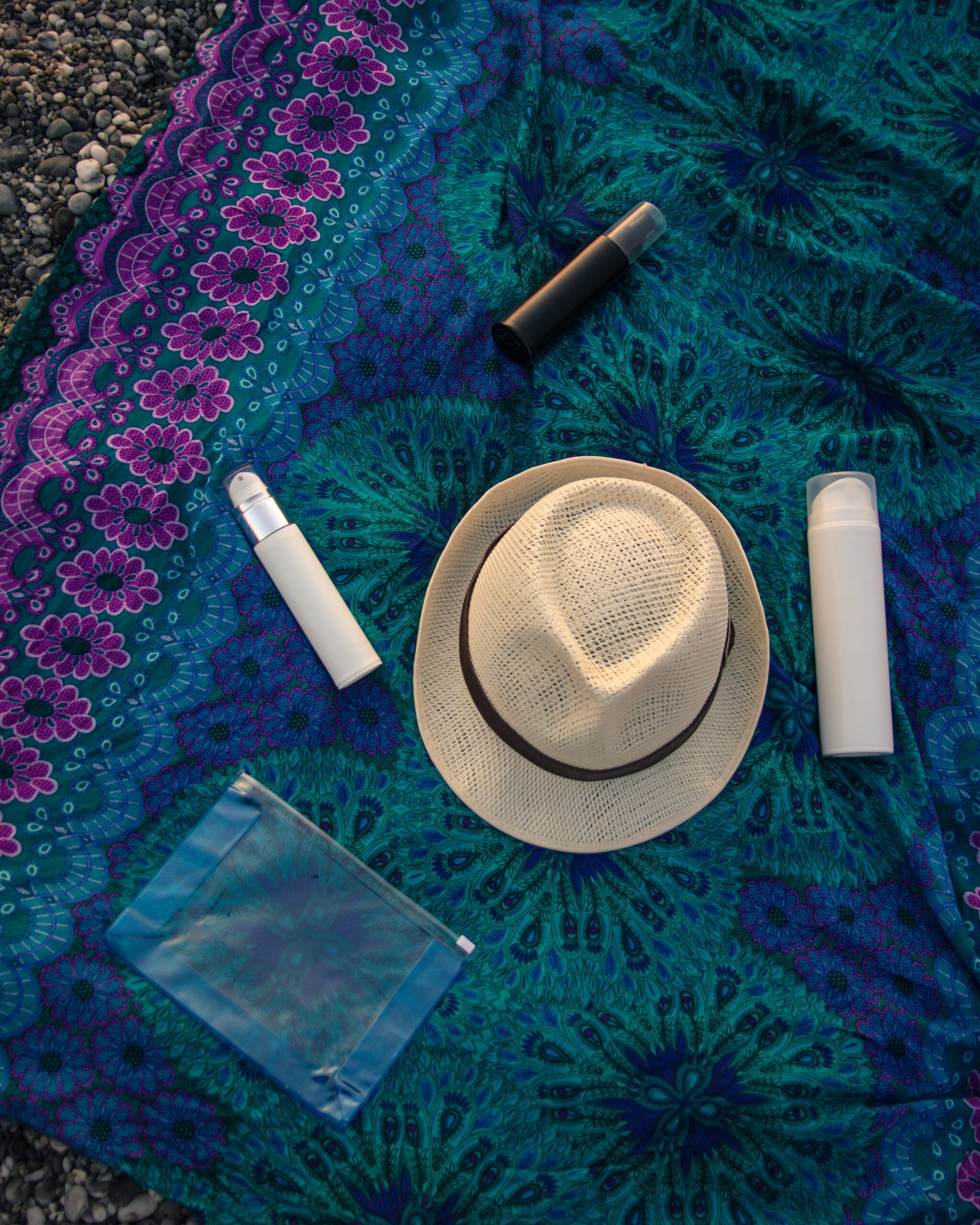 Summer is the perfect time to ditch full-coverage foundation that plasters over skin and can be suffocating in the heat, to look for a lightweight alternative. Tinted moisturizers and alphabet creams (referred to by the designations BB, CC, and DD) are a subcategory of foundation that allows natural radiance to shine through by evening out skin tone without covering it up, giving a dewy complexion. All are made with skin-loving ingredients, but not all are created equal. Here is the ultimate guide to the different uses and benefits of your summer makeup routine's new best friends.
Tinted Moisturizer
It's all in the name. Consider it a moisturizer with a drop of foundation in it—this is the bare minimum of coverage the cosmetics world has to offer. Some have SPF too, but dermatologists suggest using it on top of everyday moisturizer or sunscreen anyway. It is easy to apply with your fingers the same way you would a moisturizer, and if you have good skin, it's all you need as a base for the rest of your makeup.
BB Cream
BB cream, also known as beauty balm, is thicker than a tinted moisturizer, provides more luminousness to the skin, and can correct blemishes. Often made with antioxidants and sunscreen, it protects your skin from the elements (still not a substitute for regular sunscreen) and can be applied with a beauty blender, makeup brush, or your fingers.
CC Cream
CC creams are so close to BB creams that one can be forgiven for not knowing the difference. CC stands for colour correcting, and therein lies the distinction. CC creams are for people who need a bit more help evening out redness, sun spots, or dark circles. Otherwise, the benefits are the same as BB creams—as is the application.
DD Cream
The newest entry on this list is perhaps the least-known and least-popular option. The first ever DD cream was released in 2017 by Julep with the hope that it would "do everything," hence its name: dynamic do-all. Take all the benefits of BB and CC creams and add a built-in primer and anti-aging properties. Knowing this, one has to ask: With the invention of the DD cream, wouldn't it seem like a no-brainer to ditch the other three options for one that can do it all? Perhaps not. For the same reason we haven't all switched to combination shampoo and conditioners, it is not always the best idea to cram all your products into one bottle.
The Take-Away
It's about formulas and personal preference. All of these options are woefully limited in the shade department, but if you fit into the spectrum, taking into account your individual needs for coverage and how thick you want to lather it will dictate which of these options is the best for you.
________
Never miss a story. Sign up for NUVO's weekly newsletter here.