How to Put Together the Perfect Vegan Barbecue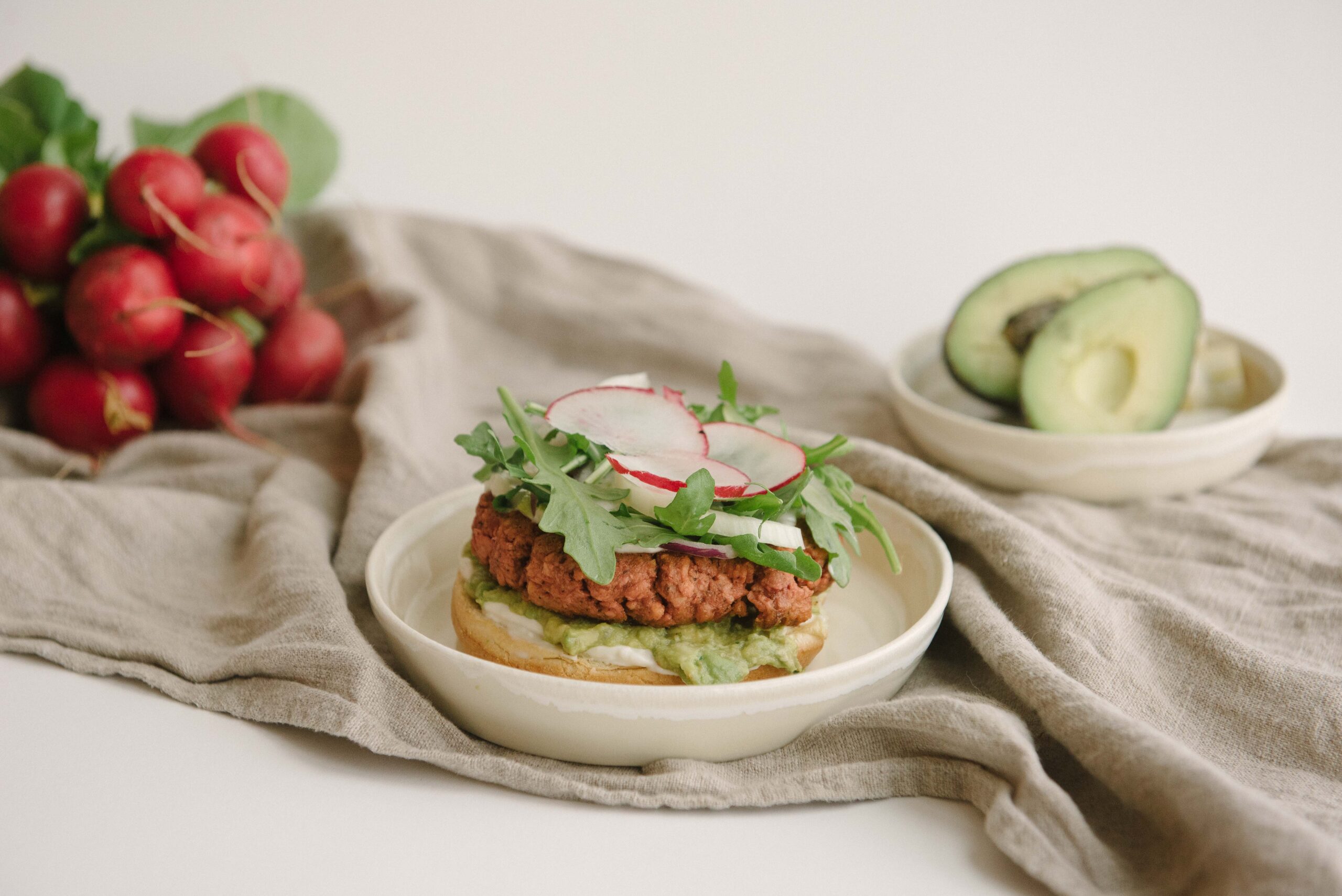 Vegetarians and vegans are left out in the cold during the season of summer barbecues. Sadly, the meat-centric offerings treat plant-based fare like an afterthought. But people like Dean Blignaut, co-founder of TMRW foods, know that vegan alternatives can be better than the meat.
Here, he shares how to create a barbecue that will dazzle vegans and meat-eaters alike.
All Barbecues Need Protein
The first thing to do when hosting a plant-based barbecue is to find the perfect plant protein to be your staple main dish. For protein, there are so many widely available plant-based options that you can simply throw on the grill and it will be delicious, from burger patties to vegan sausages and drumsticks. Once you've chosen your protein, you can season, baste, and dress it as you would any animal protein. Personally, I love grilling up some basted and charred mushroom burgers with grilled pineapple, jalapeño, and other fixings to taste. The combination of the sweet pineapple and the kick of jalapeño is electric.
Plant-Based Sauces
Jonny Hetherington makes a tasty barbecue sauce, Sriracha Revolver is great for some heat, and Kula Kitchen's Pili Pili makes a fantastic marinade.
Buns and Rolls Should Be Fresh, Fresh, Fresh
For the perfect bun or roll, you want to do your best to find options that were baked fresh that day. Cobs Bread and A Bread Affair make great artisan-crafted vegan buns.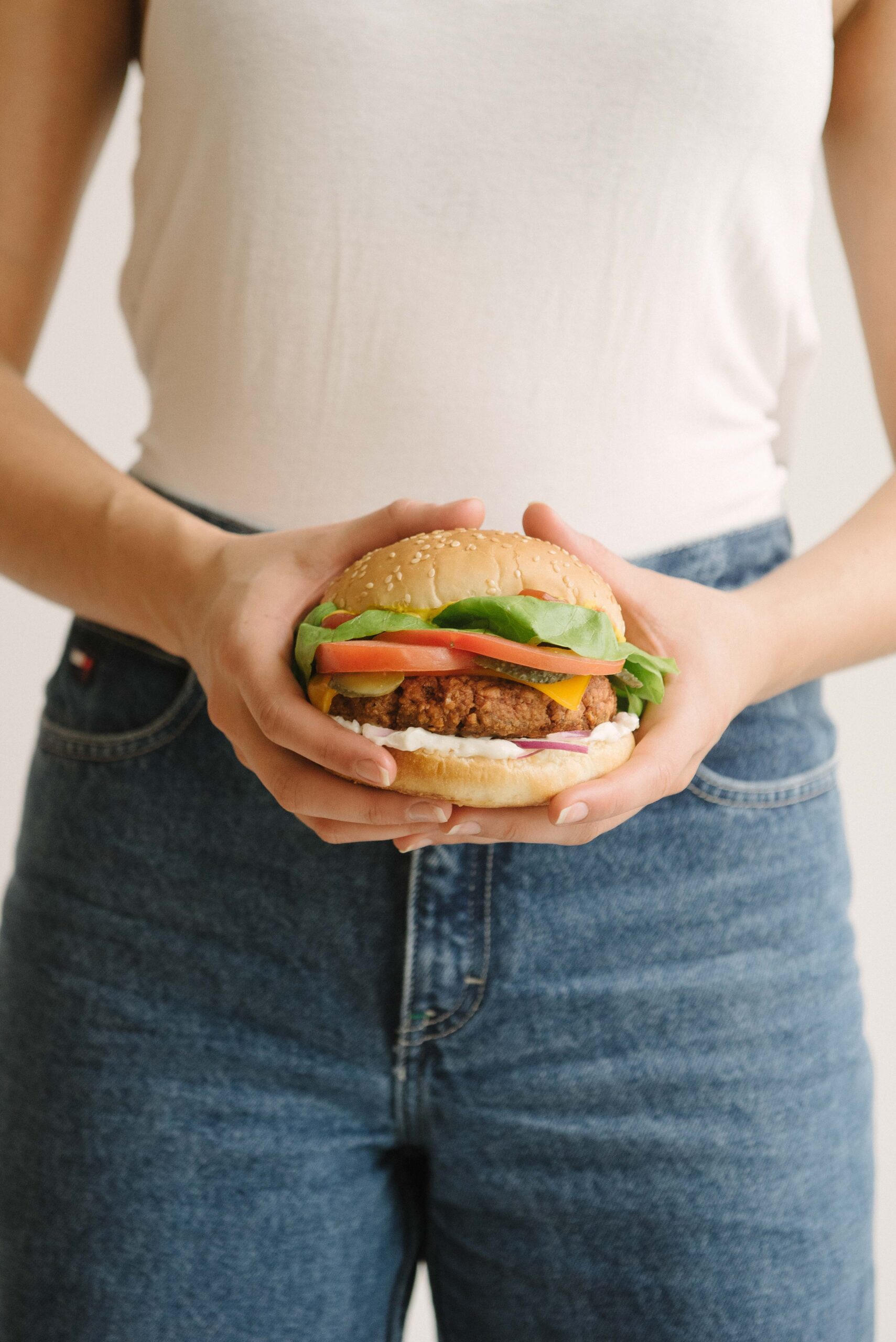 Veggies and Side Dishes
Whether you're hosting a traditional barbecue or a plant-based one, you can't go wrong by offering your guests a wide selection of veggies. Plants offer an incredible range of colours, textures, and flavours that can complement your protein and elevate the overall experience. I normally offer grilled corn on the cob with vegan butter and tajin seasoning, a vibrant and fresh salad, potato salad with hummus, and skewers with an assortment of vegetables.
If you're looking for a good side dish, you have to try simple and delicious South African braaibroodjies. Start by creating a sandwich with original Chao cheese, fresh onion, tomato, and seasoning. Butter the outside of each slice and grill each side until toasted and slightly burnt (in the best way!).
B.C. Plant-Based Dips, Spreads, and Cheeses
Spread 'Em Kitchen makes delicious dips and spreads, and it also has a new range of cheeses. Black Sheep Vegan Cheeze is also a great local option to add to your barbecue toasties or burgers.
And If That's Not Enough food, There Are Always Appetizers
Tofu and tempeh when seasoned or basted properly are delicious and often pleasantly surprise meat-eaters. Just make sure to manage your guests' expectations by explaining that these are not just like meat but can hold their own as a different kind of protein. Tempea makes awesome tempeh and is located in Vancouver, B.C.
Setting the Mood
Finally, to me, creating a good atmosphere is of paramount importance to the experience. Curate a good Spotify playlist beforehand, offer comfortable seating, invite people who enjoy each other's company and be generous with snacks and cold beverages. Don't skimp on the plant-based desserts and ice cream, either.
_________
Never miss a story. Sign up for NUVO's weekly newsletter, here.