The Newest Member of The Glenlivet's Core Lineup Comes to Canada
A former Cognac cask whisky for the curious.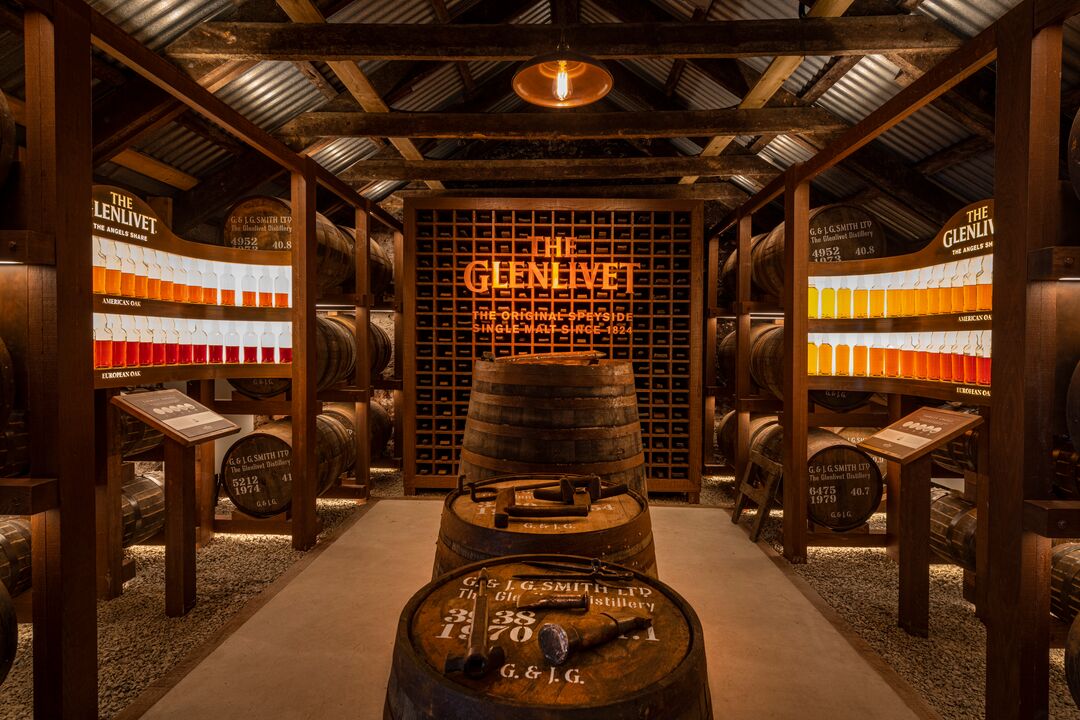 Any time The Glenlivet—the storied nearly 200-year-old Scotch whisky distillery—introduces a new whisky to its core lineup, it's a big deal. Although the limited releases are, ironically, a dime a dozen, rarely does the Speyside giant release a new bottle that can be had year after year. And while the most recent addition to The Glenlivet's core lineup, a 14-year single malt aged in former Cognac casks, has been available in the United States for a few years, it has only now entered the Canadian market.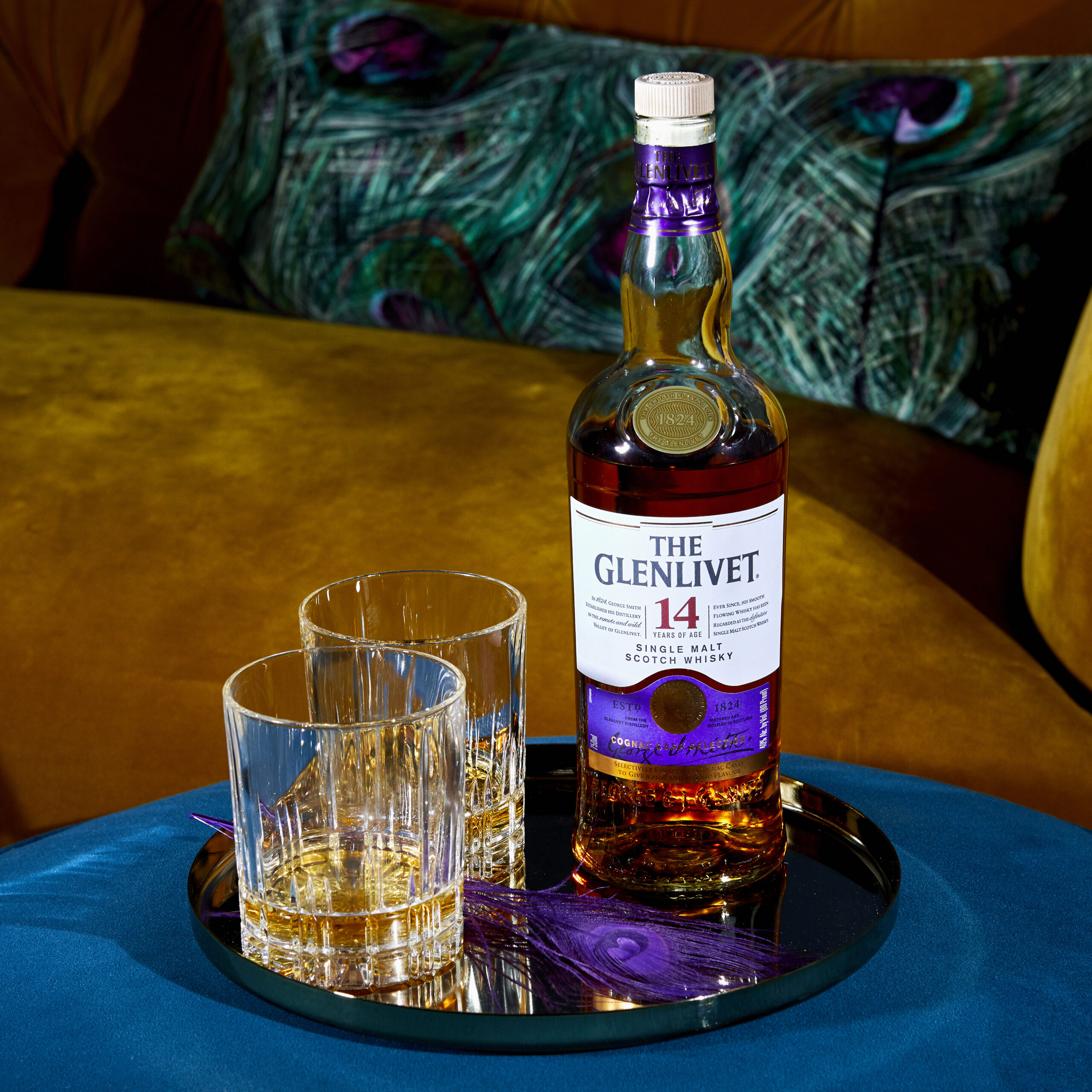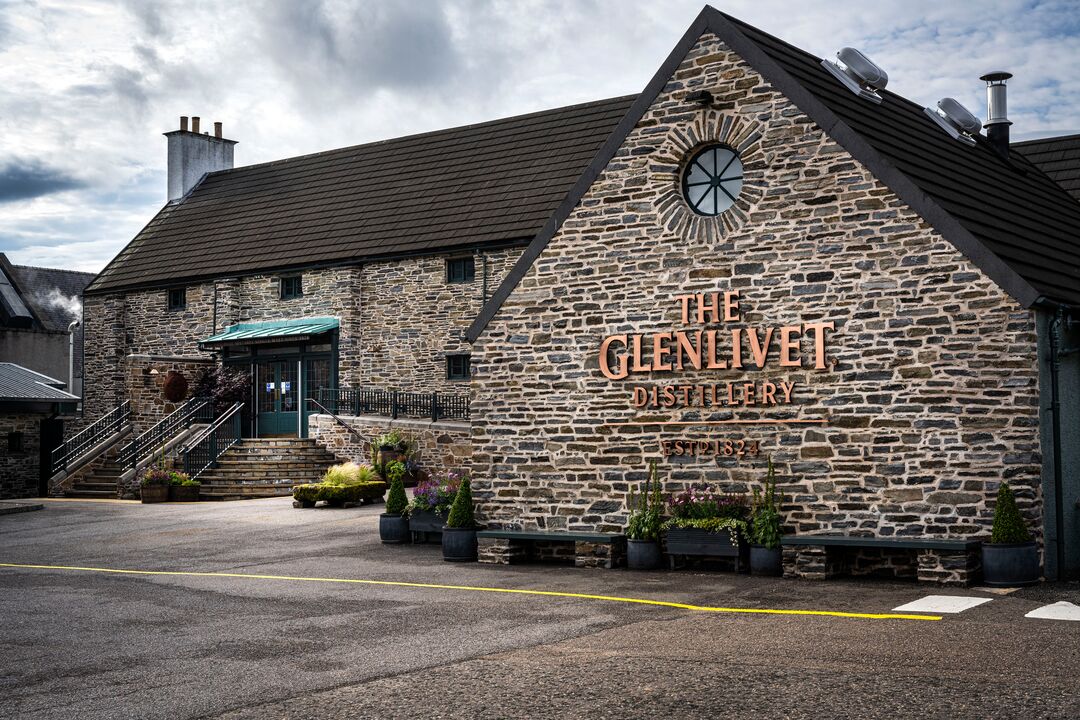 Alan Winchester, master distiller at The Glenlivet, says the 14-Year-Old was crafted "with the curious single malt community in mind." For those curious, The Glenlivet 14 breaks from tradition in a variety of ways, but it is its flavour profile, which introduces a cognac-inflected richness to the strikingly herbaceous and citric Glenlivet palate, that most interestingly veers from the norm. By allowing the spirit an extended stay in former Cognac casks, the finished product has notes of stewed fruit, chocolate, and autumn spices.
Curious? The Glenlivet 14-Year-Old is now available at select distributors across Canada.
Images courtesy of The Glenlivet.