The House of Gucci Will Be Listed on Airbnb—and You Can Book It
Given its virality, chances are you have seen the trailer or the odd clip of the much-anticipated film House of Gucci, which hits theatres November 24, 2021. The star-studded cast includes Lady Gaga, Adam Driver, Jared Leto, Al Pacino, Salma Hayek, and many others. The film is inspired by themes of money, marriage, and murder, and moviegoers can also anticipate lavish locales, Renaissance architecture, and scenes that depict the bygone, old-money Italy of the 1990s.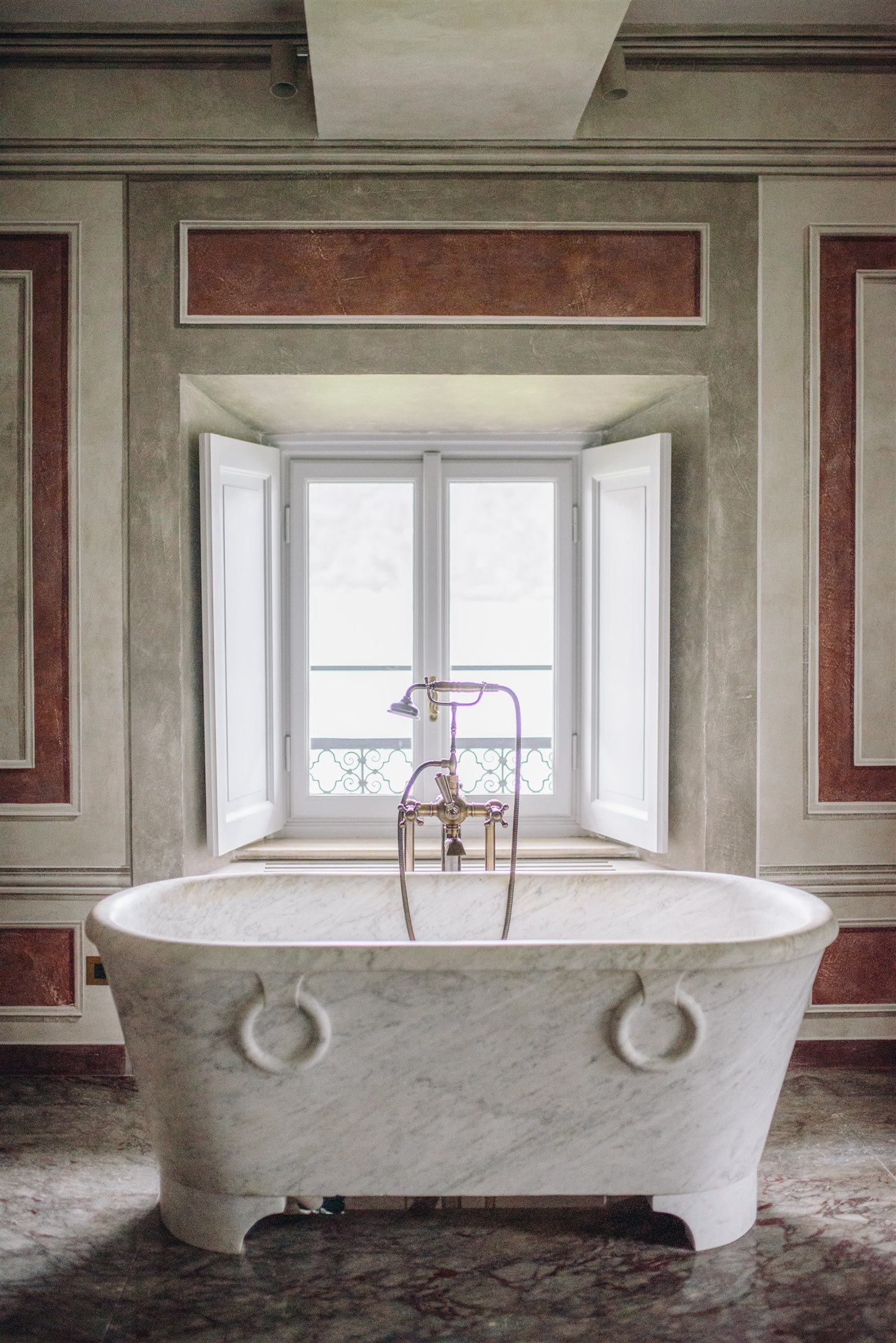 Villa Balbiano, which stands in for the home of family patriarch Aldo Gucci, oozes grandeur. Located on Lake Como in the Lombardy region of northern Italy, the residence is surrounded by lush landscapes due to its setting at the foothills of the Alps. The abode features six glamorous suites, formal gardens, and amenities such as an outdoor swimming pool, private pier, and custom boathouse.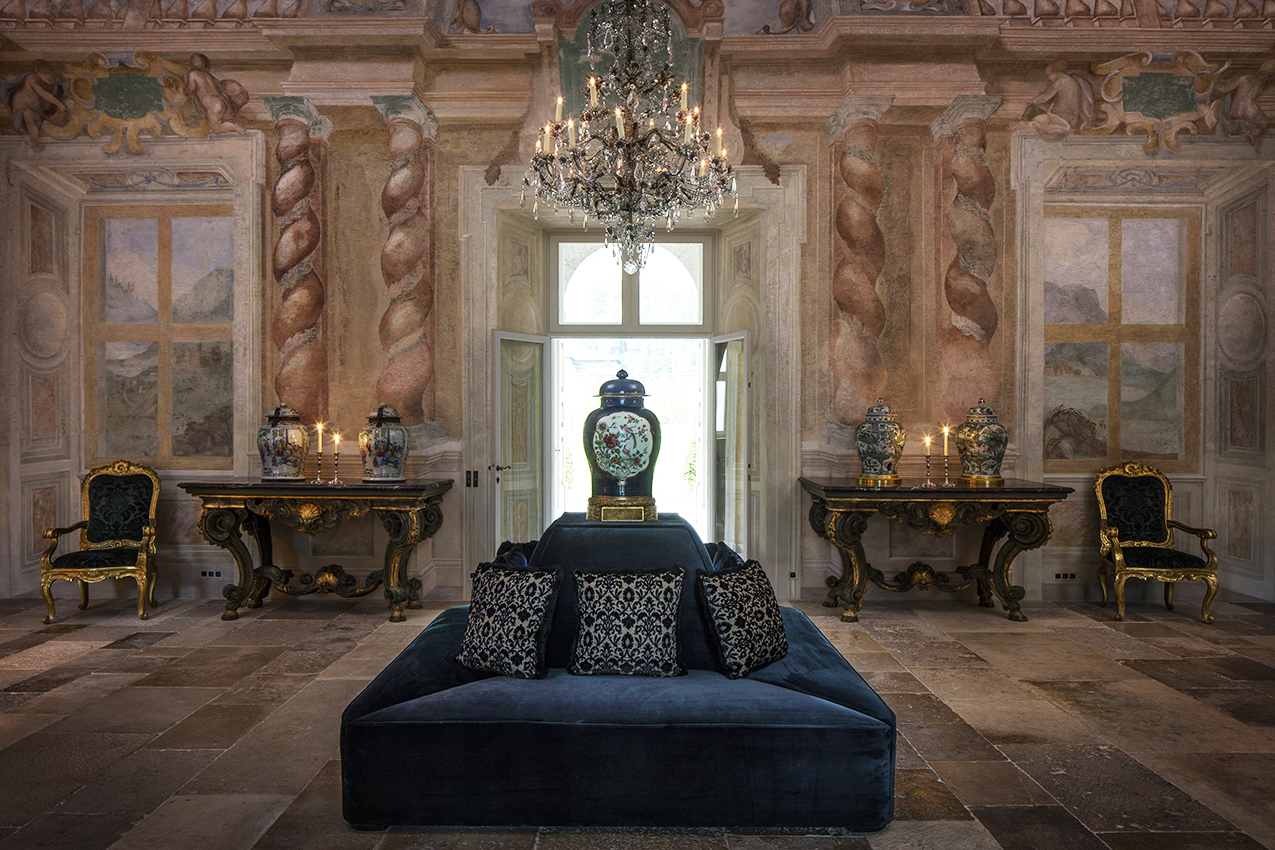 The residence will be available on Airbnb for a guest and their plus one to indulge in an exclusive one-night stay in the master suite, with access to all the amenities. It will cost 1,000 euros for the night's stay with bookings opening December 6, 2021, at 12 p.m. EST.
Photography by Bruno Erhs