The Dalmore and V&A Dundee Collaborate on The Luminary Series in World-First Partnership
The series of artisanal whiskies was created with design luminaries like architect Kengo Kuma.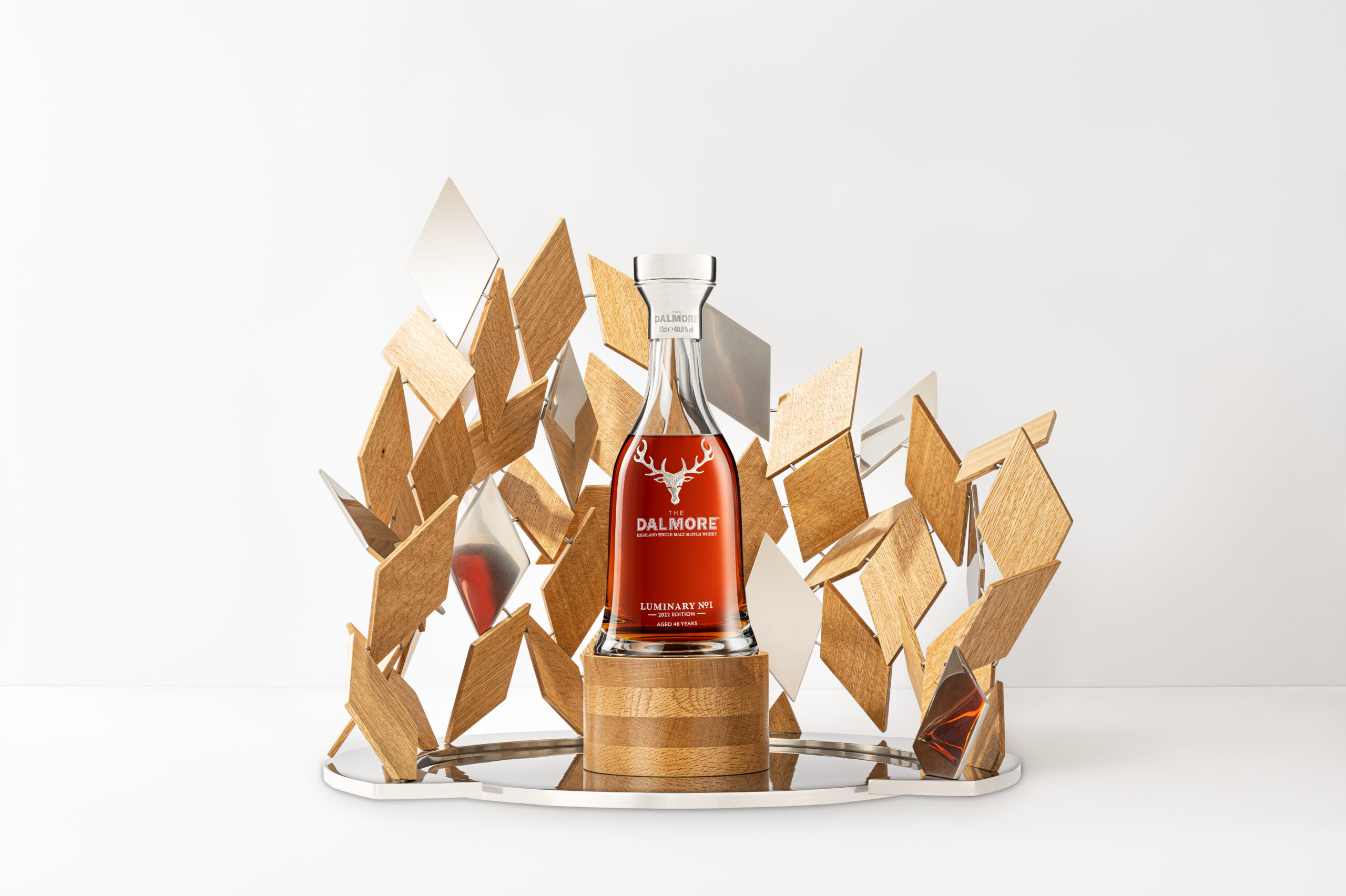 Clear some room in your bar cart: The Dalmore's new rare and collectible whiskies are here.
Created in partnership with V&A Dundee, Scotland's design museum, The Dalmore's The Luminary Series is a new collection of rare, limited-edition single malt whiskies inspired by architectural design. The series will see collaborations with visionary artisans, luminaries who have expanded our understanding of design. The inaugural series will contain two Luminary whiskies: The Rare and The Collectible. Each release will include bespoke bottles created by a renowned architectural designer in collaboration with the The Dalmore's whisky makers.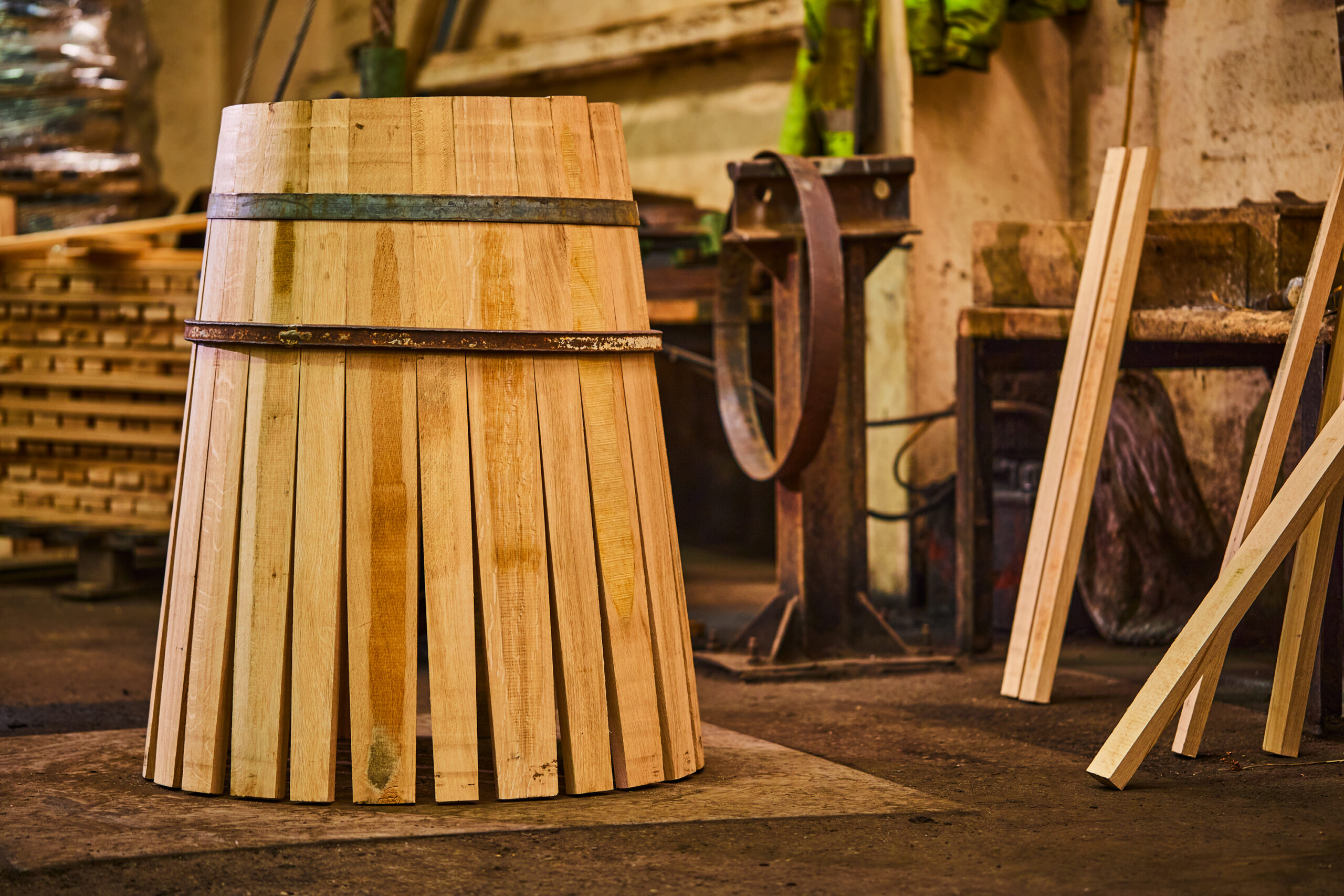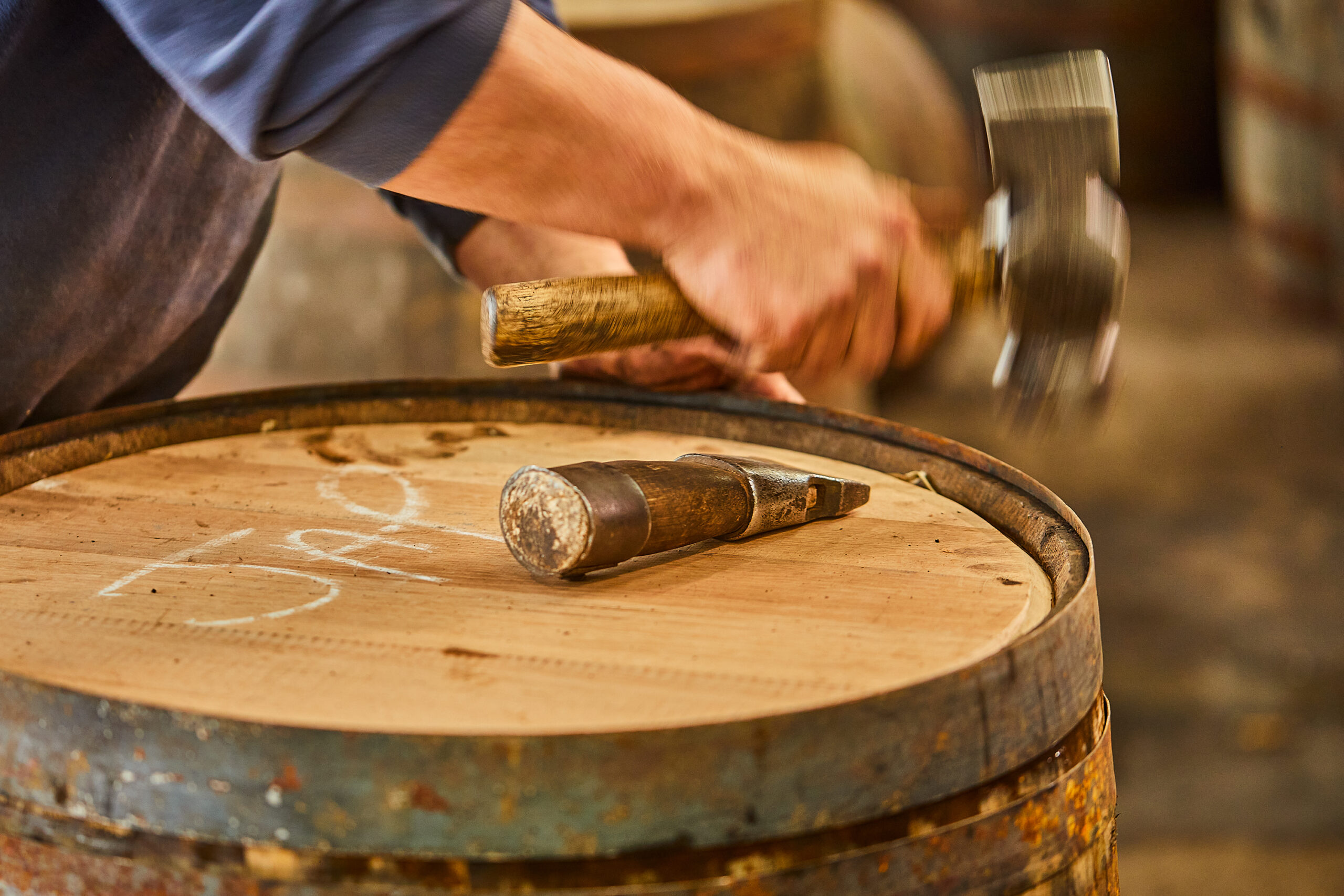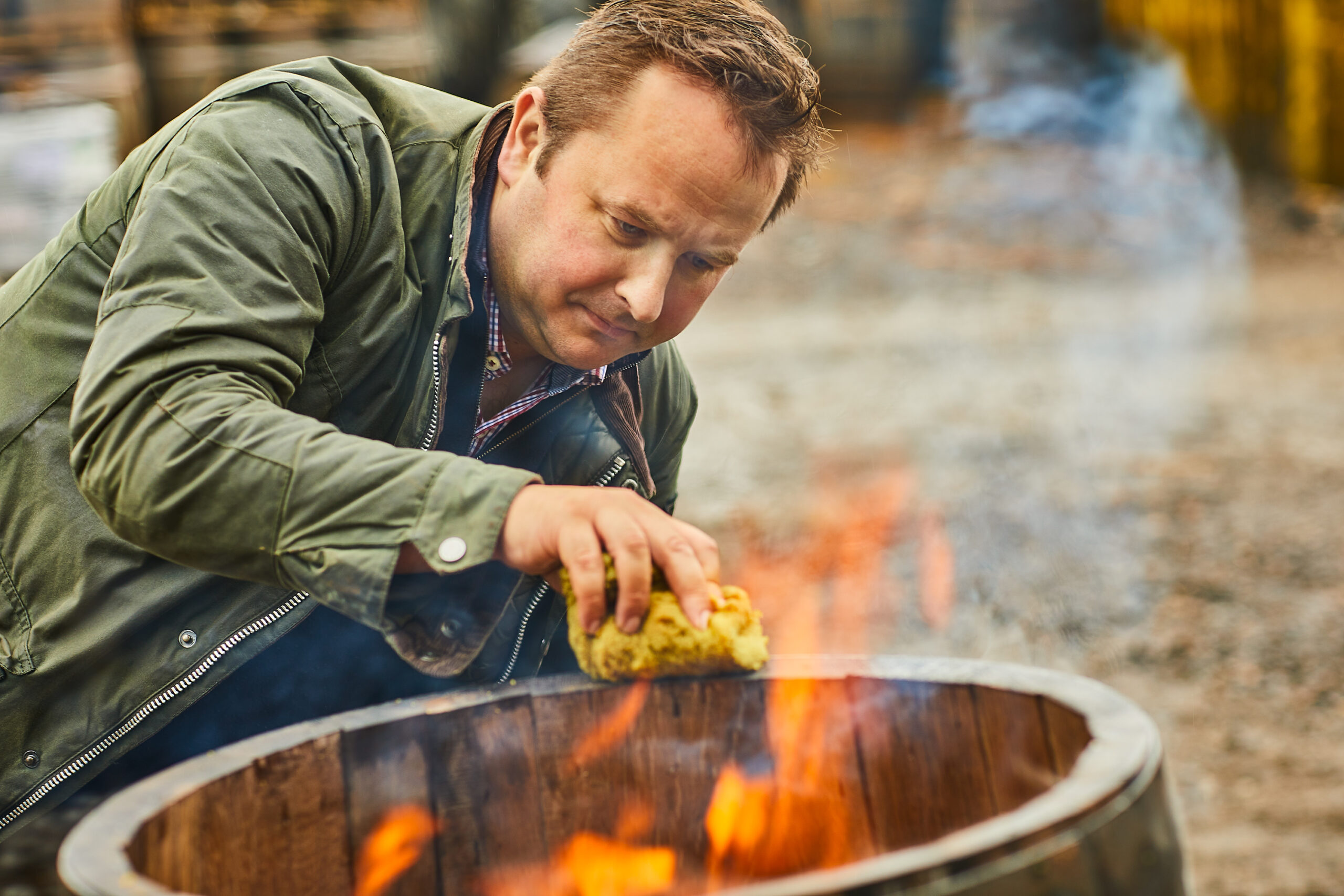 In the first series, Luminary No.1, 2022 Edition, The Dalmore's Master Distiller Richard Paterson, and Master Whisky Maker Gregg Glass collaborated with Kengo Kuma and his protege Maurizio Mucciola, the lead architects of V&A Dundee. "In my work with Richard Paterson and The Dalmore, I see a same respect for the environment, and the same careful attention to the way great design must continue to evolve over time," Kuma says of the bottles, which honour the creative process and his penchant for natural materials.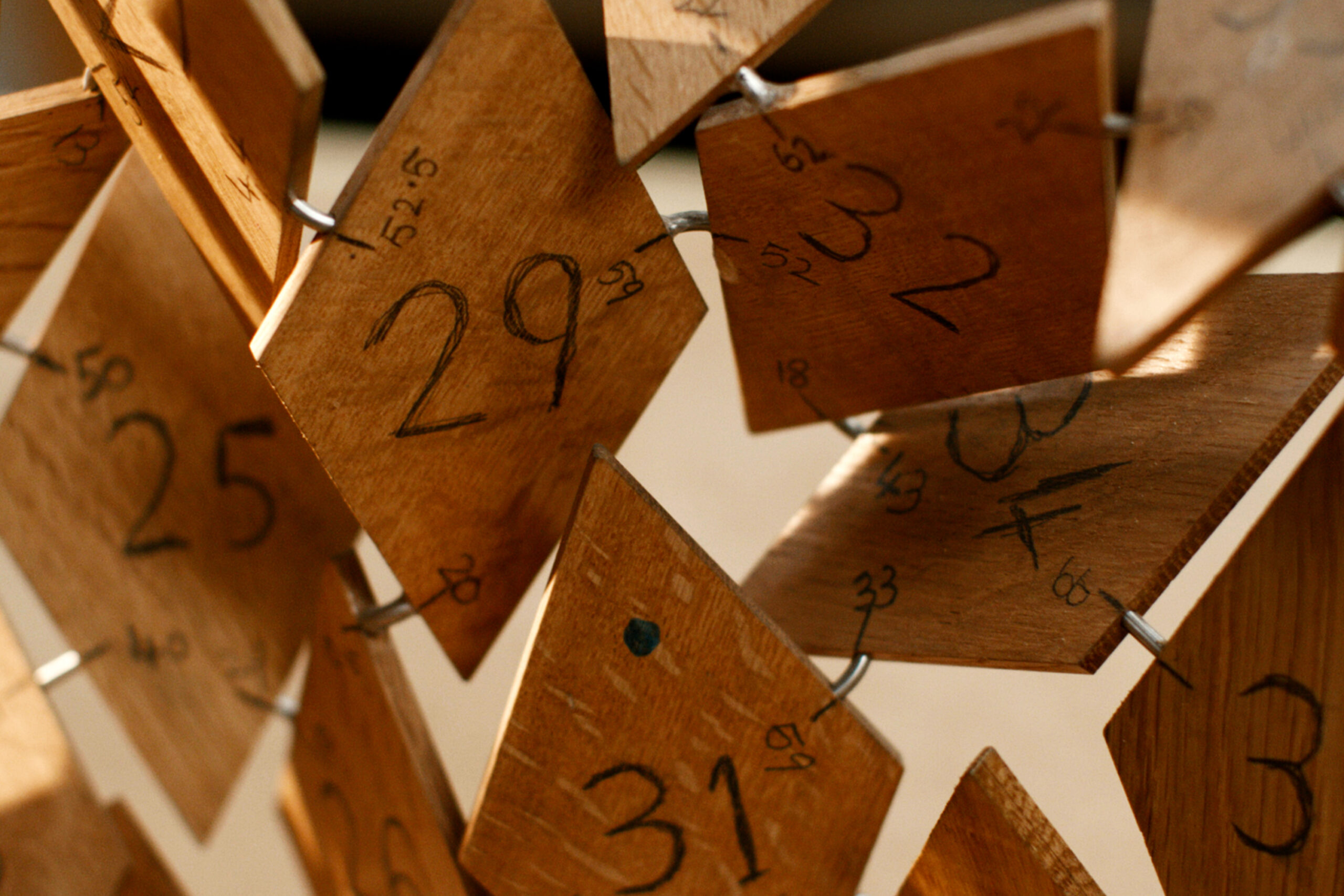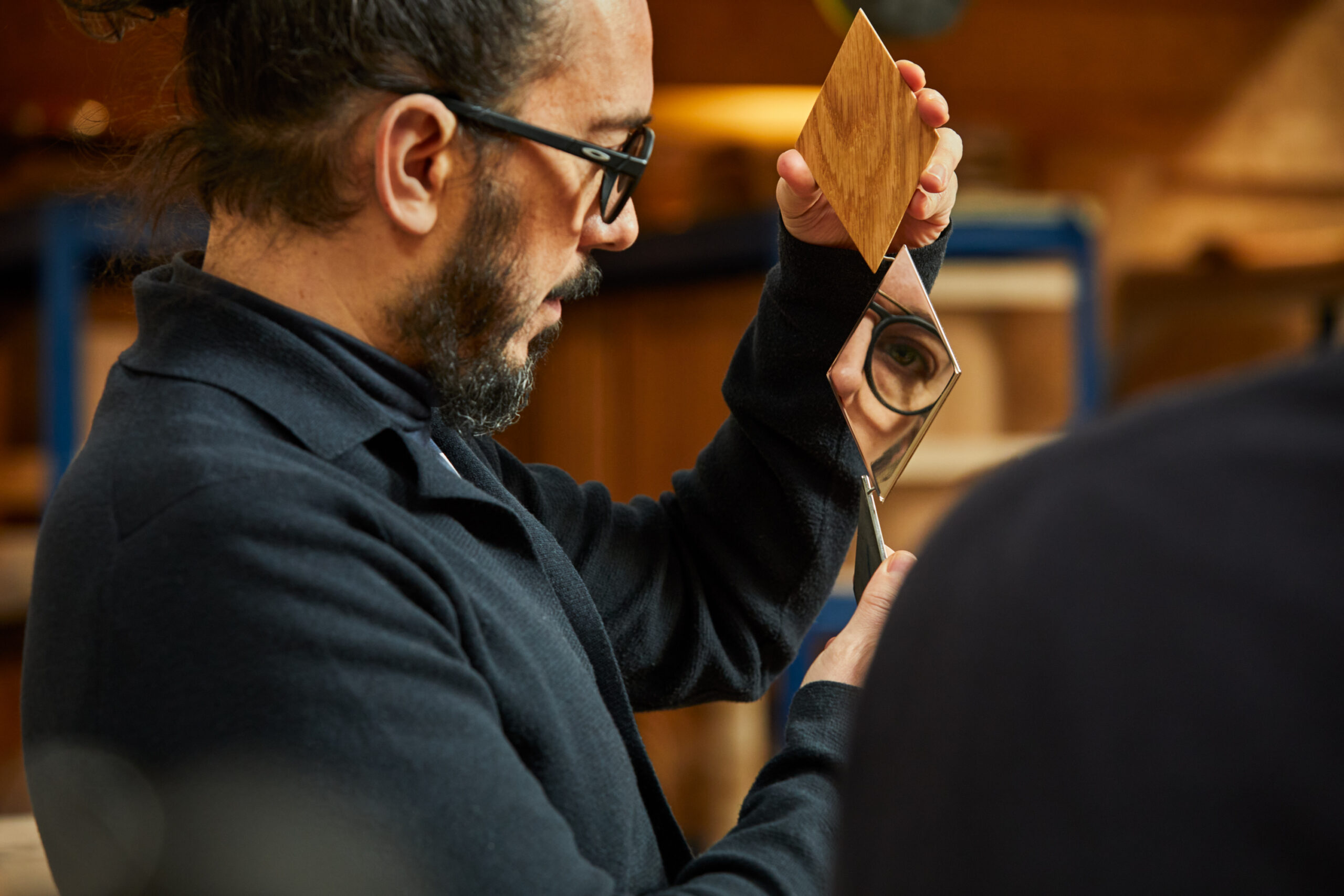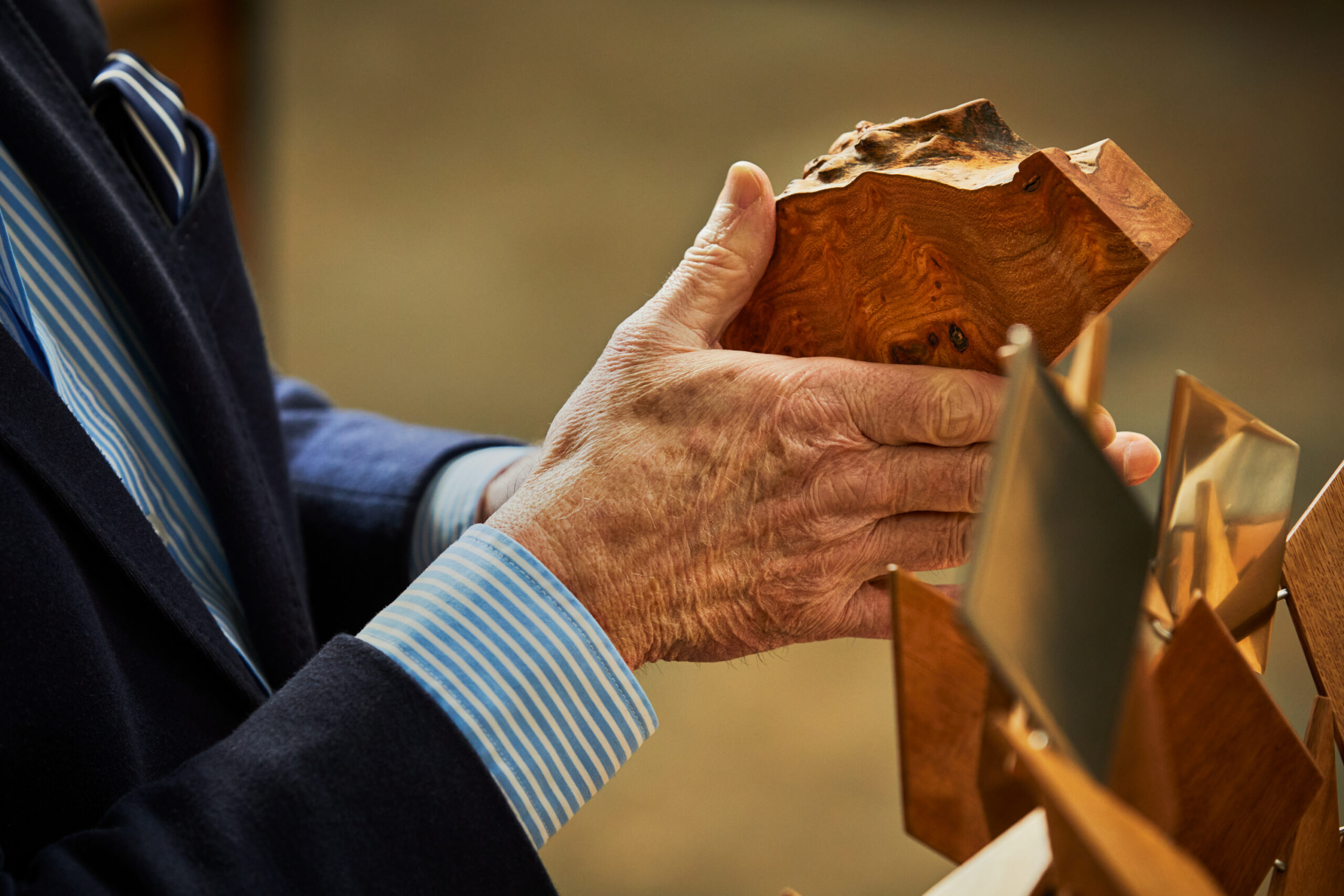 The design of The Dalmore Luminary Series No.1 is inspired by the intersection of design and whisky-making. The use of wood, for example, is a nod to the V&A Dundee's interior, and the soil and timber that are integral to The Dalmore's whisky-making process. The Rare, of which there are only three bottles, is a 48-year-old single malt housed in a sculpture designed by Kuma and comprising 48 hand-crafted diamonds of Japanese oak, Scottish oak, and steel. The whisky is finished in casks of Scottish Tay oak and of Japanese oak air dried at the distillery for years. The Rare edition will be auctioned by Sotheby's (bidding beings November 1) with a portion of the proceeds donated to V&A Dundee.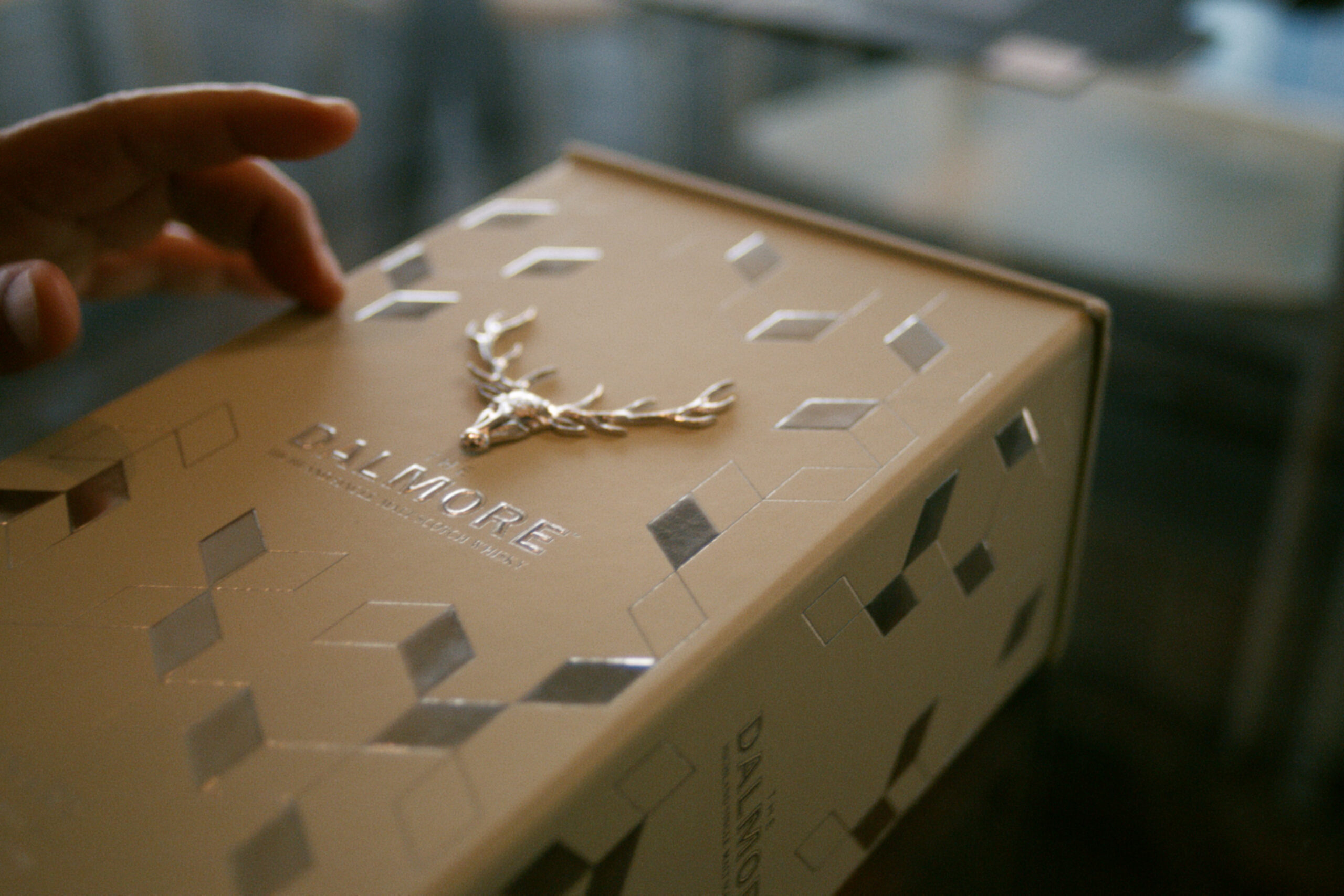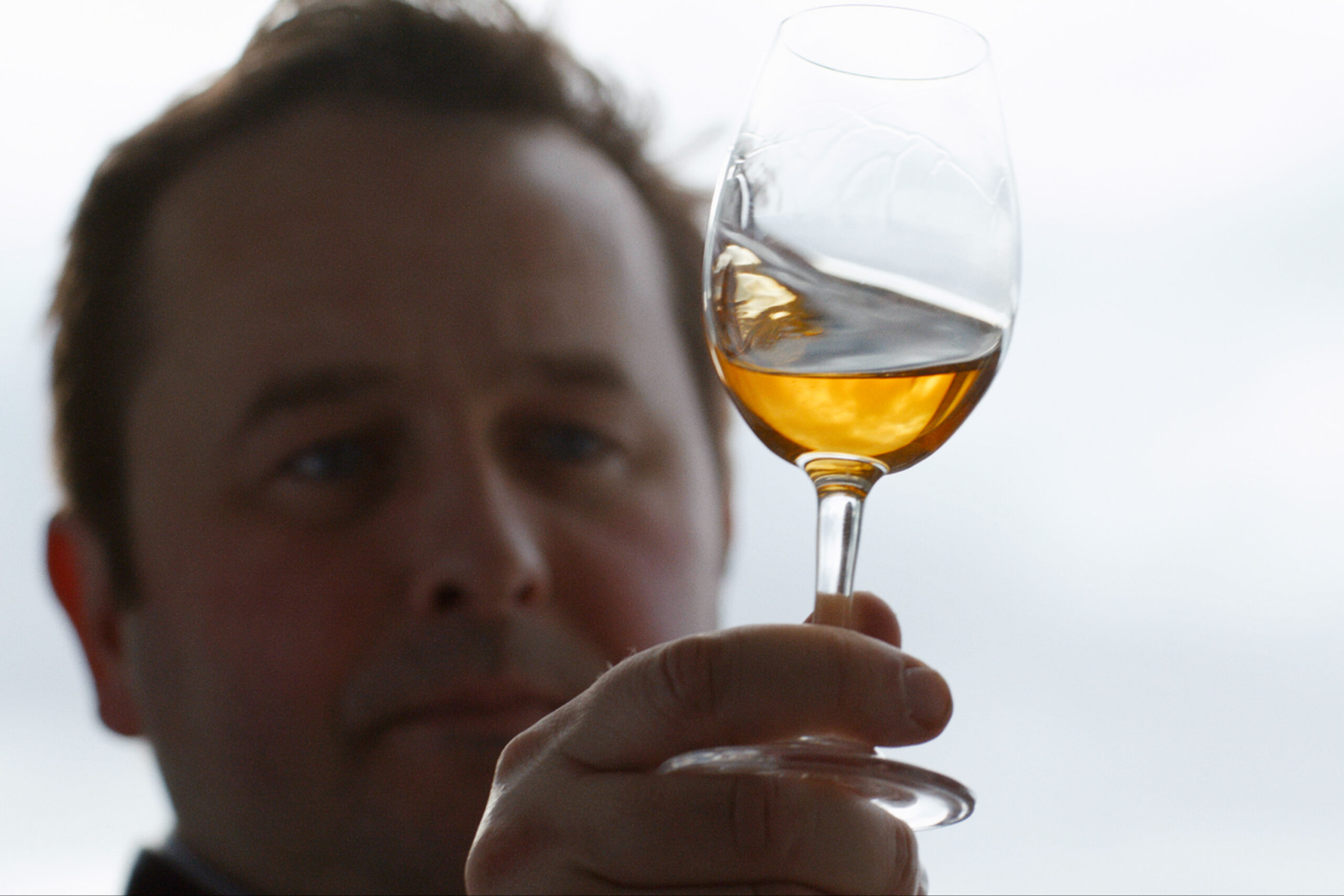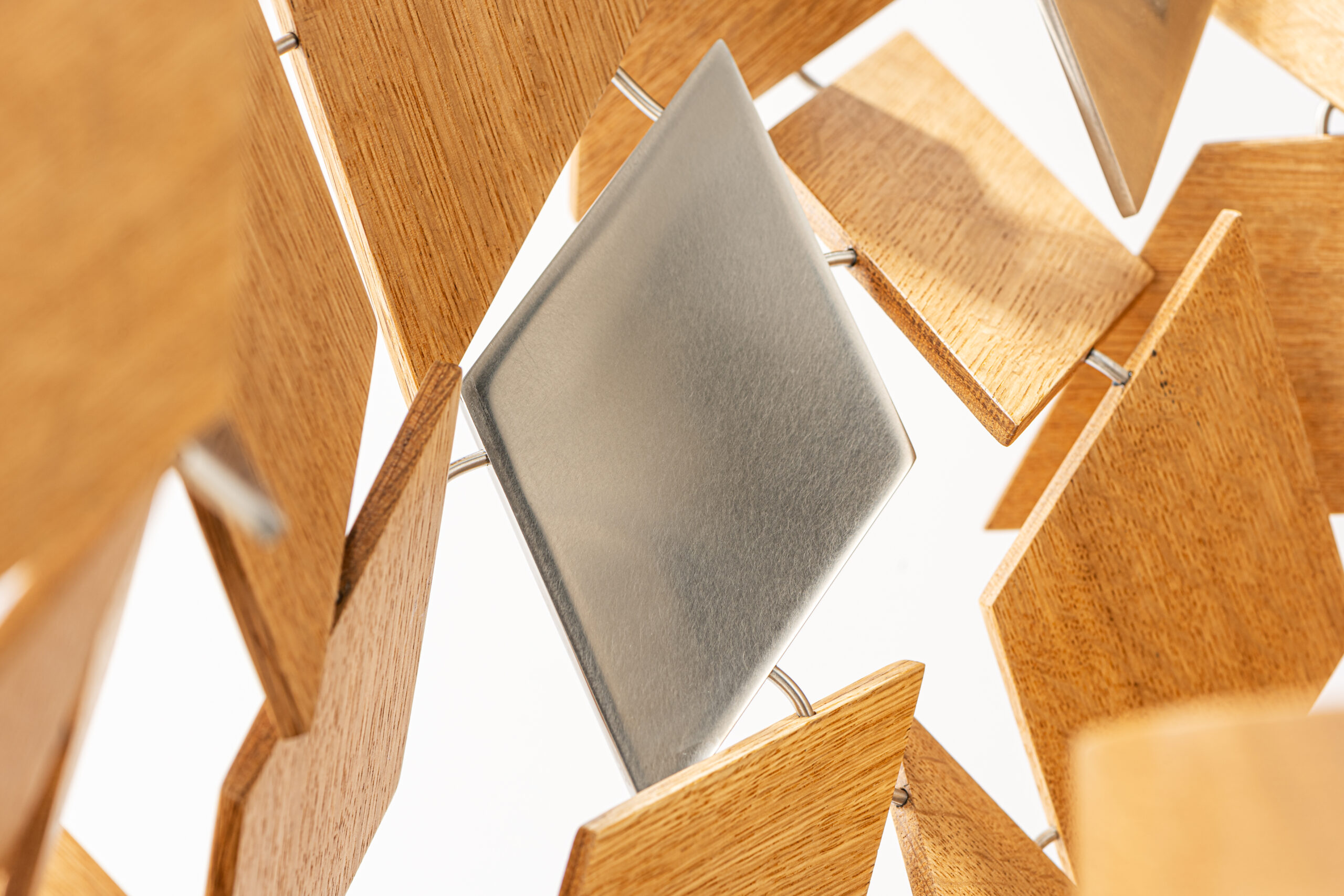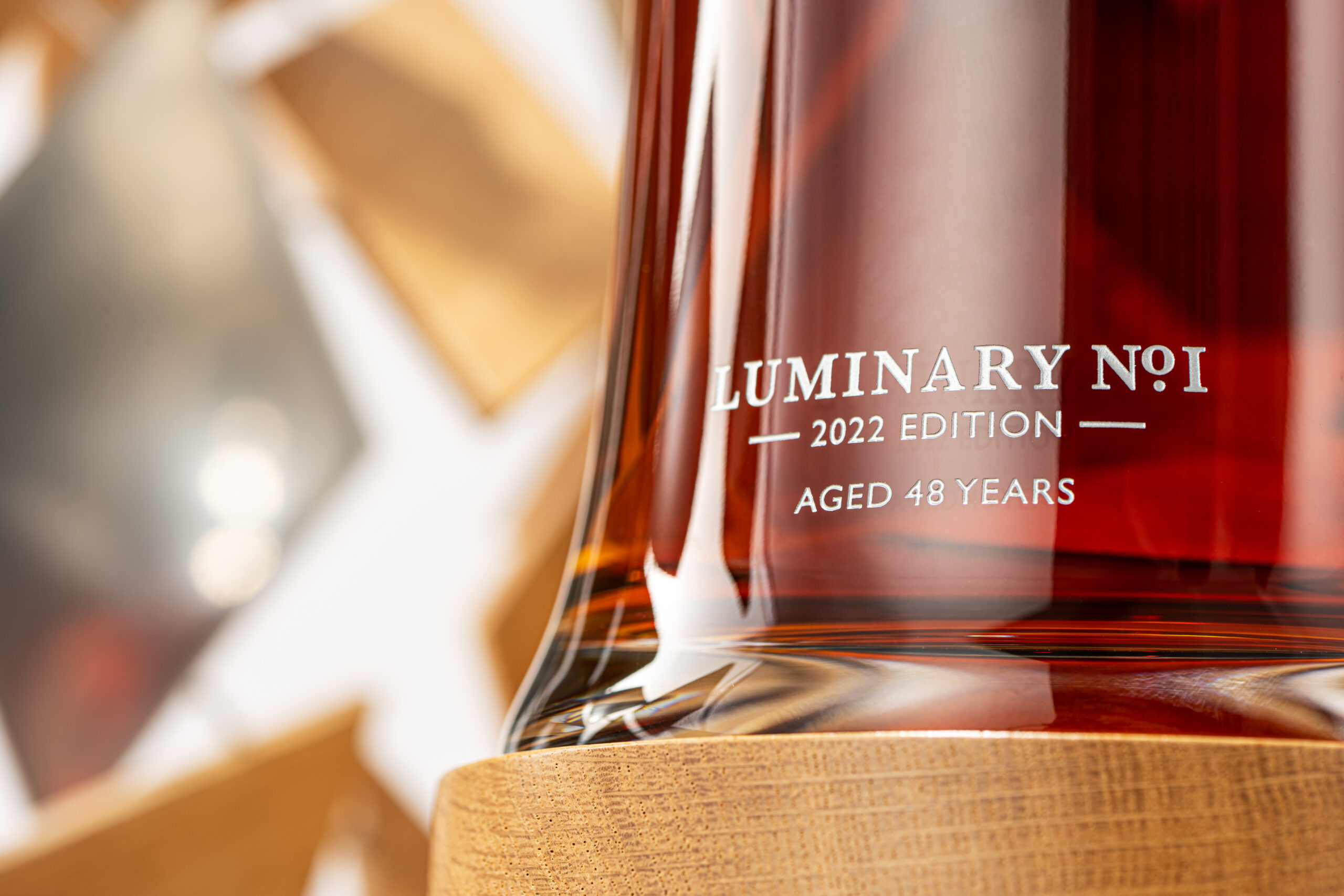 The Collectible is a 15-year-old single malt in a bottle that resembles the Rare in design but with a distinctive flavour thanks to its casking process. It begins in American white oak and is finished in Italian amarone red wine casks and bespoke kintsugi casks. Crafted specifically for this limited edition, the kintsugi casks are made from Scottish Tay oak sourced from an upcycled tree found on the banks of the River Tay, Japanese mizunara oak, and American white oak. About 15,000 bottles of the Collectible Edition will be available at select global retailers of which 300 bottles are destined for Canada, available exclusively in British Columbia.
Whether you're a collector or connoisseur, either bottle will make a fine addition to your bar cart.