The Best Premium Running Gear to Fuel Your 2023 Fall Races
Look good, feel good, race good.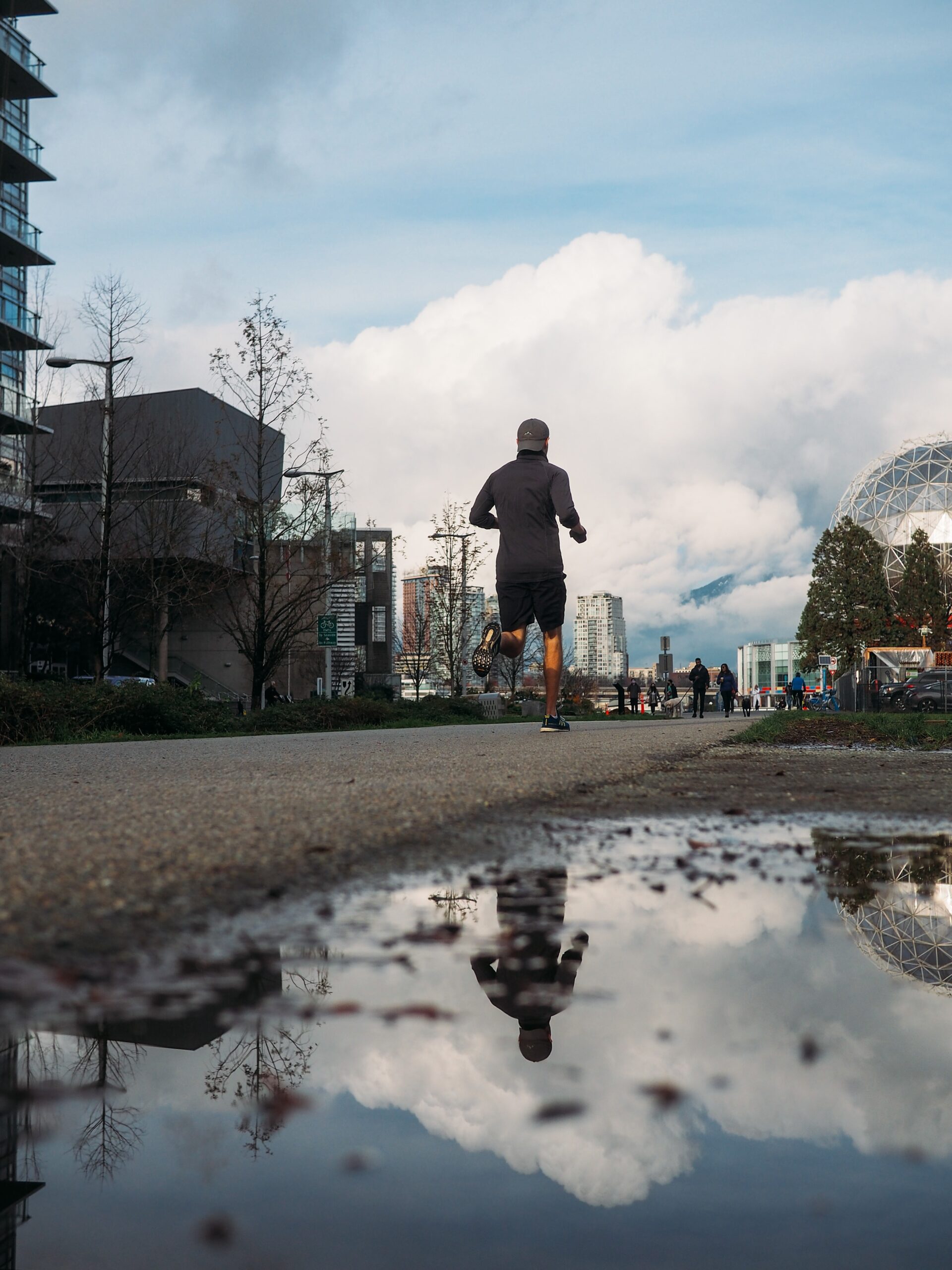 For better or worse, marathon season is upon us. The date you circled aspirationally on your calendar months ago is right around the corner, and with it lies a multitude of challenges. Unfortunately, despite your dedication to your training plan, some elements (weather, course organization, etc.) remain unpredictable. But marathons are as much about adaptability as about controlling what you can control. In this case, that means selecting a functional yet fashionable race-day kit.
Look good, feel good, race good.
While the mantra might not hold up grammatically, the sentiment still rings true. During a time of year when temperatures become unpredictable, we've selected a full slate of items that epitomize both form and function. From legacy brands to independent designers, our race kit delivers everything you might need to reach your goals (and enjoy your postrace brunch) in style.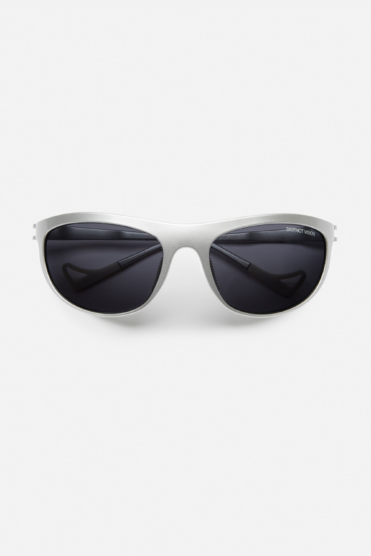 District Vision Takeyoshi Altitude Master Silver D+ Onyx Mirror
District Vision emerged in 2015 as the brainchild of Tom Daly and Max Vallot when they left the high-fashion world for a more balanced lifestyle. After adopting running as a means of realigning their values, the pair realized that the running and cycling worlds were facing an enormous gap in the market: performance eyewear as stylish as it was practical. The result was an array of innovative designs that flipped sportswear on its head.
Truthfully, you can't go wrong with any of District Vision's sunglasses, but I'm partial to the Takeyoshi Altitude Master Silver featuring the D+ Onyx Mirror. It reminds me of vintage Oakley Eye Jackets that defined the 1990s but with a more ergonomic form, meticulous Japanese construction, and an enhanced field of vision.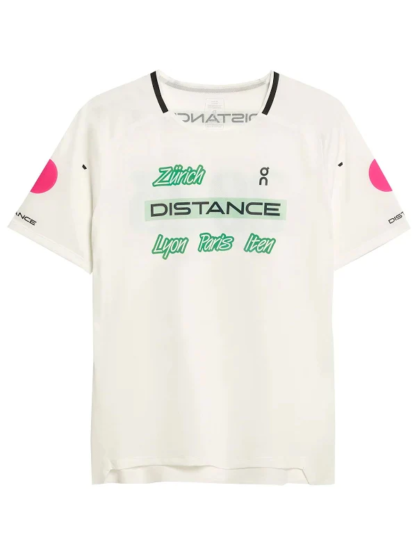 On Performance-T Light Distance
Even if you've just recently been introduced to the running world, you've likely come across this Swiss athleticwear company in some capacity. From shoes to shorts to hiking accessories, On has cornered the market for simple yet ultrafunctional performance gear. But this T-shirt collaboration with French running retailer Distance combines On's DryTec technology with Distance's penchant for colourful, standout designs to create one of our favourite limited edition releases of the year.
If you're looking for a high-performance top for race day that is stylish enough to continue sporting once the bib is off, this On x Distance collaboration is a good choice.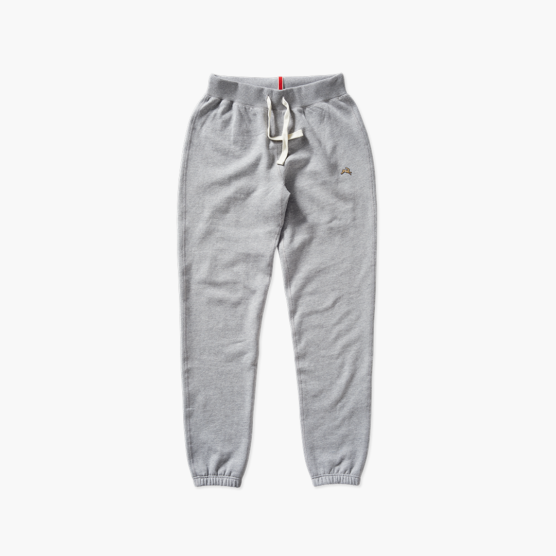 Tracksmith Grey Trackhouse Sweatpants
Tracksmith's Trackhouse Sweatpants are an elevated take on a timeless classic, delivered in a durable yet soft reverse-weave cotton blend that won't pill. If you've worn Tracksmith's running gear before, you'll know these aren't your average grey sweatpants. The Boston apparel company's hare logo has become synonymous with luxury in the running world. With a ribbed drawstring waist, side and back pockets, and elasticated leg openings, the Tracksmith Trackhouse Sweatpants are the ultimate postrace comfort companion.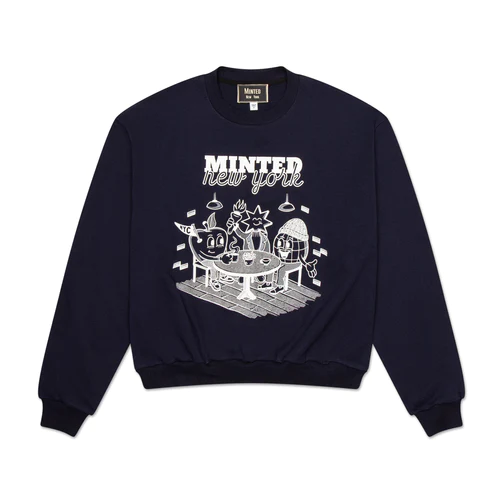 Since being founded by avid runner and designer Marcus Milione in 2021, Minted New York has strived to produce athleticwear and jewellery pieces that transcend the fast fashion he saw tainting New York's street style. Milione produces ultralimited drops to ensure each item is made with the materials and craftsmanship to last a lifetime, with the Cafe Crewneck no exception.
Ideal to pair with Tracksmith's Grey Trackhouse Sweatpants, the crewneck features a stylish boxy fit, a quintessential New York–themed screen-printed graphic, and 100 per cent French terry cotton material.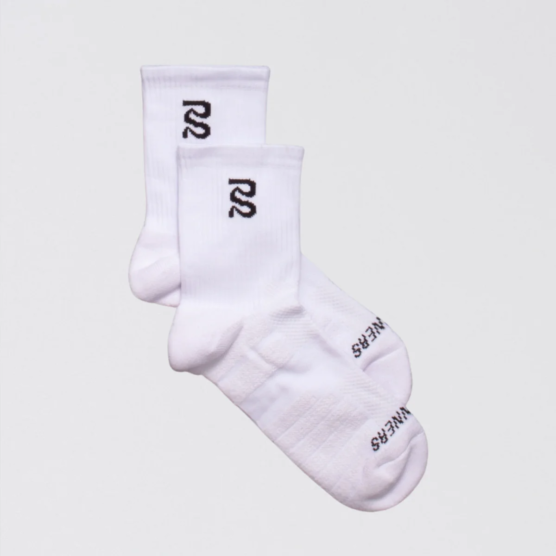 Bandit Cushion Run Current Quarter Socks With CoolMax
These socks are the trusted product that started it all for Bandit. The Brooklyn apparel brand has grown from its small cult following to become one of the most popular running companies in North America. But before it was commonplace on marathon starting lines, this sock built the foundation.
The Cushion Run Quarter Socks with CoolMax provide an optimal balance of support, compression, and breathability. Quarter-length in white and adorned with the signature Bandit Current logo in black flanking both sides, these socks last thousands of miles and come with every performance quality necessary for a seamless running experience.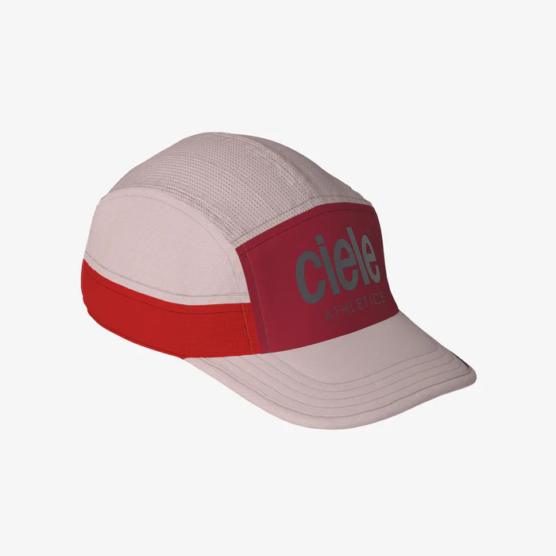 You might be thinking, "I have an old cotton ball cap with a Velcro strap that works just fine. Why would I upgrade to a brand I can't pronounce?" That's a fair question. But know that anyone who's purchased a hat from this Montreal company has never needed to pose that question again. Truthfully, it feels unfair to compare Ciele (See-ella) to any other hat on the market. It'd be akin to comparing a luxury sports car to a raggedy pair of sneakers—sure, they'll both get you where you need to go, but that's where the parallels end.
Ciele's GoCaps are simply the most comfortable, breathable, odour-resistant, moisture-wicking, and (perhaps most importantly) stylish hats available. Take into account the brand's exceptional Million Miles Guaranteed return policy, its Canadian roots, and its commitment to Fair Trade Certified factories, and it becomes almost impossible to not fall in love with a new Ciele hat in this seasonal Tapestry colourway.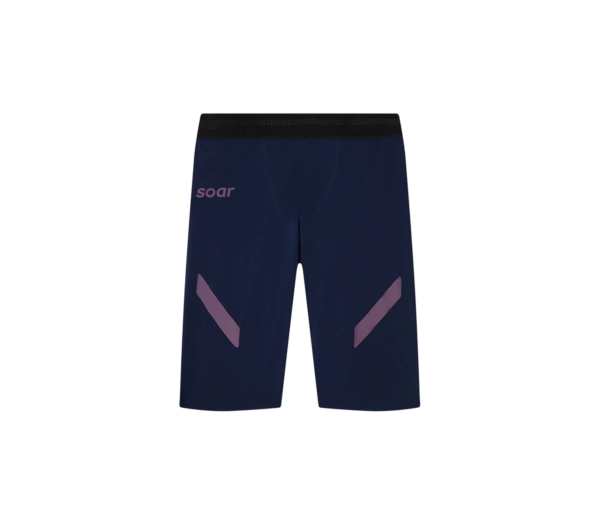 Soar's Half Tights are designed to be the ultimate go-to short for building form and maintaining it when it counts. At the junction of comfort and performance, the tights are constructed with a premium French woven fabric noted for its targeted compression, supporting you through long runs, tempo efforts, and of course, race day.
With zipper pockets to hold your devices or nutrition and silicone grippers to prevent movement and chaffing, these tights are made to support you from cool autumn conditions to potential midrace heat flares, allowing you to simply focus on the task at hand.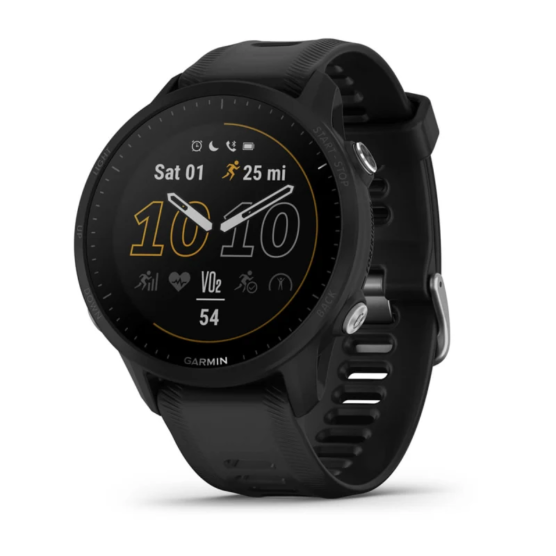 When investing in a running watch, why stray from anything but the best? Garmin has led the way in performance watches for years with its 2023 Forerunner 955  hero product. With up to 15 days of battery life, race-day course analysis, advanced heart rate monitors, a responsive touchscreen, space for up to 2,000 downloaded songs, and countless other capabilities, the Garmin Forerunner 955 does your race-day calculations so your weary mind won't have to.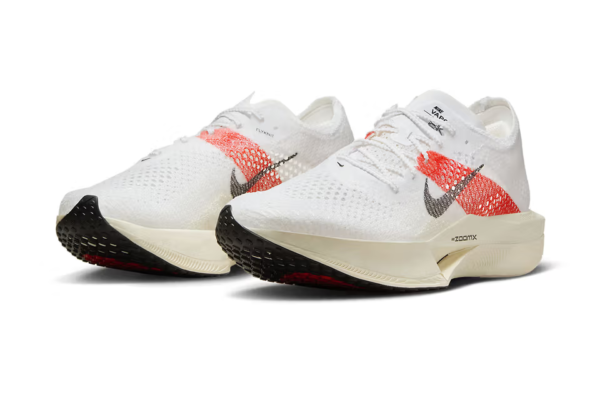 Nike Vaporfly 3 Eliud Kipchoge Road Racing Shoes
Inspired by professional Nike runner Eliud Kipchoge, the undisputed greatest marathoner in the history of the sport, Nike has released a new colourway for its Vaporfly 3 super shoe that lives up to its name. As you might know, Kipchoge tends to race in the Alphafly Next%, Nike's maximum-cushion super shoe and the older brother to the Vaporfly 3, but I've always been partial to the lightweight elements and more traditional shoe silhouette of the latter.
In a design inspired by Kipchoge's mindset, this latest version of the Vaporfly 3 has personal touches from the long-distance legend to remind you to keep reaching for more. Whether you're an elite runner or new to racing, complete your race kit and boost your confidence knowing you're wearing the fastest race shoes on Earth.