3 Screenings at TIFF You Won't Want to Miss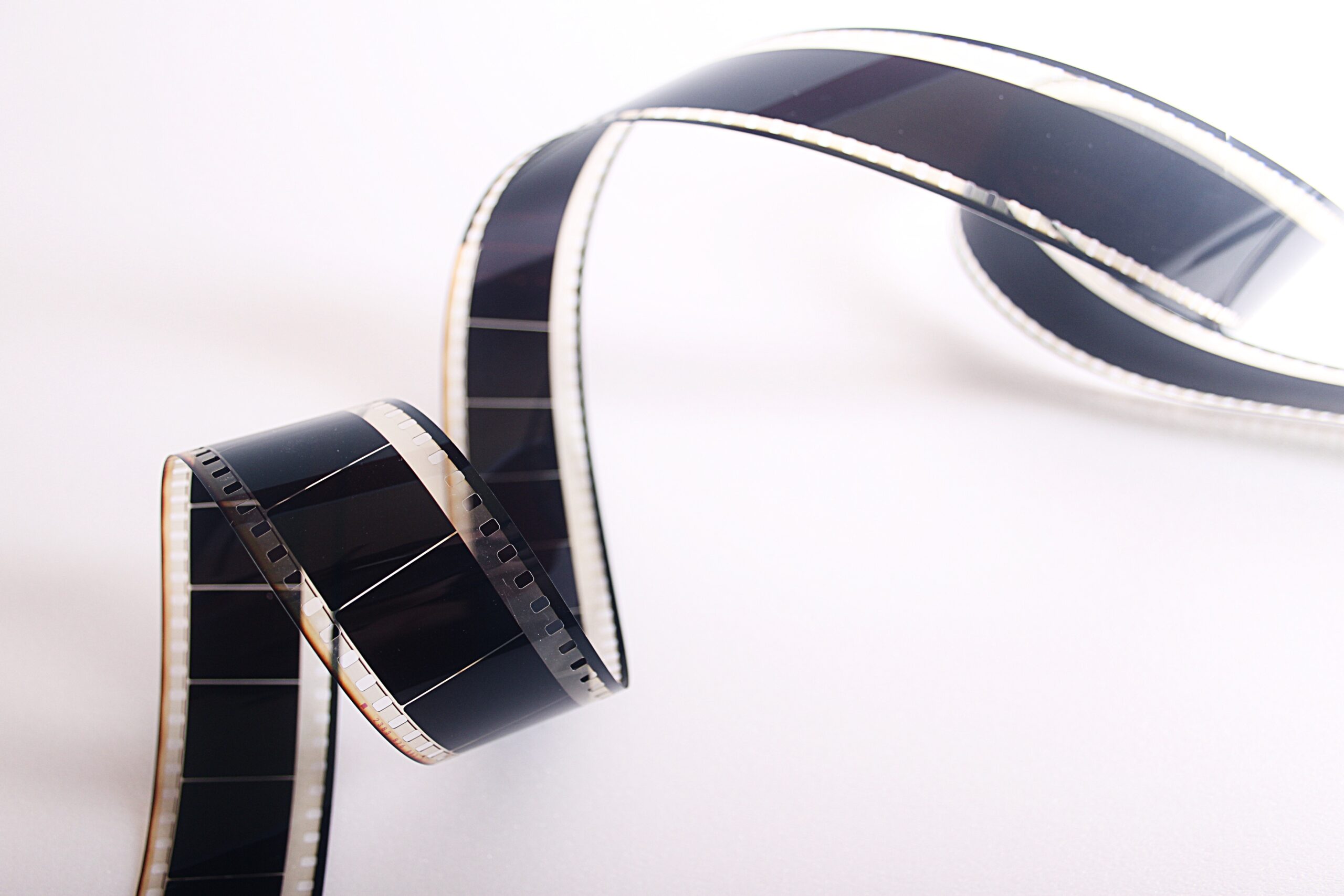 It's that time of year again where the art of film takes over the city of Toronto. This year TIFF returns with magnified influence, presenting a screening schedule of thought-provoking films to be celebrated. While many of them will be available digitally via the TIFF Bell Lightbox (schedule available here), there is something nostalgic about visiting the cinema that also does the films justice. If you are looking for something to do this weekend or aren't sure where your screening adventures should begin, here are my top three movie recommendations on my TIFF radar.
Aftersun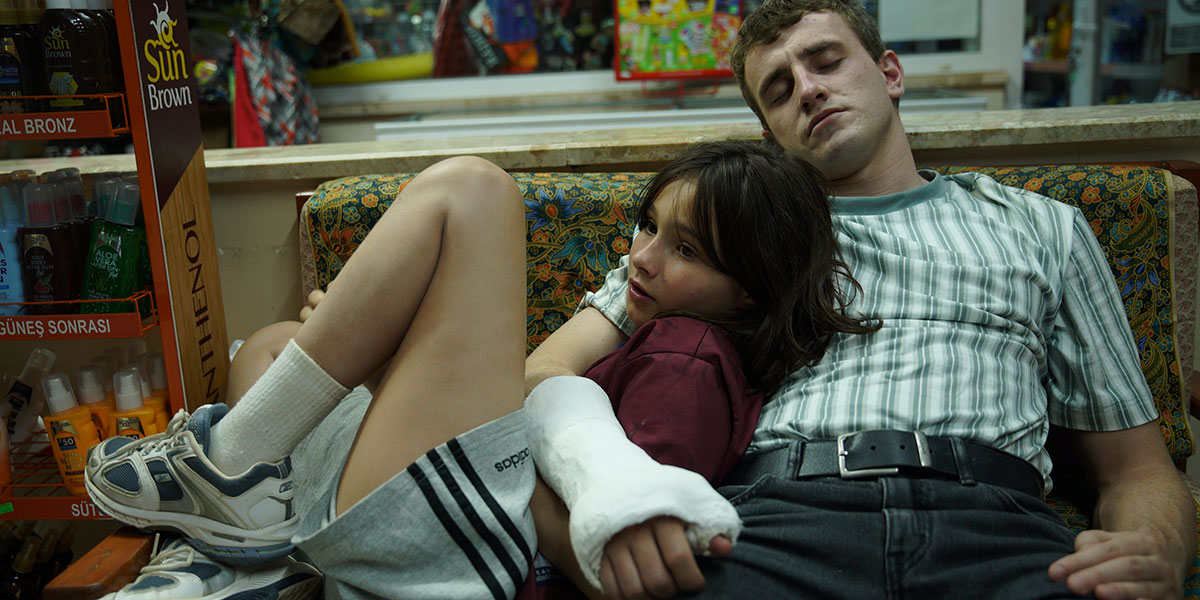 Scottish writer and director Charlotte Wells taps into the curious feeling produced by recalling memories. The film is a warm, quiet depiction of a journey through time, replaying the account of a father-daughter trip to a Turkish seaside resort. Starring Paul Mescal and Frankie Corio, the film captures the unique relationship between a very young father (30) and his 11-year-old daughter. Wells' 35mm imagery captures the whimsical, nostalgic nature of the plot, creating an intimate connection to the film. Screening schedule for Aftersun can be found here.
My Policeman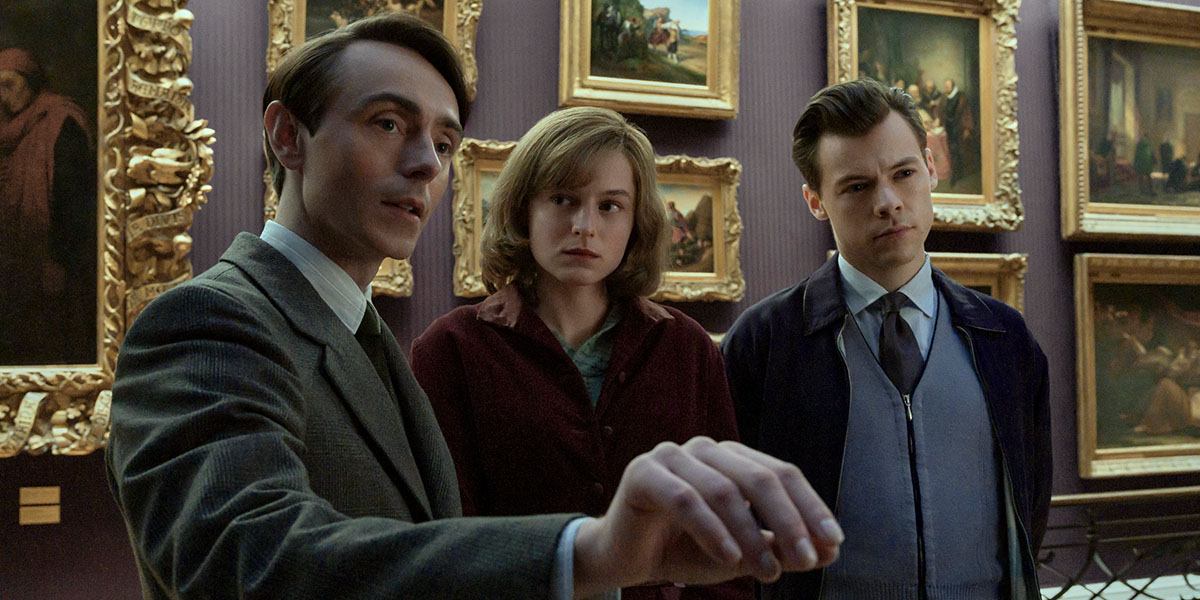 The forbidden fruit—a lover you cannot be with, a place you cannot visit, words you cannot say—is a popular trope for a reason, as it allows viewers to experience risk without consequences. In this film, a forbidden romance is viewed through nuanced social conventions. Directed by Michael Grandage, the 1950s British landscape harbours reclusive romantic relationships without exploration or play. The film flips those conventions on its head by illuminating queer history in a traditional setting, bringing together three people curious about their sexual identity. Starring Harry Styles, Emma Corrin, and David Dawson, the film captures the tender journey of requited love in its many forms and identities. Screening schedule for My Policeman can be found here.
The Colour of Ink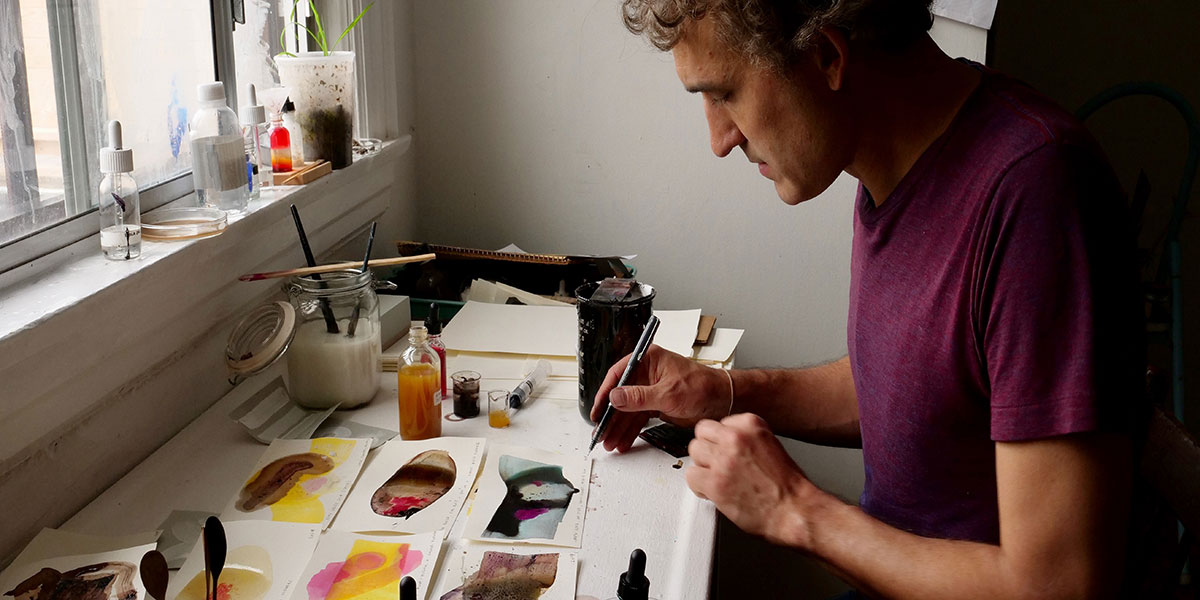 Directed by Brian D. Johnson, this documentary examines the history of ink and its impact on the world, through the breathtaking lens of cinematographer Nicholas de Pencier. Toronto artist Jason Logan makes ink for other artists around the world using unconventional materials, many of which he has found on his travels, foraging in various locations. Rust, rocks, and weeds are among the natural and unorthodox substances. The film looks at the cultural significance of ink through the decades, recalling its historical influence in Egypt, China, and Japan. The aesthetic semblance and curation of art, both tangible and intangible, are brought to life in this lush tribute to a material that inspires a collective consciousness. Screening schedule for The Colour of Ink can be found here.