Switzerland's Premier Health Clinic Wants You to Get Back to Nature
Mimicking mother nature never felt so good.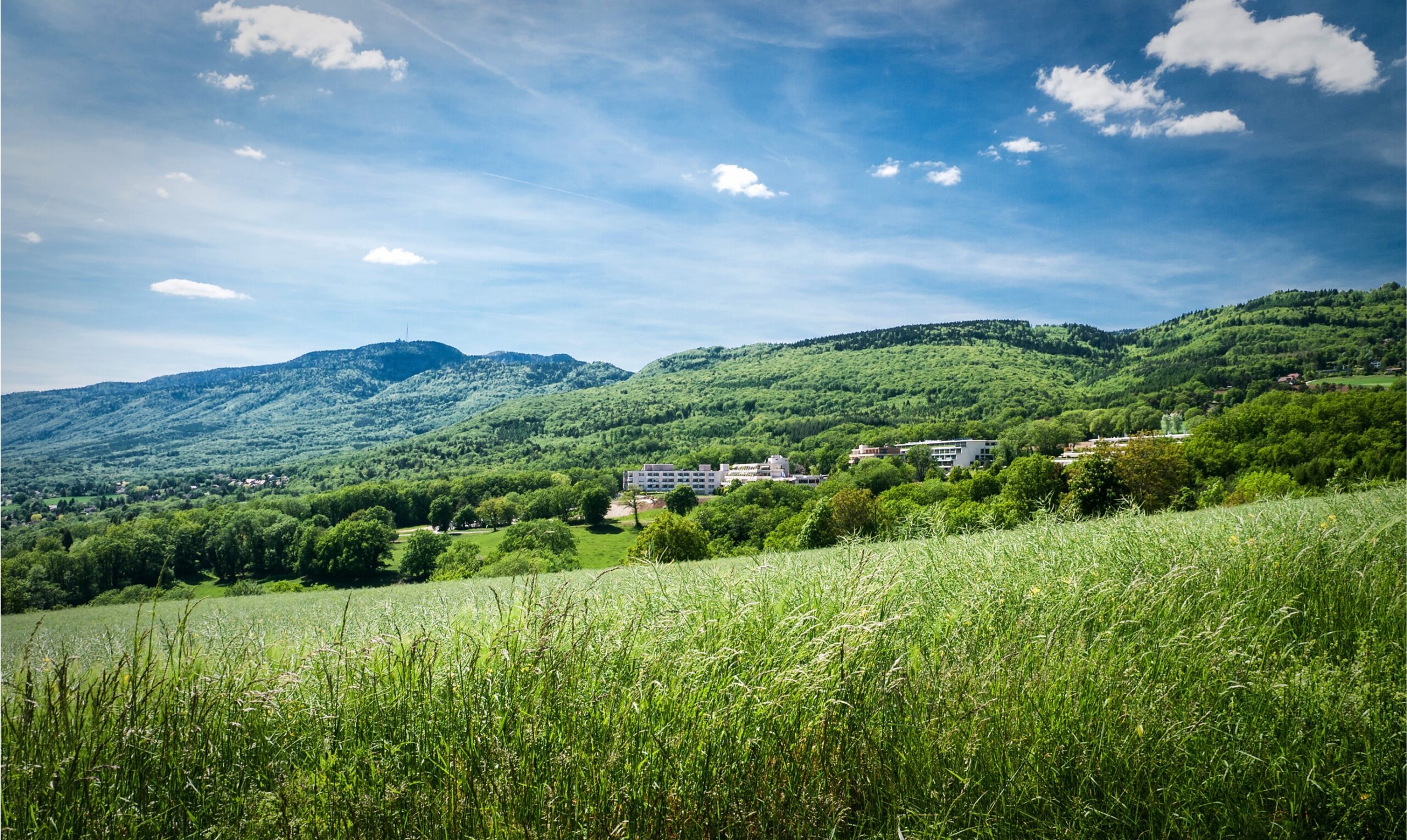 The search for perfect wellness has always been something of a wild goose chase, but that doesn't mean you shouldn't try and take care of your body and mind the best you can.
Lately, the wellness industry has turned to machines that mimic nature to slow ageing and prevent illnesses that lead to cells breaking down.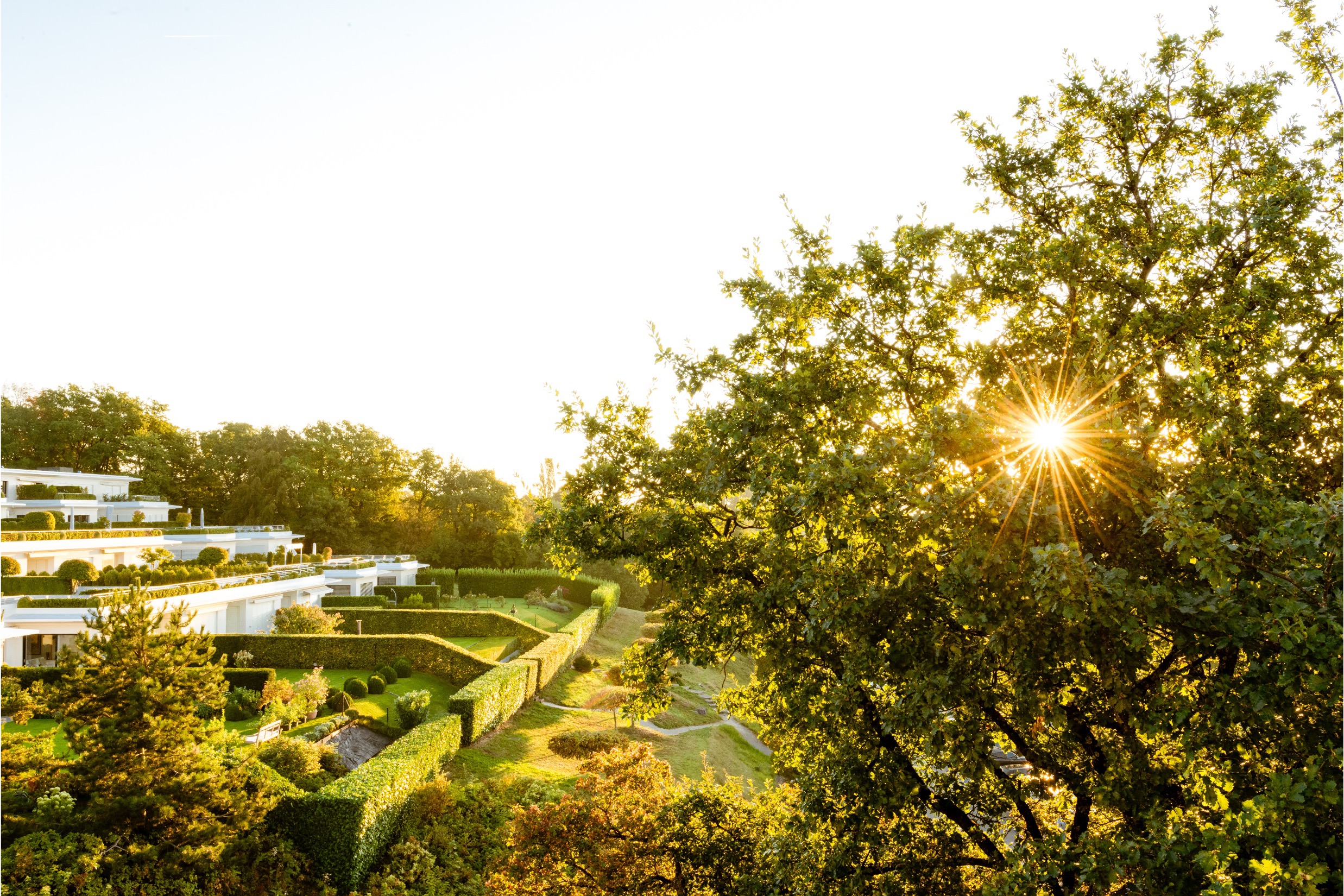 At Nescens, Switzerland's premier health clinic, mother nature has long been intertwined with machines for its regenerative medicine. The clinic's latest program, Cure Reset, takes guests through an intensive seven day program that explores preventive measures to help reset the mind and body. Skeptics will surely balk at some of the activities on offer—the BioCharger for example, helps reset the body's circadian rhythm and gives you more energy. I thought that the machine's screeching was annoying at first, but later found that after leaving the clinic I felt both mentally and physically awake, and wanted another session to keep me at that peak level of alertness.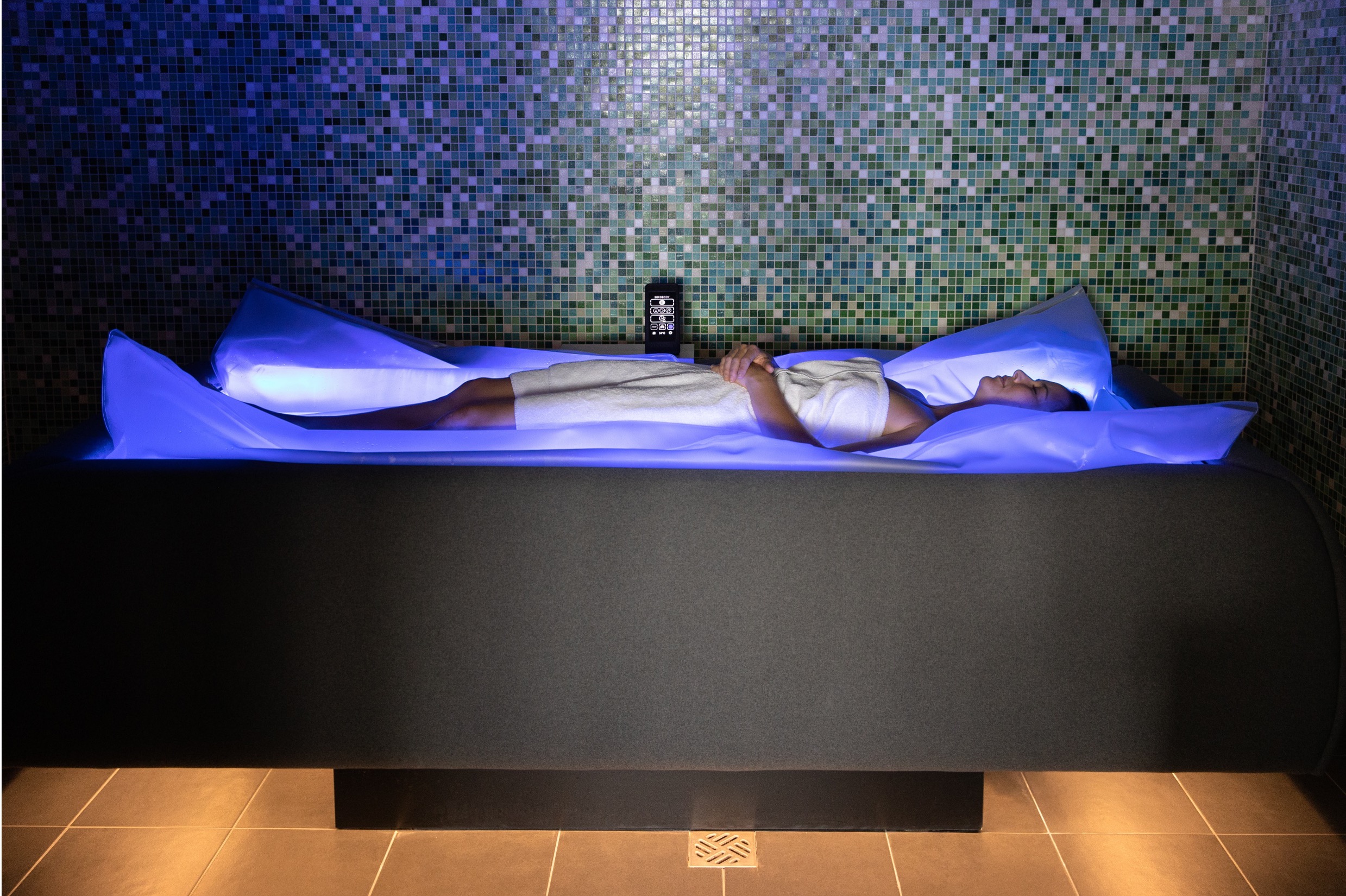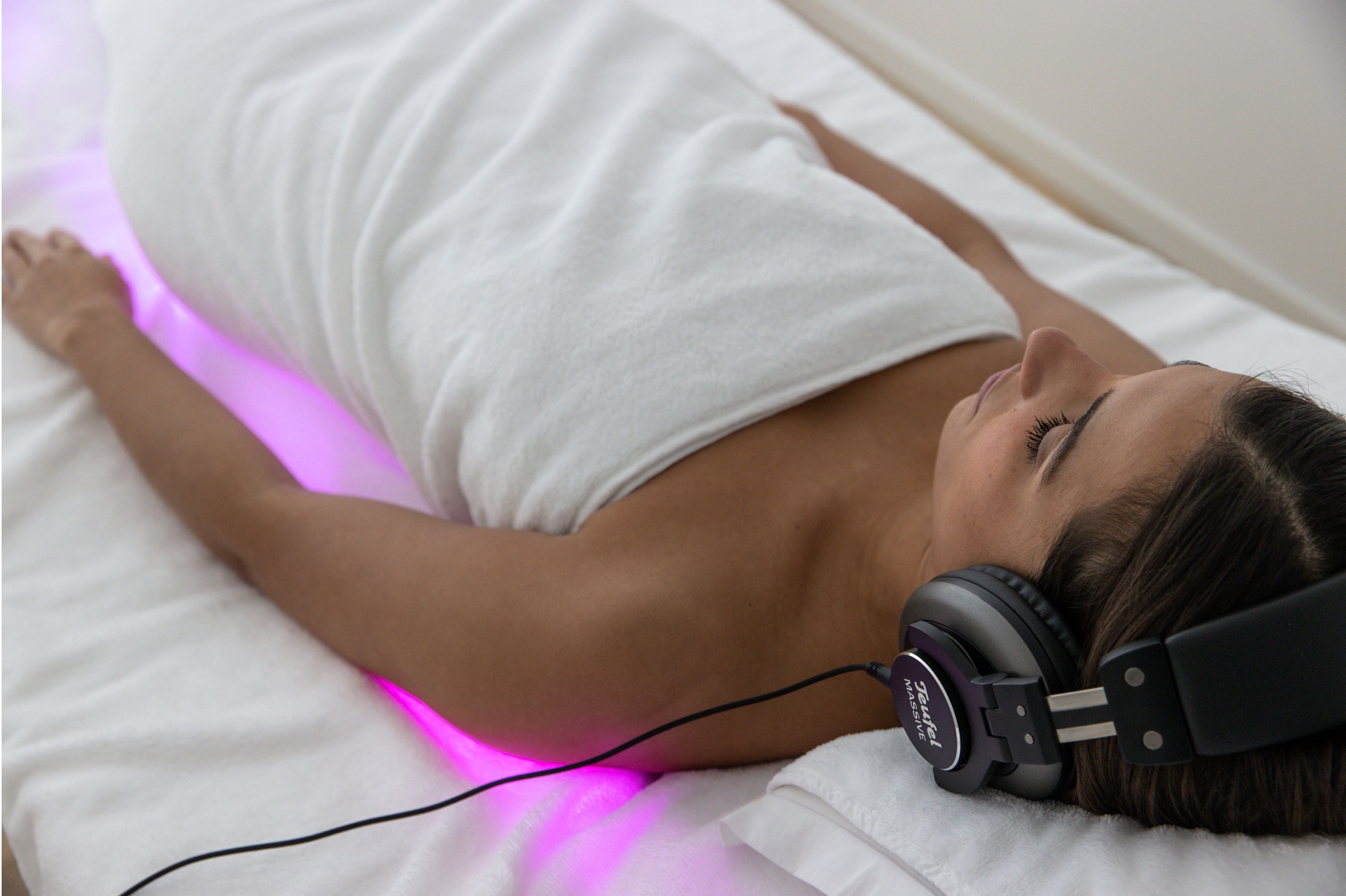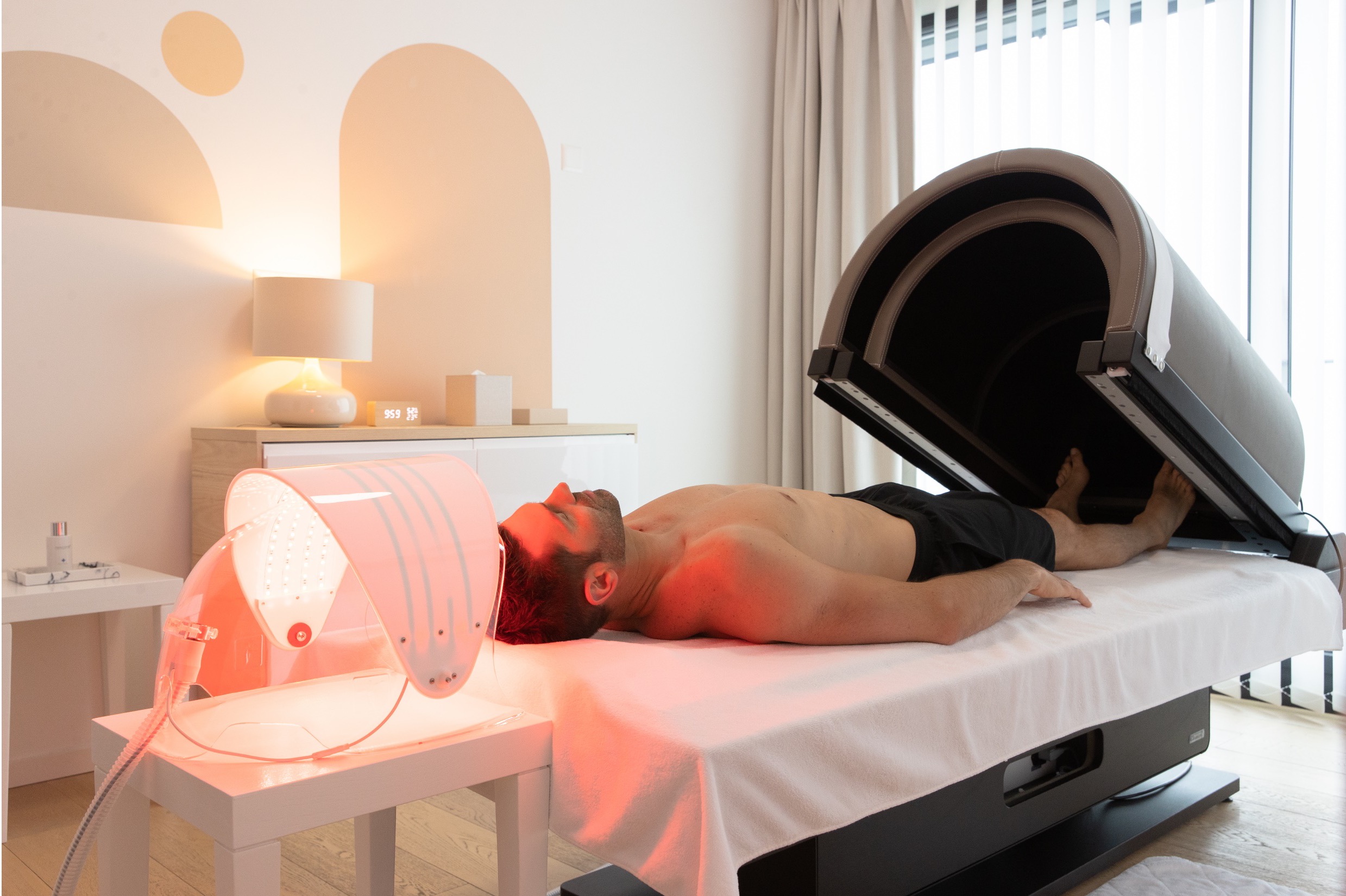 Less obscure machines are also included in the original Cure Reset program. The crowd-favourite ReduStim's  magnetic waves encourage the body to reduce its excess fat. If you don't drop a dress size after one session, that's ok, it's still a good sweat and more exciting than a regular ho-hum visit to a Finnish sauna.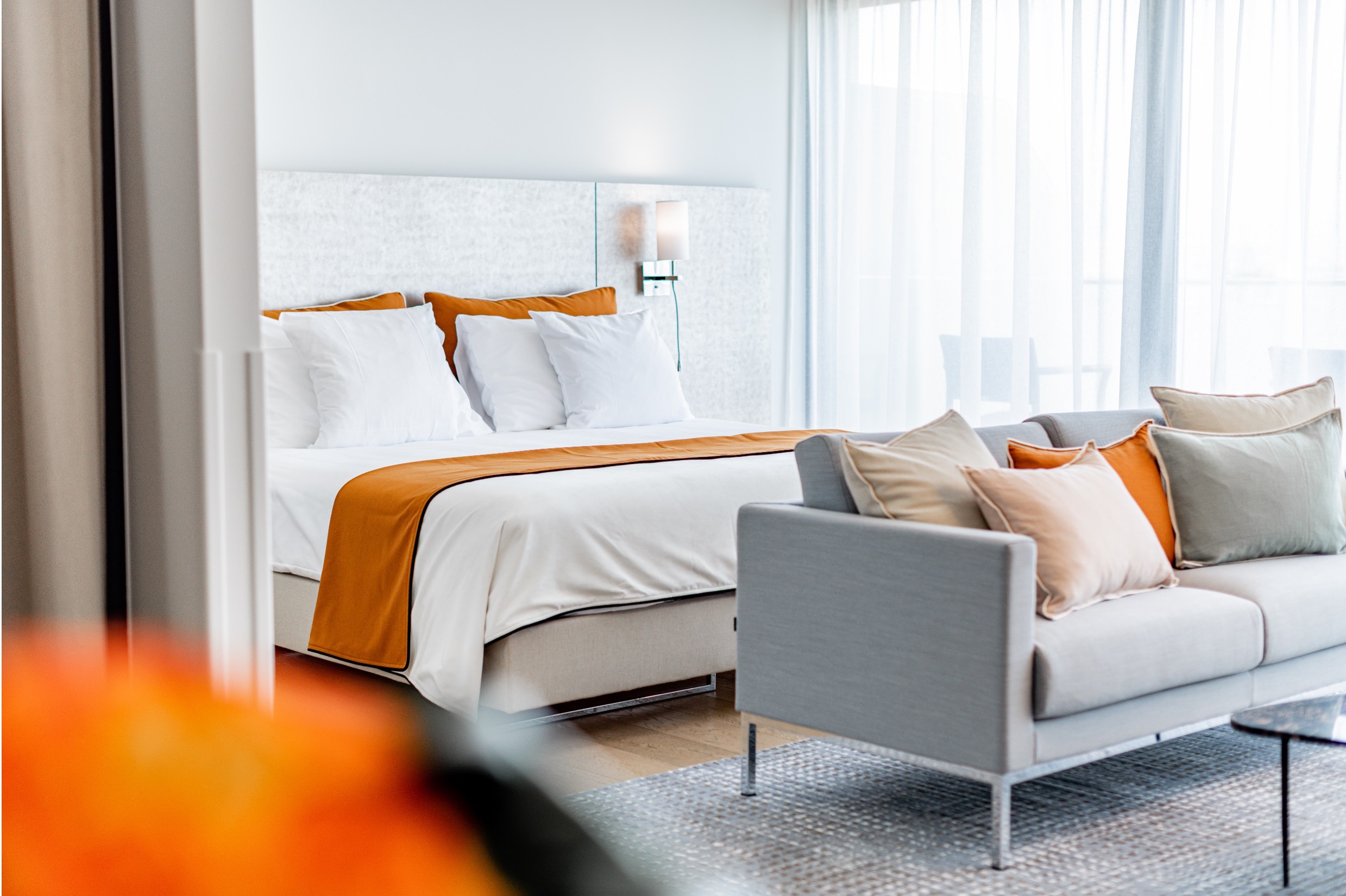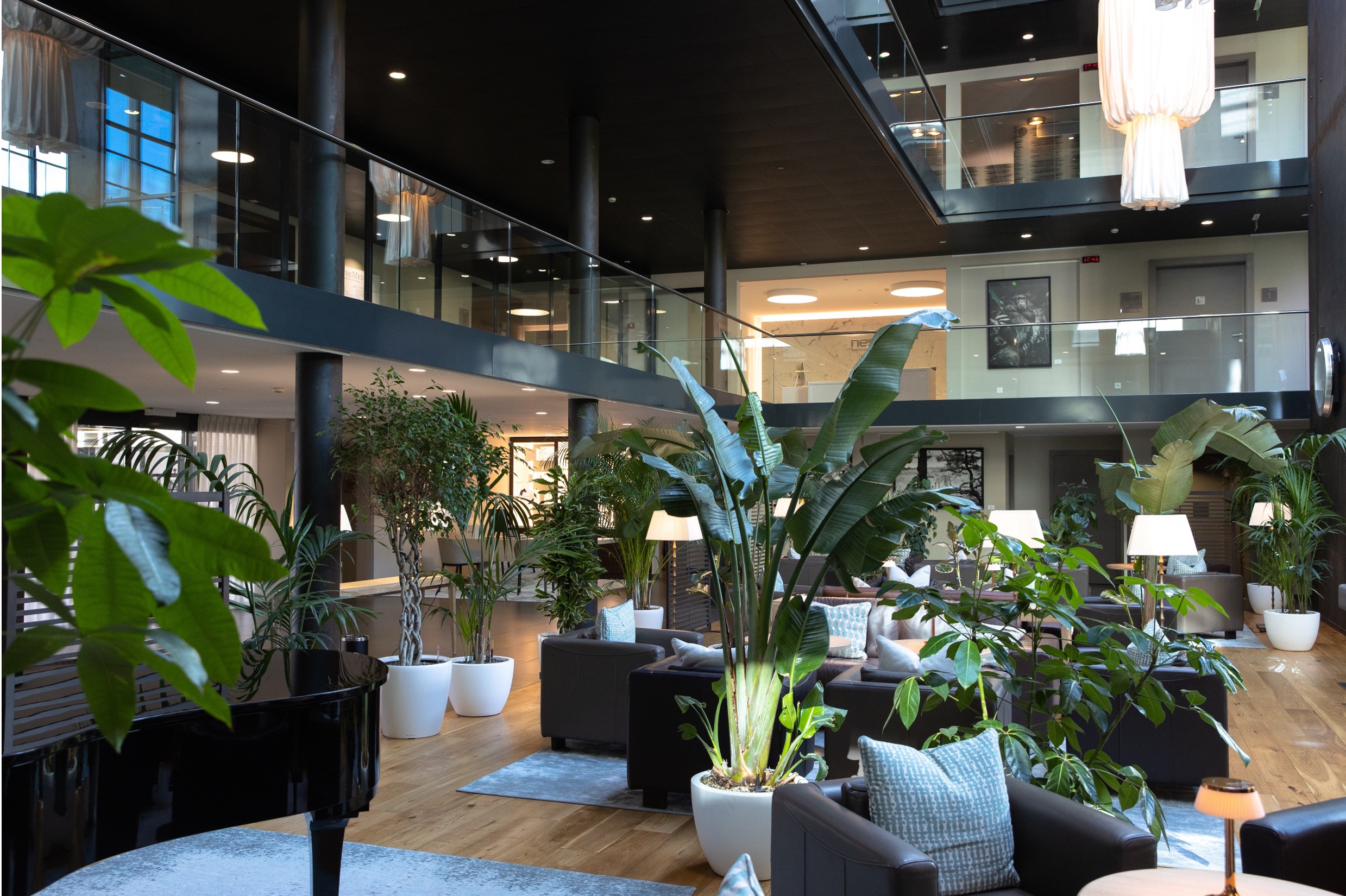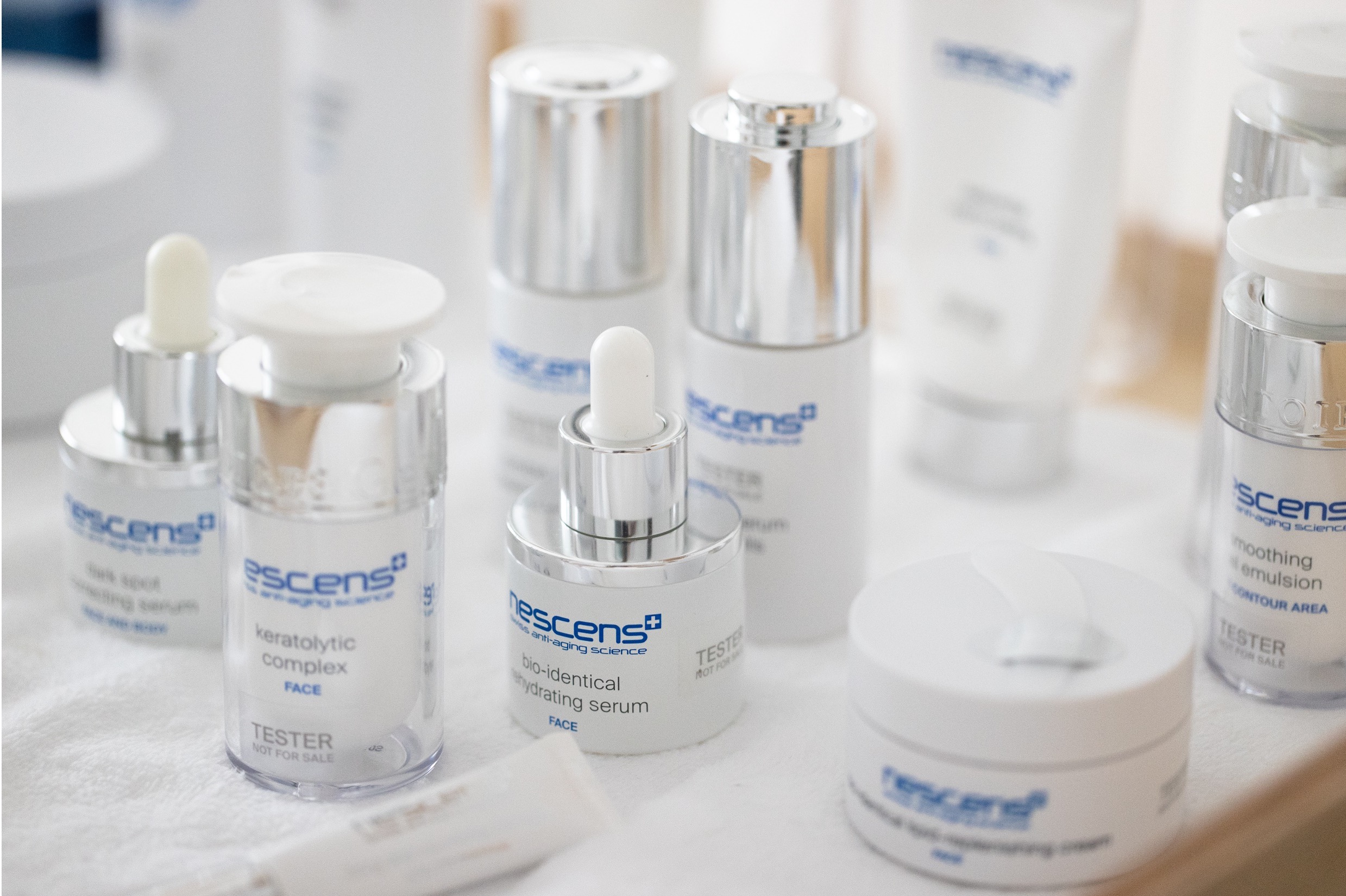 More than just a detox, the Nescens clinic's Dr. Guénolé Addor, works closely with the in-house chef, Frederic Armand, to provide nourishing meals to help you meet your target goals. The clinic wants you to reset your body but not detox, in fact you will find many dishes meet the standards of a Michelin-star restaurant, craving them after you leave. The Cure Reset program also features massages and luxury facials using the brand's own cosmeceuticals.