Rediscovering Nouvelle Cuisine in Saulieu, France
Sometimes it is the destination and not the journey.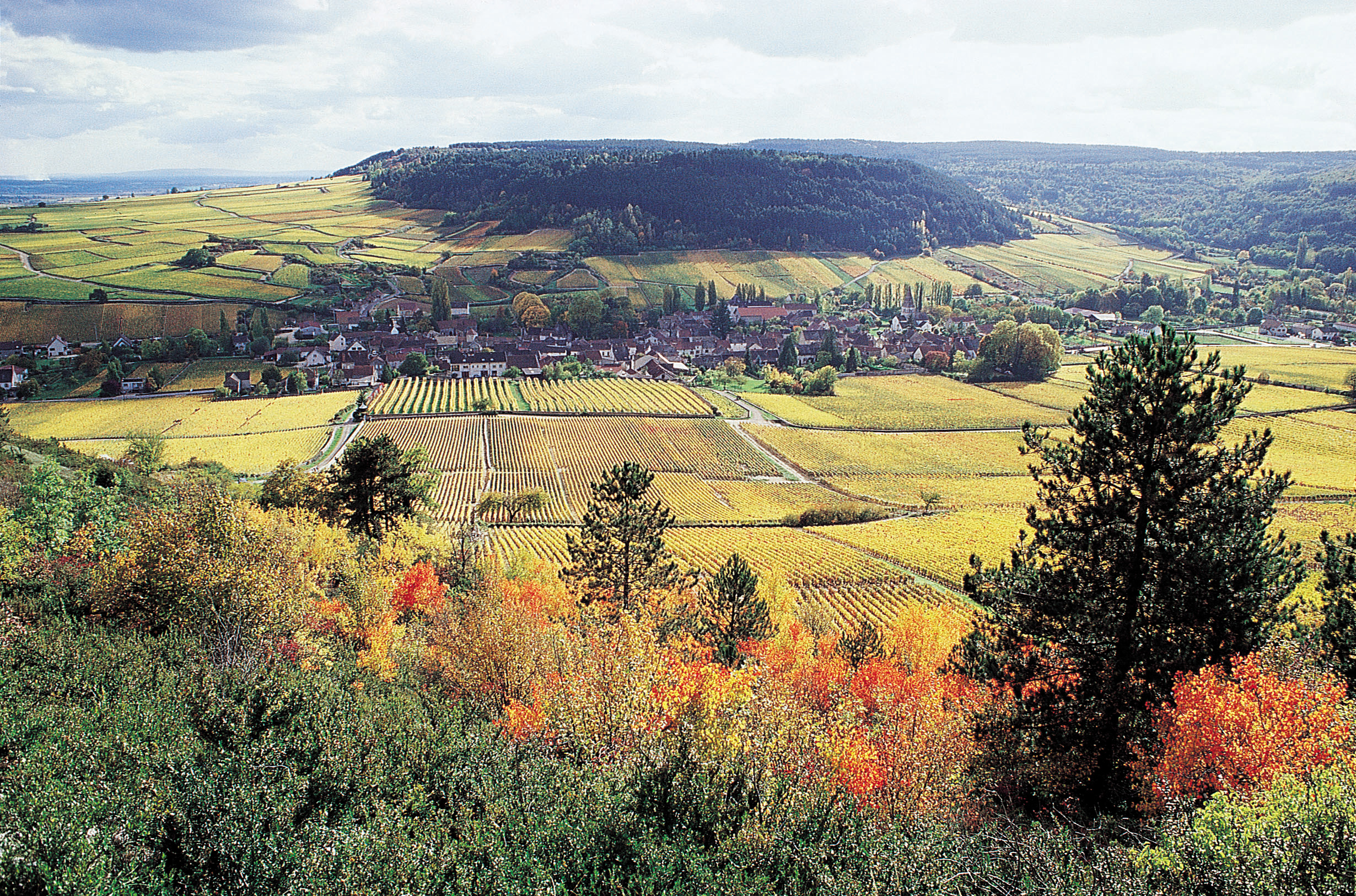 If you are a history buff, a fan of French novelists, or a self-professed foodie, the ultimate road trip through France involves driving down the famed Route Nationale 7. Like Route 66 in the U.S., it is a legendary road for family holiday trips: stretching nearly 1,000 kilometres from Paris to Antibes, the N7 is also known as la Route des Vacances.
Driving the N7 is a culinary journey. Small villages dotting the highway have long been home to Michelin-starred restaurants, and Charlie Chaplin, some of which are still open today.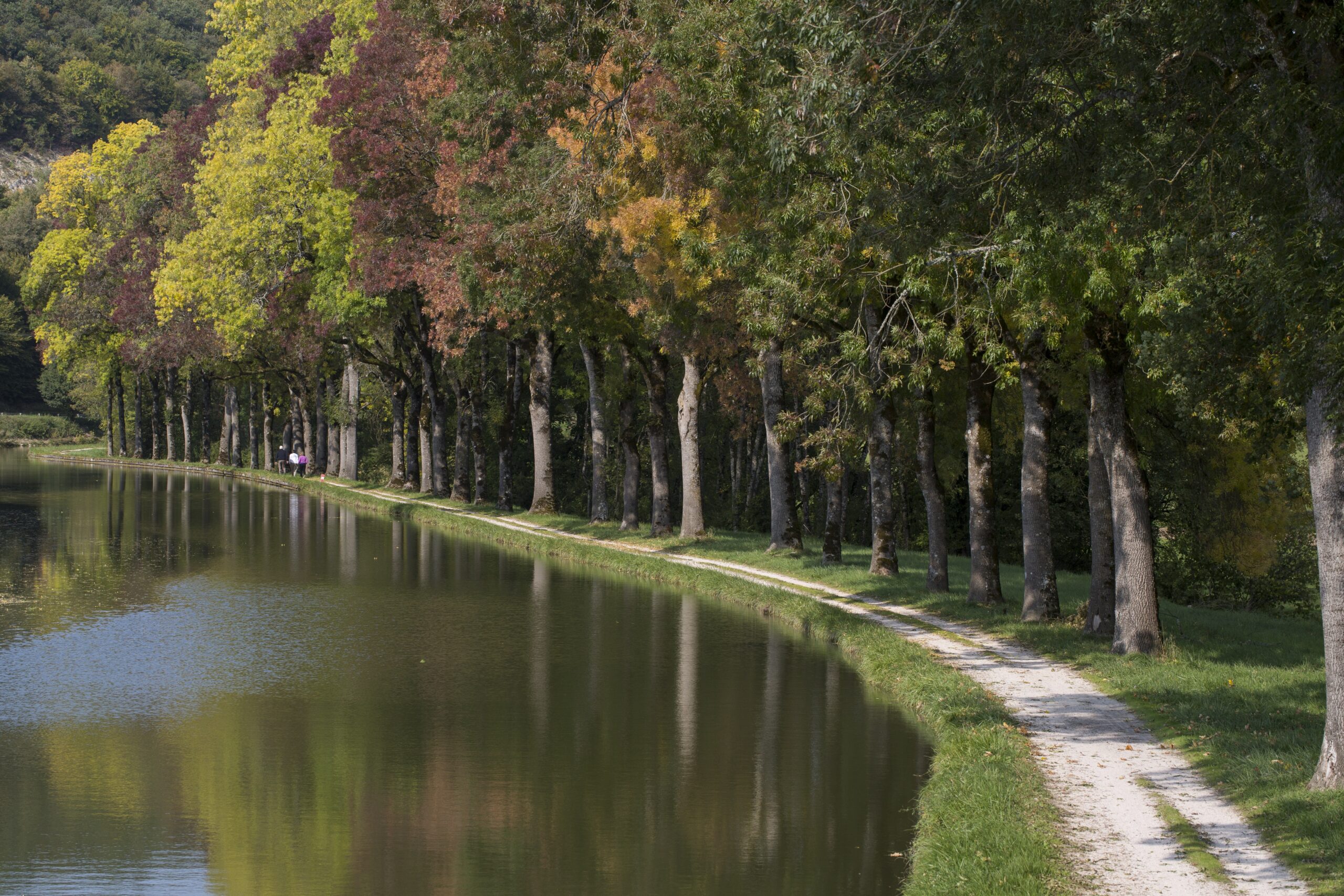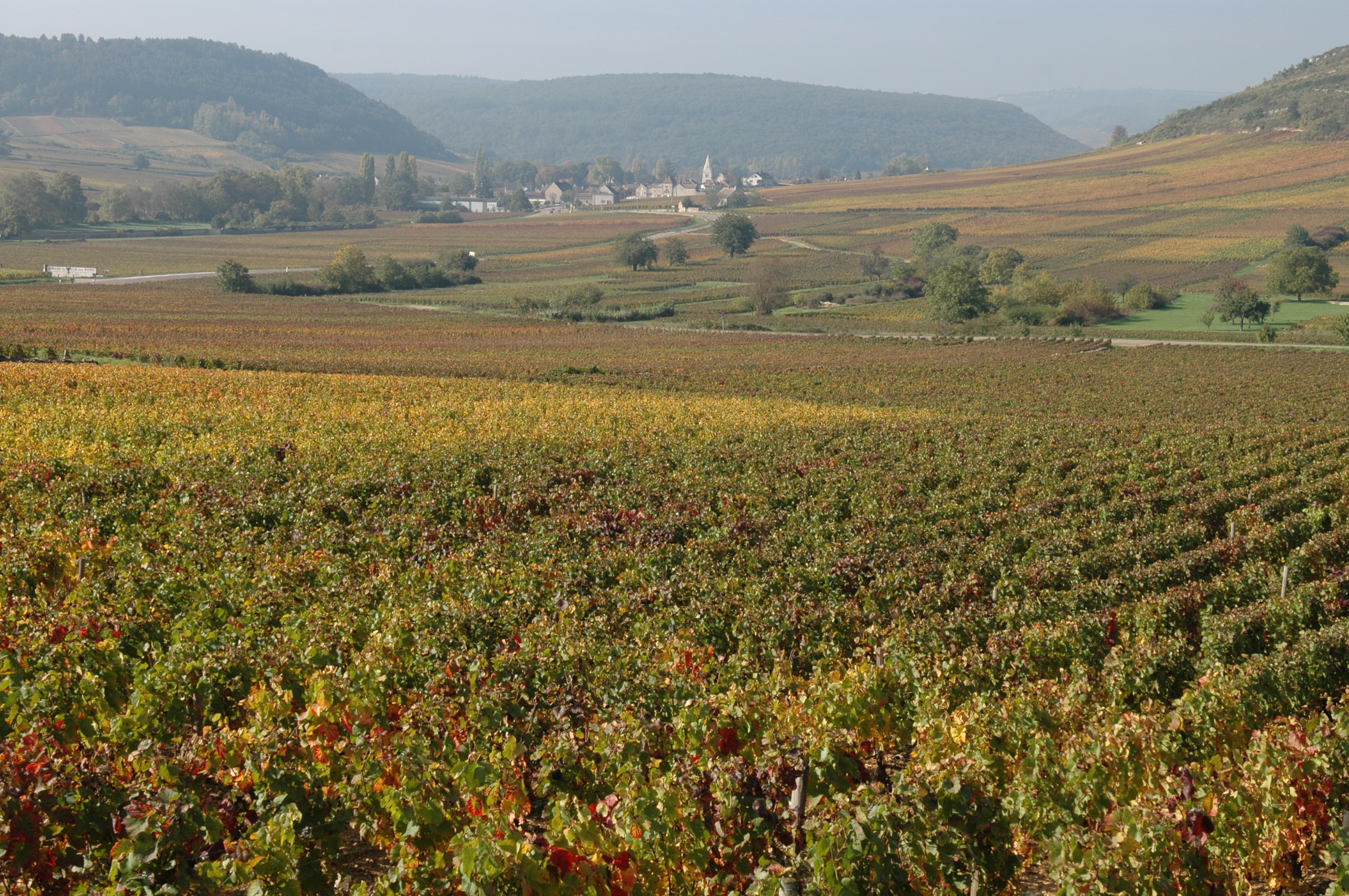 One of the most significant is La Côte d'Orfrequented by such celebrities as Charlie Chaplin, Picasso, Édith Piaf, and Ernest Hemingway. In 1982, it was purchased by chef Bernard Loiseau, whose rise to fame as one of the most influential cooks of his time coincided with that of his cooking style, nouvelle cuisine, an approach to classic French dishes that diverged from their butter-, cream-, and fat-laden roots.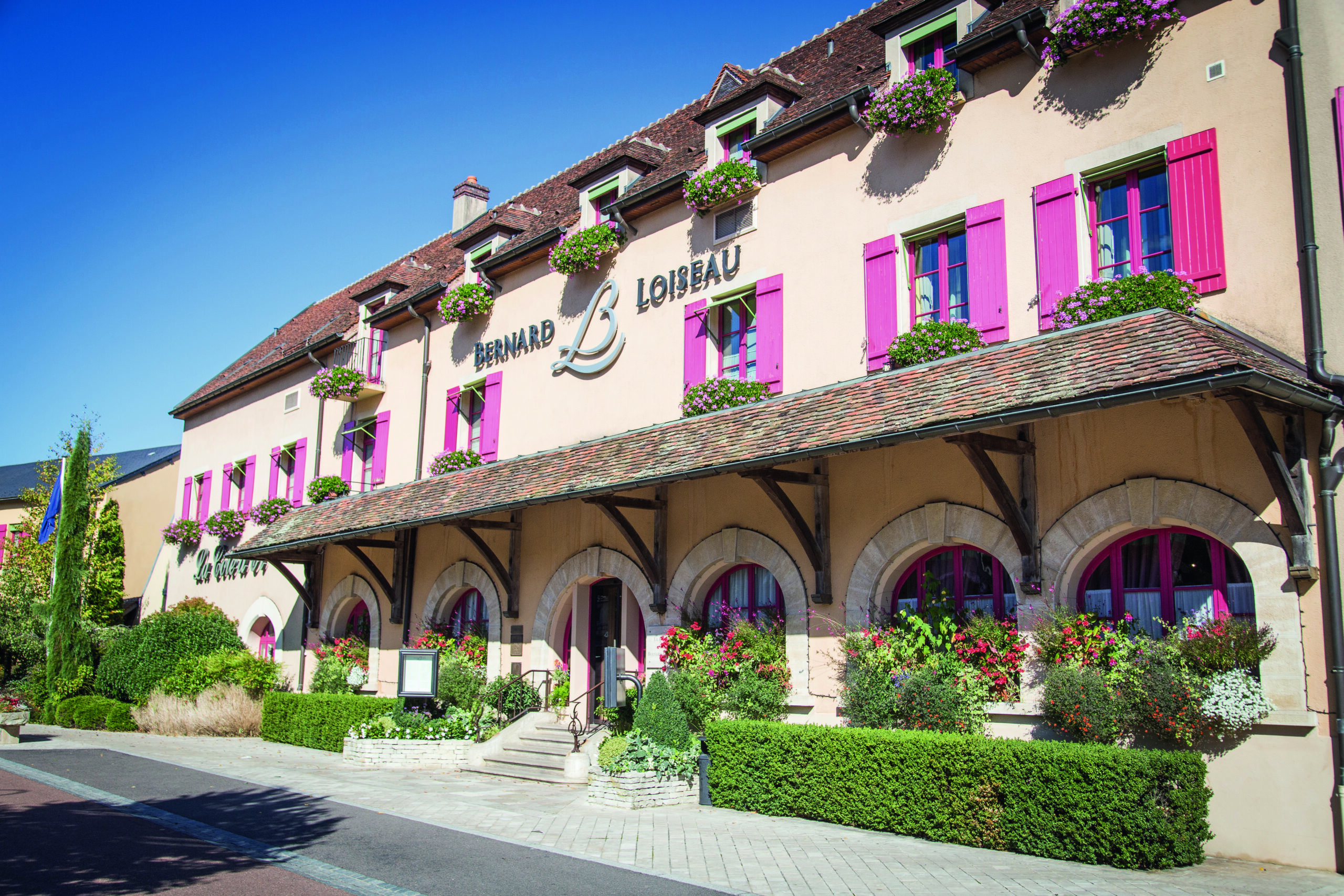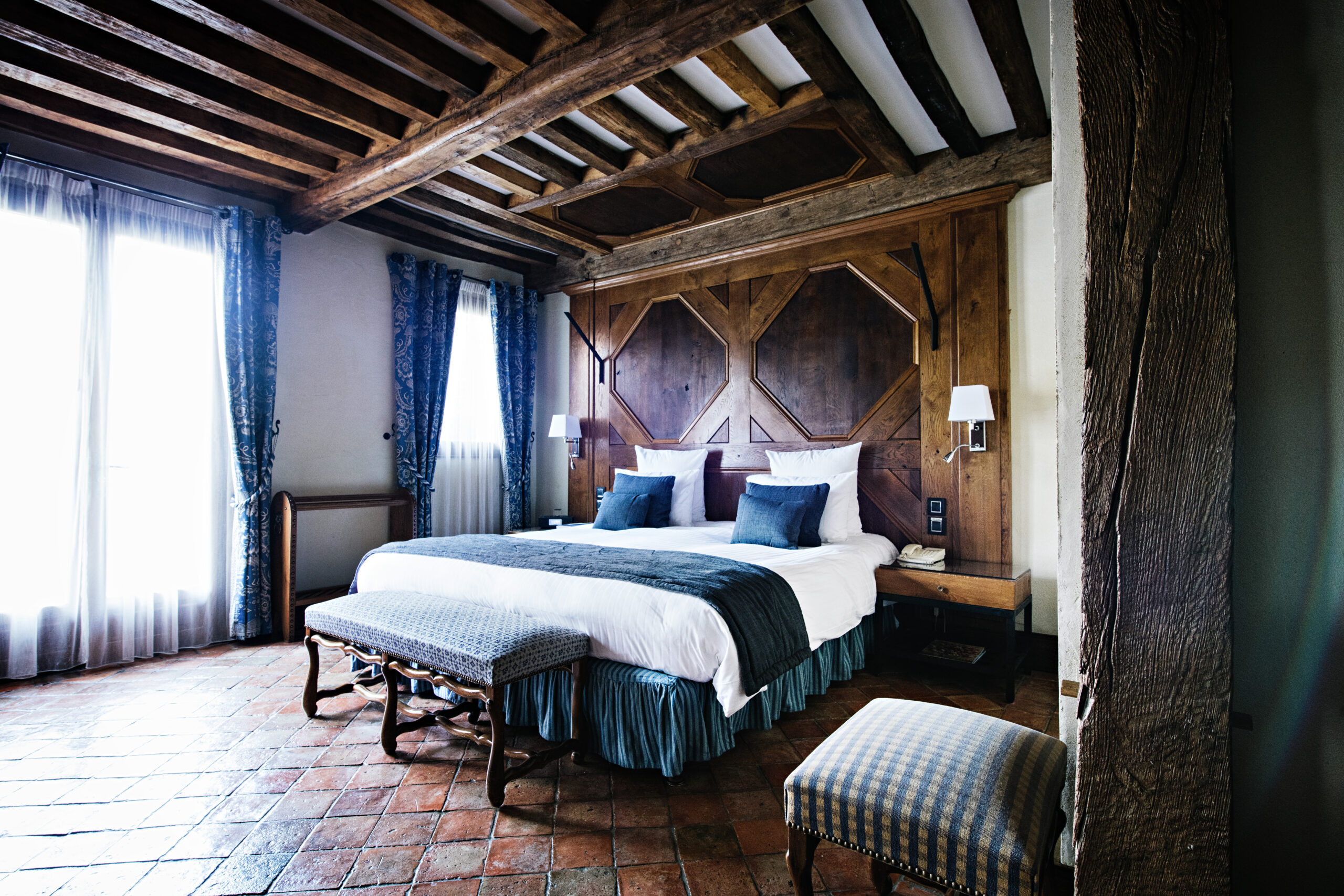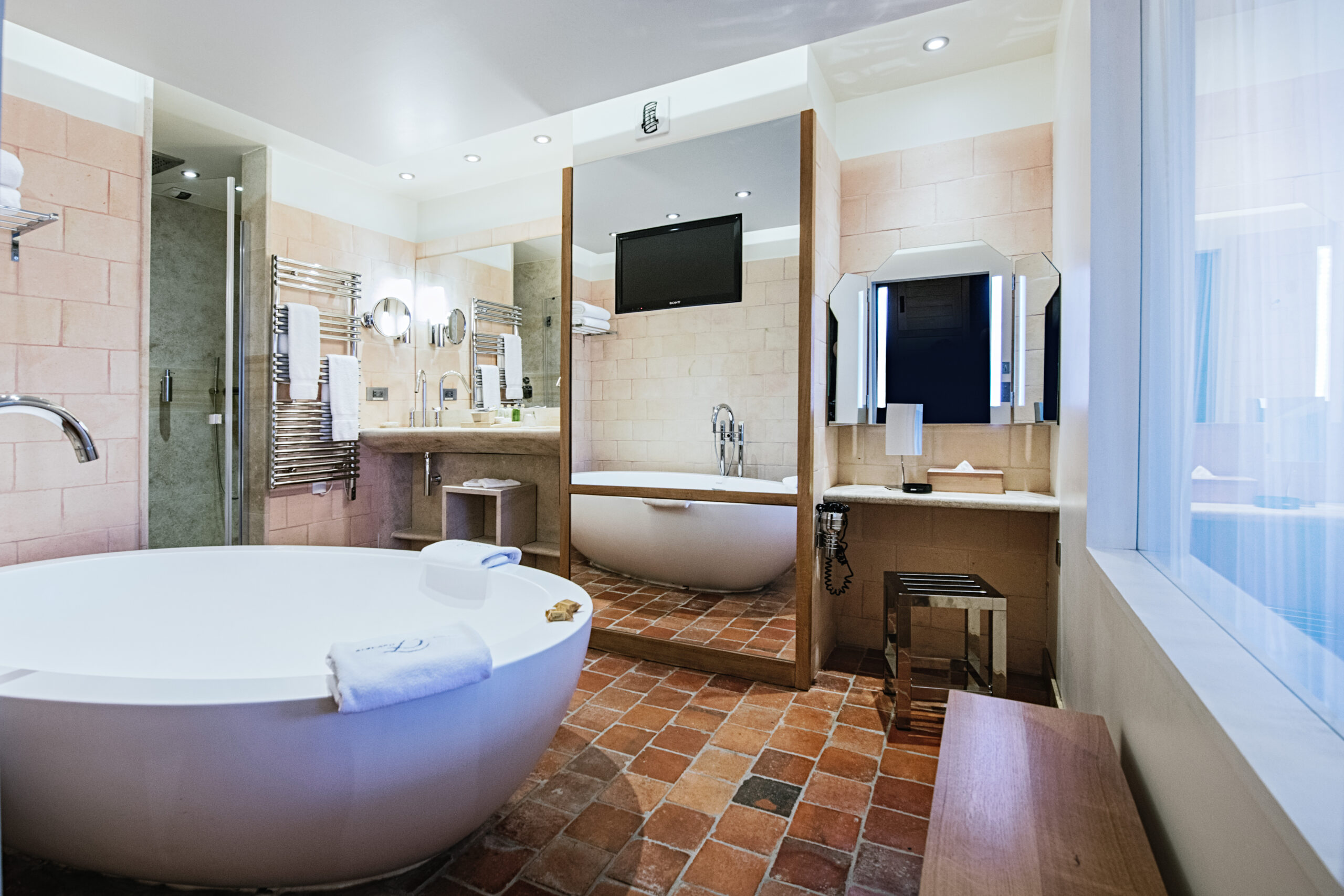 Since Loiseau's death in 2003, his wife Dominique and their three children have run and modernized the restaurant and hotel, Le Relais Bernard Loiseau, recently adding an award-winning spa. Executive chef Patrick Bertron, who celebrates his 40th anniversary with the family, continues to prepare the timeless classics that won the restaurant three Michelin stars.
Dominique Loiseau notes that her late husband was a "purist of taste" who invented cooking techniques so modern and innovative that they are still used throughout the world. "He foresaw, before others, that cooking was about products, enhancing their genuine taste," she says. "His legacy passed on to generations of chefs such as Mauro Colagreco."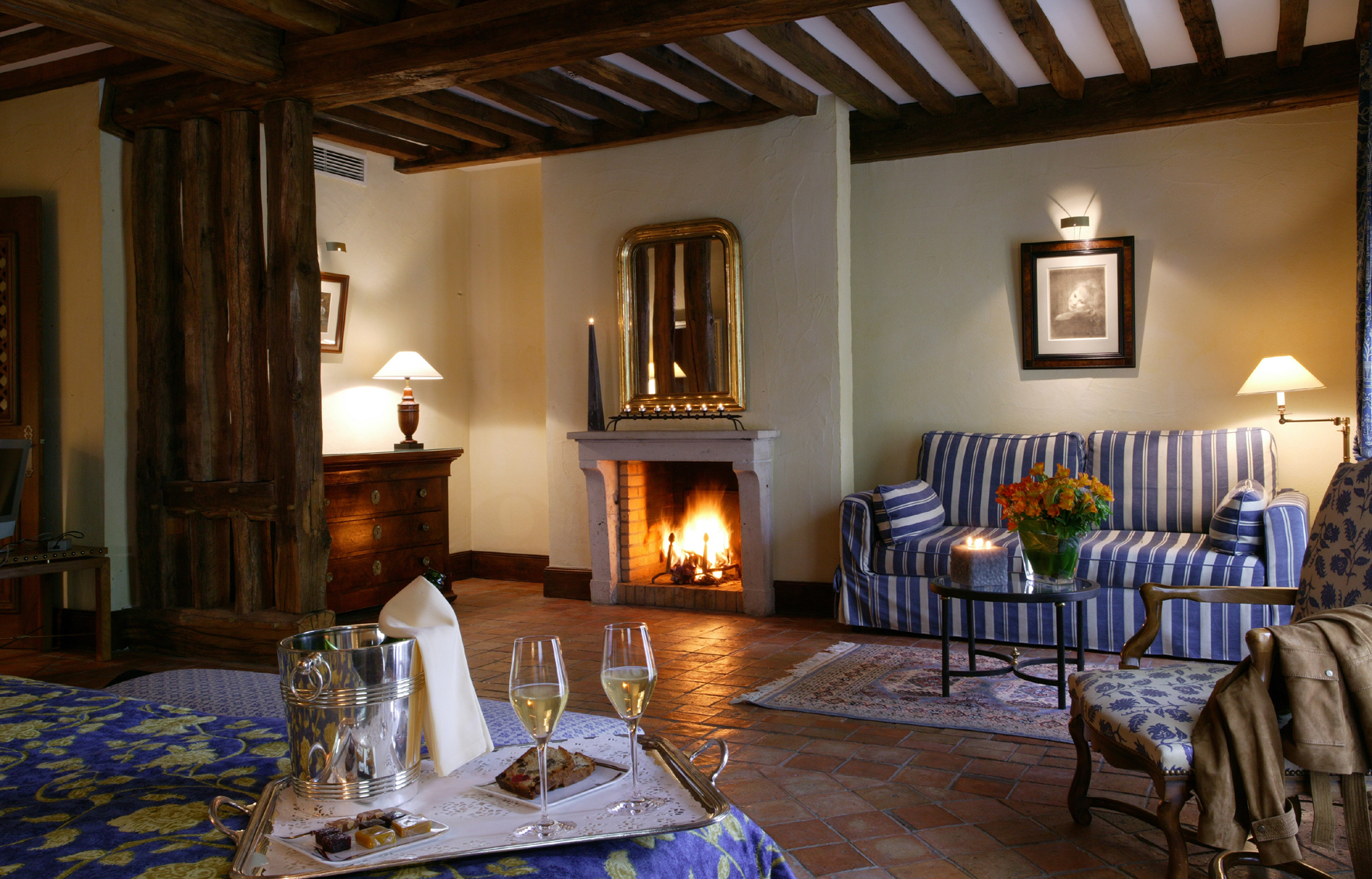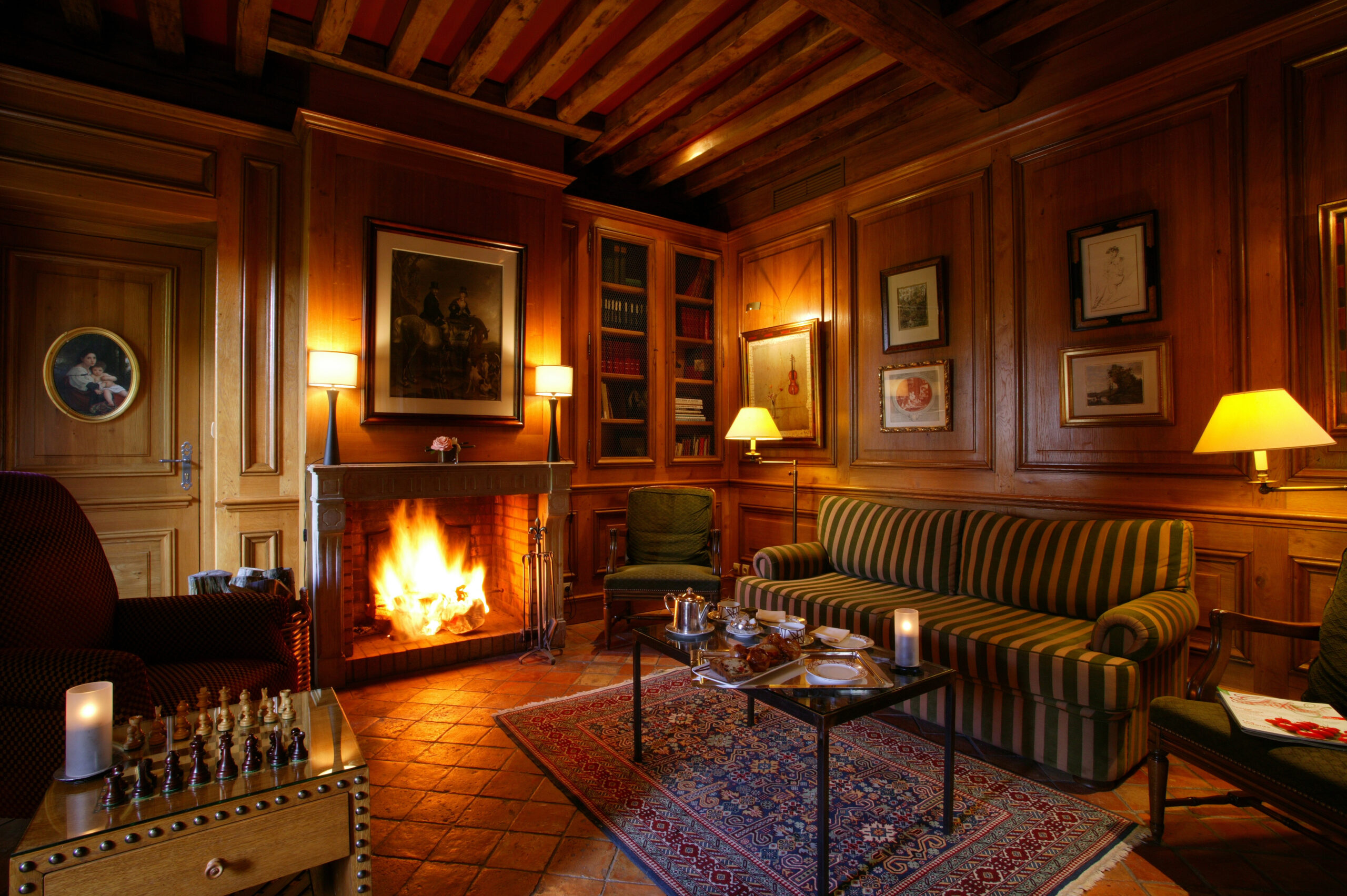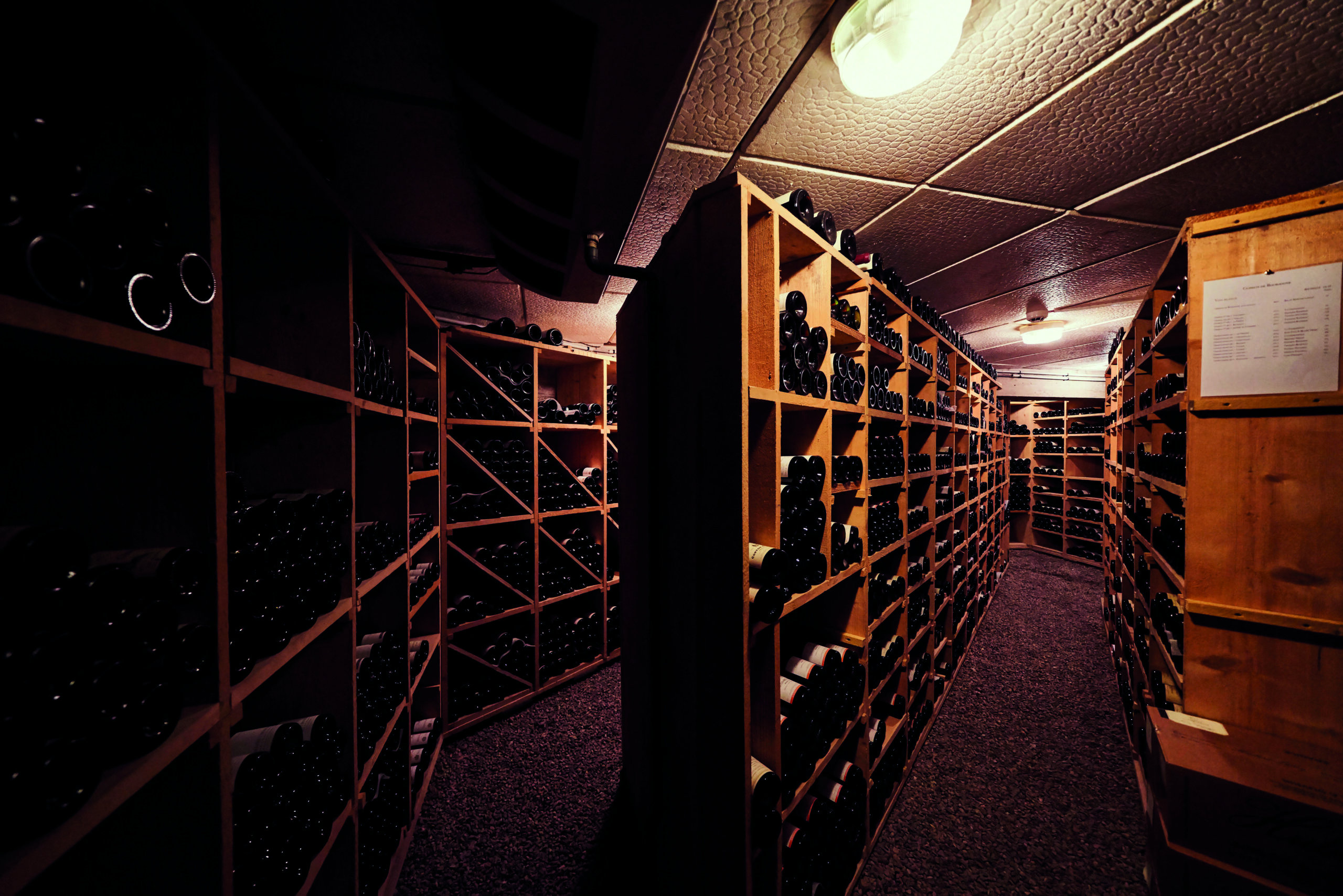 Signature dishes like frog legs with parsley and garlic purée and pikeperch in red wine sauce are accompanied by an extensive wine list featuring a broad selection of bottles from local Burgundy winemakers. The new pastry chef, Xavier Jacquin, adds the finishing touch, wish such desserts as gâteau St. Honoré.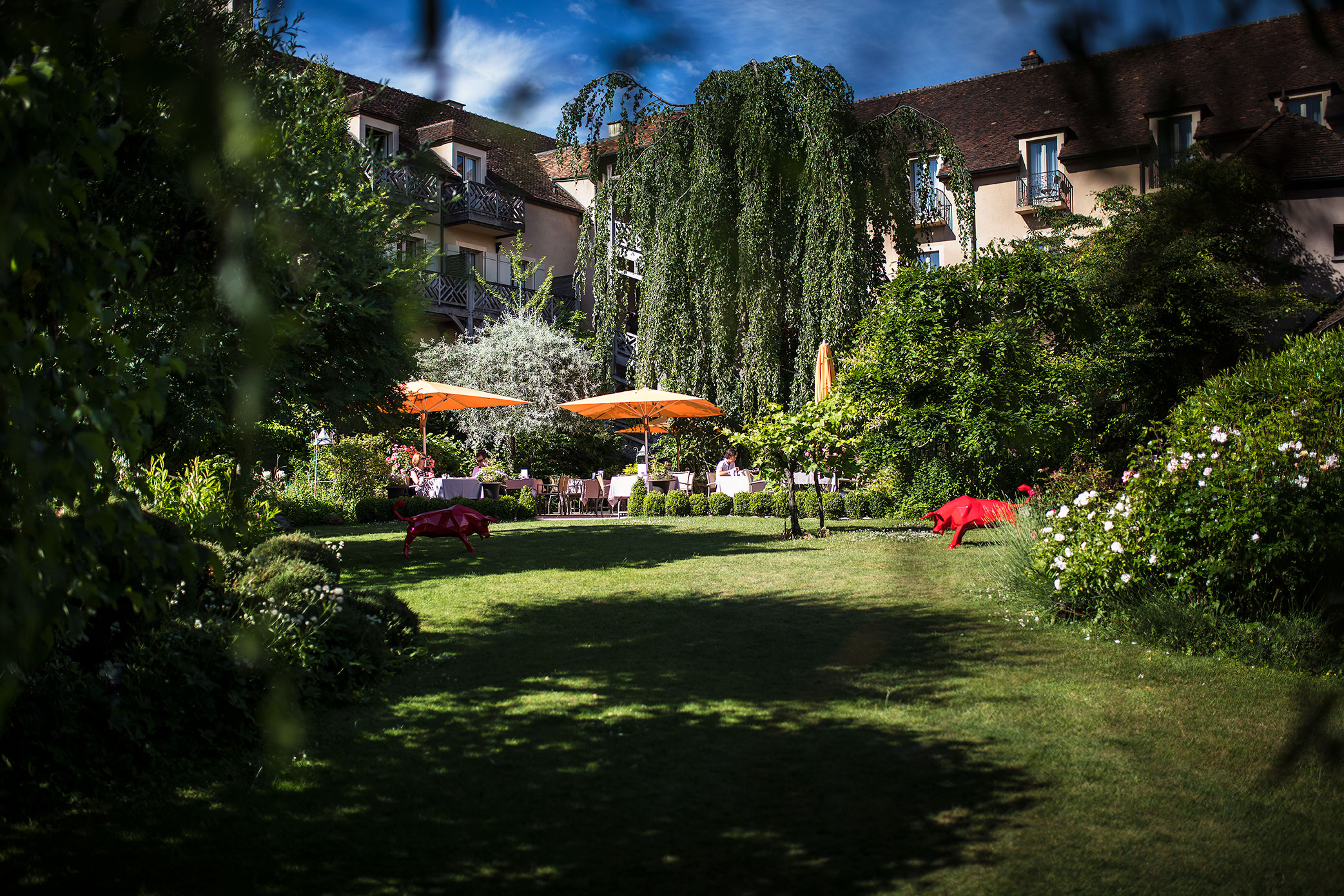 The Côte d'Or experience and Loiseau family values are showing some extra sparkle as the younger generation—Bérangère, Blanche, and Bastien—become more involved in operations. "At the Relais Bernard Loiseau, I want my guests to feel the Bernard Loiseau experience: this authenticity, this warmth, this history, this French art de vivre in the heart of Burgundy," Dominique Loiseau explains. "Our relais is like a second home to my guests, at a high level of excellence."