Portland, Oregon: America's Food Destination
Portland is a food destination with neighbourhoods that each have their own food flair.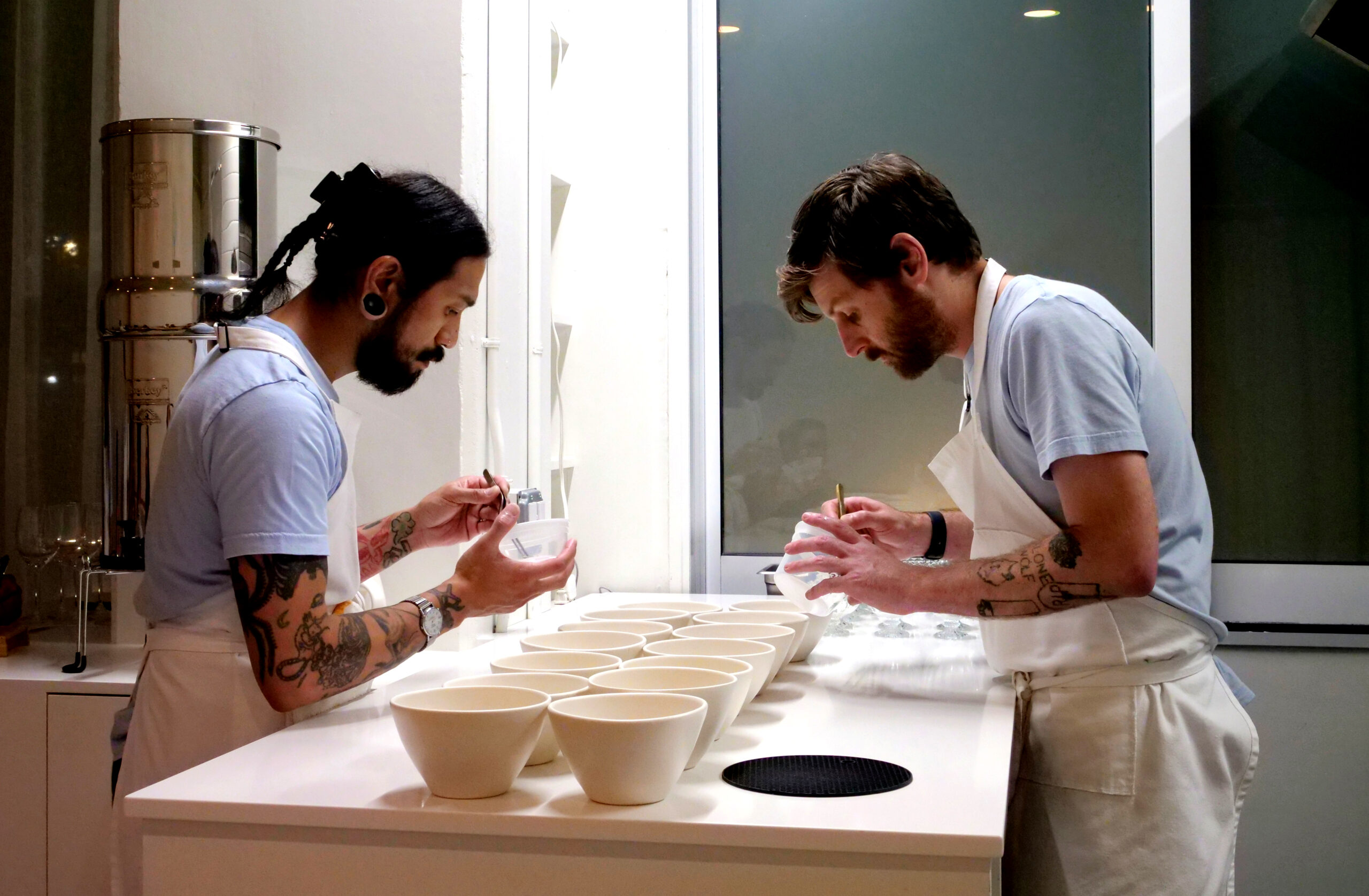 There is a reason Portland, Oregon, is rated best food city in America year after year. With its thriving and diverse culinary scene, top-notch restaurants, and more than 500 food carts throughout the city serving everything from barbecue tacos to sushi rolls, Portland is a food destination with neighbourhoods that each have their own food flair.
In addition to being a food destination, this northwest city is the birthplace of chef and cookbook author James Beard, who played an integral role in showcasing U.S. chefs and highlighting American gastronomy internationally. The James Beard Awards, referred to as the Oscars of the food world, celebrate excellence and leadership among restaurants and chefs—like Portland chef Vince Nguyen, who took home the 2023 James Beard Award for Best Chef: Northwest & Pacific in June.
Nguyen's much-talked-about restaurant Berlu, tucked away on a Portland side street, serves a contemporary tasting menu drawn from his Vietnamese roots. Small, intimate Berlu only has seatings at 5 p.m. and 8:15 p.m. on Friday and Saturday, but they are worth the wait. Guests don't receive a menu until the end of the evening, ensuring surprises for the palate. Berlu also offers a wine tasting with each dish.
Dishes are inspired by Vietnam's traditional flavours and texture: turmeric crepes stuffed with shrimp and sprouts, and steamed cod with zucchini blossoms paired with a Southern Oregon riesling. Chef Nguyen's spin on sorbet incorporates liver with strawberry tea and ginger oil.
Nguyen uses local ingredients as much as possible. "I source the produce in person. I have a lot of respect and admiration for the local producers," he says. "I do as much as we can to tie in local Vietnamese flavours. I change a dish here and there, but not the entire menu. Portland is a hub for creativity—the food scene here is really growing."

A few blocks north on bustling East Burnside Street, two-time James Beard Award–winner Gabriel Rucker is the chef and co-owner of Canard. Unpretentious with a welcoming vibe, Canard has an open kitchen: guests can sit at the bar and watch the chefs in action or dine at one of the tables. Known for his off-the-cuff creativity, Rucker serves French-style cuisine and fabulous cocktails.
Oeufs en mayonnaise is the perfect starter—eggs speckled with trout roe, bacon, and roasted garlic enhance the flavour—but save room for the duck stack, a pile of pancakes covered in duck gravy, tabasco onions, duck egg, and seared foie gras.
Despite the French names of some of the dishes and the restaurant itself, Rucker says there is no one place he draws inspiration from. "But I will say, going out and eating in Portland, seeing and tasting what's new is inspiring. It's a major source of energy and inspiration," he says. "Seeing what the younger generation is bringing to Portland in the way of pop-ups is really exciting too."