Maserati Fuoriserie Welcomes Its Customization Program to North America
Channelling the past, present, and future.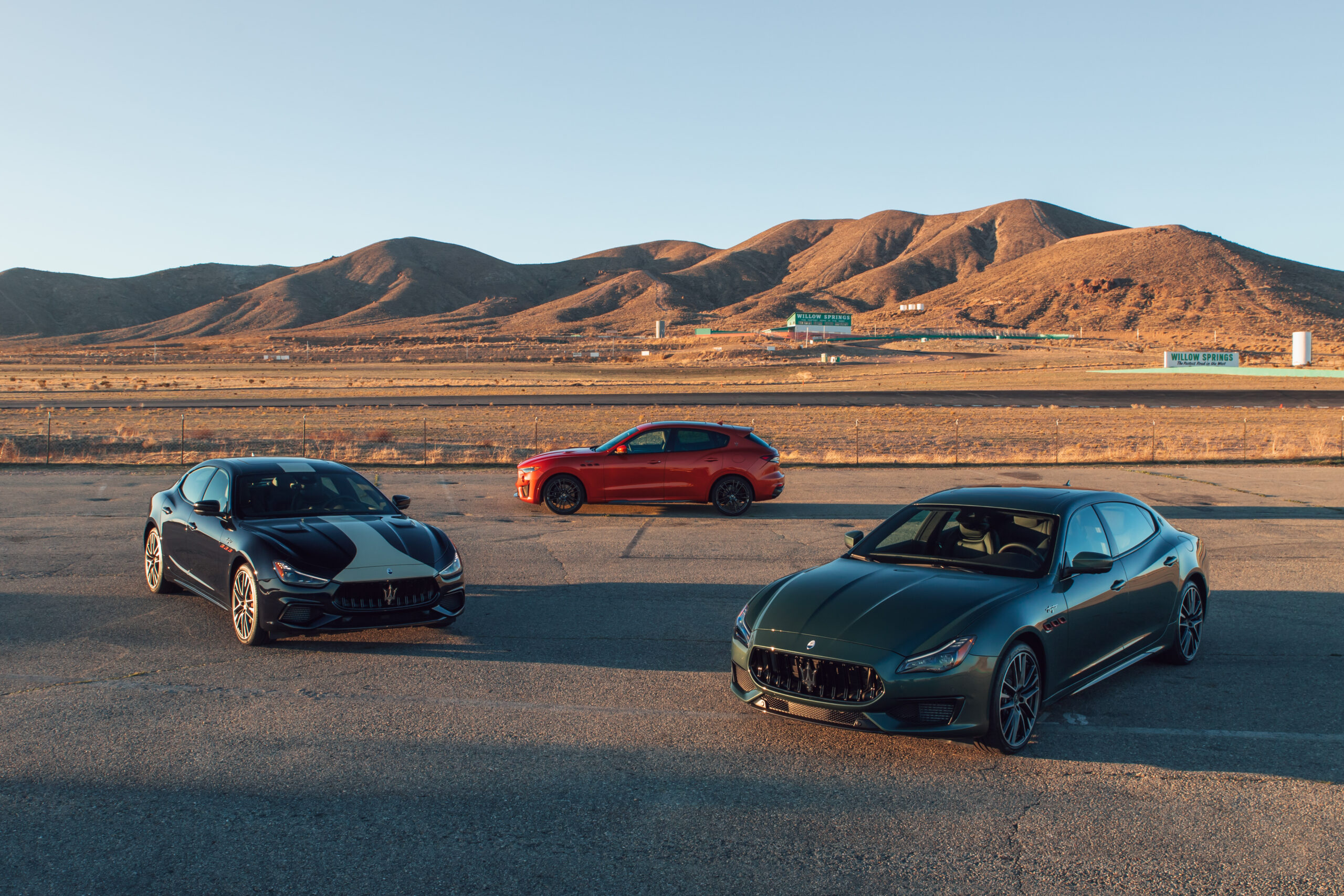 If you're going to park an Italian car in your driveway, you might as well make it unique. That's the philosophy behind the Maserati Fuoriserie customization program now available for North American customers.
Many Italian luxury car brands already have strong customization programs, so it's encouraging to see Maserati get into the act. To start there are three design themes: Corse (traditional), Unica (of the moment), and Futura (futuristic). Shoppers who don't know where to begin can take a survey to find out which theme best matches their personality.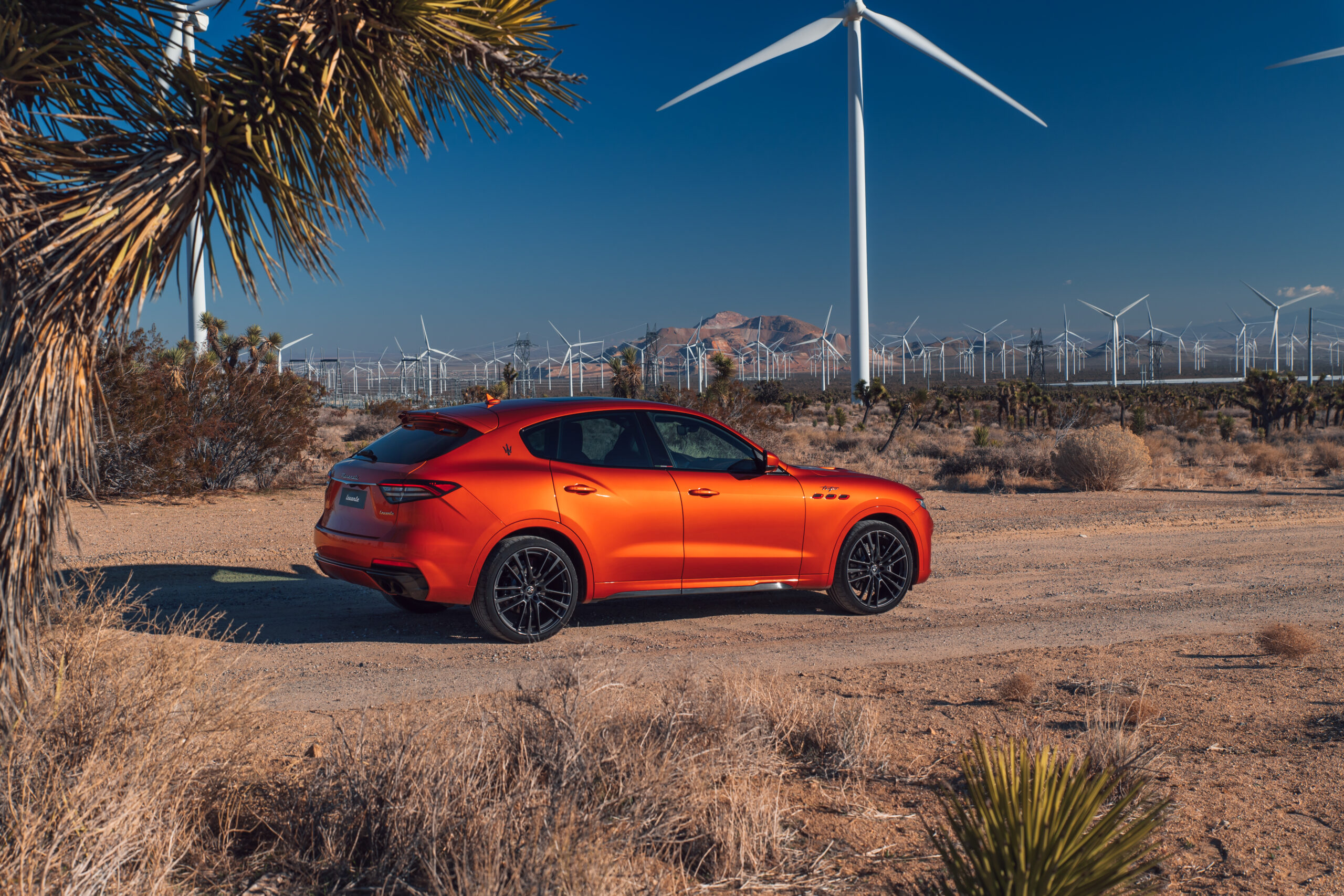 To showcase the versatility of its program, Maserati customized three of its Trofeo models, which all sport a twin-turbo V8 engine with 580 horsepower and 538 lb-ft of torque. The Levante SUV outfitted by the Maserati Fuoriserie program features eye-catching Orange Zest Metallic paint that contrasts well with the 22-inch Orione wheels. The cabin features black leather with coral contrast stitching and glossy carbon fibre trim.
If SUVs aren't your thing, Fuoriserie Quattroporte features Verde Royale Metallic paint riding on 21-inch wheels. But the cabin is where this Quattroporte really impresses, with its Zegna (as in Ermenegildo Zegna) Pelletessuta upholstery—thin strips of leather woven together like cloth.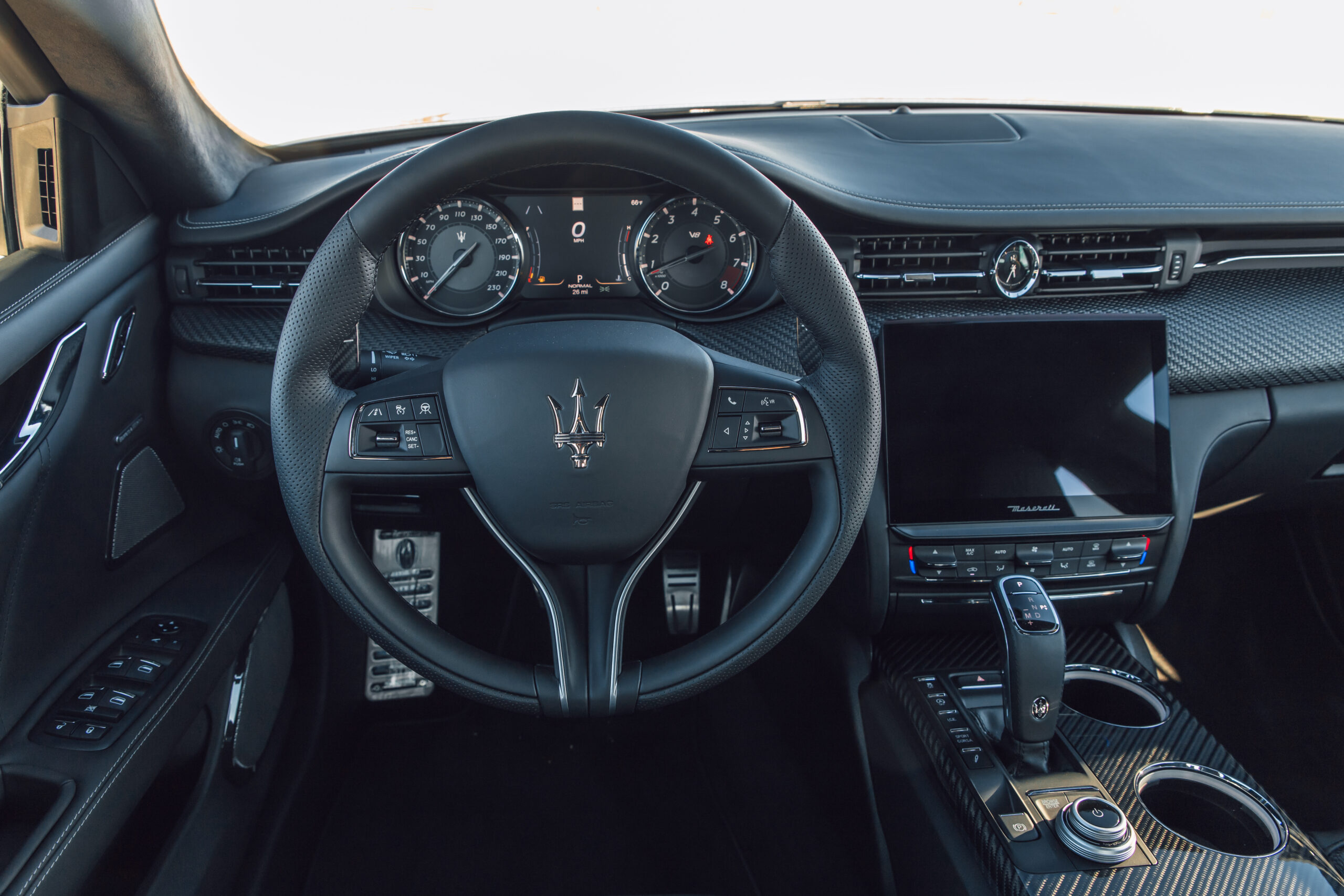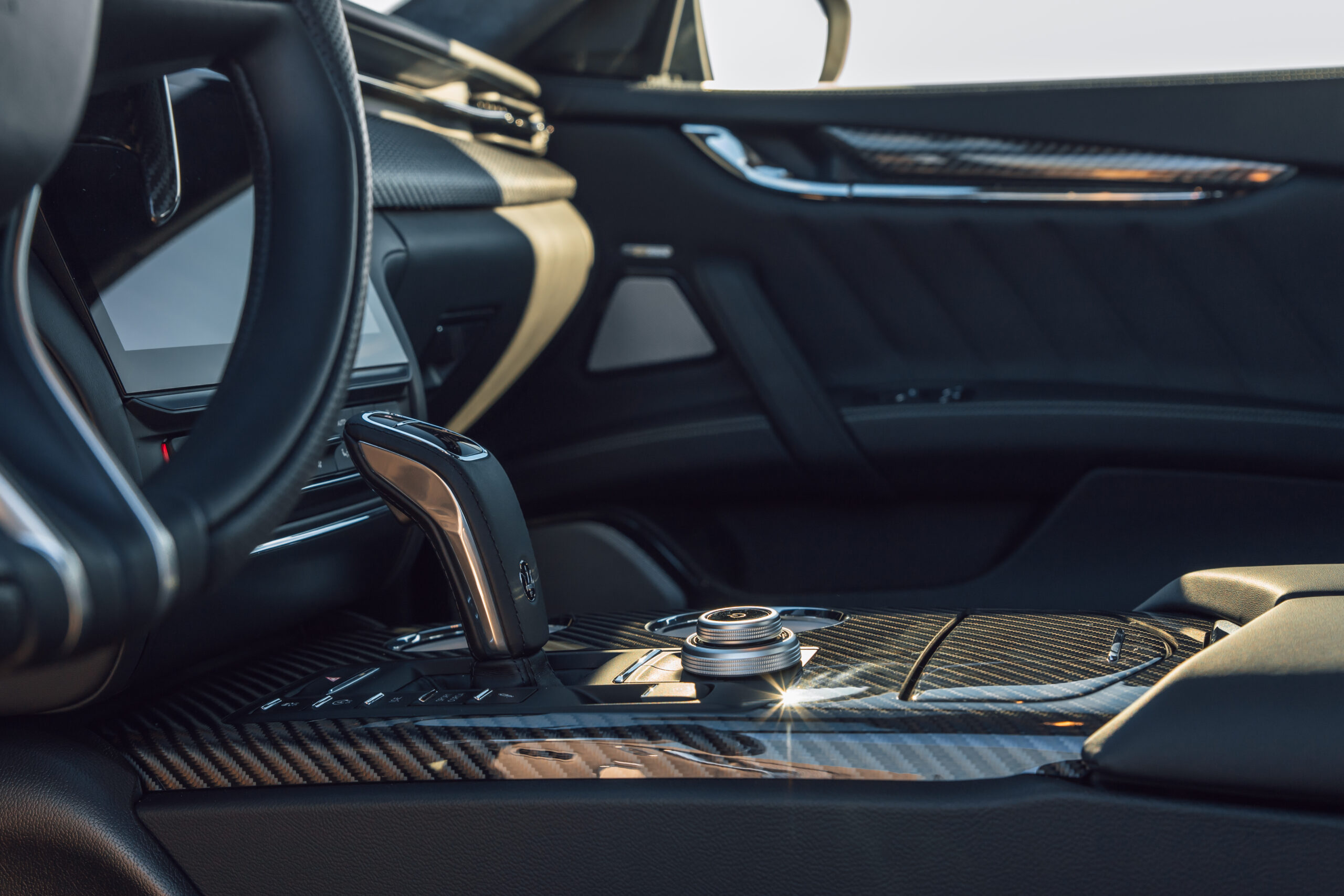 But the coolest of this trio might be the Ghibli, which shows off Blu Maserati paint and a historic Birdcage livery. It rides on 21-inch wheels and sports bright-red brake calipers. The cabin also features Zegna upholstery in black and grey with carbon macro twill trim.
The Italian automaker is on a roll, as it also announced its Classiche program late last year, designed to "safeguard and promote the authenticity" of Maserati cars. The first vehicle certified was a Mistral 3700 built in 1969. To meet the certifications standards, it had to pass over 300 checks as well as provide verification that everything matched the documents in the company archives.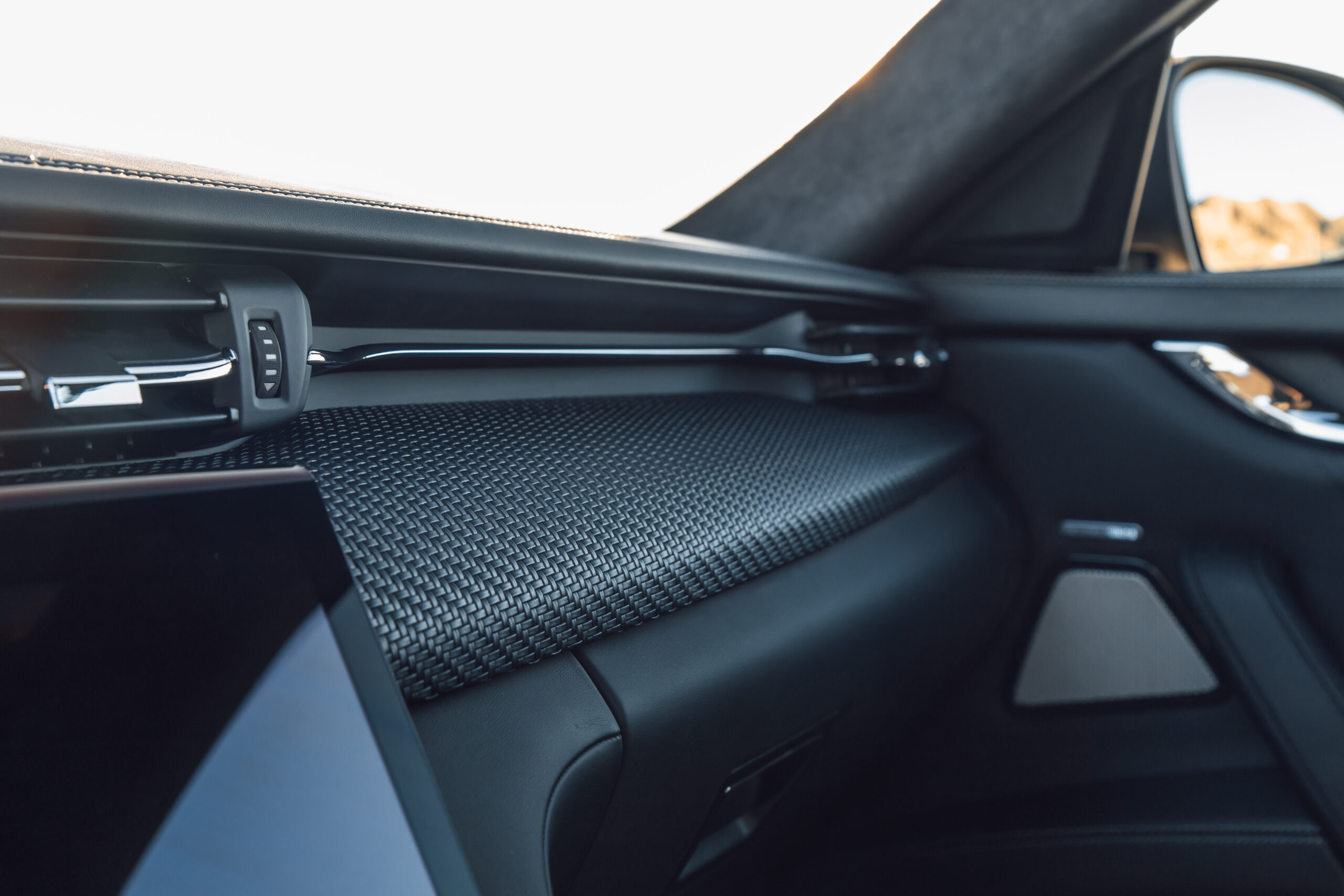 The Classiche process is available for cars that are more than 20 years old, as well as rare limited-production models like the MC12 supercar. It makes sense for owners of these vehicles to get their vehicles certified as that includes maintenance service, on-demand detailing, and a line of merchandise. The program also supports the restoration of classics, helping owners find hard to find original parts.
All the buzz generated by these new programs will have Maserati top of mind when it drops its eagerly anticipated new models. A new MC20 supercar has been allocated across North America, and the Grecale crossover will hit dealerships soon. The automaker is teasing an electric version of its redesigned GranTurismo as well.