Louis Vuitton's 2020 Men's Campaign Is Focusing on Different Continents in a Tasteful Way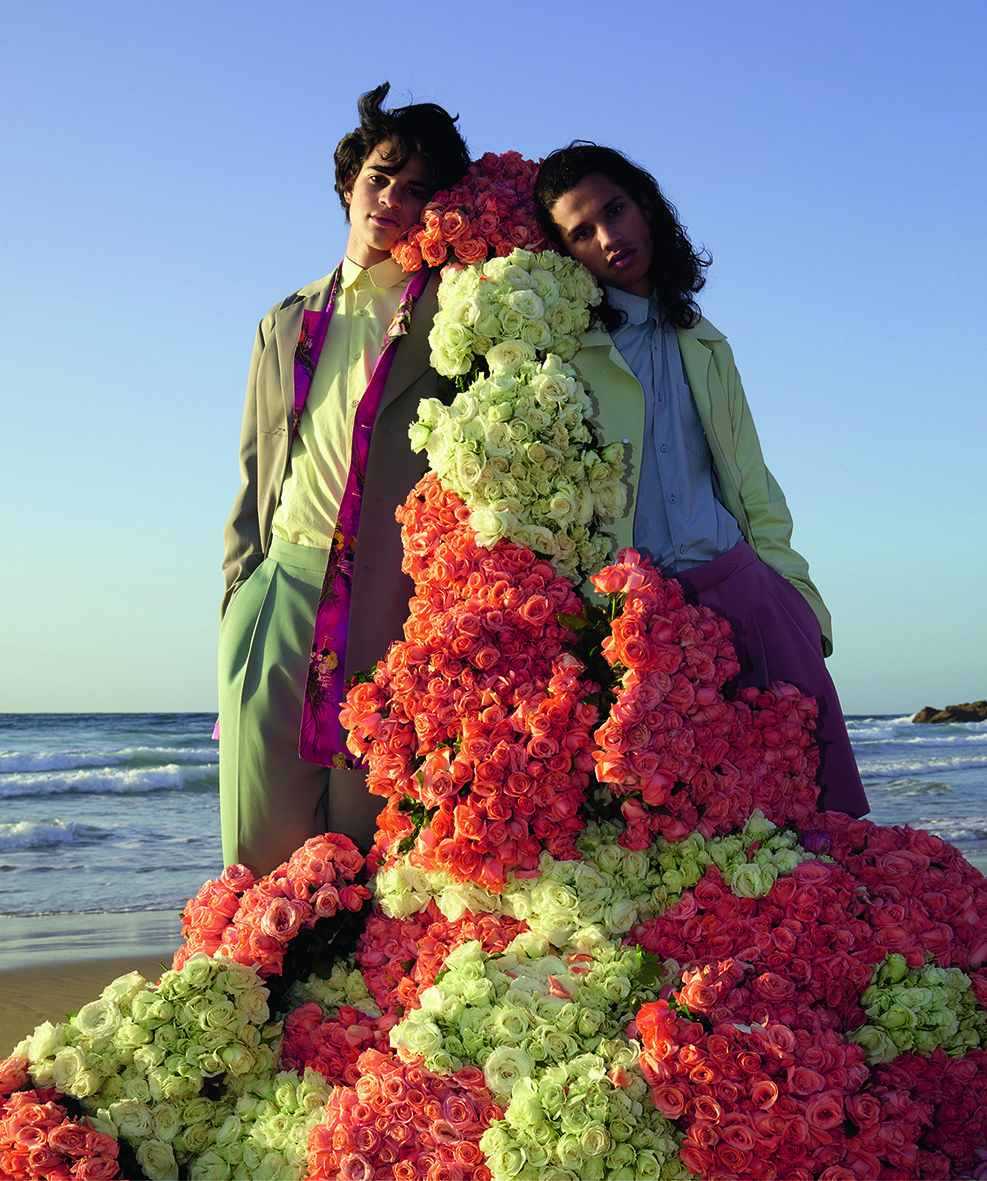 The first in a series of four campaigns representing the continents, the Louis Vuitton men's spring-summer line is called Africa. Due to the recent missteps in the fashion industry's interaction with global culture, the informed reader feels the need to cover their eyes when  a fashion line tries to work something as big as a continent into its theme.
But not this time. In this case, Louis Vuitton's collection looks amazing under the guidance of artistic director Virgil Abloh.
Refusing to play into stereotypes or appropriation, the line interprets a global phenomenon—contemporary streetwear—using African topography. The photographs, shot by Viviane Sassen in Tangier and Chefchaouen, present young men in pastel garments—some baggy and athletic, some tighter fitting and classic—amongst beaches, flowers, and outcroppings of rocks.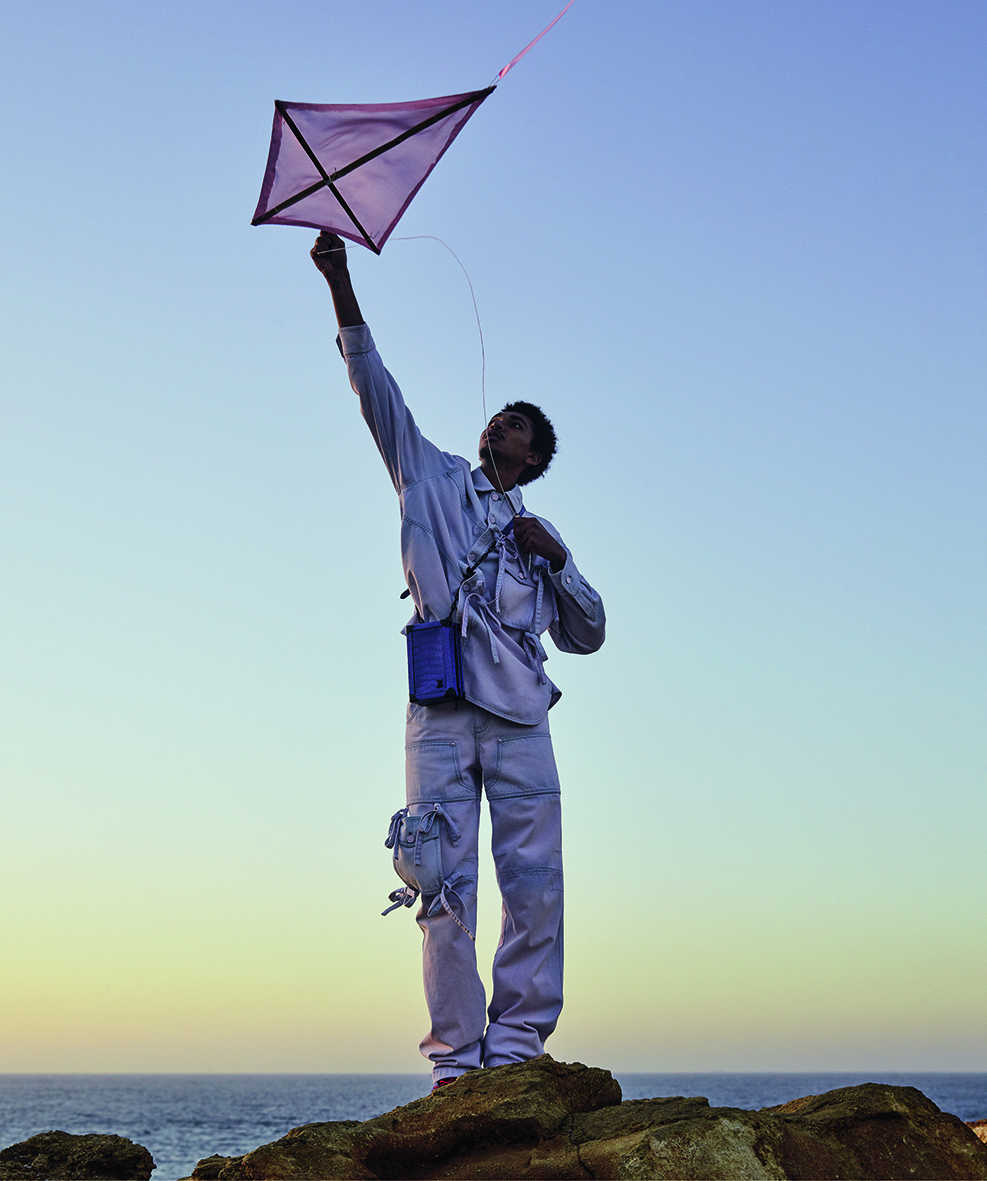 That the young men are surrounded by flowers plays into the spring motif but also signals a tenderness that softens the frame and unites the landscape with the people in it. Photographed with an even mix of light and shadow, the campaign points to the individualized features of each outfit and each face while emphasizing, at the same time, acts of youthful bonding in familiar locations that could be repeated infinitely.
"Africa" as an aesthetic presents a vision of fashion that plays on the strengths of place without appropriation, where style and the moment supersede ideas about what Africa is in general, where the place is in the forefront, but the faces and aesthetic do the talking. We look forward to the remaining four continents, and what Virgil Abloh will dream up.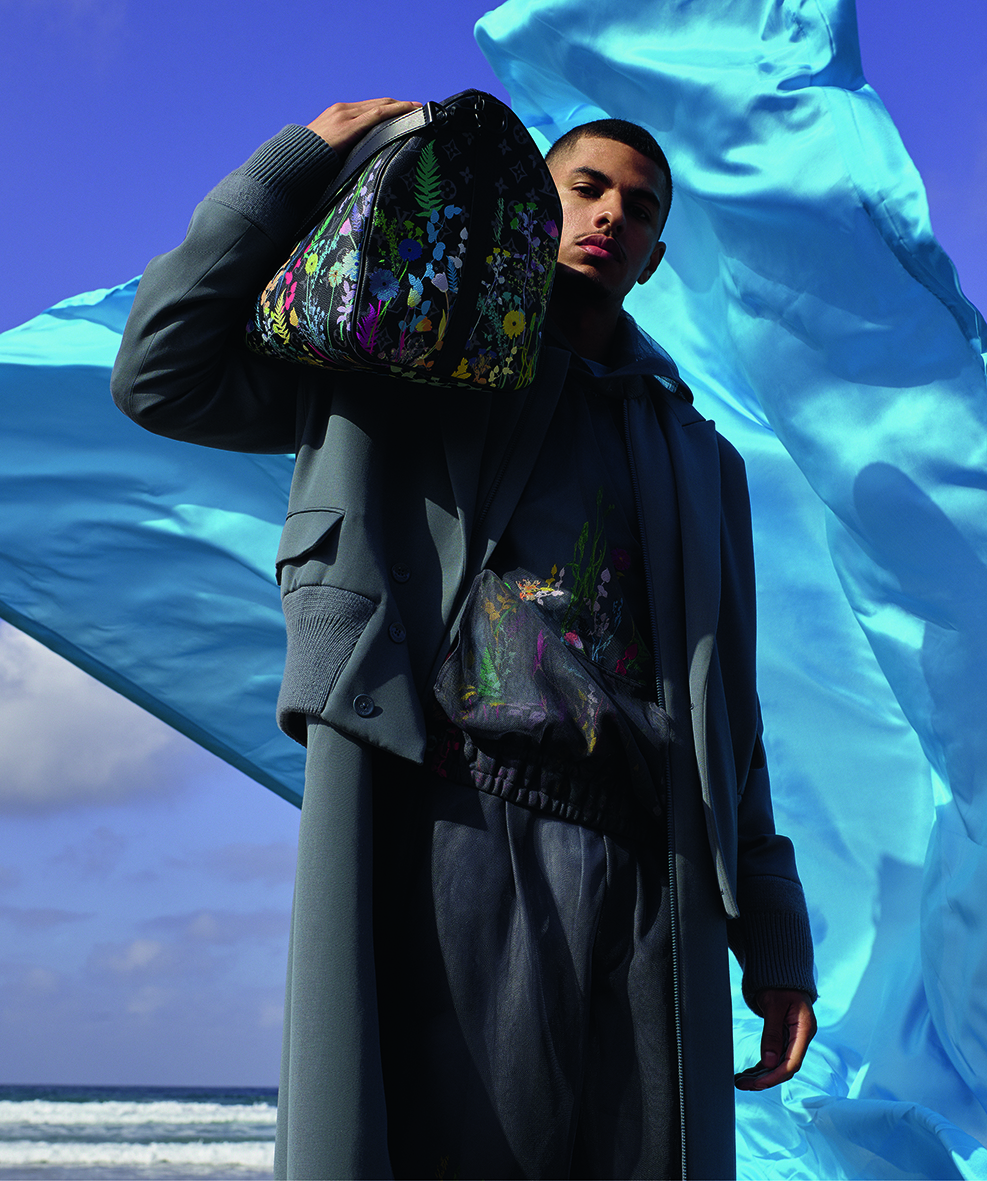 _________
Never miss a story. Sign up for NUVO's weekly newsletter here.