Local Natives Release an Album of Remixes of Their Most Popular Songs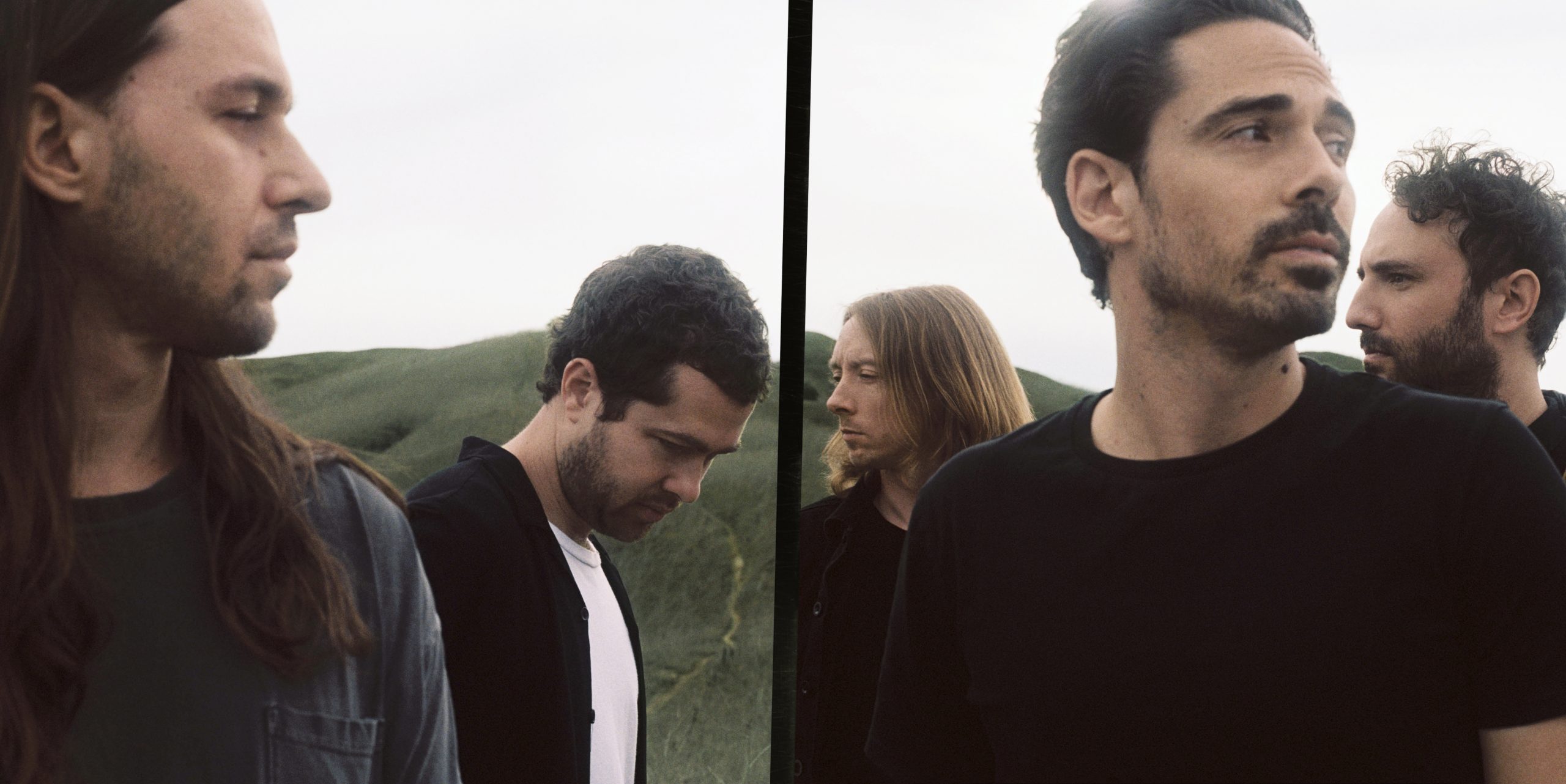 Remixes can be a divisive subject for music-lovers, but the process of recreation—taking what is familiar and turning it into something new—is an art in itself. Creativity evolves in cycles, and there's a specific beauty to art being recycled and renewed through different perspectives.
Alternative-folk band Local Natives' latest album, Violet Street Remixes, is a curation of remixed tracks off of the band's fourth album, which released this time last year. The twelve-track release features a range of DJs and producers infusing new sounds and beats over the band's most popular songs, from the funky undertones of Weval's remix of "Megaton Mile" to the dreamy vibes of Gum & Ginoli's take on "Vogue."
Local Natives view their songs as "living and breathing" entities that are re-created during each tour, with each recorded track existing as a "timestamp" version of evolving songs. Violet Street Remixes exists as an homage to the ways these songs can shift into different identities through varying approaches.
Listen to the album here:
________
Never miss a story. Sign up for NUVO's weekly newsletter here.