ISSIMO: The Spirit of Italy in a One-Stop Digital Shop
A new online platform that celebrates Italian style.
There are certain Italian words that are simply untranslatable and uniquely describe the culture. One of those is sprezzatura—a nonchalance that makes whatever one does or say appear effortless. Add to the list -issimo, the emblematic suffix so loved by Italians and often used, in any context, to elevate any adjective to the absolute superlative. For Marie-Louise Sciò, creative director of the Pellicano Hotels Group, -issimo was the locus for her latest venture, ISSIMO, a lifestyle and e-commerce platform dedicated to the best of Italian design, travel, food, and style.
On paper, Sciò studied architecture and design at the Rhode Island School of Design; in life, Sciò grew up living la dolce vita at Il Pellicano in Tuscany, her father's jewel of a hotel in the hidden bay of Argentario in the waters of Porto Ercole. (Today, the Pellicano Hotels Group has a portfolio of three properties, having added La Posta Vecchia in Palo Laziale, a few kilometres from Rome, and Il Mezzatorre in Ischia.)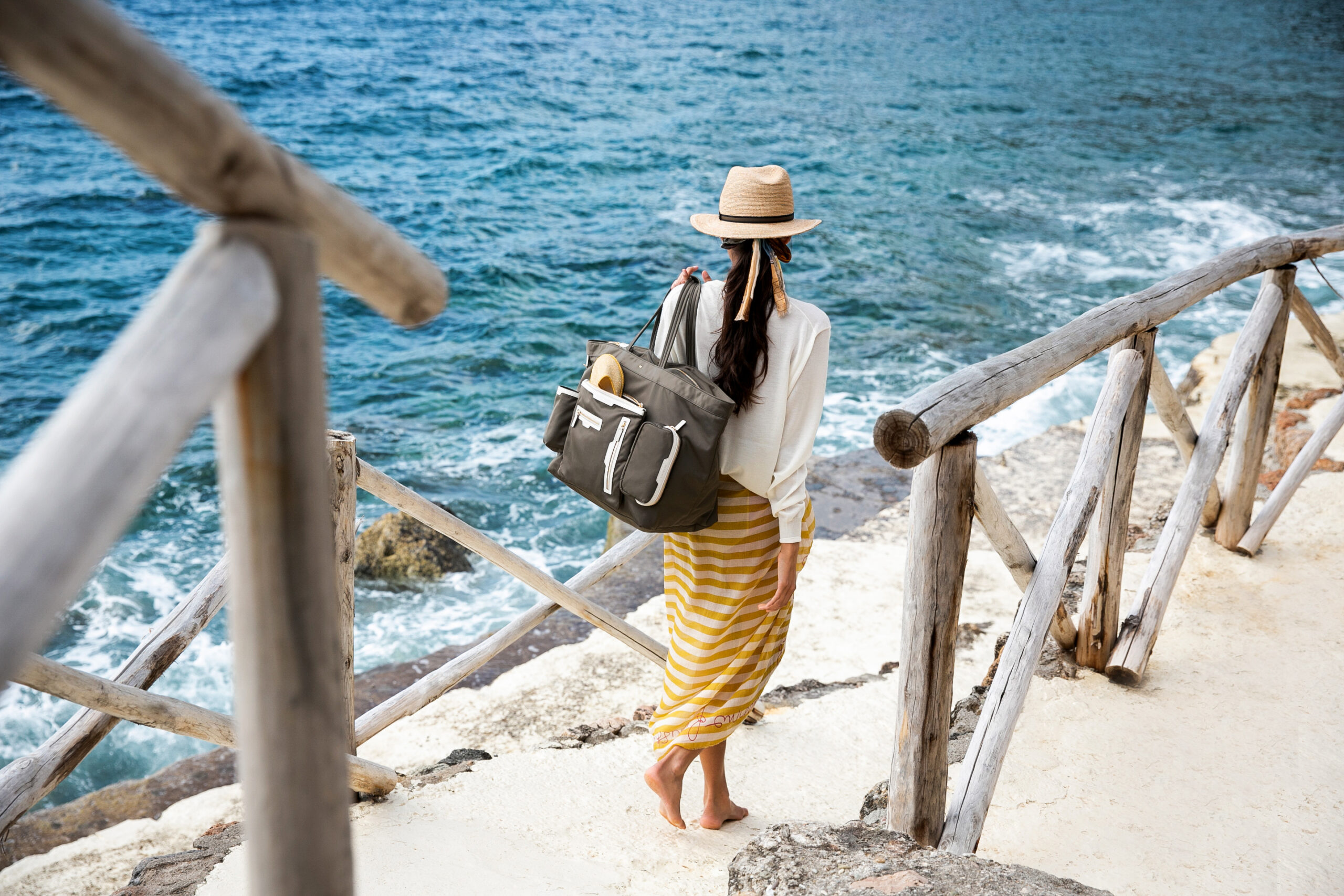 ‌
In creating ISSIMO, Sciò approached the project as a "cabinet of Italian excellences," reflecting the soul of the group of hotels she personally cares for. "ISSIMO features the people, style, culture, recipes, traditions that make Italy, and shares our exclusive collaborations and travel tips," says Sciò. "A place for everything Italian."
ISSIMO is divided into categories: Bellissimo, homewares and furnishings, along with design pieces; Buonissimo, culinary tales, along with recipes; Chichissimo, apparel and accessories; Coltissimo, collaborations, along with interviews with personalities from the world of culture; and Fichissimo, an extension of the Pellicano Hotels, where you can purchase the most sought-after hotel items but also locally made products, including hand-painted bathroom tiles, bougainvillea-print textiles, and even Ombrellone Visconti sun umbrellas. Sciò is highlighting the independent heritage brands and craftspeople of her home country, including Borsalino, Carolina Bucci, and Lisa Corti textiles.
While summer in Italy may be cancelled for many, it is possible for you to get your fix of il Bel Paese with ISSIMO.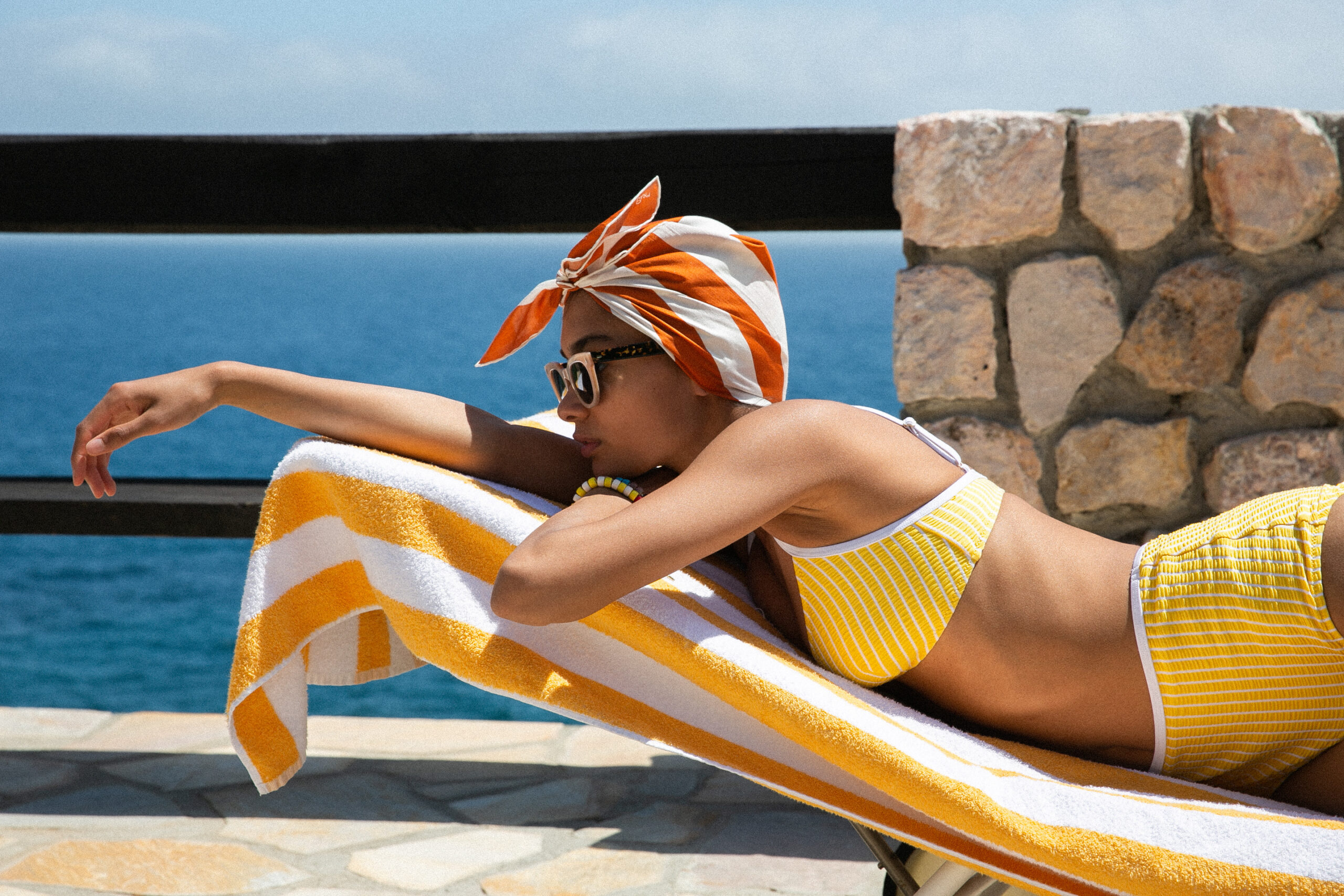 ‌
________
Never miss a story. Sign up for NUVO's weekly newsletter here.