In Conversation: Cryptids, American Messiahs, Beirut Nights, AI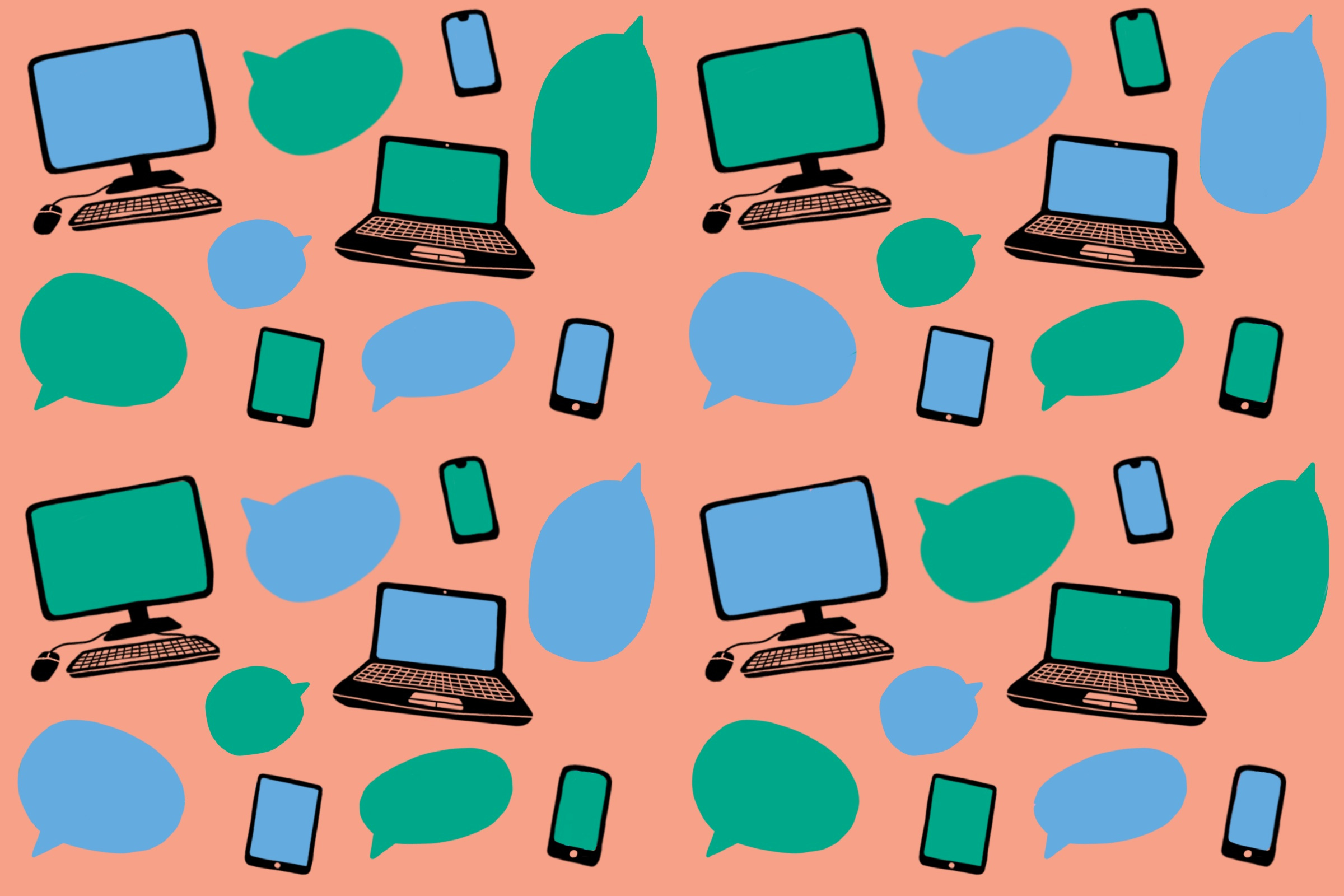 The Internet snippets—great storytelling, just because, or really ridiculous—our editors are talking about this week, gathered here.
From Atlas Obscura – Modern monsters
Cryptids are urban fairy-tales that speak to the imagination and potential for magic on contemporary streets. They are a remarkably niche type of monster that capture our curiosity and pull on the "what-if" thread until they spark entire tourist traps, myths, and copy cats. The line can sometimes blur between a cryptid like the Jackalope and an urban legend like Slenderman, but that is part of the fun. Some cryptids gain international acclaim like the Loch Ness Monster and others are extremely localized to the point where they're only known to the communities that bore them. Like the world's largest ball of paint, or twine, or rubber bands, they may offer a roadside attraction-worthy stop to plan your next trip around. You can find a list of such fantastical small-town creatures, here.
From The New Yorker – A man I wish I'd met
An easy way to guarantee you're going to offend someone is to begin discussing religion, politics, cults or conspiracy theories. What about discussing all four? One man from American history embodies such controversy and, until recently, we had never heard of him. Lucky for us, author Adam Morris has written a book entitled American Messiahs, that details the story of Cyrus Teed (among others), a staunch anti-capitalist, doctor of eclectic medicine, self-declared prophet, and cult leader in the 1850s. Teed founded a "new kingdom" on the foundation of women's emancipation, celibacy, bi-gender, and the destruction of monopoly capitalism. Read more about Morris's book and the story of Teed, here.
From 1843 – A night out in Beirut
This photo essay from the Economist's 1843 magazine documents a Valentines Day night out in Lebanon's capital city, Beirut, through the eyes of its citizens. Begin at six pm on the seafront promenade of the Corniche and move along the night through Beirut souks, a communist bar, and the factory-turned-nightclubs of the east side. The mementos of Lebanon's civil war, which ended in 1990, and the current political climate are placed in the periphery of the essay, as a gentle reminder rather than a harsh focus. Instead, the sentimentality of youth, love, and the universal comradery of drunkenness are captured in candid photographs, offering glimpses into the lives of Beirut friends, lovers, and loners. Enter Beirut by night here.
From Dazed – An AI exhibition in London
The relationship between humans and technology is a complex one. Artificial Intelligence has worked its way into realms of human artistry once thought separate to the unemotional nature of robots: an algorithm to make music is in the works, the world's first AI robot artist was launched in January, CGI models are racking up more followers than humans on Instagram. Yet AI brings up a plethora of ethical qualms, where do the boundaries of robot and human rights meet? Dazed Digital breaks down the past, present, and future of AI technology with an in-depth look at the upcoming exhibition at London's Barbican gallery, AI: More than Human. Read about it here.
Illustration by Alice Clair.
_________
Never miss a story. Sign up for NUVO's weekly newsletter, here.