High Notes: The Modern Vintage Sound of Preston Pablo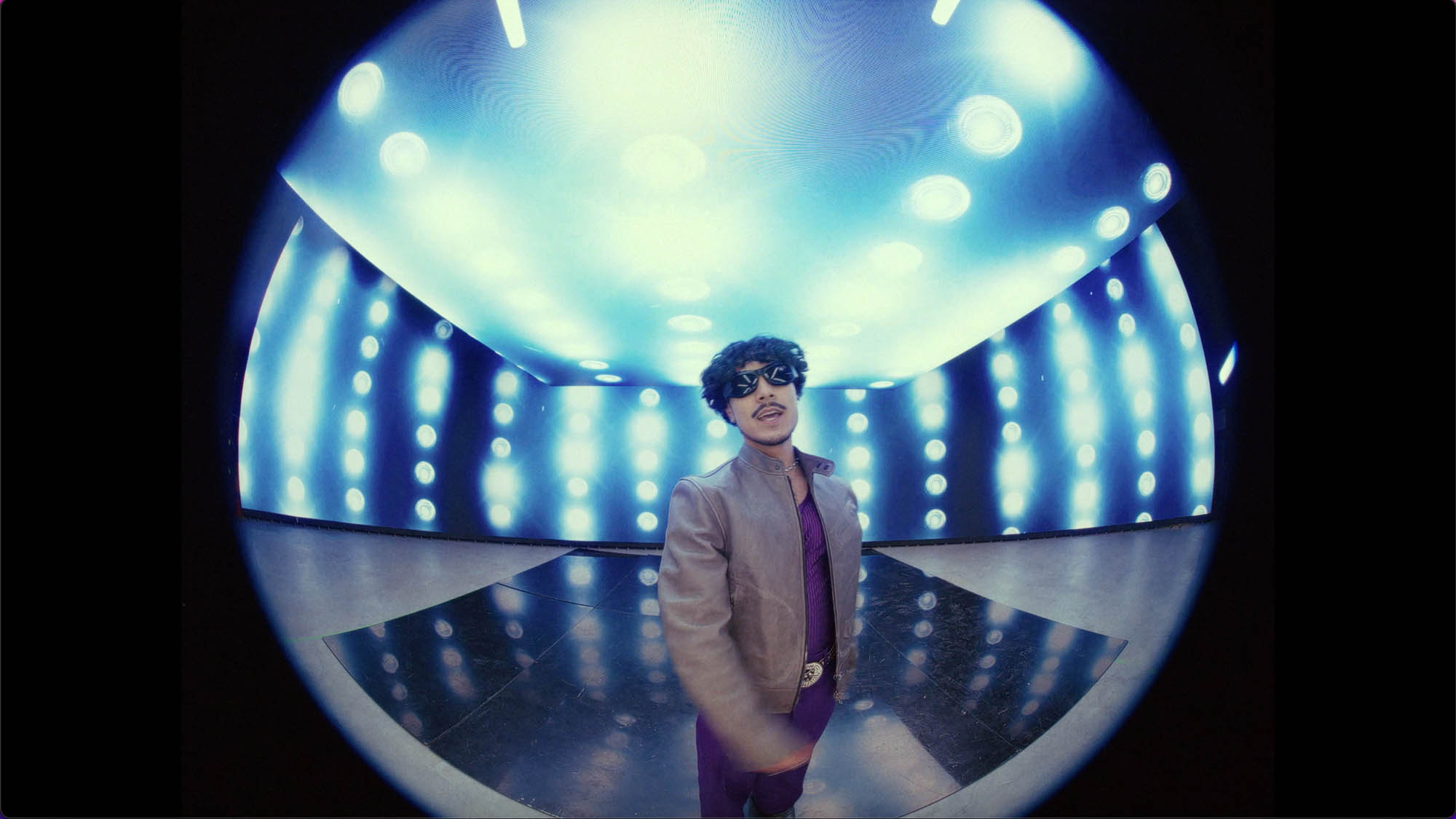 At just 21, Preston Pablo is making major headway in the effervescent world of R&B and pop music. Pablo brings a new perspective that is both refreshing and exciting. The young Canadian singer-songwriter from Timmins has already won Breakthrough Artist of the Year at this year's Juno Awards, while receiving resounding praises for his single "Flowers Need Rain" (a radio-hit record that recently went double platinum). He describes his music as "modern vintage," a unique sound inspired by the likes of fellow Canadian musicians the Weeknd, Majid Jordan, and Justin Bieber. Pablo both admires and emulates a similar creative process: being intentional with the music he releases and making records he himself would want to listen to. The artist is still riding the high from his most recent accolade and plans to maintain the same energy and carry the momentum through to his headline show in Montreal at Le Ministère on April 20 and his Osheaga performance, also in Montreal, on August 6.
How are you feeling after winning Breakthrough Artist of the Year at the Junos? What does this sort of recognition mean to you?
I feel very grateful to be recognized by the Junos so early on in my career. Me and the team have put so much time and effort into the last year, and it is incredibly rewarding to have my name next to artists I look up to and respect. Winning a Juno also motivates me to continue pushing to make great art.
"Flowers Need Rain" just went double platinum. What was it like bringing this record to life?
Bringing this song to life was pretty organic. I started writing this song in my bedroom, by myself. To see where it has gone since that moment is still pretty surreal. It feels like a dream. I am grateful for the opportunity to share my story, and it's heartwarming to see that people have connected with it.
How would you describe yourself as artist? And how would you describe your sound?
My sound is rooted in pop/R&B. I grew up listening to artists like Justin Bieber and the Weeknd. In the beginning, my music was inspired heavily by those artists, and they still inspire me. I like making music that I would want to listen to.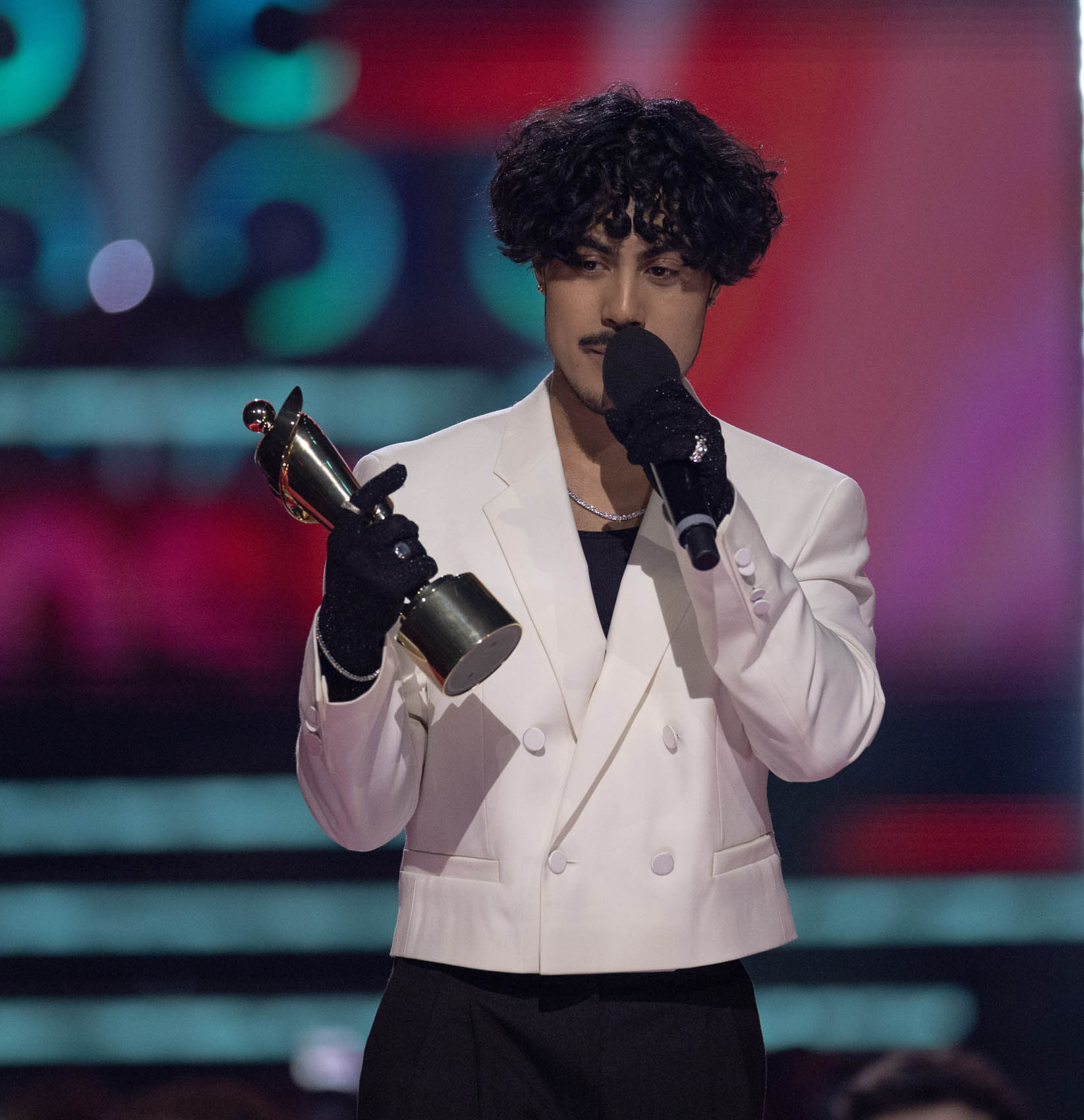 What makes you feel most confident or inspired when performing? Is this something you've always wanted to do?
As soon as I stepped on the stage for the first time, I knew that this was something I was meant to do. I feel connected to my music and others when I'm on stage performing. There's nowhere to hide, which is thrilling.
Is there a song of yours that you really love but you feel hasn't got enough attention or love?
My track "Impatient" that I made when I was 17 is still one of my favourite tracks I've ever written. It still surprises me. I still put it on and vibe out.
What are you looking forward to on the music front? Any show or performance in particular?
Really looking forward to my headline show in Montreal on April 20 and Osheaga in August. Both are milestone performances that I look forward to.
Who are the artists that inspire you, whether it be their creative process, sound, or overall vibe? What music did you listen to growing up?
Growing up I listened to Justin Bieber, the Weeknd, Chris Brown, PND, Majid Jordan, Justin Timberlake, and many more. I listened to so much music growing up, and it really influenced the music I make today. I love the way the Weeknd releases music and content with intention. Everything he puts out has a purpose and fits his brand. He's an inspiration for that.