The Omega Speedmaster Ralph Ellison Wore Is Coming Up for Auction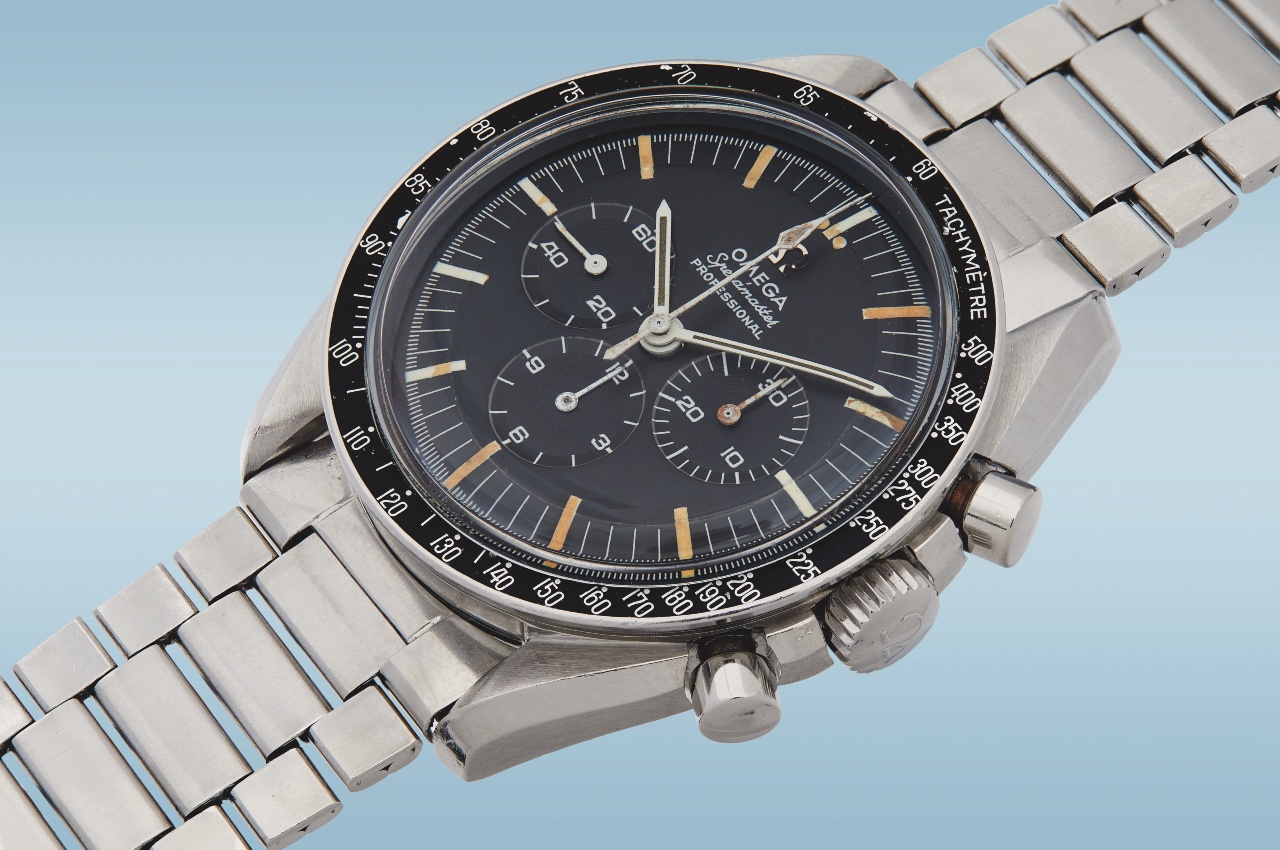 Omega and Speedmaster are a perfect pair. Add to that combination the personal timepiece of Ralph Ellison and you have a coveted collectible coming up for auction, offered by Phillips. Ellison is best known for his 1952 work Invisible Man; the Speedmaster, specifically reference ST145.012 with the Omega calibre 321, is the watch that went to the moon on the Apollo 11 mission.
Ellison is considered one of the great literary American writers for his sole published novel concerning the Black experience in America during the early 20th century. His work has been celebrated for its cultural significance and social impact. Ellison acquired the historic Omega timepiece in 1968 and wore it until his death in 1994. He was somewhat of a dandy, his Speedmaster peeking from under his shirt sleeve in the many photographs of him.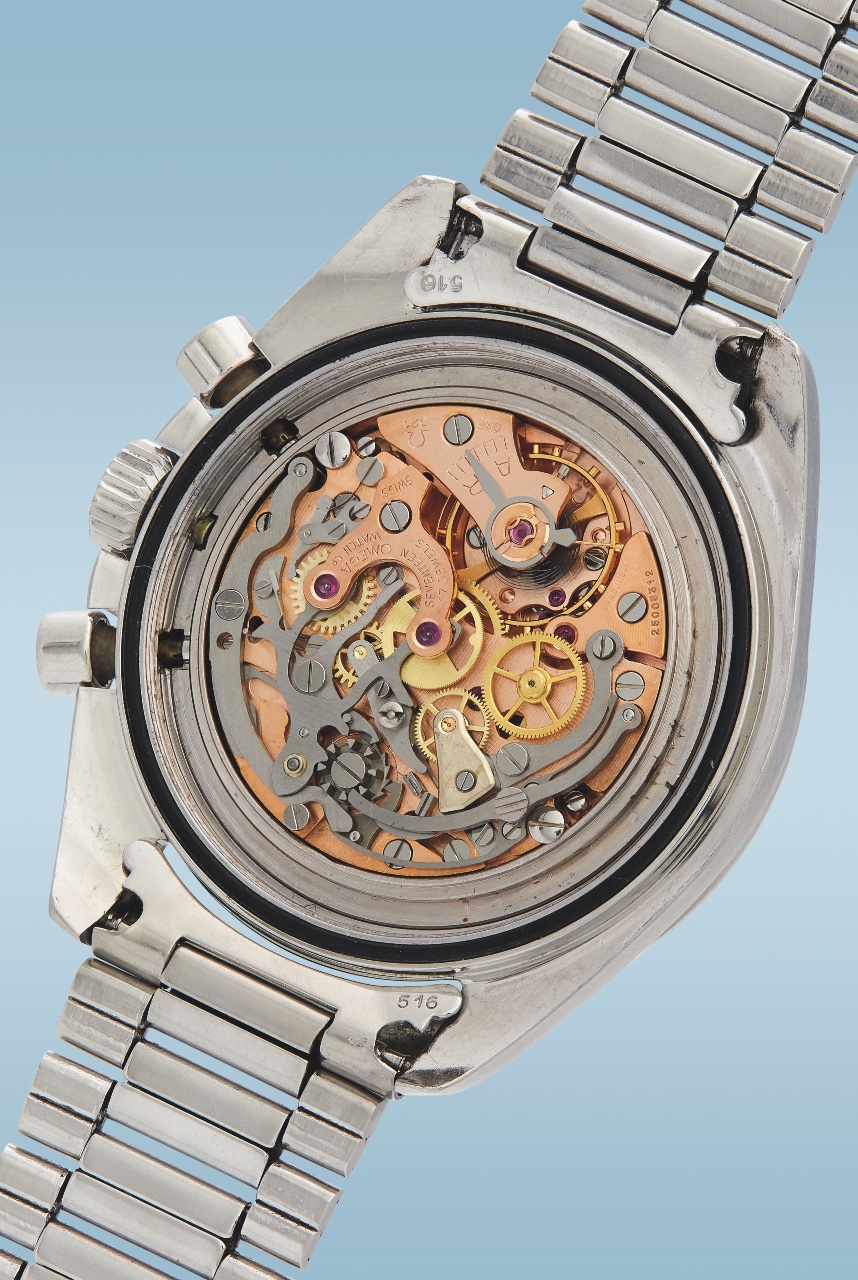 "It always fills our hearts with pride to see our watches on the wrists of people going through every aspect of their lives," says Omega museum director Petros Protopapas. "For a writer concerned with social struggles in the way Mr. Ellison was, the Omega Speedmaster with its rather utilitarian qualities would have been a 'real watch' instead of a 'showy' piece."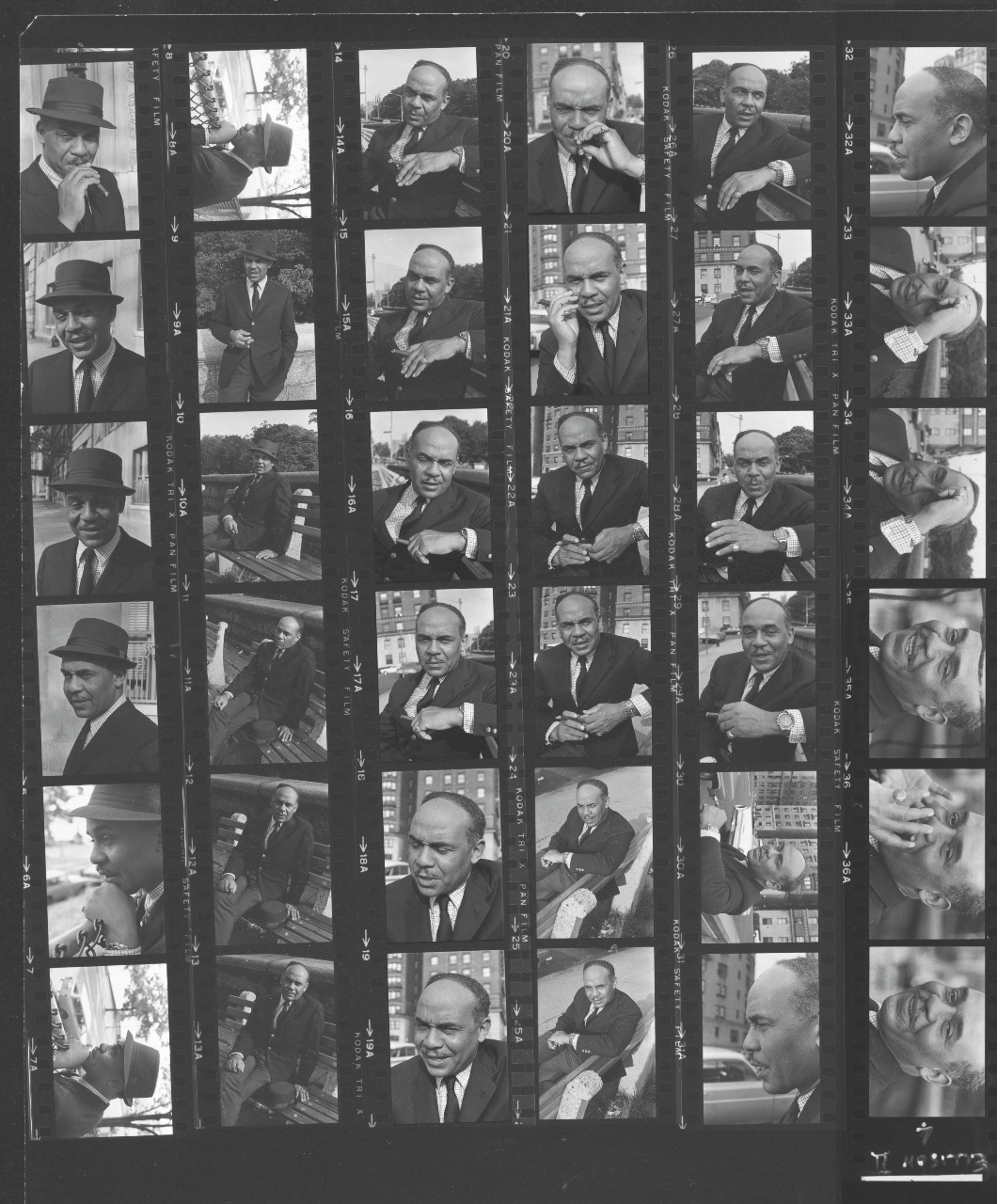 The story of how the watch found its way to Phillips was told to Gary Shteyngart for the Wall Street Journal by the consignor and watch collector Ted Walbye. The timepiece, lot 138 in the 2021 Phillips New York Auction, slated for December 11 and 12.