Spirits to get you in the holiday spirit.
Gifting a bottle of an exceptional liquor says more than "have a drink"—it says "have a drink with me," encouraging the togetherness that makes the holiday season so special. The right bottle will forever live in the background of the memories made and shared. Below, NUVO has rounded up nine bottles to give the person whose presence is present enough.
Similar to the way Polish composer Frédéric Chopin pushed the music of his homeland forward, his namesake Chopin vodka has advanced the potato vodka category. Unlike its corn- or wheat-based counterparts, Chopin's potato vodka has quite a hefty mouthfeel and is a little more flavoured (think vanilla and funky earthy notes) than a true "neutral" spirit While its creamy texture makes it perfect for a dirty martini, this is one to put directly into the freezer and then start the holiday dinner with.

Cynar, an artichoke-based amaro from Termoli, Italy, is having a moment in drinks circles, and for good reason. Its sweet and savoury herbaceousness enhances almost any cocktail recipe, and when served over ice it presents the complexity of a good amaro without the astringent bitterness of some of the more aggressive offerings. At only 16.5 per cent ABV, Cynar works perfectly as an aperitivo, digestivo, and everything in-between—an ideal gift for the nonna who's spending all day cooking the turkey.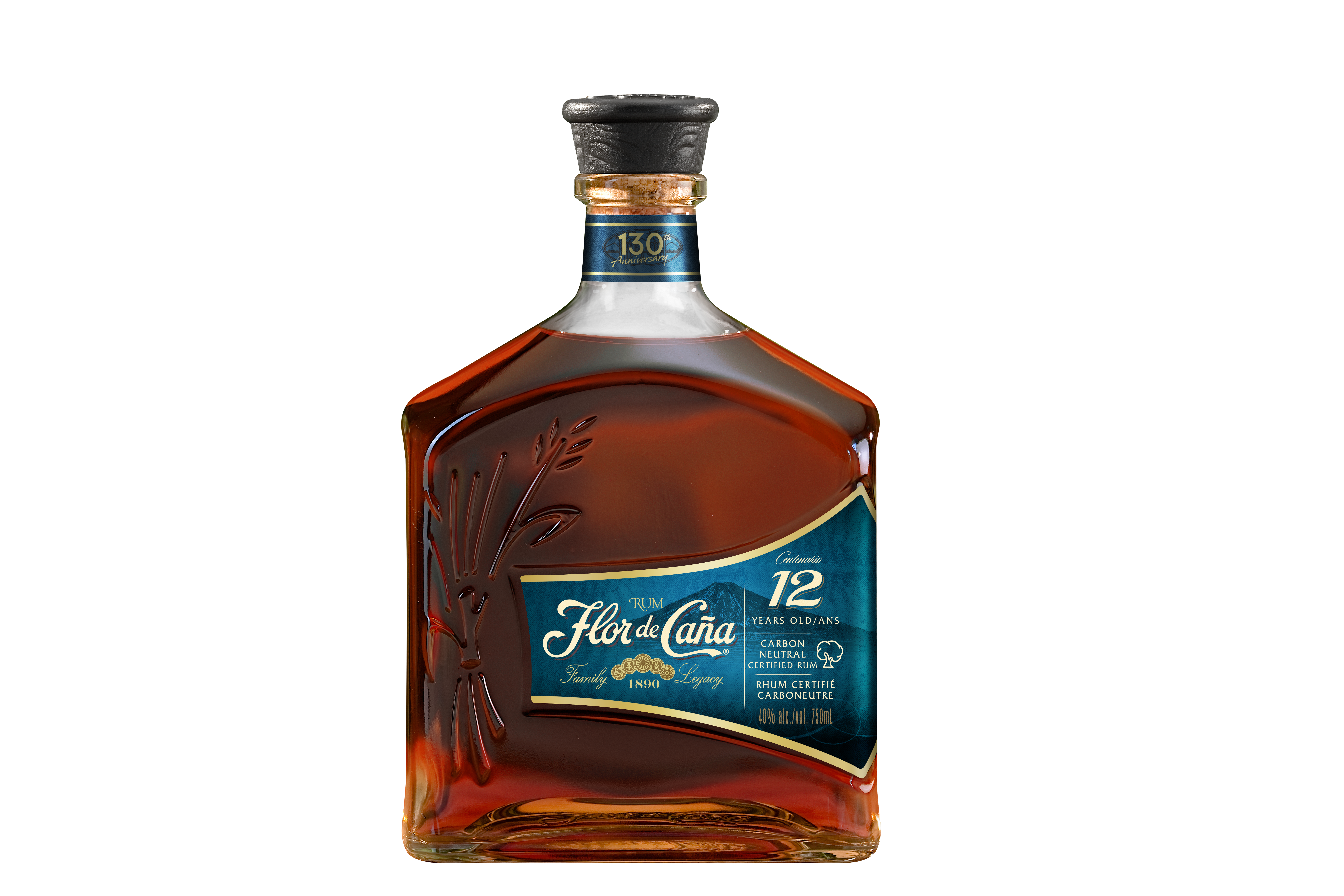 Aged rum, although produced on tropical islands, is a fantastic but sadly underappreciated winter warmer. The malty backbone and confected baking-spice tertiary flavours of Flor de Caña Centenario 12 Year is an ideal introduction to aged rum for those interested in learning about the category. And as the world's only carbon neutral and Fair Trade Certified rum brand, Flor de Caña comes with a clear conscience.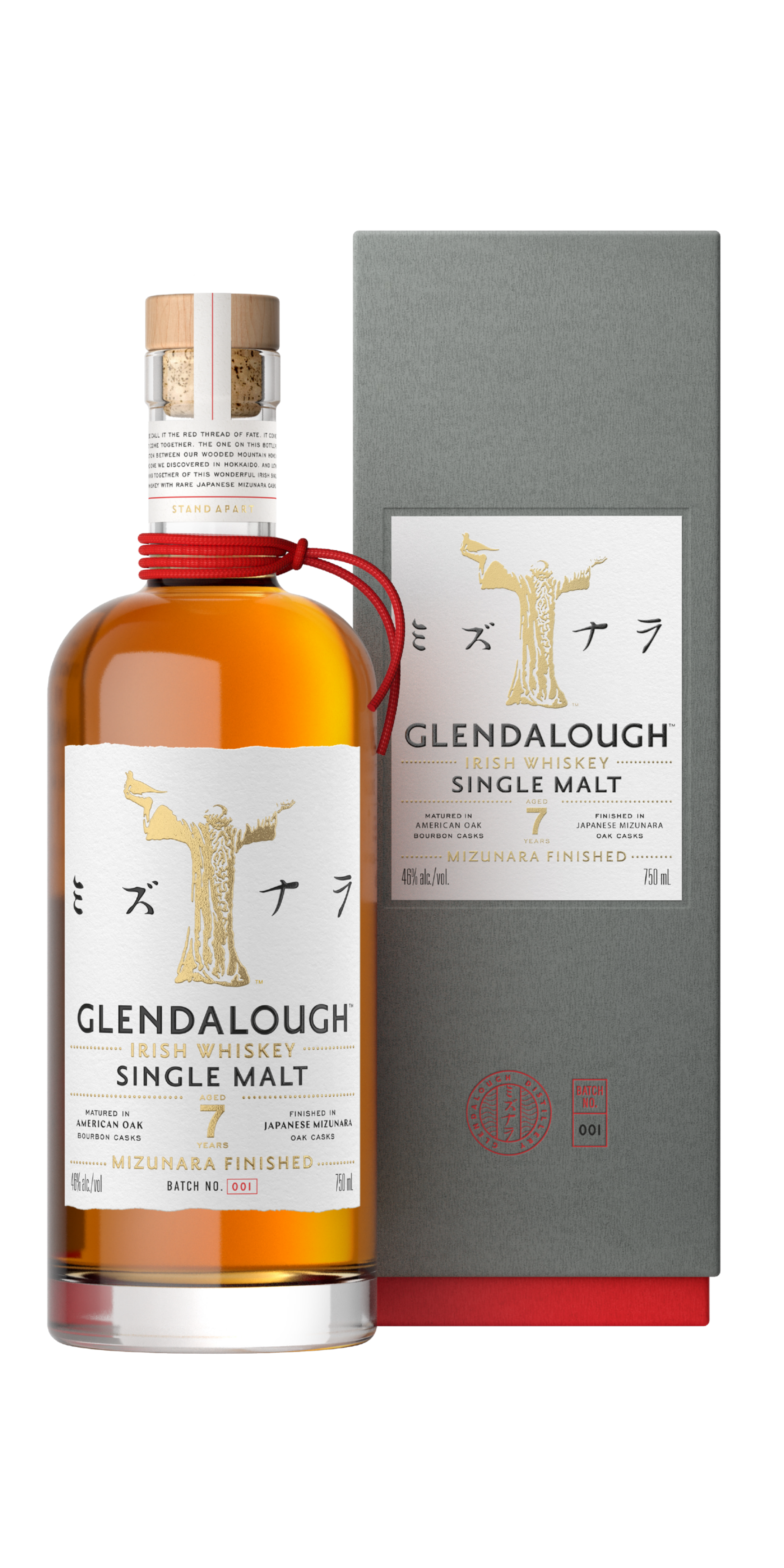 This unique Japanese Mizunara cask-finished whiskey from Glendalough Distillery showcases just how fun Irish whiskey can be, ending up somewhere between scotch and bourbon: highly perfumed but not without the biscuity notes that make Irish whiskey so drinkable.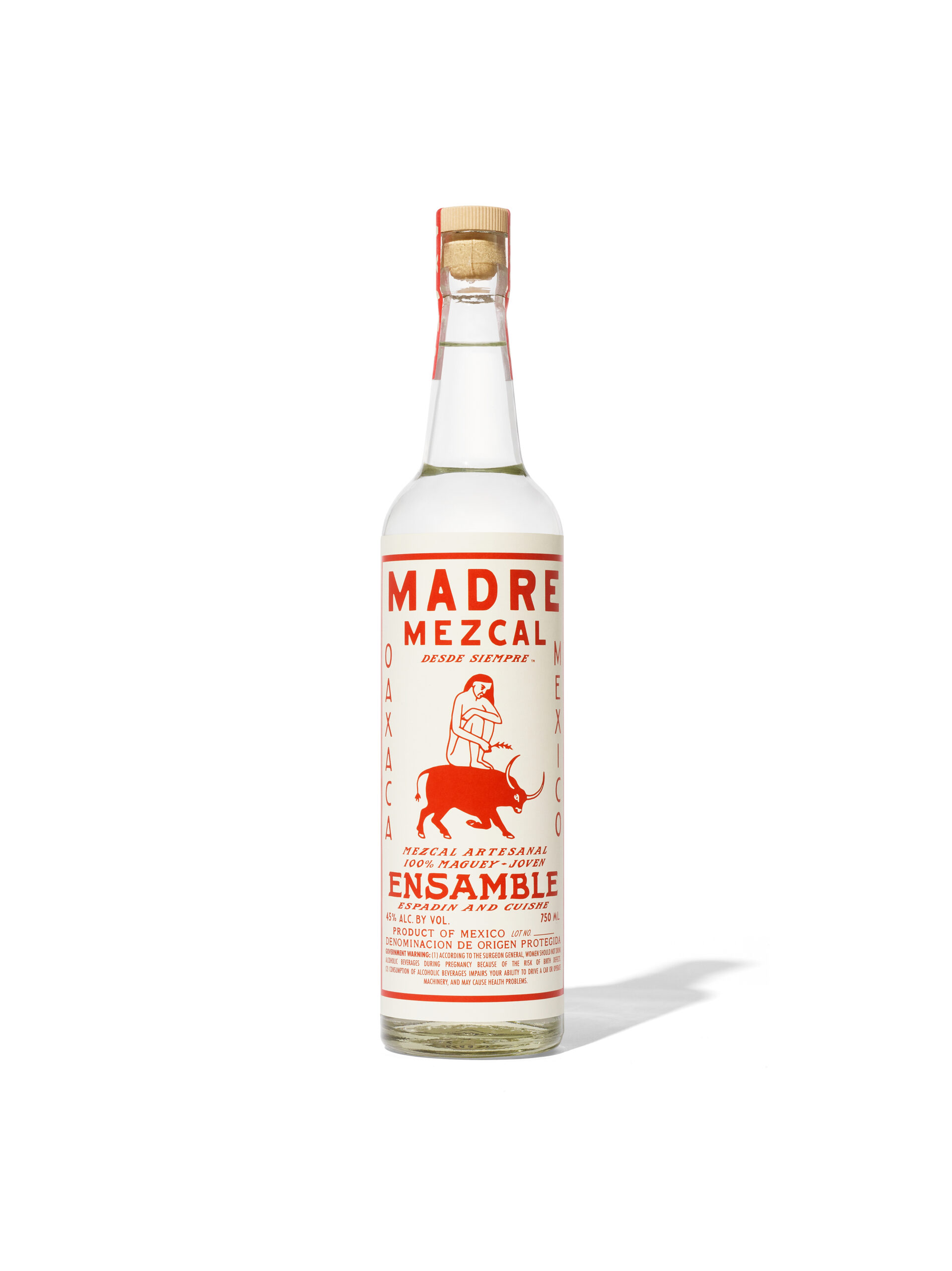 Sure, you could bring a bottle of tequila to the table this holiday season, but why not show off your sophisticated side and opt for its artisanal cousin, mezcal? Madre Mezcal has been at the fore of the mezcal awakening in America, and now that it's made its way to Canada, you won't be able to go back to plain old tequila in your margarita. Ensamble will win over giftees with its visually arresting label and endearingly recognizable palate. While it delivers plenty of typical mezcal smokiness, tertiary notes tend toward stewed green apples and mint—lending a hint of familiarity to the otherwise underdiscovered spirit.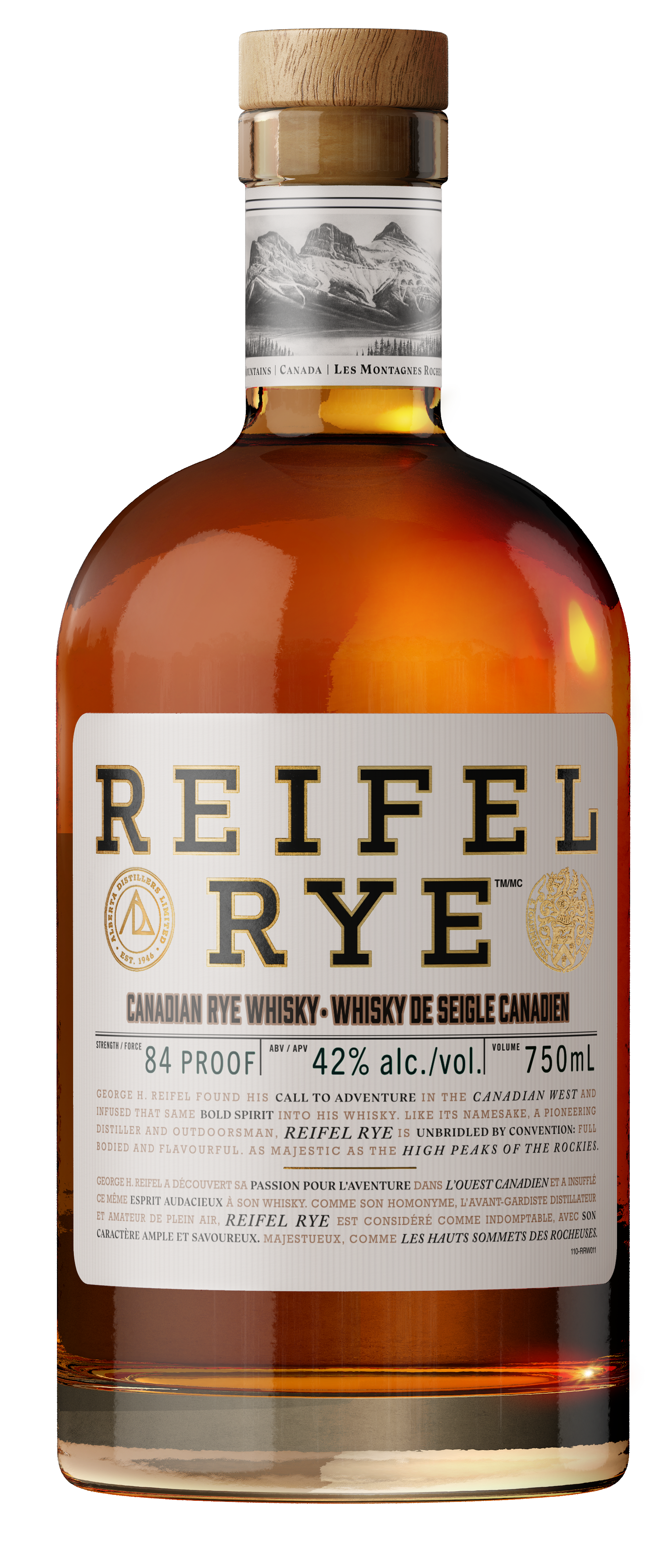 Reifel Rye is a new high-rye offering from Alberta Distillers, the operation behind the multitime international award-winning Alberta Premium and Alberta Premium Cask Strength. Honouring the pioneering master distiller George H. Reifel, who laid the foundations for the brand as we know it today, Reifel Rye is an ideal gift for the intrepid drinker. Complementing the distinct Canadian rye sweetness the category is known for, Reifel Rye's added complexity comes by way of a heady combination of tropical fruit and molten cake flavours—perfect for warming up a chilly Canadian holiday.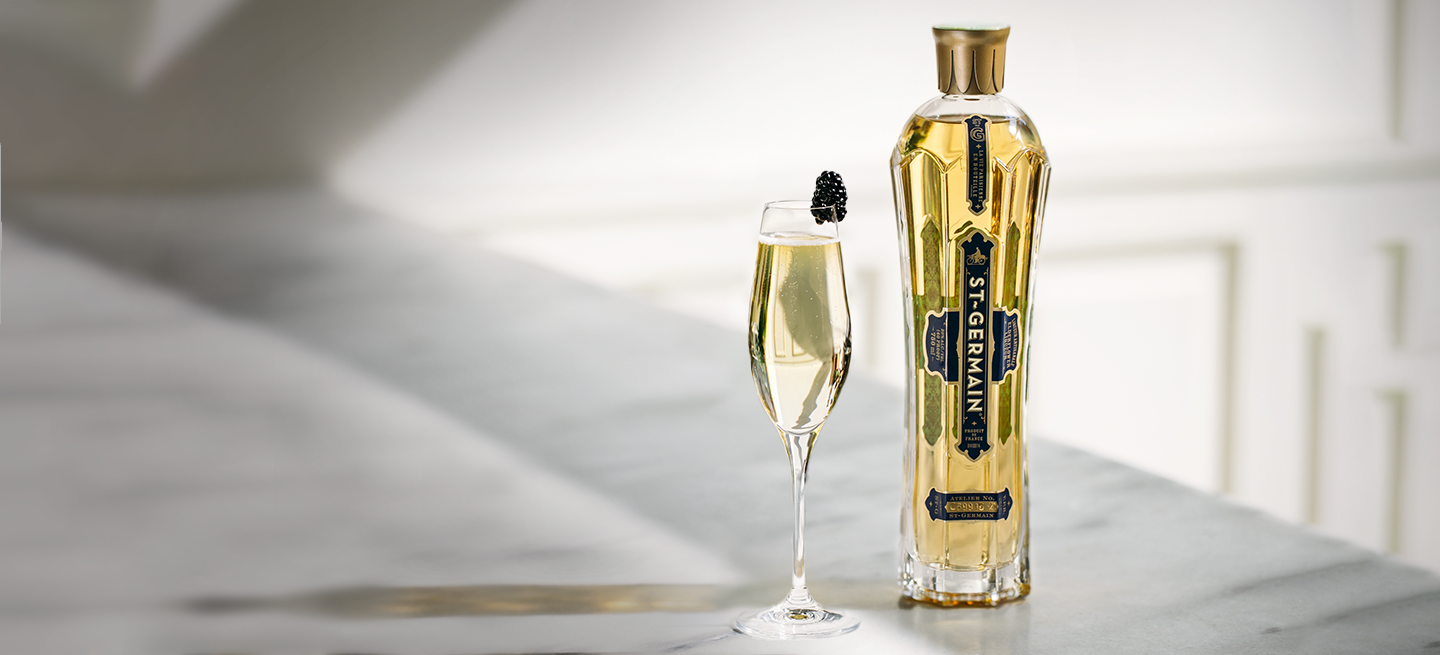 Variously referred to as "bartender's ketchup" and "the MSG of spirits" due to its versatility, St-Germain elderflower liqueur has become a modern classic since launching in 2007. While its honeysuckle and light citrus notes provide enough complexity for a fantastic aperitif, what makes it a great holiday gift is its ease of use. Getting together with a big group means an equally big range of tastes, and St-Germain is perfect for zhuzhing up everything from an old-fashioned to a martini.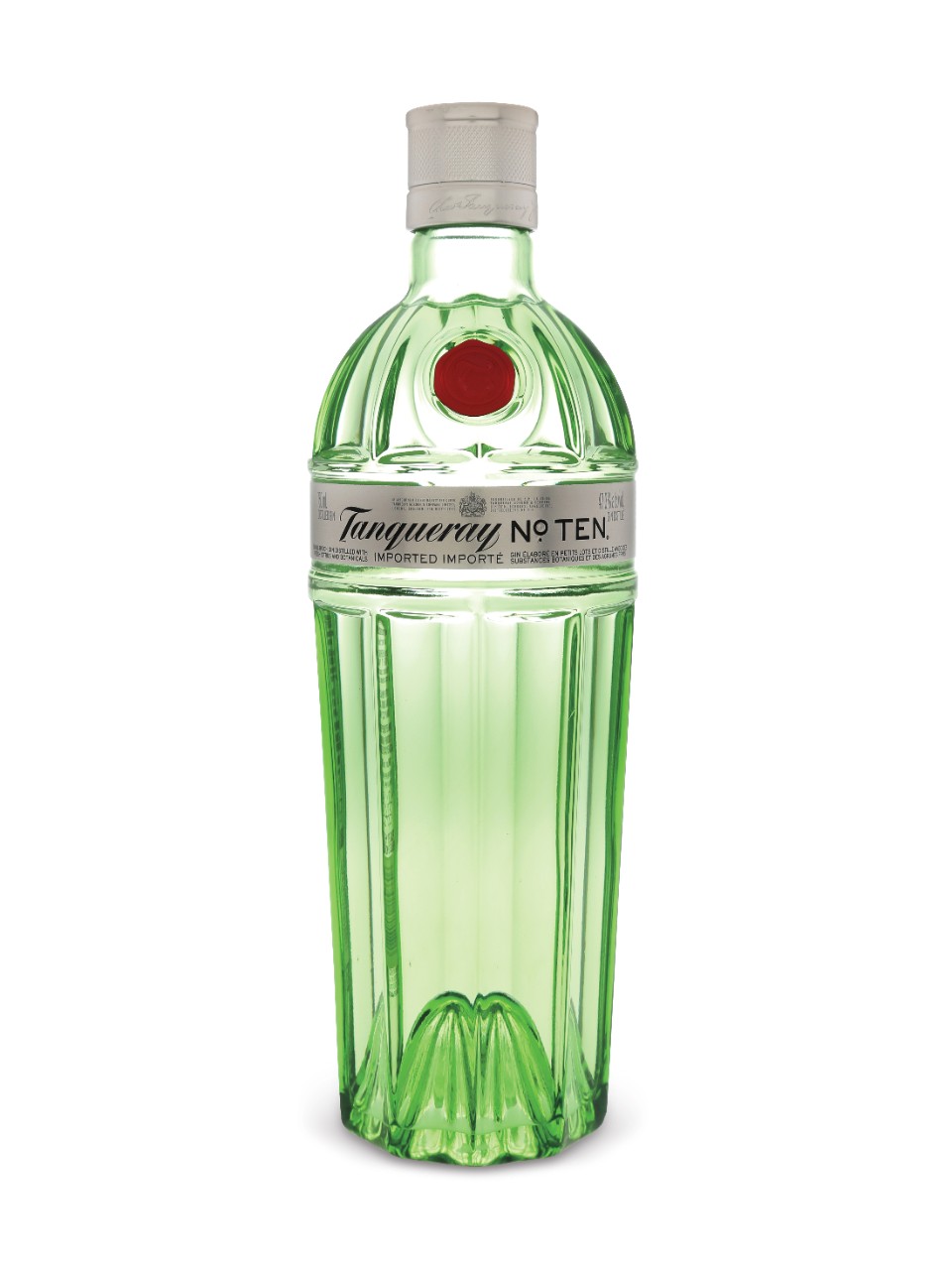 Stanley Tucci's gin of choice, Tanqueray No. Ten is less juniper-forward than regular Tanqueray, making it ideal for boozy cocktails such as martinis and negronis. Because it emphasizes lithe citrus fruit notes, this premium gin never butts heads with herbaceous liquors such as vermouth and amari. And delivered in award-winning art deco packaging, Tanqueray No. Ten is a gin so gorgeous that it's better left unwrapped.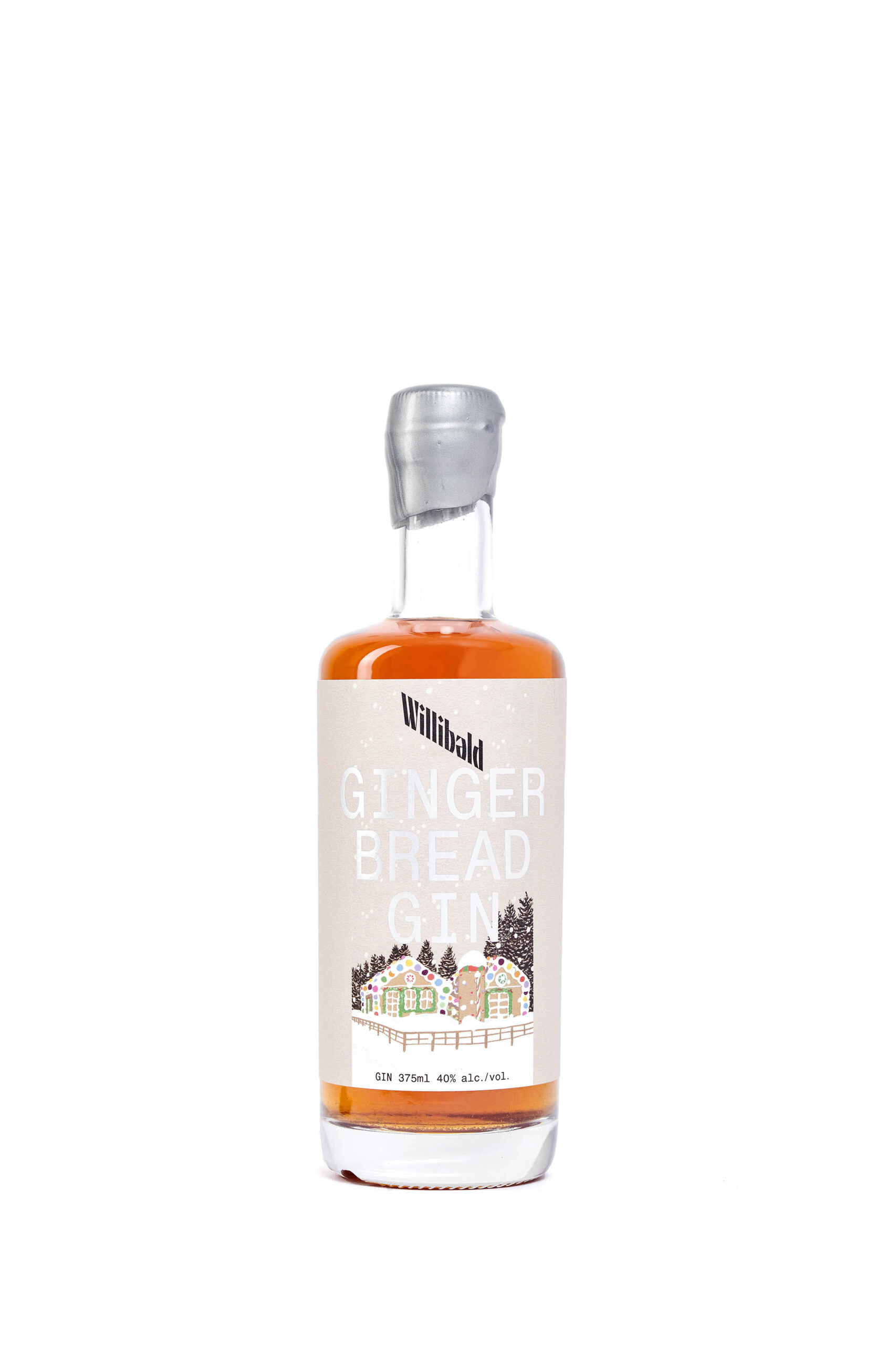 The best kitsch comes from great producers, and Willibald is one of the best distilleries in Canada. This gin, made with both classic (juniper, orris root, and others) and Christmassy (cinnamon, clove, and ginger) botanicals, is for a giftee who has way too many holiday decorations but also appreciates a simple, well-made product. Unlike a typical London dry, this gin begs to be sipped neat or on the rocks, preferably while under a blanket and definitely by the fire.