For Designer Peter Cohen, Fashion is About Sensuality
For L.A. based designer Peter Cohen, fashion is about sensuality, or rather, evoking the sensual sides of ourselves with the clothes we wear. "Clothes have to turn you on a bit," Cohen says while on vacation in his home country of South Africa. This sensual energy he speaks of is derived from the confidence of the wearer but for Cohen, it is also overtly correlated to the sensory experience that certain fabrics and textures provoke. "I had a sensory response to bed-sheets—the warm feeling against my ankle, and a hyper-awareness of its sensation," the designer recalls of his earliest memory of the feeling. This recollection of sense triggers something inside Cohen when designing his garments, he describes it as almost a neurotic need to perfect the feeling and movement of the clothes. "It must feel right, and if it doesn't, it is not right," Cohen says.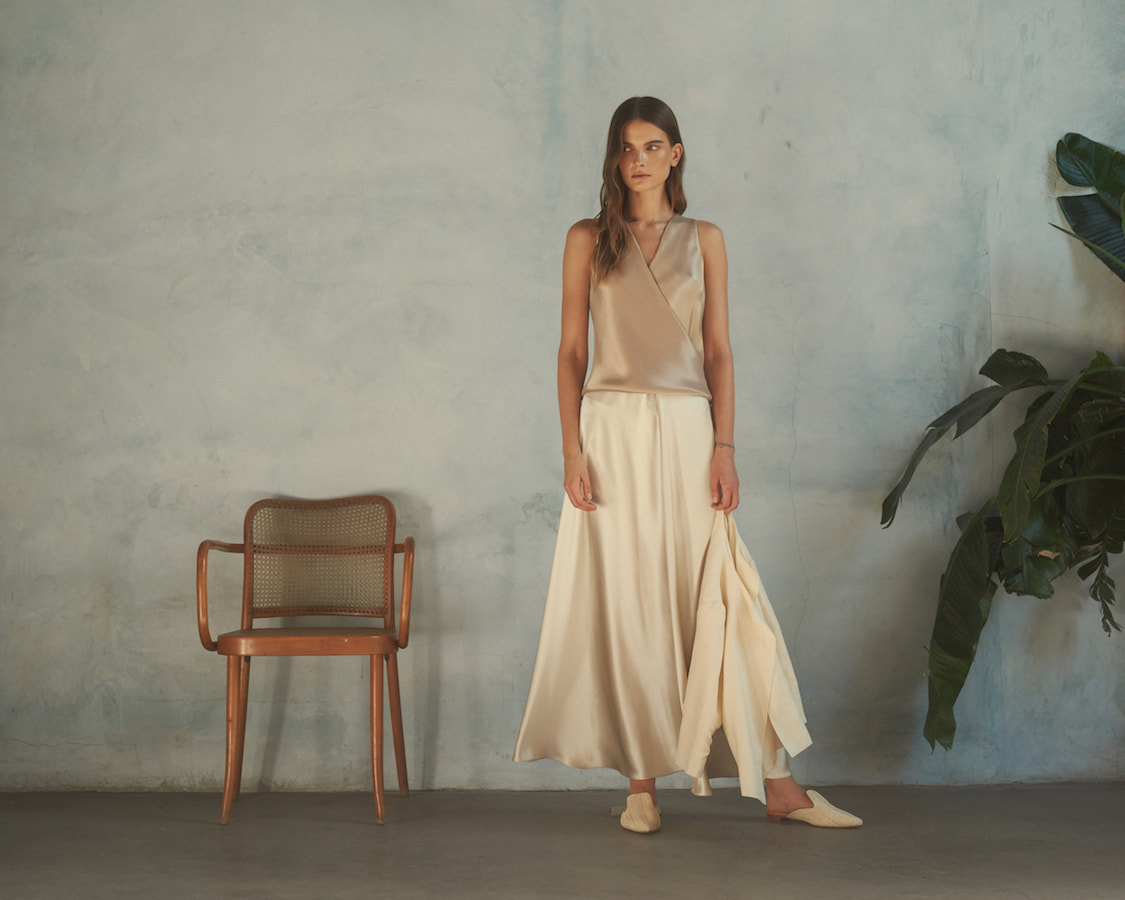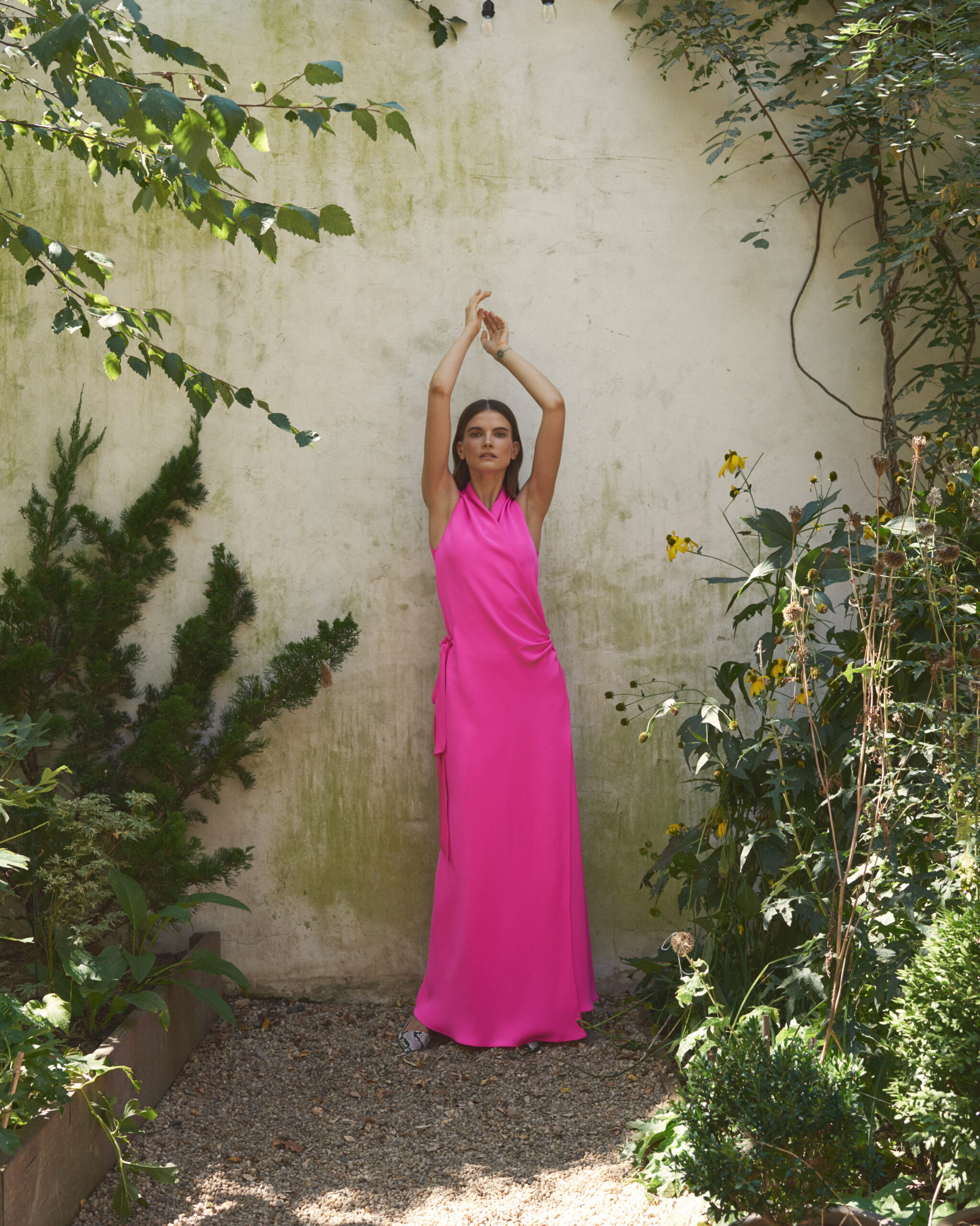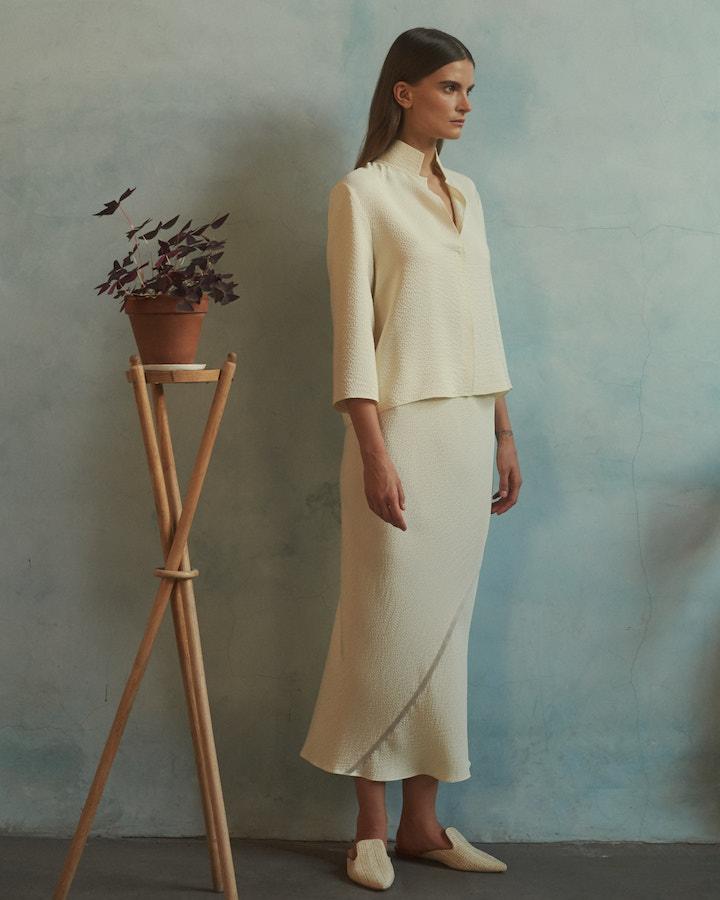 Cohen is a self-taught designer who launched his brand in 1983. After a short while living in New York and working for designer Peter Kea, Cohen moved to L.A. The designers love for California was born from this same proclivity for sensuality and the sensory experience surrounding fashion, "It's the city of natural light, a nuanced light—it is clear, and you can see the fibres," he says. He shares with me how the natural environment of California inspires his designs a great deal, attributing the feeling of wearing a cotton shirt on a hot summer's day to his approach—a profound sentiment so many of us can recall just by closing our eyes. The soft focus in the landscape is emulated in Cohen's notoriously soft silhouettes, and the hazily saturated hues from the warm year-round sun are reflected in his choice of colour-palate. For over 20 years, Cohen has been designing locally in L.A. and has a star-studded clientele, including Oprah Winfrey, Sharon Stone, Kim Cattrall, and many more.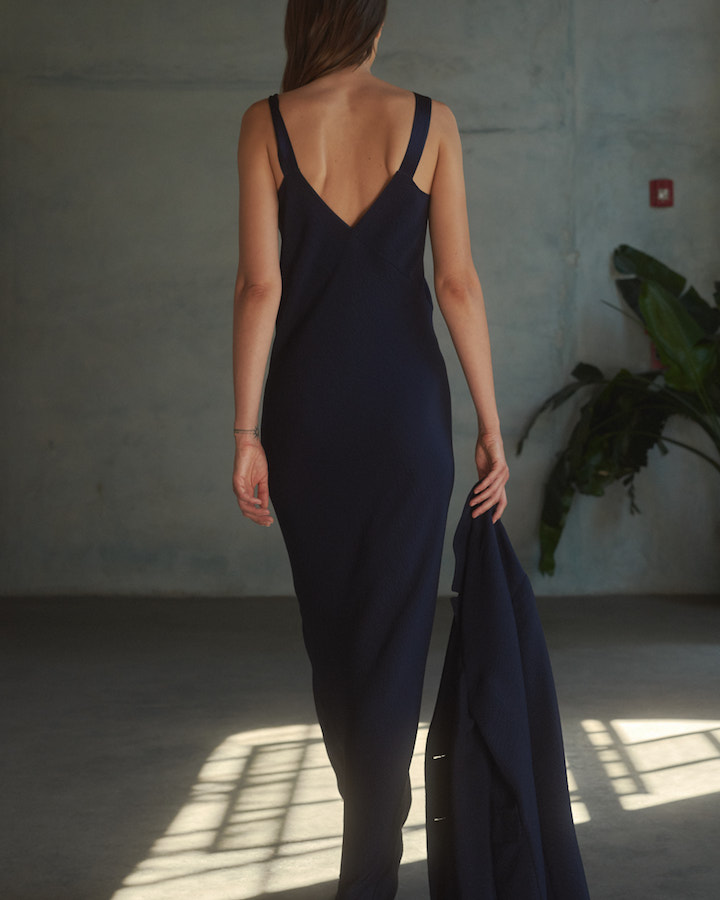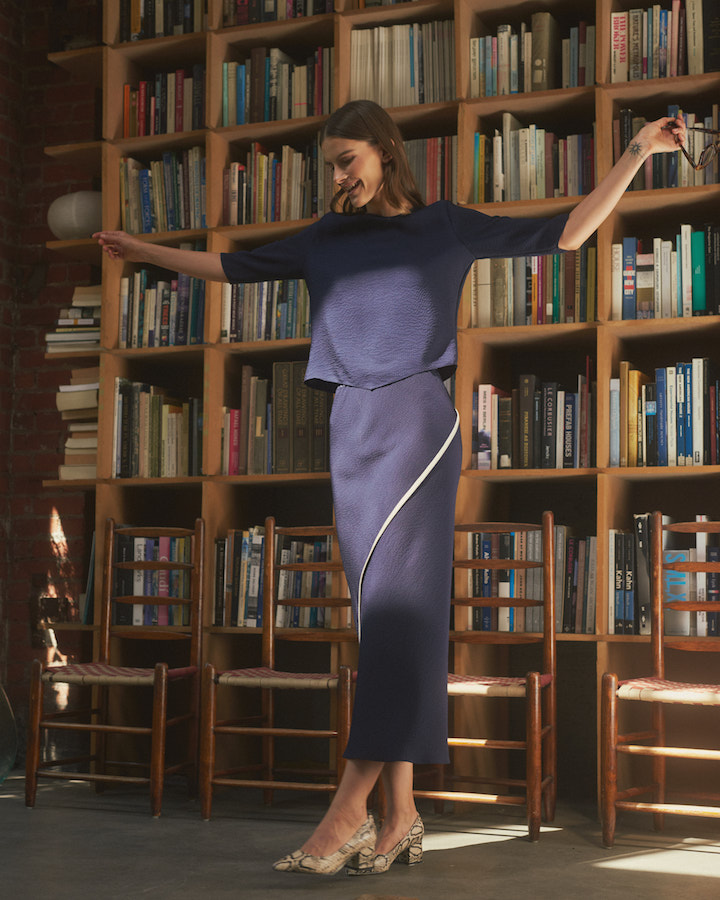 The designer reflects on his personal sense of style, in which he describes himself as a covert dresser. He always had a democratic approach to style and favoured garments that were classic and timeless. This ethos is reflected in his designs today—a minimal aesthetic for the decerning eye, featuring soft silhouettes and understated elegance born out of both practicality and sophistication. Cohen's hyper-awareness of texture has stayed with him throughout his career, paying close mind to how the clothes feel against skin, how they breathe, and how they fit against the body.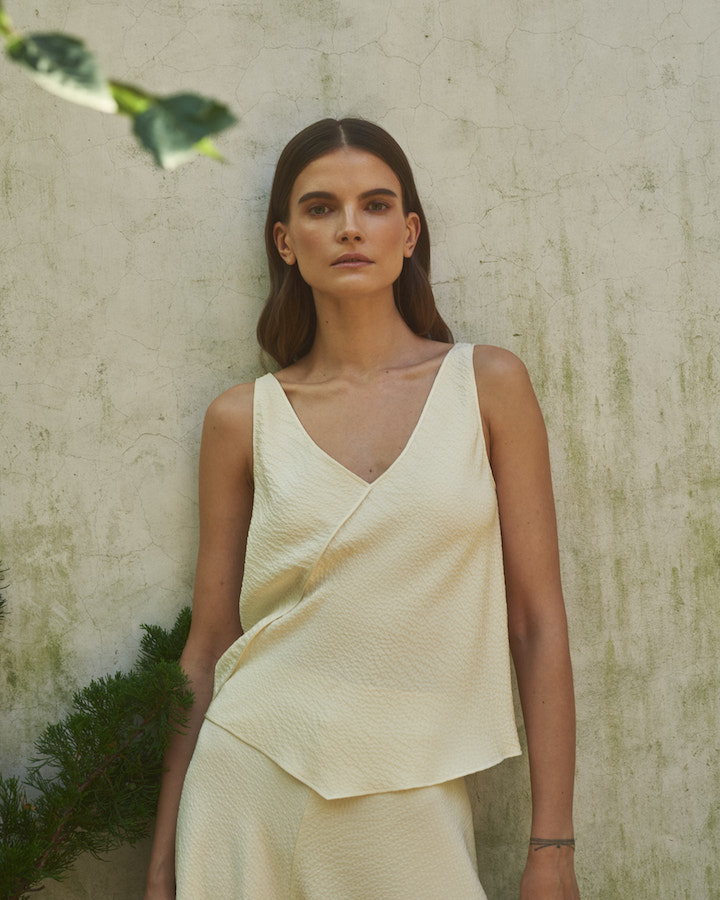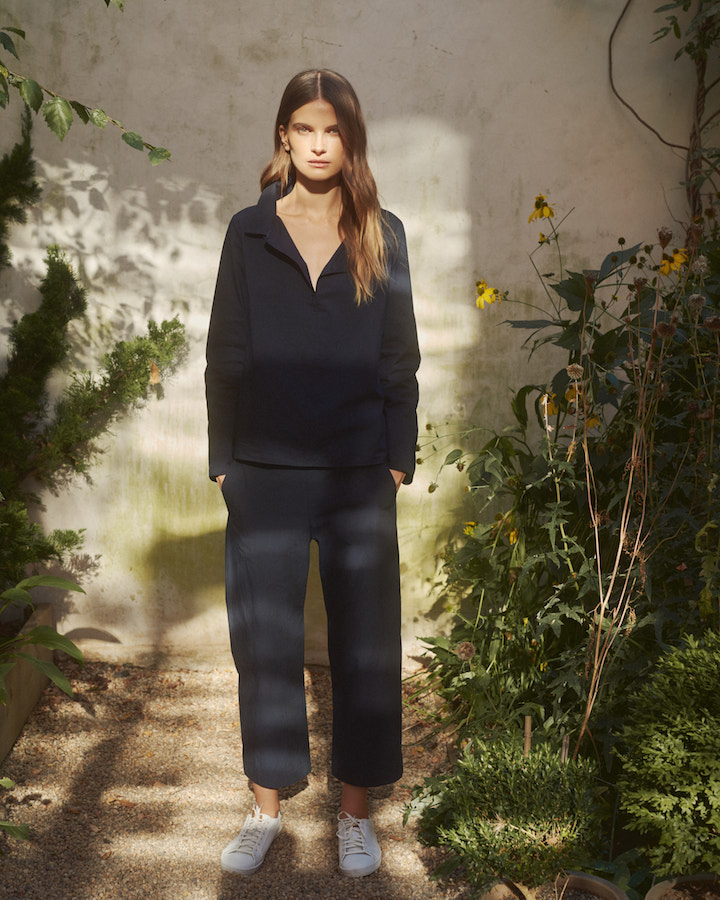 Cohen believes that minimalist clothing reflects the environment it's in, it doesn't try too hard, nor does it impose on the wearer—in fact, for Cohen, clothing is secondary. Dressing is a deeply personal affair, one that is riddled with internal echoes of judgments and insecurities. Cohen says that while his clothes are meant to flatter the body, they are simultaneously meant to get people beyond their personal issues—freeing them of discord and internal self-deprecating monologues. In his eyes, clothes need not be flashy or loud, they should be an extension of the person that is wearing them.