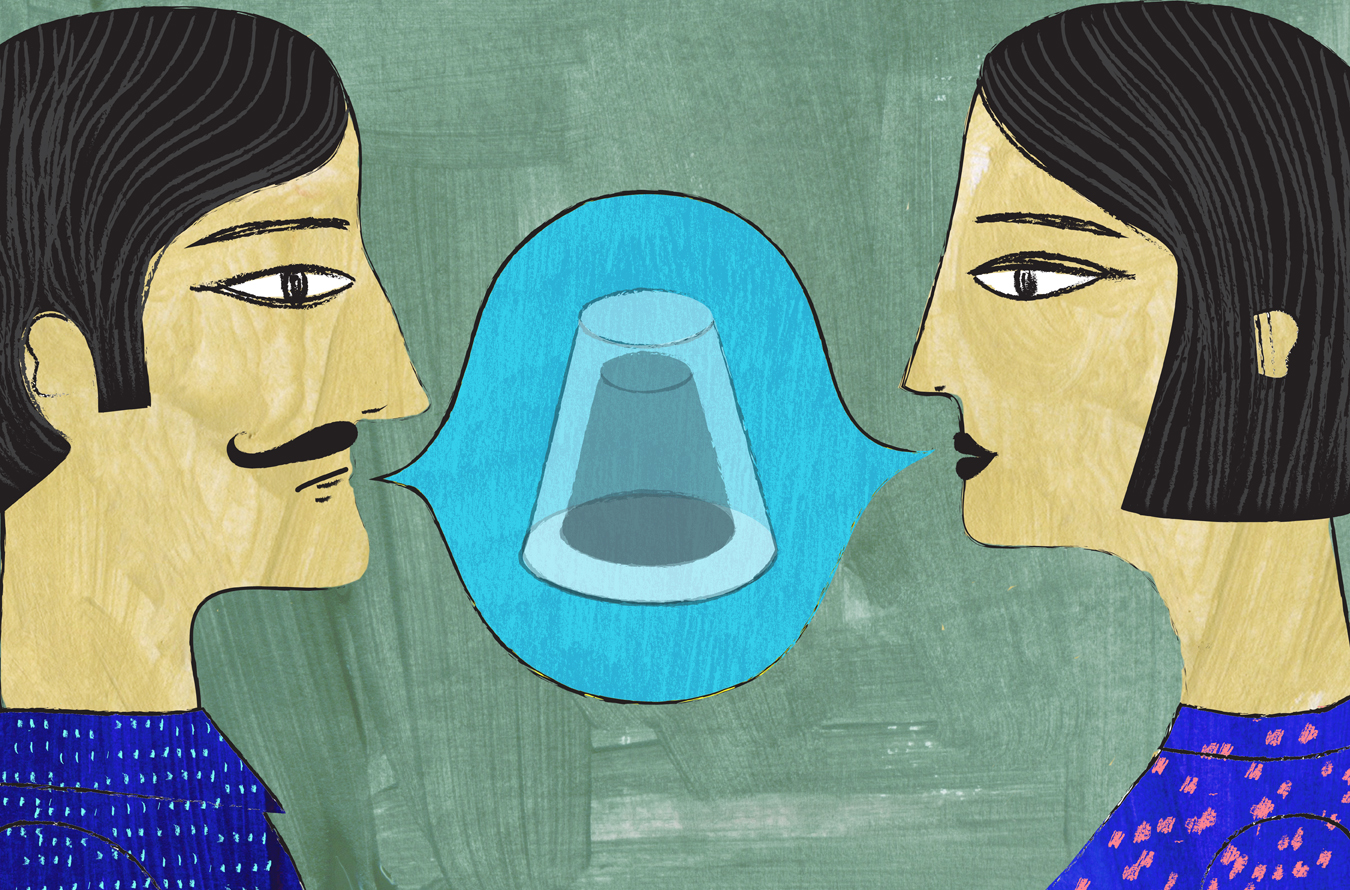 Who's lolling now? Peter P. Marra and Chris Santella's new book, Cat Wars, takes a hardline stance on domestic kitties—namely, that they're a scourge. "In the United States," the authors write, "more birds and mammals die at the mouths of cats than from wind turbines, automobile strikes, pesticides and poisons, collisions with skyscrapers and windows, and other so-called direct anthropogenic causes combined." The claws are out, indeed. Read more.
The science of scent. It turns out, the human body smells with more than just its nose. Biologists at Ruhr University Bochum in Germany have found that our skin is bristling with olfactory receptors. "More than 15 of the olfactory receptors that exist in the nose are also found in human skin cells," said the lead researcher, Dr. Hanns Hatt. But why did we evolve this way? Sniff out more, here.
Disintegrating cars. Swiss photographer Fabian Oefner is exploding cars at the MB&F M.A.D. Gallery. In a new photography series, Oefner has deconstructed scale models of a Porsche 956, Audi Auto Union Type C, Maserati 250F, Ford GT40, and Bugatti 57 SC, photographed the individual cars' parts, and strategically laid them out to give the illusion of the cars exploding. The results are a treat for automobile lovers seeking a new perspective. See more here.
What's in a name? The Walrus writer Stephen Collis discusses artist Lawrence Paul Yuxweluptun's recent case to rename British Columbia. B.C. largely exists on unceded territory, yet its name suggests otherwise. Collins dissects various viewpoints on the matter, positing that the distinct elements of "British" and "Columbia" enforce the idea of the province as "the spare-parts resource colony". Interestingly, Collis notes, "Yuxweluptun is not necessarily advocating an Indigenous name, just a non-colonial one." Read more.