Conversation Piece, November 12, 2017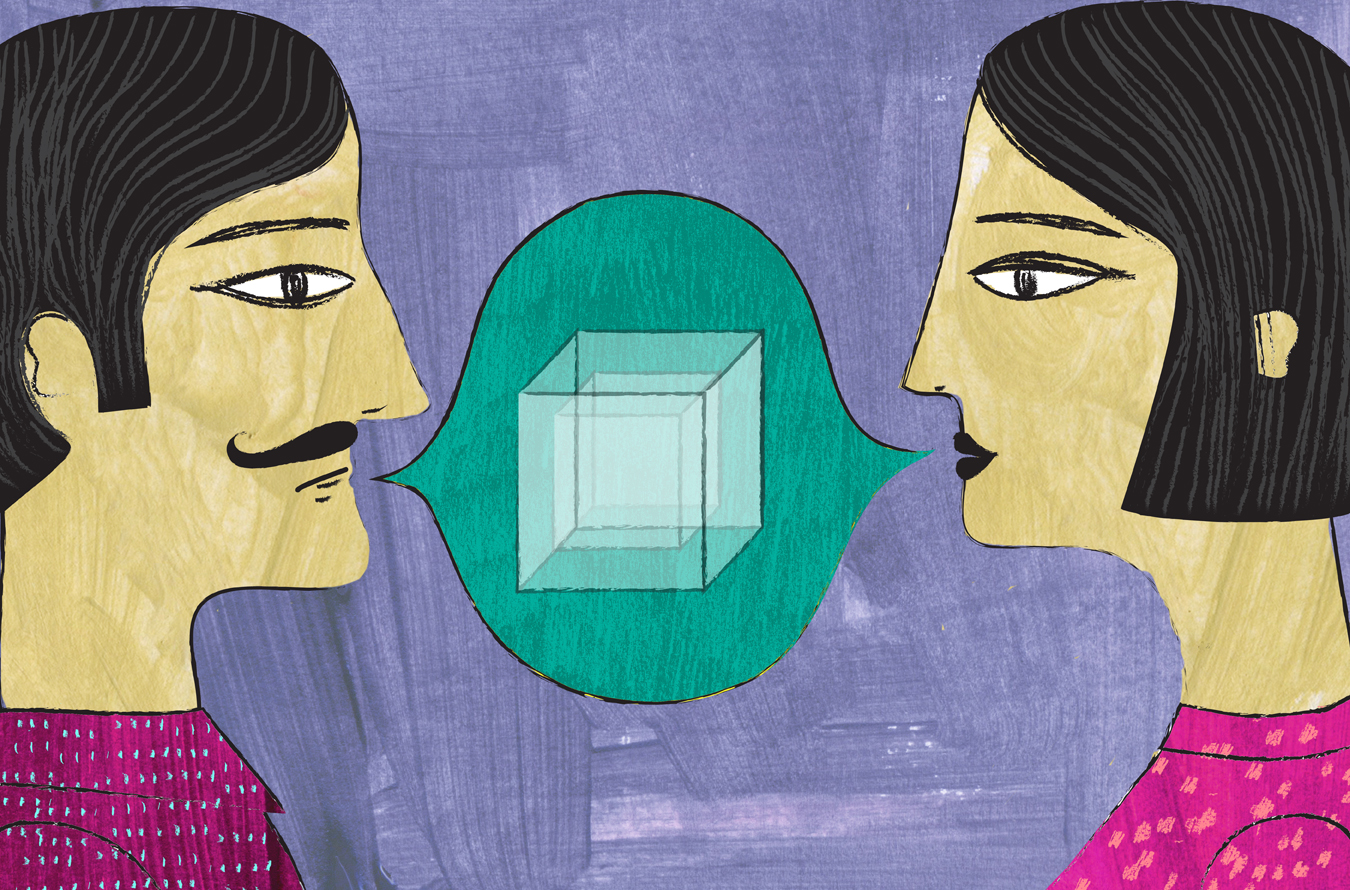 Enjoy our Sunday series, Conversation Piece, a NUVO–curated digest of things on the Internet we think you'll want to talk about.
It started with Bambi's mother. The Economist's film critic Nicholas Barber wonders—why must children's movies be so unremittingly bleak? From Up's crushing bereavement to My Little Pony: The Movie's dystopian wasteland, Barber points out the genuine menace lurking in children's films and questions why the ostensibly warm and fuzzy genre seems so intent on challenging the innocence and easy joy of its audience. Read more, here.
Call us on our cell phone. In true romantic style, Canadian rapper Drake revealed this week that for years, he's been stockpiling Birkin bags to give to his future wife (whether all at once or over the course of a lifetime remains unclear). Given that Birkins are famously a better investment than gold, Mrs. Drake certainly promises to be one very financially stable lady. Read more, here.
Diet drink. You probably have heard of—and may have even tried—the ketogenic diet, a low-carb phenomenon based around the idea that the body burns fat more effectively when in a metabolic state of ketosis. But what if one could reach ketosis, without having to forgo fried rice and sugar cookies? A new drink developed in Silicon Valley is trial-running a new product that mimics the effect of fasting, without actually requiring you to abstain. Learn more, here.
A night at the museum. Do you love exploring new museums while you travel, but never feel you have enough time to discover them all thoroughly? The experimental Museum of Online Museums (MoOM) allows you to browse exhibitions hosted by museums worldwide, all at your leisure. Check it out, here.
_________
Never miss a story, sign up for NUVO's weekly newsletter, here.