Conversation Piece, March 19, 2017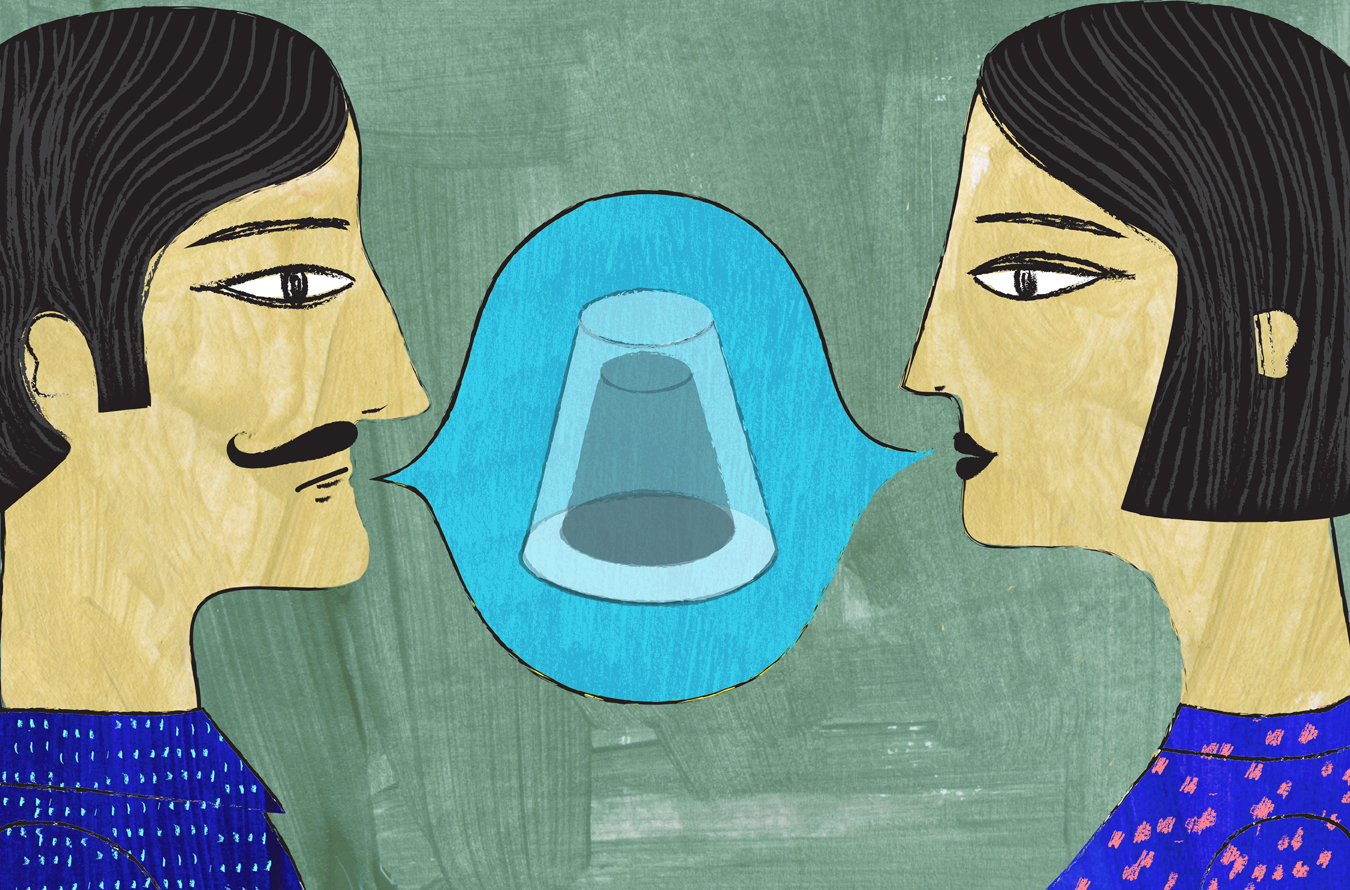 Enjoy our Sunday series, Conversation Piece, a NUVO-curated digest of things on the Internet we think you'll want to talk about.
This is a stretch. Candy is a substance universally loved, and though every culture has its specialities, many recipes involve heating and pulling vicious, gummy sugar paste into various forms (like taffy). This collection of videos takes you on a mesmerizing tour of how confectionary is pulled, shaped, and sold around the world, from colourful Turkish macun doled from street stalls, to intricate Japanese amezaiku—tiny sculptures made from hard candy. See them, here. (Also, if you liked that, go down this rabbit hole, too).
Fallen fruit. This week brought sad tidings as six-year-old, New York-based food publication Lucky Peach announced it is to fold in May, despite its critical success and increasing subscriber base. The New York Times reports the publication's cessation is related to a clash between founders Peter Meehan and Momofuku chef David Chang. Lucky Peach's final issue will be a 200-page retrospective featuring both new and archival content. Learn more, here.
Wasted on the young. Maybe youth have done themselves in with all their dorky, green smoothie, double-strapped backpack, Sunday morning spin cycle nonsense, suggests this article in the Atlantic. Maybe coolness, that reckless lust for life, now belongs to the only generation still willing to sit on a stoop and smoke—the over-sixties set. Read about it, here.
Sex and botany: Two words rarely found in the same sentence, but there was a time when the study of botany was considered so obscene that books on the subject were censored for women; branded dangerous and unsuitable for her delicate sensibilities. Gardens and greenhouses became an enlightened woman's secret haven of discovery, expression and temptation. What's so sexy about a bunch of plants? Learn more, here.
Brevity. This last week's news cycle, summarized in one satisfying gif. There's nothing more to say. See what we mean, here.
_________
Never miss a story. Sign up for NUVO's weekly newsletter.