Conversation Piece, March 18, 2018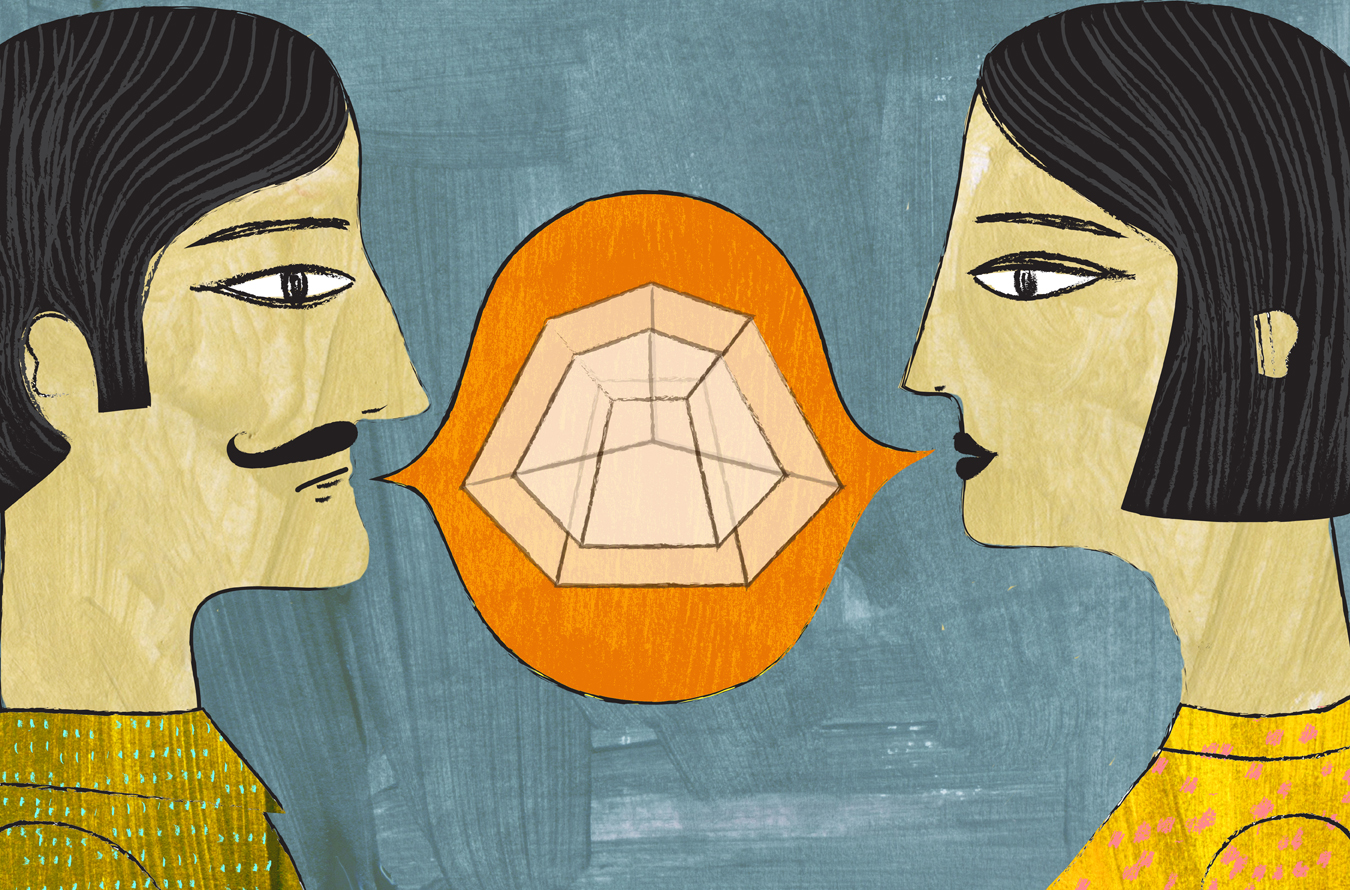 Enjoy our Sunday series, Conversation Piece, a NUVO–curated digest of things on the Internet we think you'll want to talk about.
A tight-knit community. Discover the most densely populated island in the world: Santa Cruz del Isolte, a soccer field-sized, man-made blip of land located off of Columbia's Caribbean coast. Home to 500 people, all of whom essentially depend on tourism for survival, the island's inhabitants have naturally developed an intense relationship with the sea that surrounds them. See what life is like on Santa Cruz del Isolte by watching this beautifully shot BBC video, here.
Es, es. Perhaps traditional Jewish foods are familiar to you, perhaps you've only sampled a sufganiyot here or a matzo ball there. Either way, Tablet magazine's interactive look at the "100 Most Jewish Foods" holds appeal for its brilliant presentation of a definitive Jewish spread, each item accompanied by a brief, entertaining, and informative note on what dishes mean to Jews from all over the world. Join the feast, here.
Beauty tip. From bee venom and blood to 24-karat gold, it seems there is nothing we won't put on our faces in the name of beautiful skin. The latest craze? Foreskin. No, really. Cate Blanchett recently divulged that her and Sandra Bullock saw a facialist in New York who uses a serum made from the foreskins of newborn babies. It may sound nutty, but even with a $650 price tag, there is a two-year waiting list to get the "penis treatment". Read more, here.
The secret ingredient. Looking for a new snack idea? Perhaps take a page out of Liza Minnelli's book and make a batch of vodka doused, caviar-filled baked potatoes. No, the vodka isn't a facetious inclusion—rather, once the spuds have been buttered, baked, filled with caviar and sour cream, a sprinkle of liquor is just what's needs to tie its flavours together. The best part? You eat it like a taco. Learn more about Minnelli's favourite recipe, here.
_________
Never miss a story. Sign up for NUVO's weekly newsletter, here.