Conversation Piece, August 12, 2018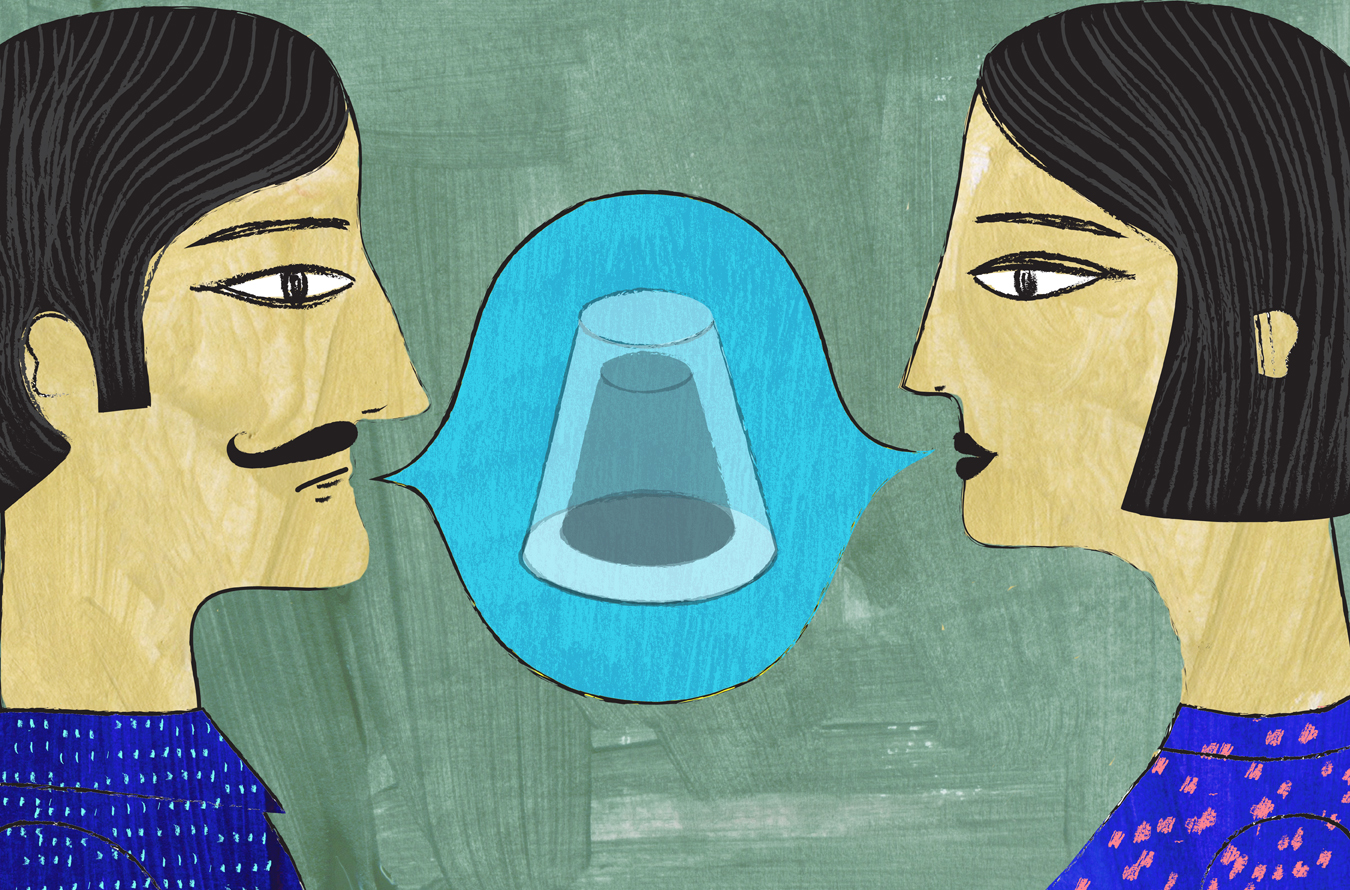 Enjoy our Sunday series, Conversation Piece, a NUVO–curated digest of things on the Internet we think you'll want to talk about.
The ultimate Canadianism. Here in the Great White North, we are known for having some rather regional specific terminology (think loonie, tuque, double double). But of all our Canadian lingo, which is the most Canadian? In this piece from The Walrus, writer Will Ferguson describes how he came to determine the ultimate Canadianism—and don't worry, it's not poutine. Read more, here.
Watermelon innovation. The latest culinary craze to make headlines is nothing less than a basted and smoked… watermelon. Ducks Eatery in New York's East Village was in the news this week for its thyme-garnished delicacy that is treated exactly like its meaty counterpart might be: marinated for four days before an eight-hour smoke session. The slices look eerily like ham and apparently taste smoky, tender, and juicy as well. The jury's still out for us. See for yourself, here.
It's complicated. The term "dating" is a difficult one to define—and with the advent of dating apps like Tinder and Bumble, it has become even trickier to navigate the courtship ritual. Some may enjoy the short-term thrill of a Tinder match, but as The Atlantic's Judith Shulevitz puts it, the "round-robin of sex and intermittent attachment doesn't look like much fun". Shulevitz delves into the details of finding love in the app era, and why it's just so much work. Read it, here.
The Happiest Place in Encino. Richard Kraft, an agent for film and theatre composers, spent the past 25 years amassing one of the world's largest collection of Disneyland memorabilia. From art posters to props, and even antique ride cars from the theme park, Kraft filled his home (referred to as Kraftland or "the Happiest Place in Encino") with the magic of Disney. Now, the 750-piece collection will be displayed in a free publication exhibition in Los Angeles—a final hurrah before Kraft puts it up for auction later this month. Read more, here.
_________
Never miss a story. Sign up for NUVO's weekly newsletter, here.