Colouring Outside the Lines With Fashion's Latest Tastemaker
Good quality, bad company.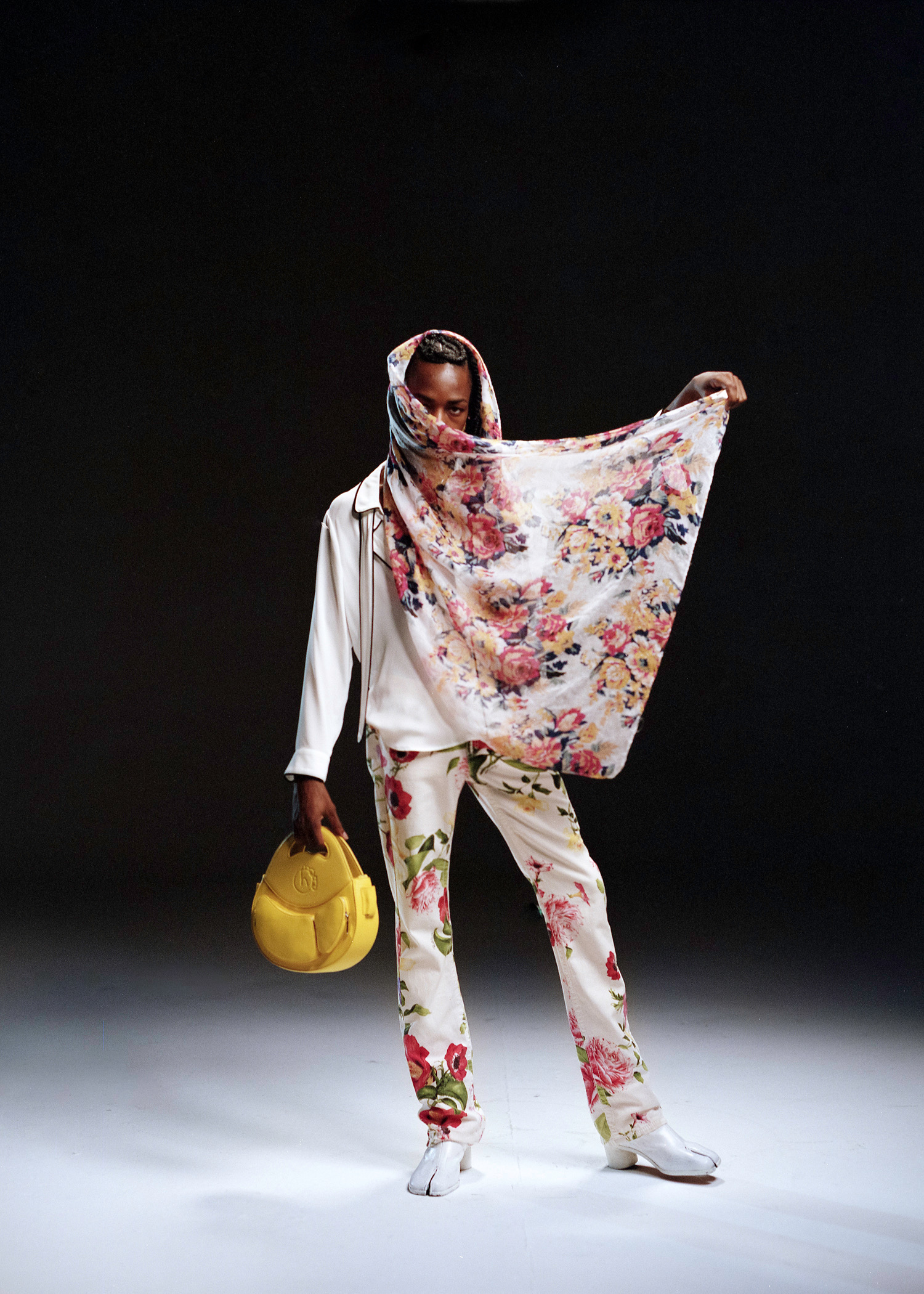 With recent editorial features in Vogue and Nylon, Antoine Manning's apparel brand Homage Year is on the come up. Launched in 2021, the Ova Manifestation and Mini Ova bags have already made their way to the shelves of Saks Fifth Avenue, been worn by artists like Tierra Whack, and been praised as the new "it" bag by Essence magazine.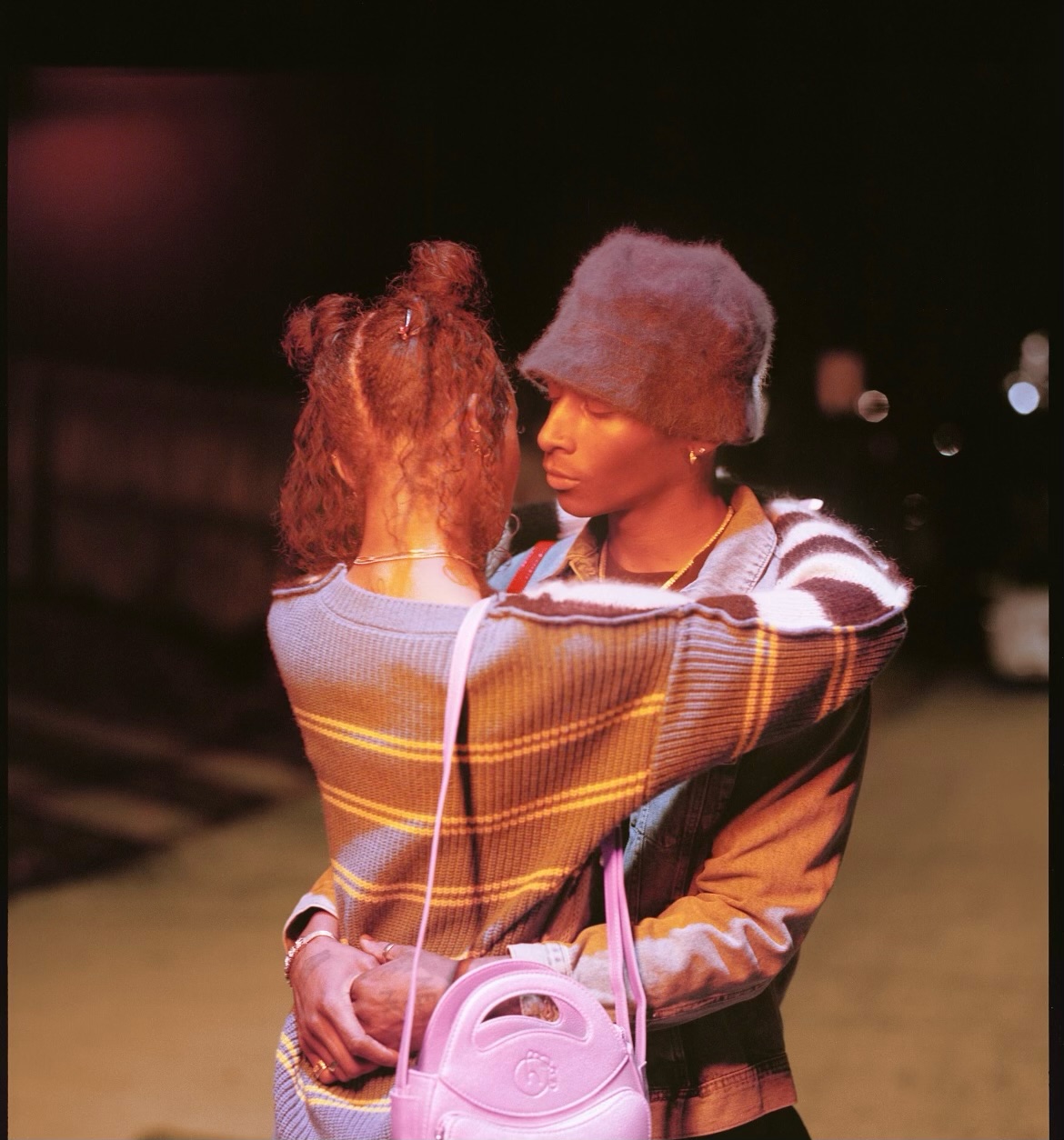 With its distinctive ovate shape, the bag stands out whether worn over the shoulder, crossbody, or as a clutch. Each vibrant release such as glossy red Romance or pearlescent pink Patience is available in limited quantities.
At just 23, Manning is one of the youngest voices in fashion, but Homage Year's story began long ago. Manning was raised in the Bronx by Jamaican immigrant parents of West African descent,  a cultural history that has developed in Manning a keen awareness of the struggles Black Americans still face.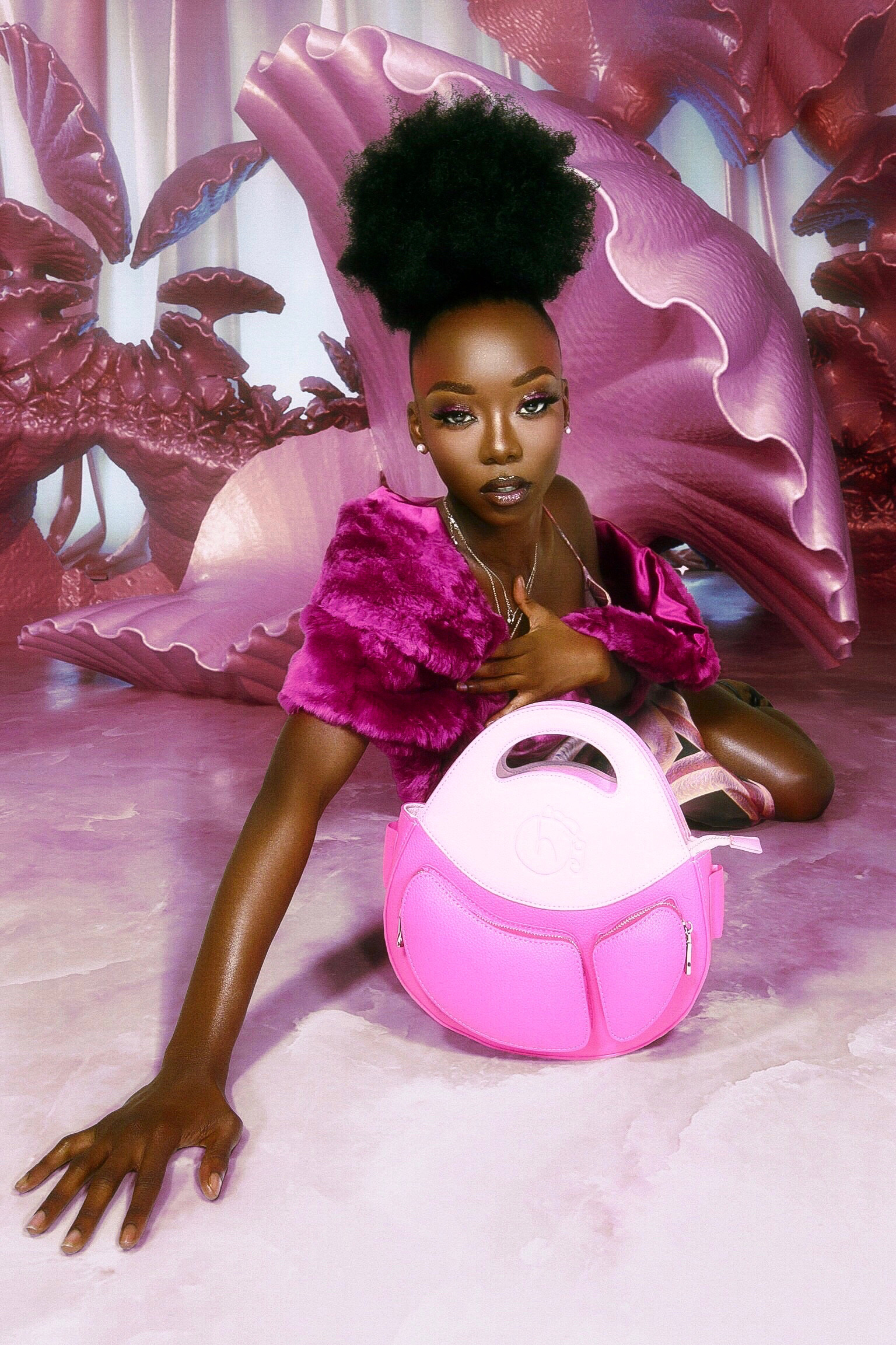 It is why he provides a platform for those who have disproportionately been denied one. When recognizing the achievements of Black models working today, Manning notes that darker-skinned people of colour are underrepresented in fashion spreads and editorials. "The goal has always been to bring Black excellence, Black people, and Black beauty to the forefront so that a young kid can see themselves in this work and see that it is possible," he explains.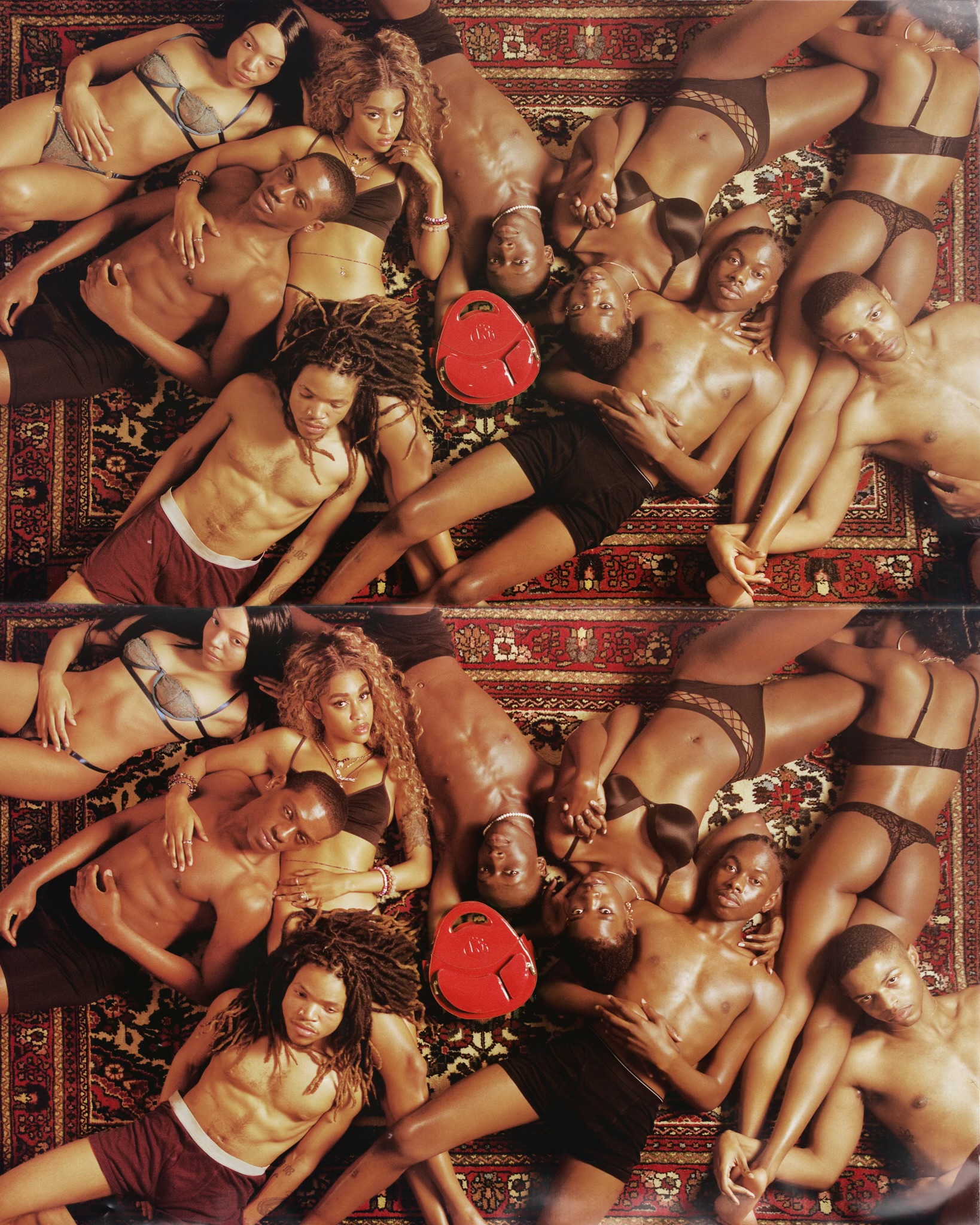 Manning began honing his artistic pursuits when he moved to Atlanta, where he studied painting at Georgia State University, a program he credits with developing his talent as a colourist. While in Atlanta, Manning was also thoroughly exposed to streetwear and hypebeast culture. "Different tastes and textures, thrifted clothes, and high fashion—they all find their way into the art," he says.
For Manning, fashion became an outlet to see and be seen, something that transcended language, where stories were marked by immediacy. Kanye West, Virgil Abloh, and Martin Margiela were early inspirations. Alexander McQueen's use of recycled materials and Supreme's graphic text helped him formulate his own aesthetic. His inspiration, he says, "doesn't really come from anywhere. It comes from everywhere."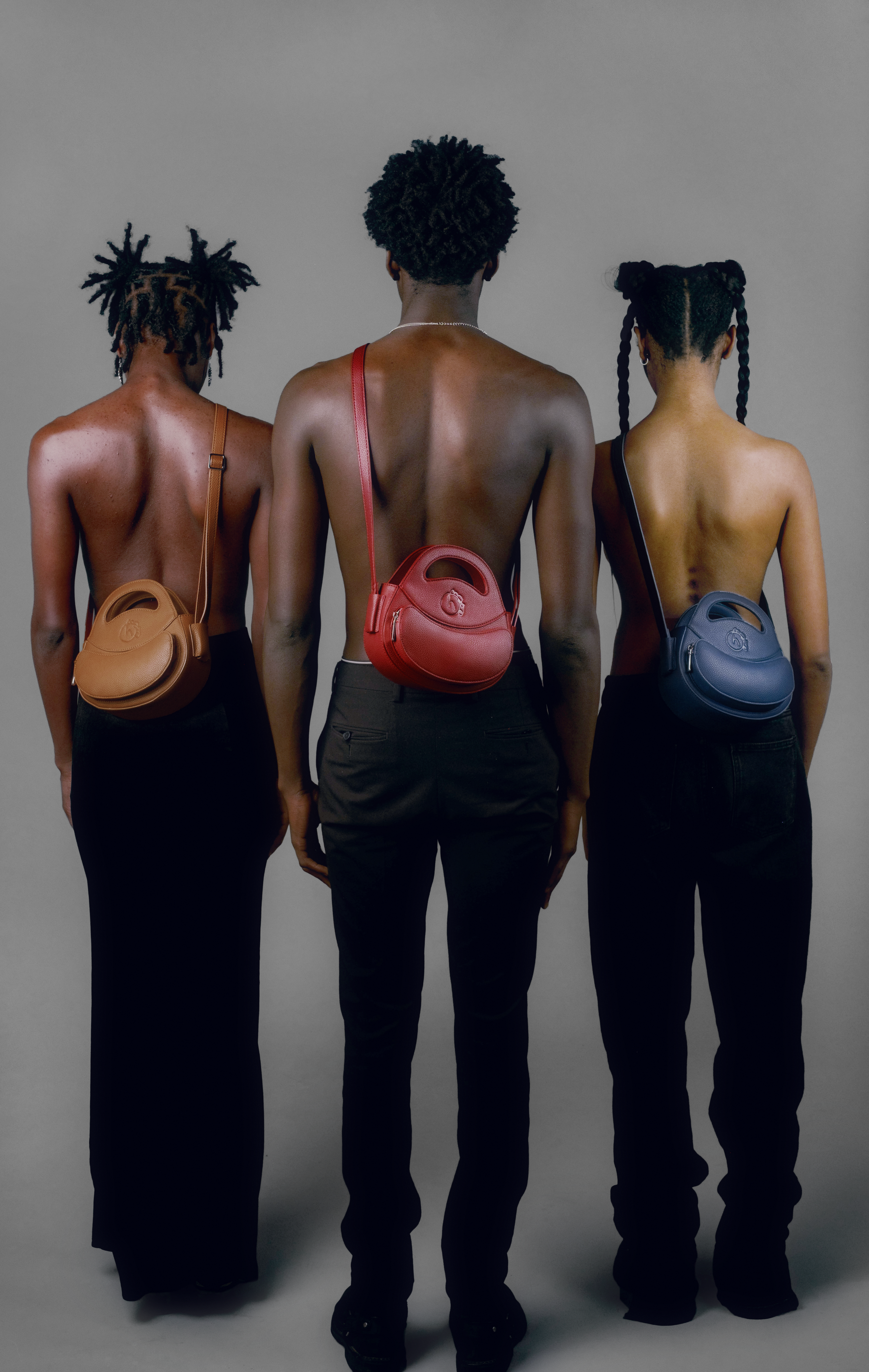 The catalyst for starting the brand was the shocking murderof his father in 2014. "It became an existential crisis wherein I came to the conclusion that I didn't want to go through life on anyone else's terms but my own," he says. He has been open about the trauma that followed the loss of his father and how art can be a sort of medicine. This creative venture into the fashion industry has also become an emotional outlet for him.
After leaving Georgia State during COVID, he gave his full attention to his designs. Homage Year began with T-shirts and hoodies splashed with hand-sketched artwork, followed by keychains, scarves, and bandanas.
Homage Year eventually began employing the slogan Good Quality, Bad Company, a tagline that proudly announces Homage Year's deviation from industry expectations and trends. "We don't aim to operate as a traditional company," Manning says. "We aim to care for our customer base and community. To be inclusive not for the sake of reaching a quota but to actually drive opportunity."
What's next for the ascendant talent? "Whatever Black fashion has for me is what I am excited about."