8 Luxurious Last-Minute Gifts for Every Type of Mother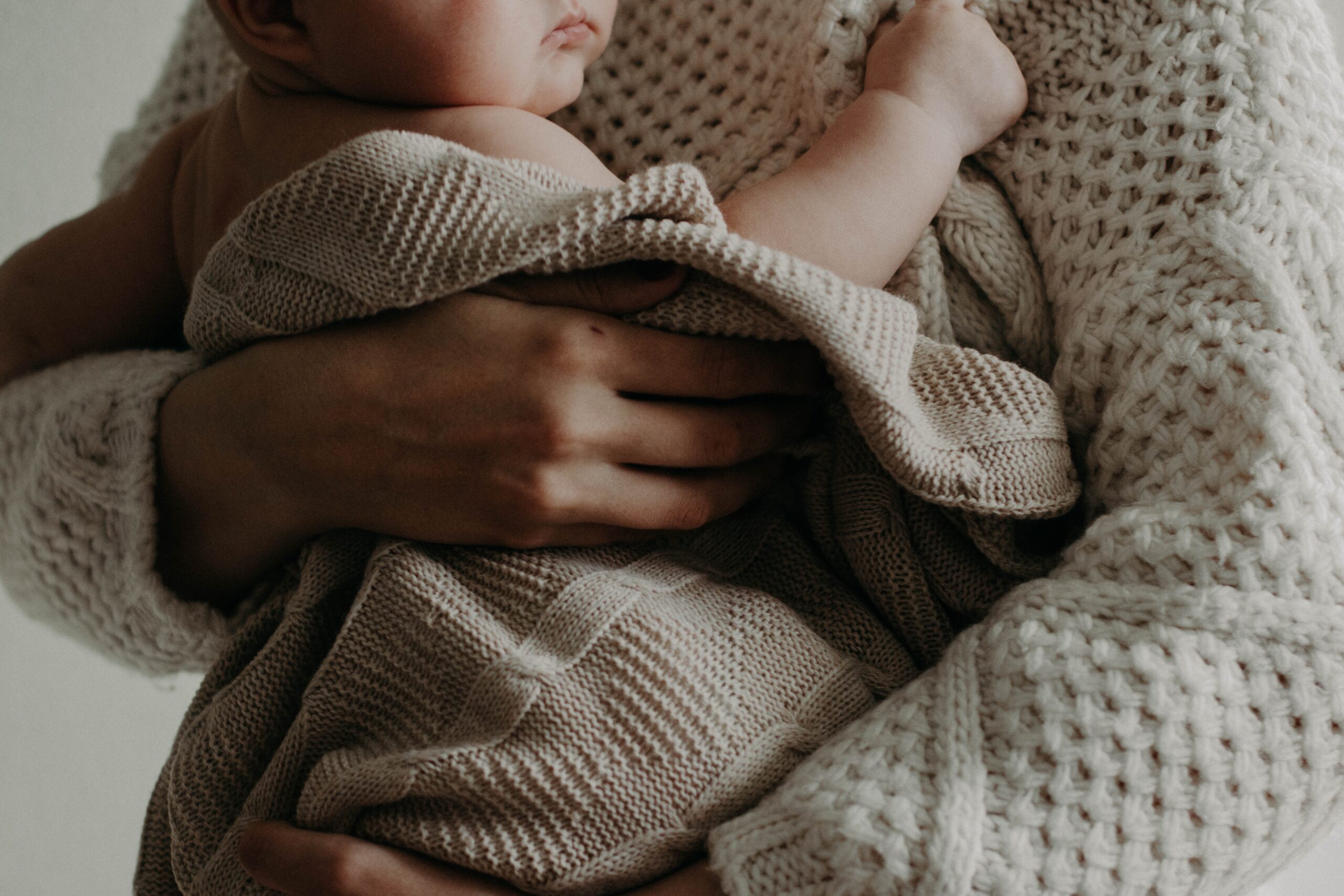 A last-minute Mother's Day gift needn't be an afterthought. If you're still looking for the perfect way to spoil your mom, opt for one of these luxurious and elegant gifts. From stunning jewellery to timeless bags, these are for the mother who appreciates nice things, even if she would never buy them for herself.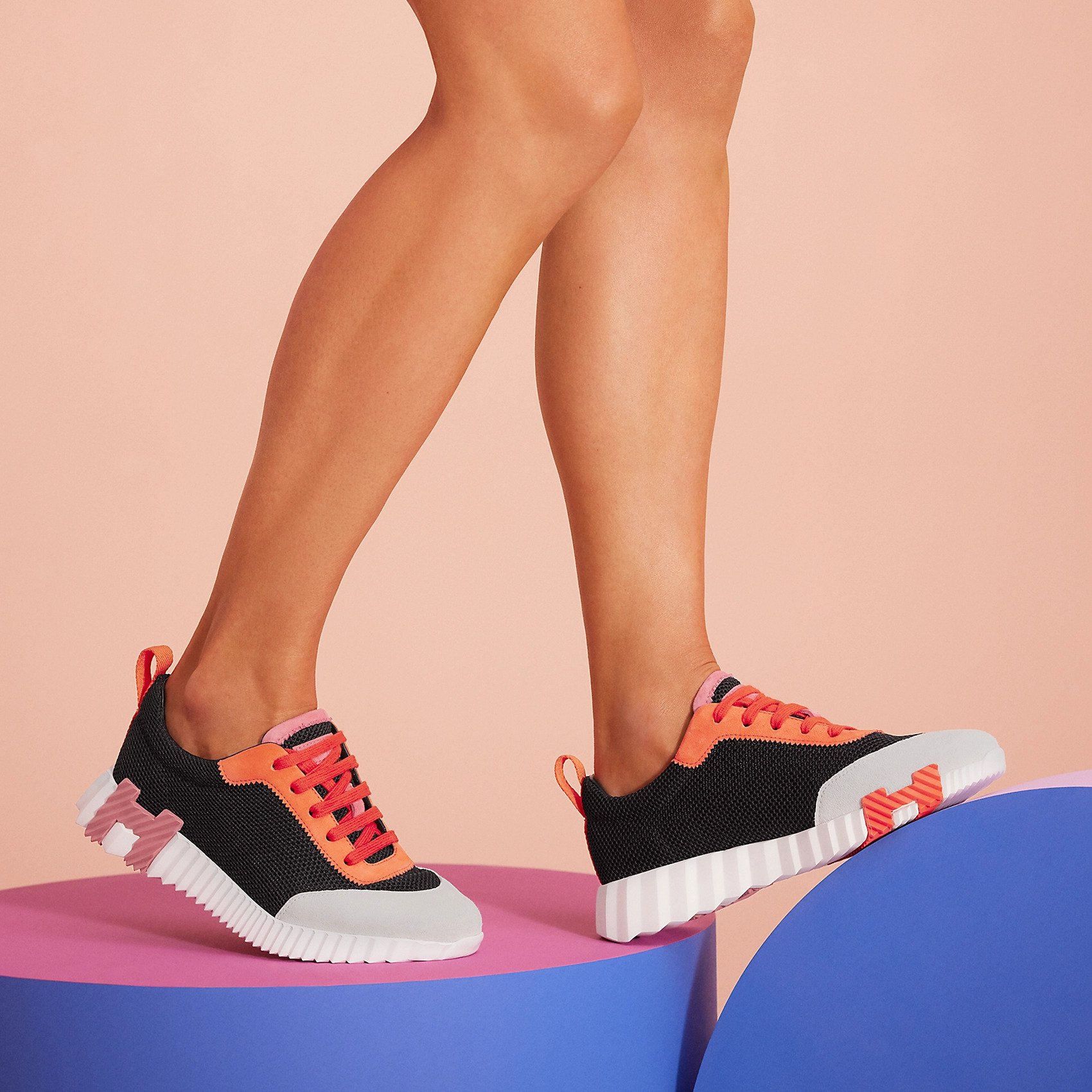 For a practical yet chic gift, the Bouncing Sneaker by Hermès is great for a mom who likes to walk (or chase after little ones) in style. The air mesh and suede goatskin add an elevated, modern touch to the classic tennis shoe. Available in three colour-blocked options, each featuring the iconic Hermès H detailing on the heel (multicolore noire is pictured here).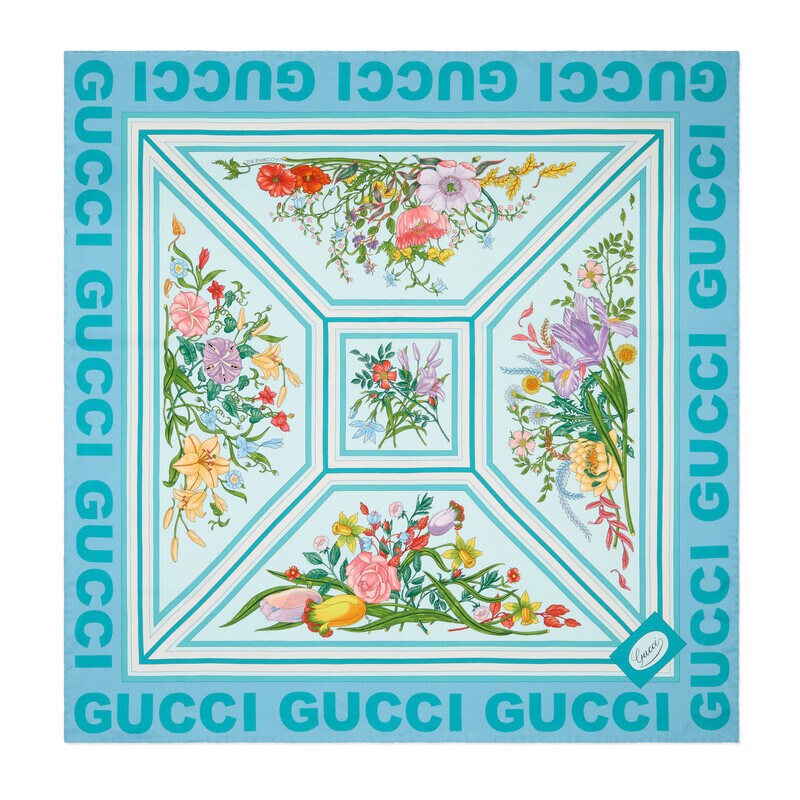 Instead of giving mom yet another wool scarf, opt for something a bit more refined. Gucci's silk scarf is reimagined as part of the Gucci Love Parade collection, featuring a classic archival botanical print in the middle and a contemporary logo design around the edges. In blue, pink, or yellow, it's a gift that can be used in myriad ways, from hair accessory to neck adornment.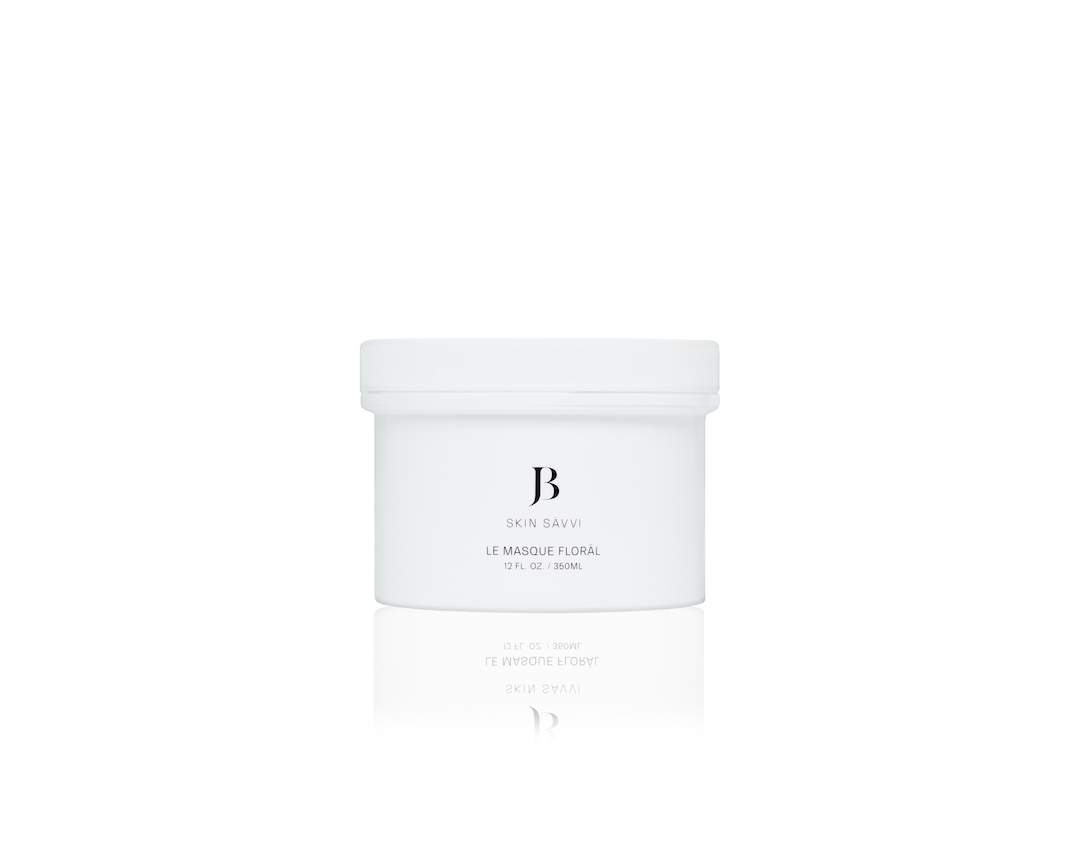 Montreal skin-care brand JB Skin Sävvi never ceases to please thanks to its emphasis on high-quality organic ingredients and fragrance-free formulas. Le masque floräl is a limited-edition face mask enriched with chamomile, calendula, and cornflower, which are said to soothe and brighten skin. The powder contains real flower petals and turns into a gel-like substance when mixed with water. One pot will give mom about five luxurious treatments.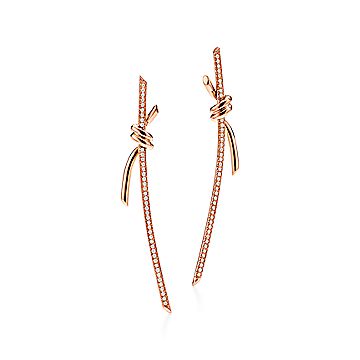 The Tiffany Knot Drop Earrings in rose gold with diamonds are sure to make Mom's year. The twisting detail represents human connection, and the pavé diamonds are hand-set for an extra-sparkling addition to her collection. Their simple but elegant shape is timeless, a gift Mom will treasure for years to come.
For a celebration that lasts all year long, the Gift Refinery subscription box will deliver new goodies to Mom each season. TGR curates exceptional Canadian brands and has earned a reputation as one of the best lifestyle boxes in the country since its launch in 2018. The spring box includes a Pixie Mood bag, Joyà chocolate, and products from personal-care brands like Dom, Voir, and Lunata.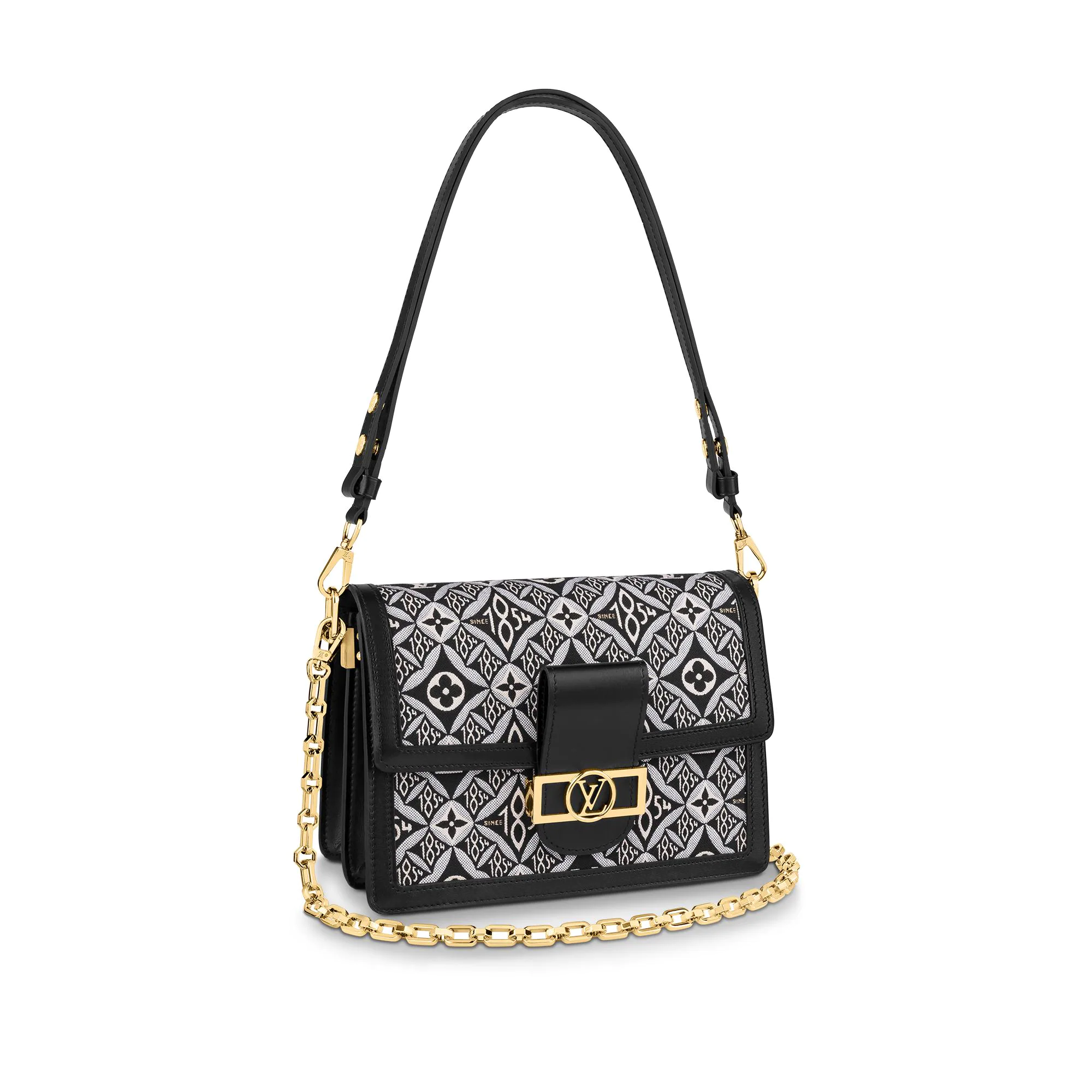 If your mom simply cannot resist a beautifully made bag, Louis Vuitton's new Since 1854 Dauphine MM purse makes a statement while being versatile enough to match nearly every outfit. The black-and-white Jacquard Since 1854 fabric nods to the house's storied history, featuring its iconic Monogram Flowers pattern alongside the year of its founding.
Van Cleef & Arpels' Sweet Alhambra watch in 18-karat rose gold with a white mother-of-pearl dial speaks for itself. In the classic Alhambra shape created in 1968, the watch is delicate and feminine yet functional. Each watch comes with two interchangeable straps and a pin buckle.
Is there anything more luxurious than a spritz of a well-balanced perfume? Coco Mademoiselle is a layered ambery fragrance, with notes of orange, jasmine, and rose, for a mom with an adventurous streak. And the classic bottle and chic stopper look stunning on a counter or vanity.
The latest iteration of FENDI's Peekaboo series is the darling ISeeU Petite bag, which reimagines the chic trapezoidal shape of the original into a smaller size, perfect for an evening out. It's available in 12 colours of nappa leather, so you can pick one that matches mom's personality perfectly.