Chef Nobu Matsuhisa's Saint-Tropez Playground
The Iron Chef inaugurates his seasonal Matsuhisa Saint-Tropez in 19th-century Château de la Messardière overlooking the Mediterranean.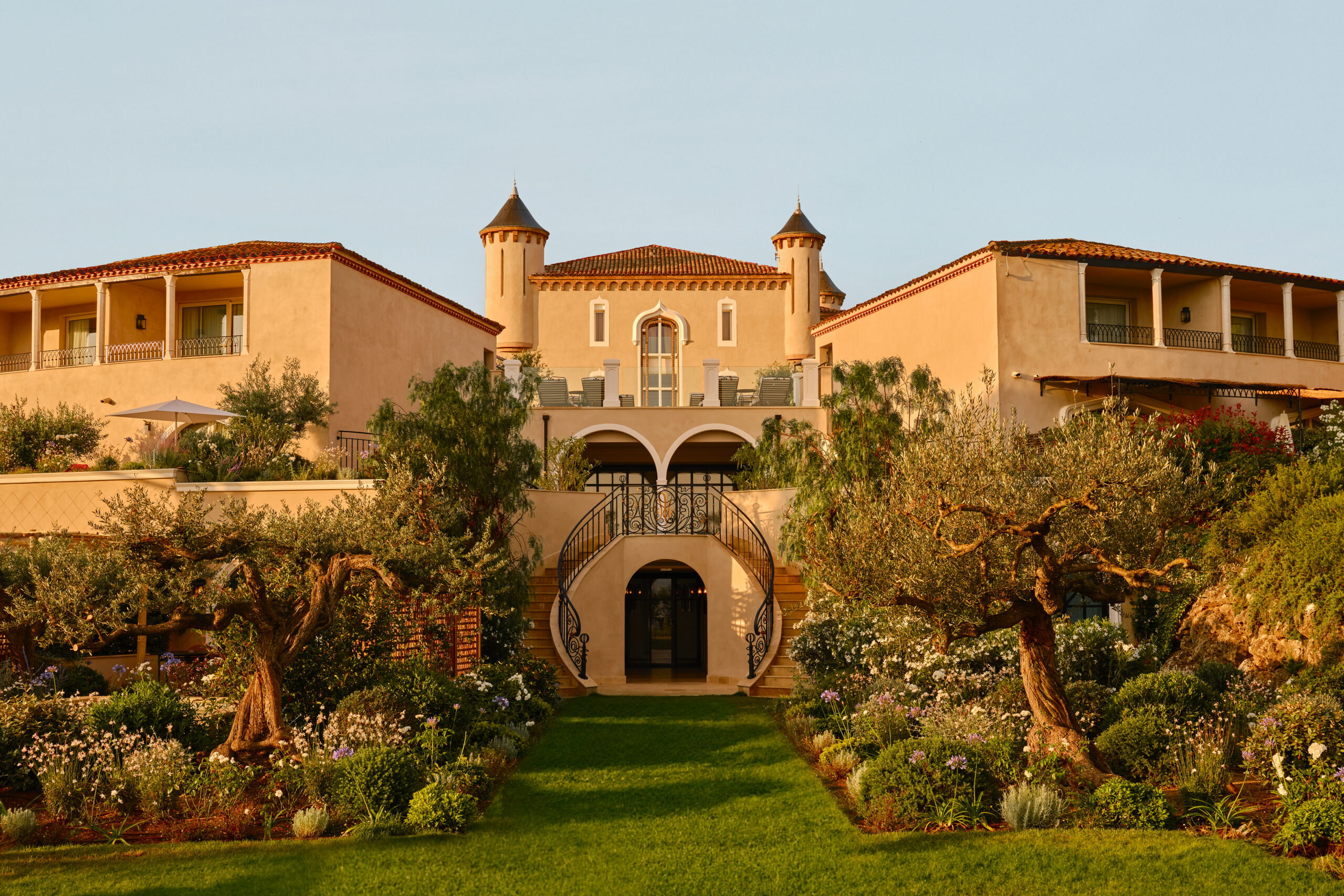 Towering over the sea on a hillside and surrounded by manicured gardens dotted with cypress, rosemary, and lavender, Château de la Messardière almost feels like it's on its own island despite being a short drive from Saint-Tropez's main square, Place des Lices. The palace—whose coat of arms dates to 1660—was initially a wedding gift for officer Henri Brisson de la Messardière and his wife, artist Louise Dupuy d'Angeac, before transforming into a hotel that became the French Riviera base for Parisian society during the Roaring Twenties.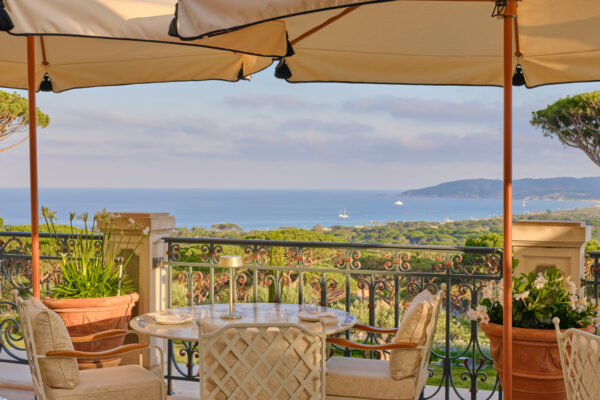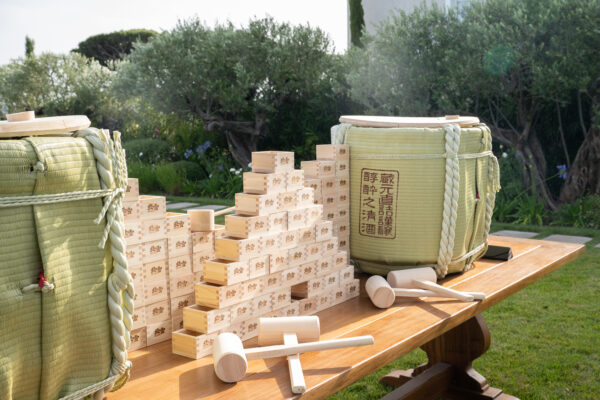 For its most recent renaissance, led by French collection Airelles, the 30-acre Château de la Messardière has been redesigned as a luxe resort with 99 rooms and suites, all with private terraces looking out at the shimmering bay. The cuisine at the regionally influenced restaurants takes on a local touch thanks to a sprawling garden, lined with pines and centuries-old olive trees, which doubles as a scenic picnic spot. Opened in 2021 as a seasonal pop-up restaurant, Matsuhisa Saint-Tropez was christened on the château's terrace this summer with a lavish sake ceremony—a tradition for Matsuhisa restaurants since the first in Europe opened in Mykonos 20 years ago.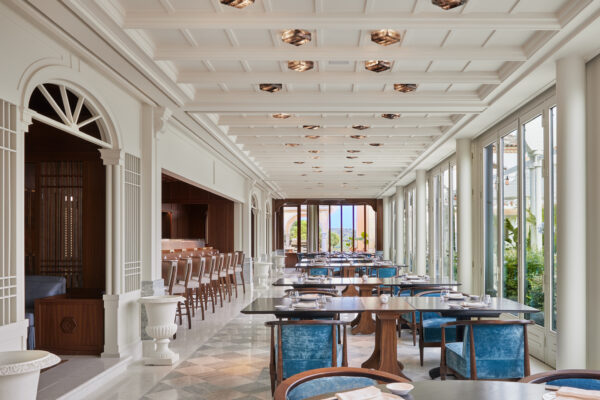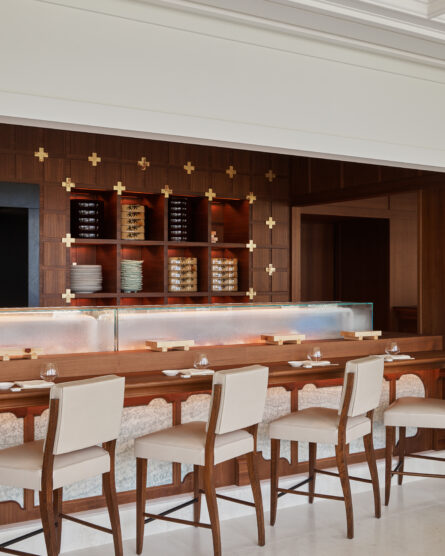 Chef Nobu Matsuhisa's resumé spans nearly half a century in the culinary spotlight, and his empire has grown to include dozens of restaurants, hotels, champagne, tequila, and perhaps the one element that most beautifully complements his cuisine: sake. "A lot of people don't really know how to properly pair sake with Japanese food, so this ceremony can help introduce them," the Japanese celeb chef explained before the event in Saint-Tropez, where Taiko drummers welcomed the crowd and the chef ceremonially broke the lid of a sake barrel with a wooden mallet. Similar to cracking a bottle of champagne over the bow to christen a new ship, this centuries-old sake ritual started as a celebration of victory during war and now blesses new beginnings like weddings or harvest season.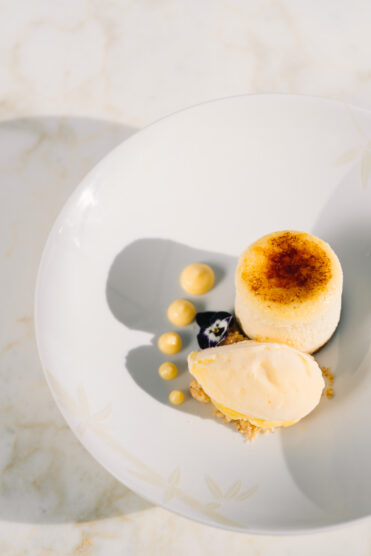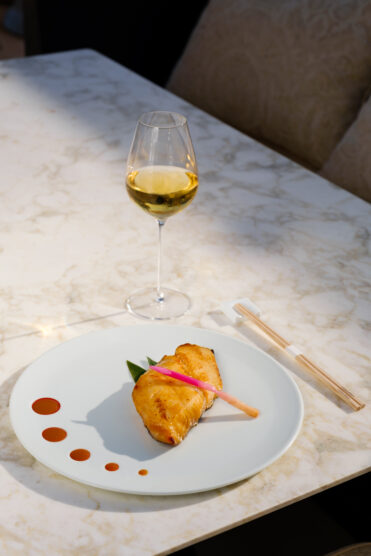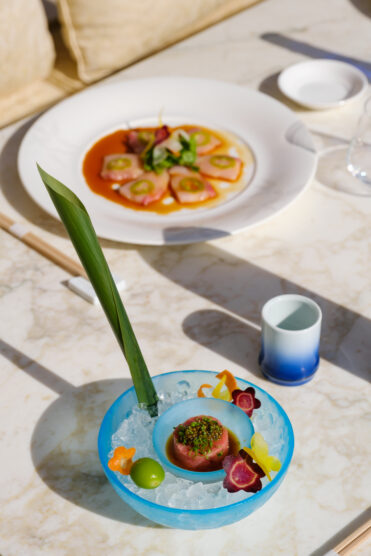 Saint-Tropez is part of the chef's summer travel circuit, which includes other jet-set locales around the Mediterranean where you'll find his restaurants, like Sardinia and Paros, Greece. At his handful of seasonal restaurants, such as, in winter, Airelles Val d'Isère in the French Alps, he infuses elements from the local surroundings into each Matsuhisa menu.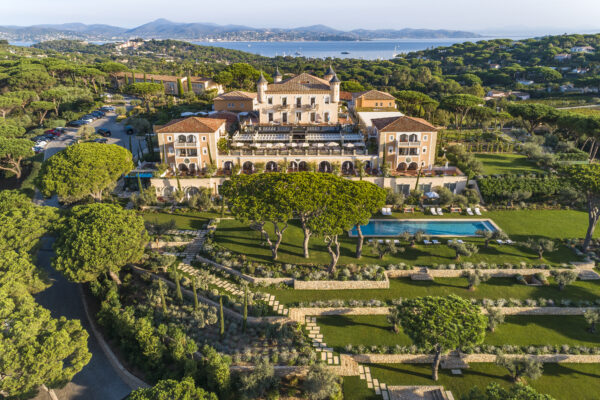 Château de la Messardière adheres to his signature style of combining Peruvian ingredients and traditional Japanese techniques, as well as a heavy influence from the South of France with locally caught seafood like spiny lobster and white fish (in addition to others like miso-marinated black cod). "The ocean offers a lot of potential, which is why I like to be as local [as possible]," Matsuhisa says. He also prefers to be surrounded by nature. "I like to see the mountains and sea—so Saint-Tropez is heaven for me."
Photography by Renee Kemps.