Chablis: Chardonnay's Showpiece
Domaine Louis Moreau's fine line-up.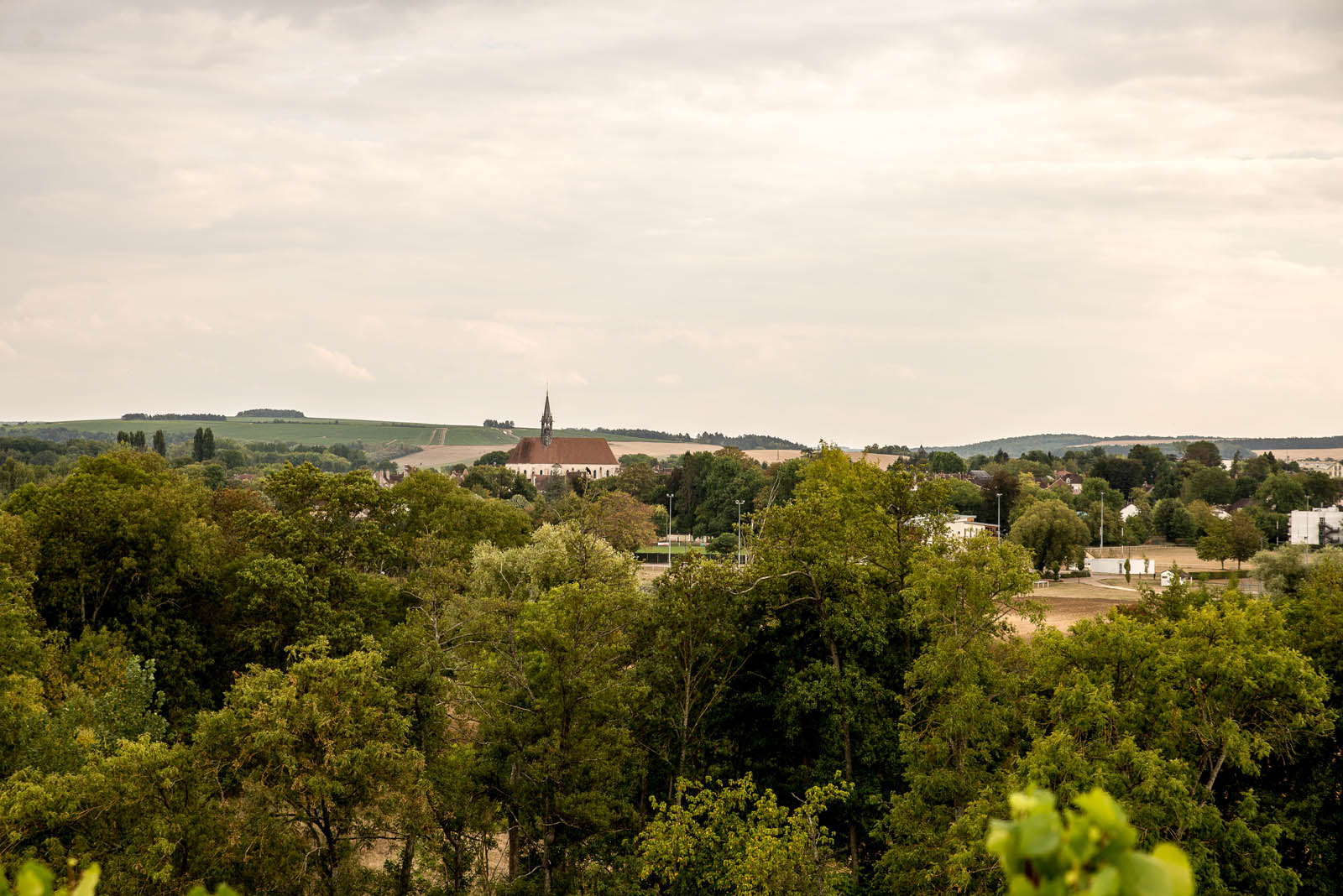 Even the most hard-core ABCer–someone who drinks anything but chardonnay–will agree that the C doesn't include Chablis, the source of some of the world's most delicious chardonnays. Chablis is the most northerly of Burgundy's regions, it's closer to Champagne than to other parts of Burgundy, and its cool climate fosters the acidity that provides the crisp, clean texture chablis is known for. The wines of Chablis also present notably pure flavours because most are not fermented or aged in oak, thus avoiding any hint of the "oaky" character that often drives people to the ABC position.
One of the foremost producers of chablis is Domaine Louis Moreau, which traces its presence in Chablis back to Napoleonic times. In 1814, Joseph Moreau established himself as a cooper in the region–an irony because so little modern chablis sees any oak—and married the daughter of a wine producer. They began the Moreau lineage in Chablis. There was an interruption when the family winery was sold in 1986, but the family retained vineyards, and eight years later Louis Moreau, a sixth-generation family member, established Domaine Louis Moreau.
Louis Moreau was trained in California, where he worked in wineries before succeeding his father in Chablis in 1994. Over the last 28 years he has expanded the family vineyards and become a leading producer of all four Chablis appellations: Petit Chablis, Chablis, Chablis Premier Cru, and Chablis Grand Cru. Although Petit Chablis, which accounts for a fifth of Chablis's total production, may sound like a lesser chablis, it has its own quality profile and is made from grapes grown in different parts of the region. The appellation called simply Chablis accounts for two-thirds of production, Chablis Premier Cru accounts for about 15 per cent, and Grand Cru, the highest tier, represents a mere 1 per cent. The two higher tiers come from 47 named vineyards: 40 designated Premier Cru and seven Grand Cru.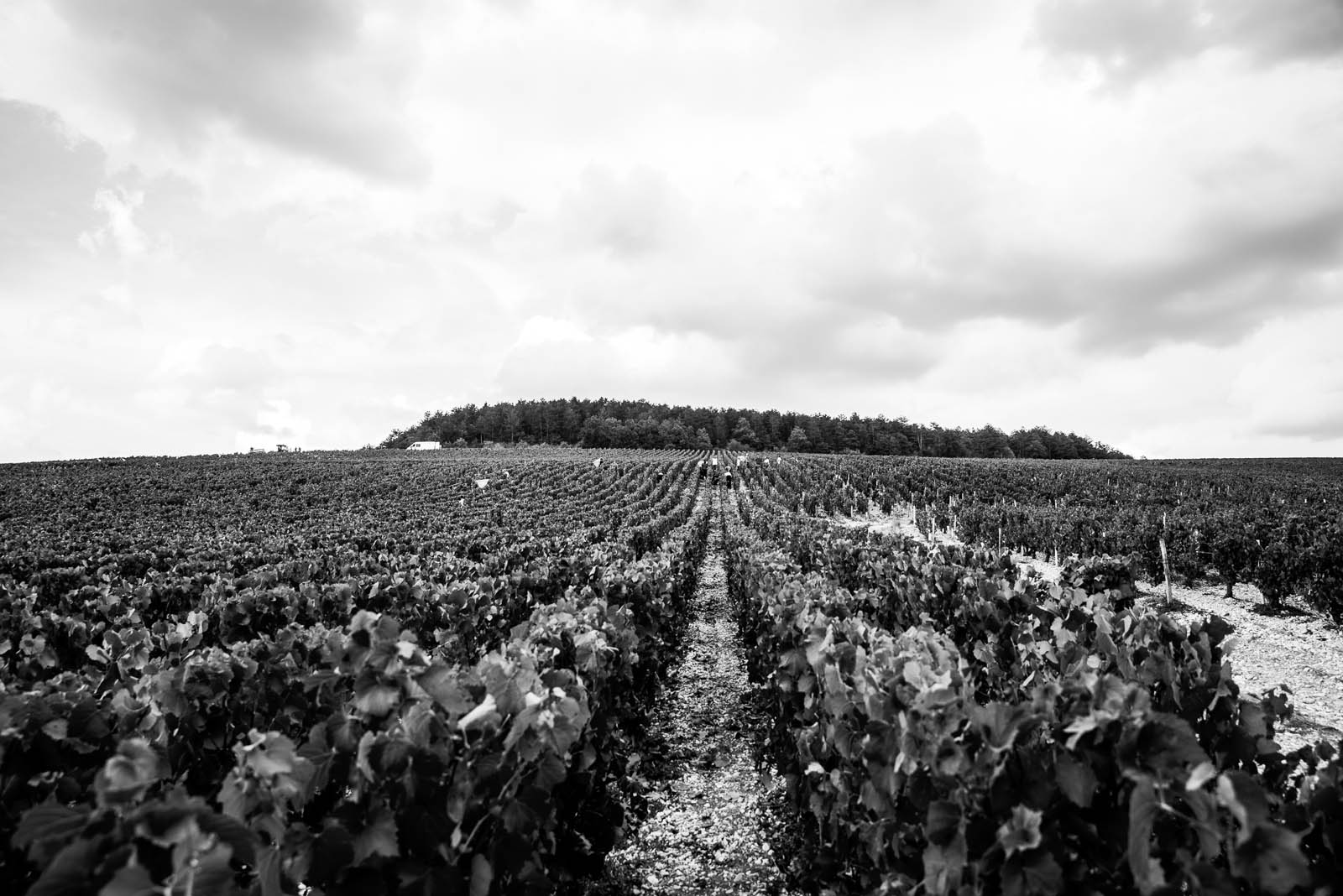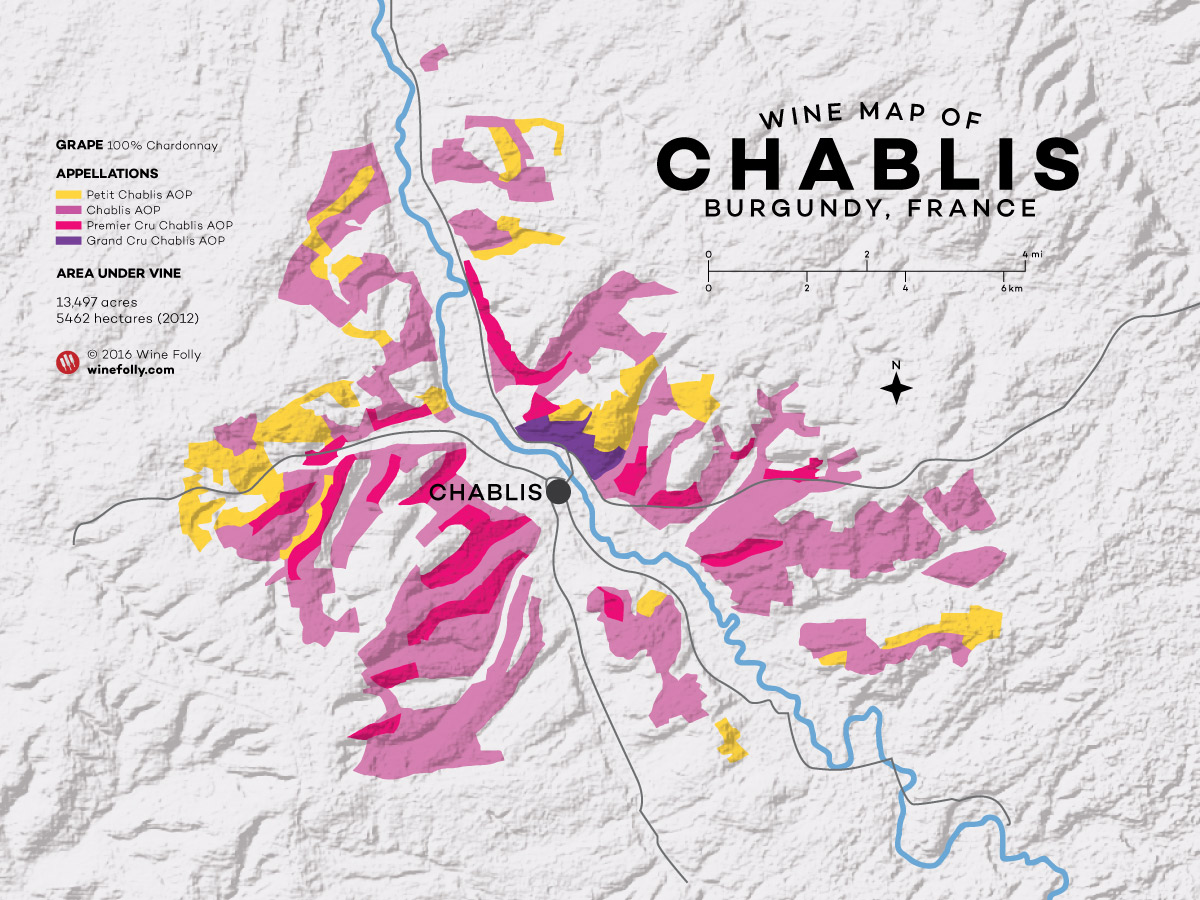 The distinct characteristics of the four Chablis appellations are clearly delineated in Domaine Louis Moreau wines. Louis Moreau Petit Chablis 2021 is clean, vibrant, and linear, a classic expression of the style, while Les 8 Chablis 2019 shows a slightly creamy texture from lees-aging, along with bright acidity and a beautiful flavour profile. Louis Moreau Vaillons Chablis Premier Cru 2019 is already finely integrated and balanced, and it has complexity to spare, while Vaudésir Grand Cru 2019, just starting its evolution toward maturity, is elegant, finely layered, and has a notable juicy texture.
A key difference among the appellations is their ability to age: Petit Chablis is made for early drinking, within two years after vintage, while Chablis holds somewhat longer, from two to five years. Premier Cru and Grand Cru are made for longer cellaring: from five to 10 years for Chablis Premier Cru and 10 to 15 years (sometimes longer) for Chablis Grand Cru. As they age, these upper-tier wines take on attractive notes of honey, almond, and nuts.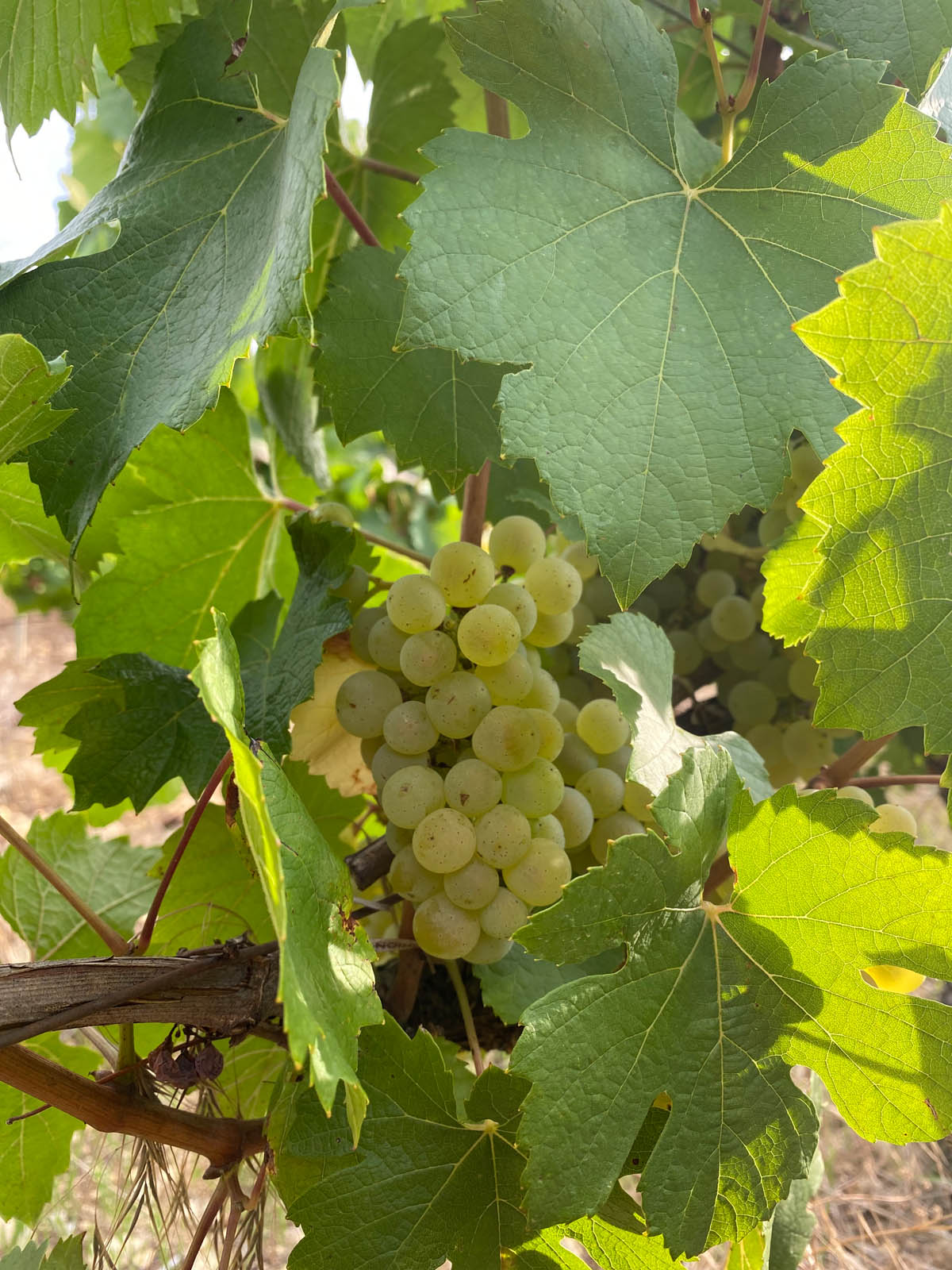 Anne Moreau, who is married to Louis and is engaged in the Chablis and broader Burgundy wine industries, says Chablis is in a "privileged situation" at present because more and more people want to drink white wine, and many are looking at Burgundy's white wine regions–Chablis, for sure, and also Mâcon in the south. But she adds, Chablis is especially favoured "because we keep producing these beautiful wines with the minerality and freshness that everyone wants." Yet even though Anne Moreau refers to "beautiful vintages every year," climate change is causing problematic weather (especially spring frosts that damage new buds) to occur more frequently. But challenges like these affect the volume of wine produced, not the quality of the wine.
Even though sales of Chablis are strong, especially Premier and Grand Cru, Domaine Louis Moreau keeps a good supply of back vintages to release for sale when they have reached a good drinking age. "People don't always have proper cellars," Anne Moreau points out, and they can buy older vintages when the wines are at the right stage in their evolution: "We know when our vintages are ready."
Domaine Louis Moreau goes back more than two centuries, but it is also looking forward. Its vineyards are being certified organic, and the process should be complete from the 2025 vintage. And the name of the winery was recently changed to Louis Moreau Père & Filles, in recognition of Anne and Louis Moreau's two daughters, at least one of whom plans to enter the family business.
Chablis wines represent excellent value within Burgundy, where prices for upper-tier reds have shot up in the last few years. Value depends on quality, of course, and in this respect Domain Louis Moreau has established a high bar.
Some Louis Moreau wines
Louis Moreau Petit Chablis 2021
Louis Moreau Les 8 Chablis 2019
Louis Moreau Domaine de Biéville Chablis 2020
Louis Moreau Les Fourneaux Chablis Premier Cru 2020
Louis Moreau Vaillons Chablis Premier Cru 2019
Louis Moreau Vaudésir Chablis Grand Cru 2019