Toronto R&B Singer Malachi on Being a Versatile Artist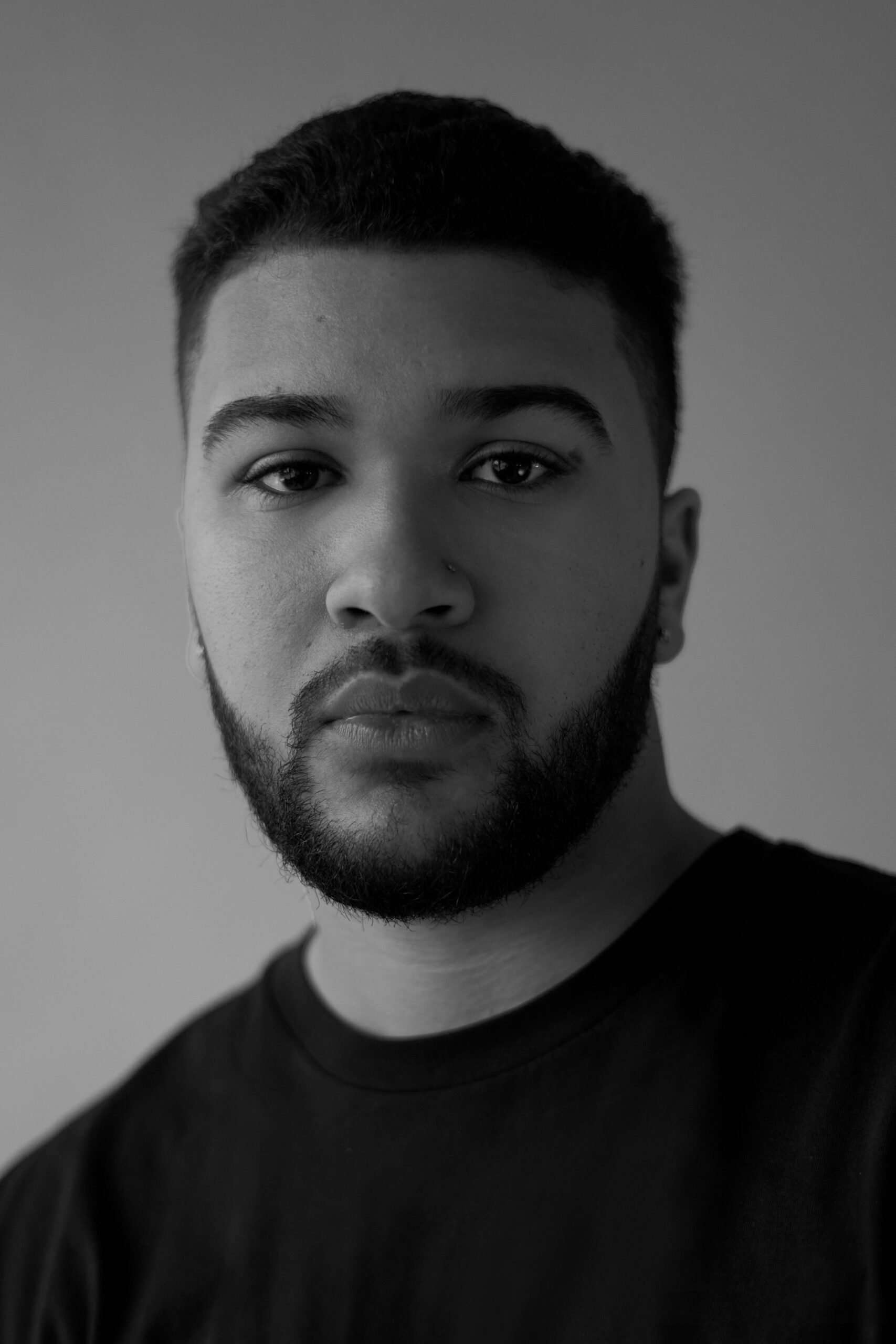 This story is part of our Black Canadian Artist Spotlight, a series promoting and highlighting exceptional Black musical talent across Canada. It is also a platform for Black Canadian artists to share their stories, opinions, and perspectives on racial equality and the steps we can take to enact lasting change in a country that is not exempt from a legacy of racism.
If Malachi could be summarized in a single word, it would be "versatile." The Toronto singer approaches music like a sport and with a singular focus: to be the best. "It's a competition to me. I'm trying to get the championship. I'm trying to get the ring," he laughs. He takes his craft seriously.
Though he has been making music since 2014 or 2015, it has always been part of Malachi's life, with a gospel choir singer mother and a Trinidadian reggae singer father.
"Every time I'd get home from school, [my dad] would be sitting there on the kitchen counter, just writing and writing. There'd be music blasting through the walls. That definitely stuck with me, especially to this day," he says.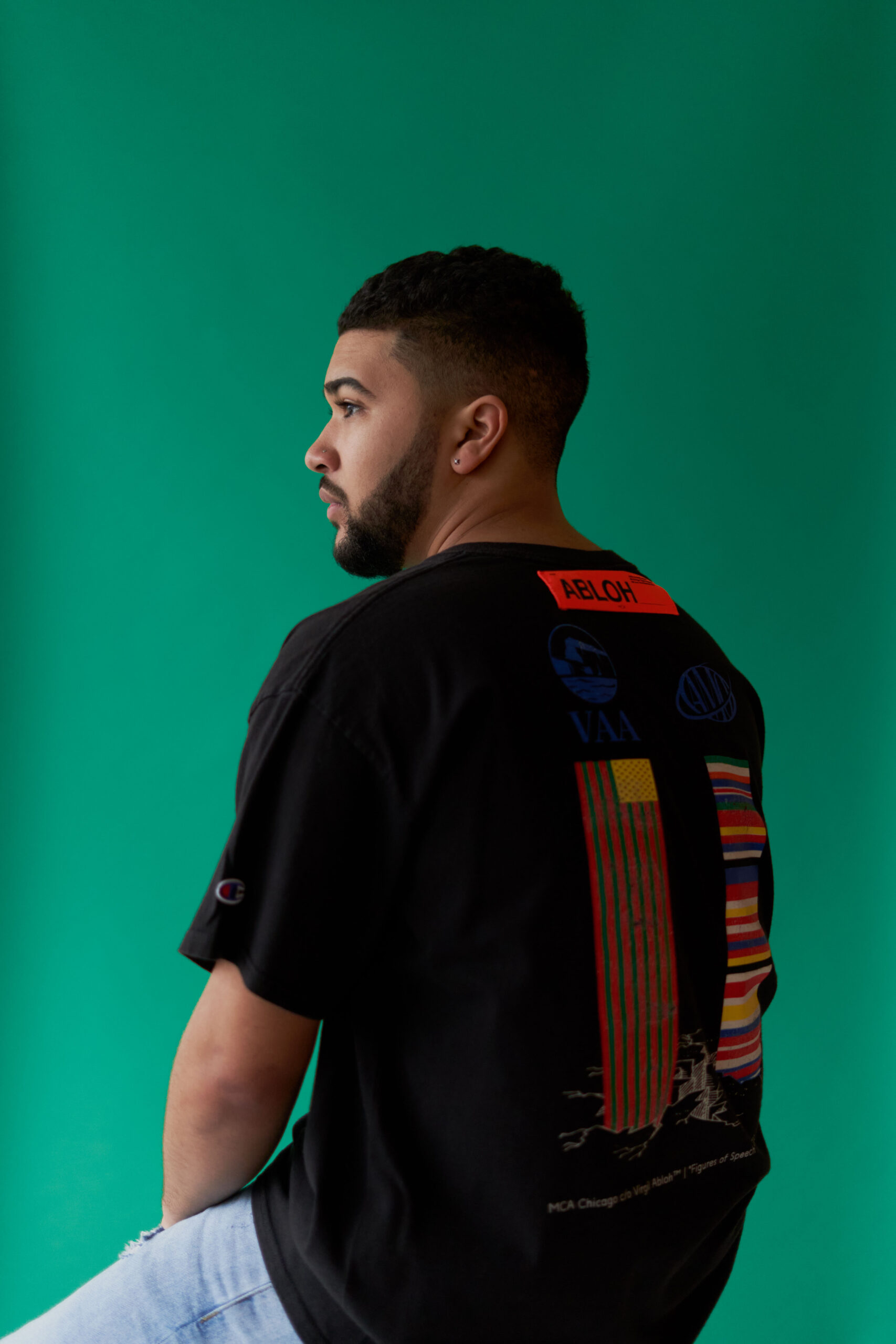 Now that Malachi makes his own music, he shares songs with his father before releasing them. "I like hearing his input on it because he just comes from a completely different culture and different world. He came here from Trinidad when he was pretty young, but it stuck with him, so his version of the culture is a lot different than mine," Malachi says. "He likes my [music] and I like his records, and we can talk about the differences between the two."
Beyond flourishing in a musical household, Malachi counts some of R&B's greatest as his inspirations, from Chris Brown to Usher. And while his music is steeped in the genre's signature styles, the artist sidesteps being pigeonholed.
"I don't want to be predictable," he says of his sound. For the past few years, Malachi has consciously evolved sonically by keeping pace with the trends—from '90s nostalgia to tropical beats—but he stays true to himself through his own "flavour," as he calls it.
"I do a lot of overdramatic runoffs and a lot of falsetto notes," he says of his unique style. "There's a lot of people that can sing on autotune but can't hit those notes live, so it's funny when I can hit a falsetto on a live show and people are like 'whoa this guy can actually sing' and I'm like 'yeah, man, I'm here, let's go.'"
Malachi's impressive falsettos can be heard in infectiously catchy songs like "I Got You" off his latest album Right Now, released earlier last year. To the artist, the album is a declaration of his place in the music industry. "When I was 19, I was in the middle of LA trying to figure out myself and I had this epiphany at 3 a.m. I just figured out everything: my sound, how I would step into the industry in a different way," he says of the inspiration behind the album. "The title Right Now was definitely a statement to say this is my time to take over and get things rolling."
For Malachi, things are only beginning. With live shows on hiatus, he has been spending his time sharpening his musical skills, from picking up guitar to returning to the piano. "I'm working every day," he says. "I have so much free time, and I'm putting it all into my music, my craft."
Video directed by Chrris Lowe, DOP Charles Graham, First Assistant Camera Omari Burke, Production by GLDN Productions.