Canada's 7 Best Canned Wines for Canada Day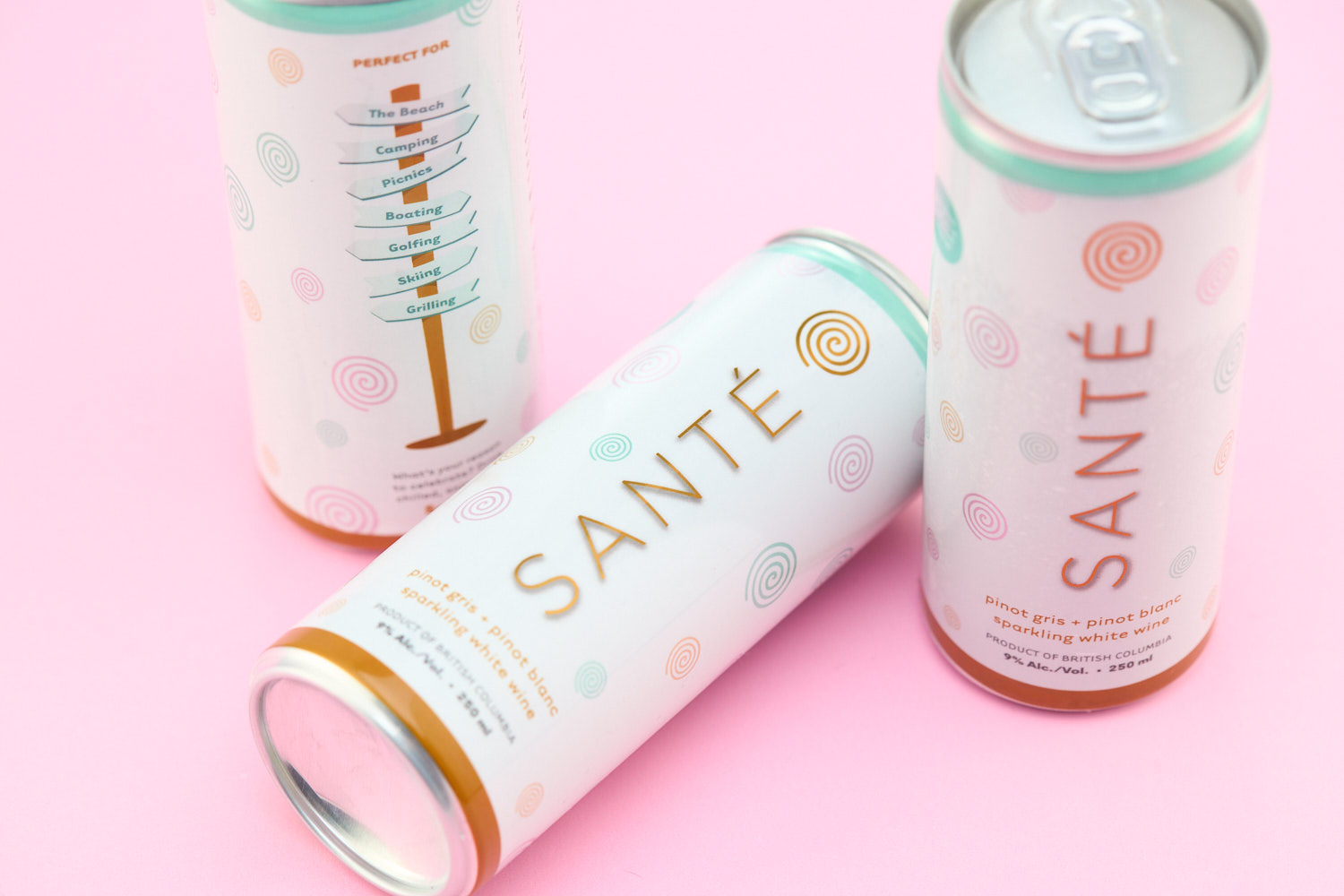 With Canada Day just around the corner, people across the country are preparing for a day of barbecuing, beachgoing, and parade-watching. While an ice-cold beer is the traditional choice for patriotic lounging, Canada's wine industry has upped its game recently when it comes to convenient, outdoors-ready canned options.
According to California-based market research firm Grand View Research, the global canned wine market, 53 per cent of it in North America, is set to grow 13.2 per cent annually over the next six years. Since the onset of the pandemic, when, as on Canada Day, plenty of drinking took place outside, canned wines have emerged from all the country's notable wine regions. And now that you can finally celebrate within six feet of another living, breathing person, it's high time to celebrate the rise of canned wine convenience—along with Canada's 155th birthday. NUVO has rounded up seven of the best canned wines made in the country today.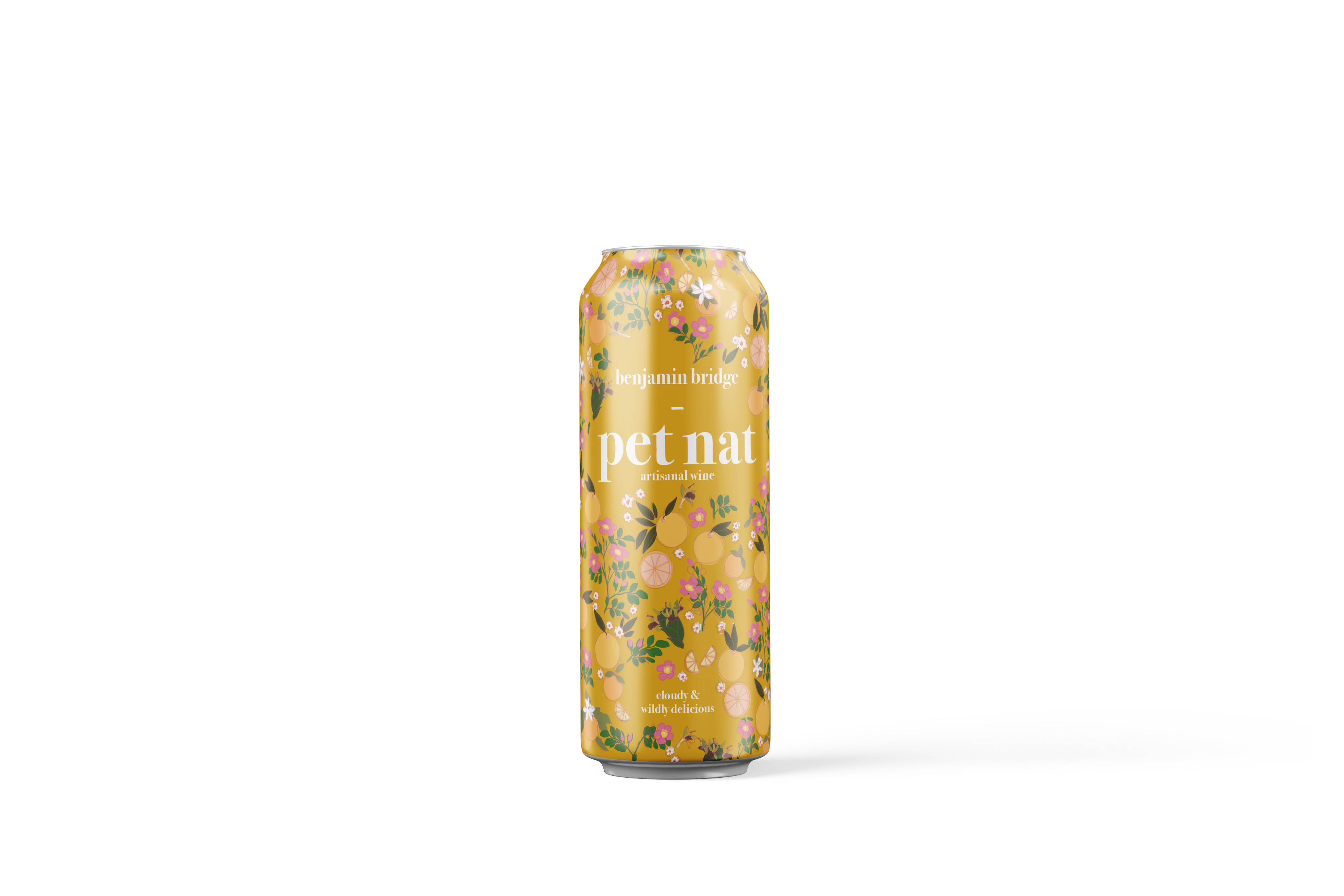 In many ways, pétillant naturel ("pét nat" for short and "naturally sparkling" in English) wines are the ultimate test for the efficacy of cans as containers for wine. Because they are wholly fermented in the bottle—or in this case, can—they can exert a tremendous amount of pressure if the winemaker doesn't pay special attention to the process. Benjamin Bridge's canned pét nat, made from the hybrid geisenheim grape, exudes a perfect gentle bubble as it pours out of the can. Whether sipped from the can or a glass, this tastes like a mix between the winery's Annapolis Valley home and the nearby Bay of Fundy—best for those who favour raw oysters over grilled meats.
British Columbia's Okanagan Valley is an idyllic place to spend a lazy summer afternoon. Birch Block Vineyard has captured the region's ambiance in every can of its Endless Summer Rosé, although this 100 per cent pinot noir rosé from Birch Block's Kaleden property tastes more specifically like the beginning of summer than anything else. Dominant notes include slightly underripe strawberry, rhubarb, ocean spray, and sagebrush. This is the perfect wine to enjoy alongside Canada's pride and joy, eh.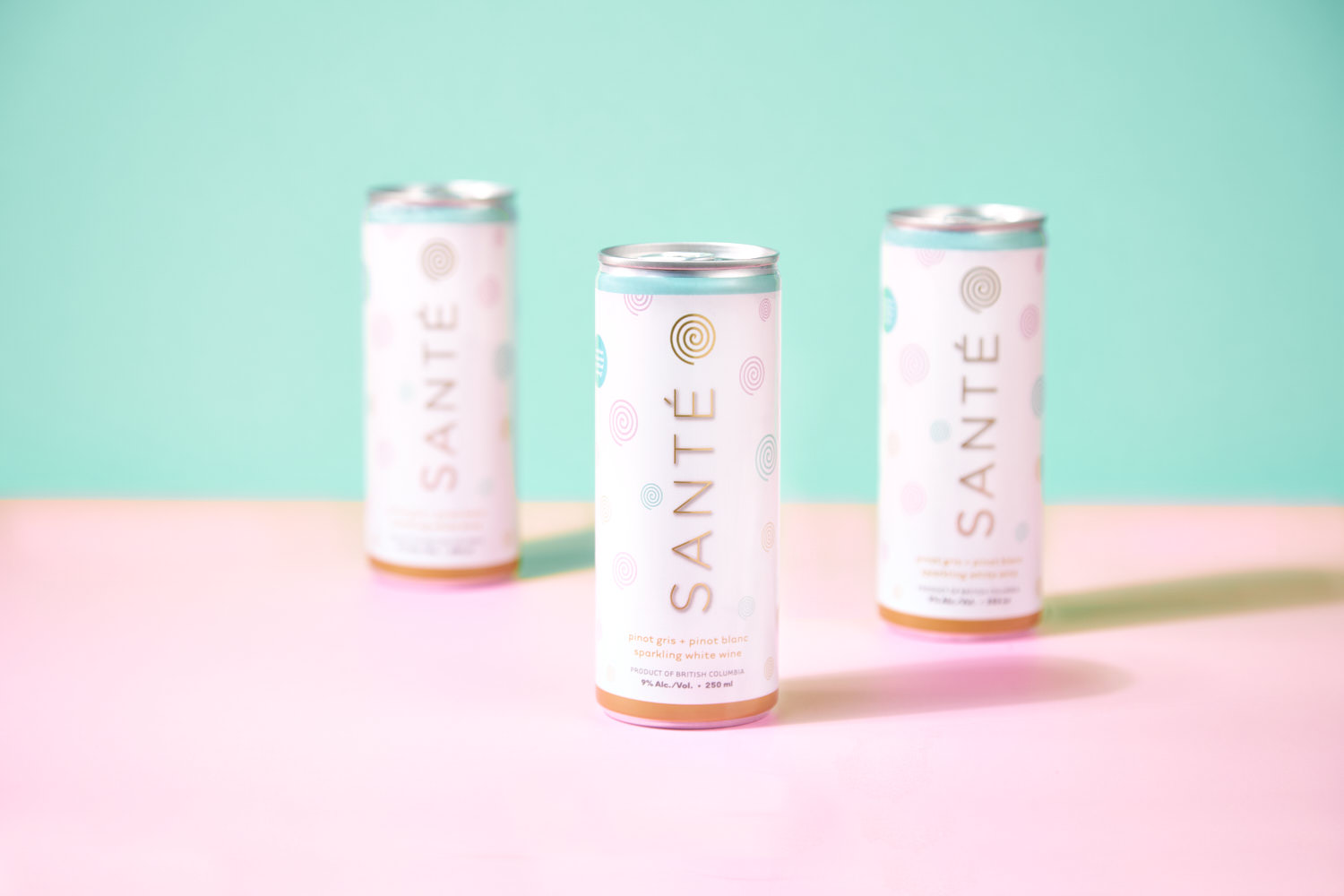 Canada Day often means a lot of drinking—perhaps too much. And as bad as that hangover will feel on July 2, the bloated feeling and superfluous calories don't feel so great either. Luckily, Corcelettes Estate Winery, from B.C.'s Similkameen Valley, has you covered with its low-calorie (80 per serving) Santé en Cannette. A blend of pinot gris and pinot blanc, this wine is light in exactly the right way—it's awash with citrus, peach, minerality, and a little bit of residual honey. Thanks to the Corcelettes winemaking team, low calorie remains high taste.
The winemaking side-project of Guelph's Revel Cider, ibi, makes some seriously funky wines and wine-cider hybrids, many of them in cans. Olo, a blend of 65 per cent zweigelt and 35 per cent strawberry cider, drinks like nothing you've had before. The zweigelt, which is famously often produced in a style that has notes of sour candy, is amplified by the pleasantly tart strawberry cider, making for a drink that would satisfy your childhood, running-through-the-sprinkler-in-the-backyard, Canada Day self—minus the alcohol, of course.
Piquette, a wine by-product made by rehydrating and fermenting grape pomace, has been having a moment. This piquette boom has led to some fantastic options as well as many overpriced, insipid ones. Kitsch Wines' Piquette Rosé is one of the former. Using the skins of pressed grapes from its East Kelowna estate, Kitsch's offering is an affordable punch-packer that never feigns being more than it is, like any good piquette.
The best canned red wines are light and chillable, two qualities common to those made from blaufränkisch. The Niagara Peninsula's Rosewood wisely chose to can its popular Blau—a 100 per cent blaufränkisch that clocks in at under 10 per cent alcohol and runs quite transparent—for the first time this year, and the experiment has proven successful. There is enough to Blau—violets, sour fruits, and black pepper—that you might consider pouring it into a wine glass. But you should also consider testing the limits of red wine chugging by drinking right from the can—or get a couple of cans and compare.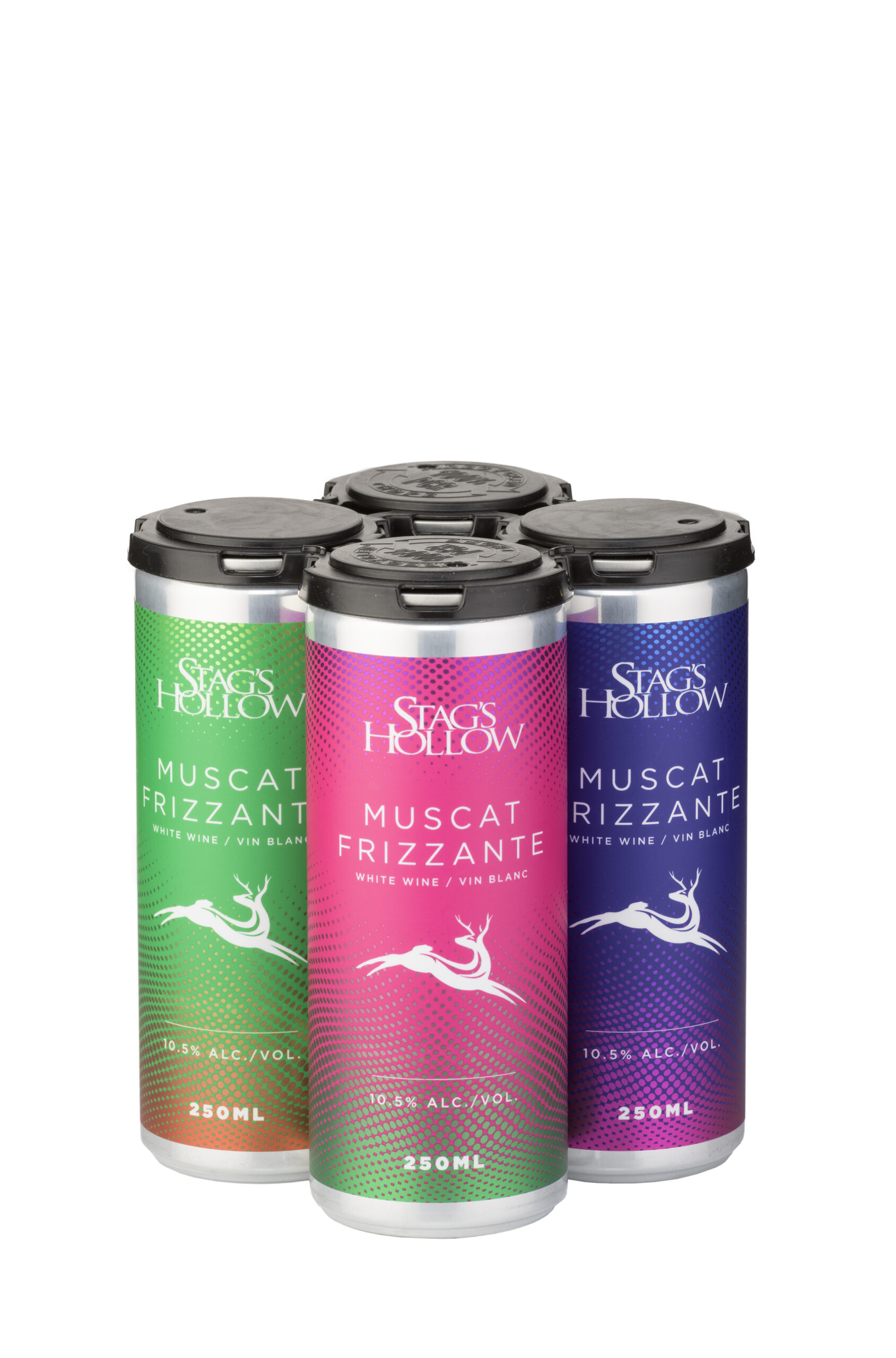 Stag's Hollow Winery knows how to have a good time. Along with making some of the most exciting wines in B.C., it created the famous Infinite Zest albariño in collaboration with fellow fun-haver and Best Sommelier of B.C. winner Matthew Landry. For its canned wine, Stag's Hollow reached for another aromatic white, choosing to make a low-alcohol muscat in the semisparkling frizzante style. The gentle bubble when combined with the famously large nose produced by muscat has this wine singing, whether sipped from a can or a coupe.